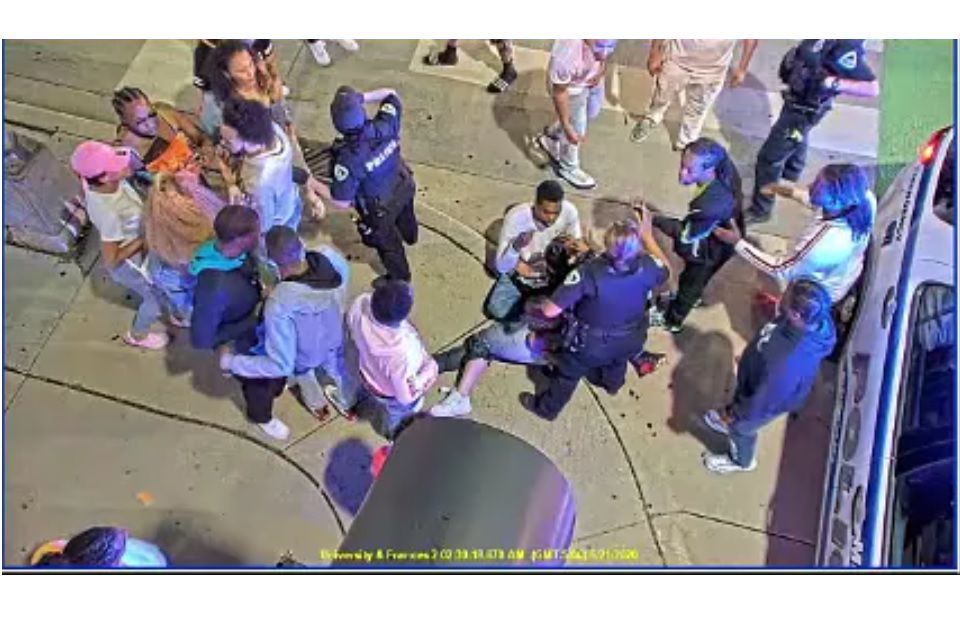 Madison police said Thursday night they have arrested a man in a hit-and-run Downtown early Sunday morning that an activist group called a "hate crime."
Police said they arrested Brendan J Oneil on a tentative charge of hit-and-run causing injury.
Oneil was no longer in the Dane County Jail on Friday morning and police released no further details.
Oneil allegedly drove his pickup truck into a crowd in the area of North Frances Street and University Avenue about 2:25 a.m. Sunday, injuring one person. 
Video of the immediate aftermath of the hit-and-run showed police briefly deploying pepper spray as a crowd of people milled about and at least one person moved aggressively toward an officer trying to clear the area so emergency responders could attend to the victim.
A group active in organizing protests in Madison in the wake of the death of George Floyd in Minneapolis police custody last month called the Sunday morning incident a "hate crime" on its Facebook page. Urban Triage alleged "a white supremacist intentionally hit" the woman.
Police spokesman Joel DeSpain said police had no information that the crowd at Frances and University was "an organized protest, and this is an area where we can see larger bar-time crowds during this time frame."
On Monday, as word of the incident circulated online and some questioned the police's response, Mayor Satya Rhodes-Conway released a statement asking police "to release any video of the incident, and to share a timeline of events."
"I fully support hate crime charges when they are warranted," she said. "My thoughts are with the victim and their family, as well as my wishes for a speedy recovery."
Acting Police Chief Vic Wahl said one officer used pepper spray on one person after that person made physical contact with another officer. Throughout the incident — which comes amid local and national protests against what demonstrators see as police brutality and systemic racism — Wahl said many in the crowd refused to give police room and lobbed verbal abuse at officers.
"It was a remarkably difficult situation," he said. "The officers did a good job of being able to de-escalate and engage people in the crowd."
He said he's heard reports that just prior to the truck driving into the crowd, people were threatening the driver, although the investigation is not completed. He said police did not release video of the truck striking the woman because the investigation is ongoing.
---
<&rdpStrong>81-year-old man killed in North Side shooting, Footville man arrested for 20-plus burglaries top recent notable crimes in Madison area</&rdpStrong>
Former store clerk gets probation for cashing stolen $25K lottery ticket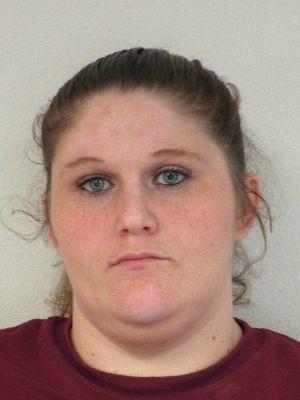 81-year-old man killed in North Side shooting; suspect hospitalized, police say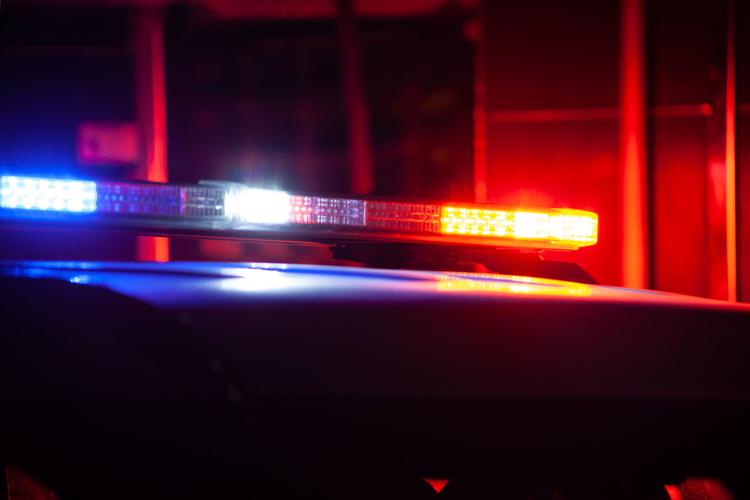 Suspect taken into custody after shooting on North Side leaves person in critical condition, Madison police say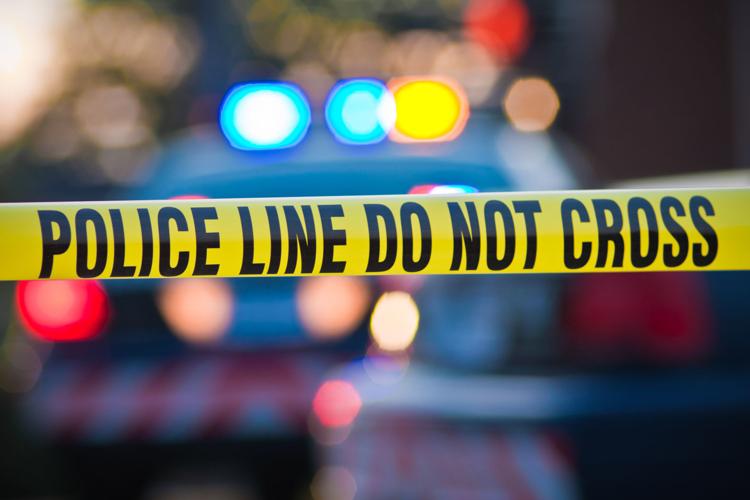 Footville man arrested for 20-plus burglaries across southern Wisconsin, authorities say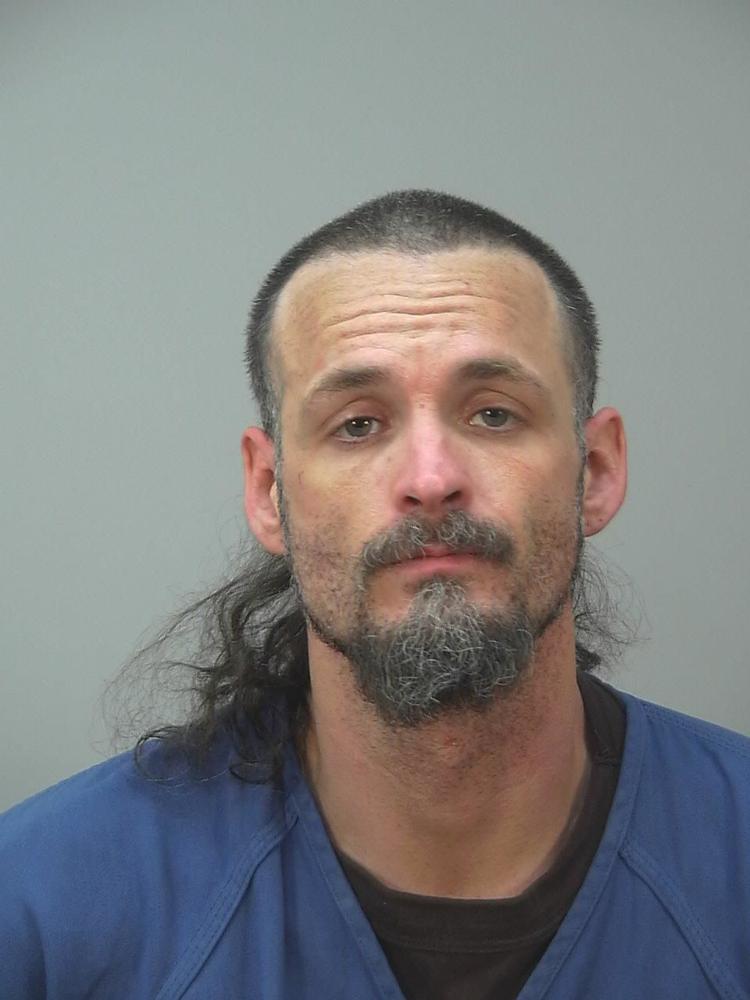 Special East Washington Avenue traffic enforcement nabs dozens, 1 driving 126 mph in 55 mph zone, Madison police say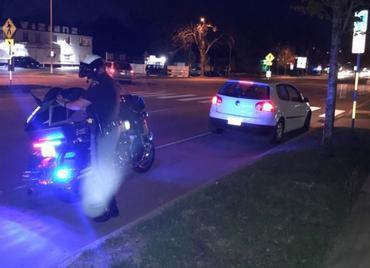 'Parking rage': Knife-wielding woman flees when other driver calls 911, Madison police say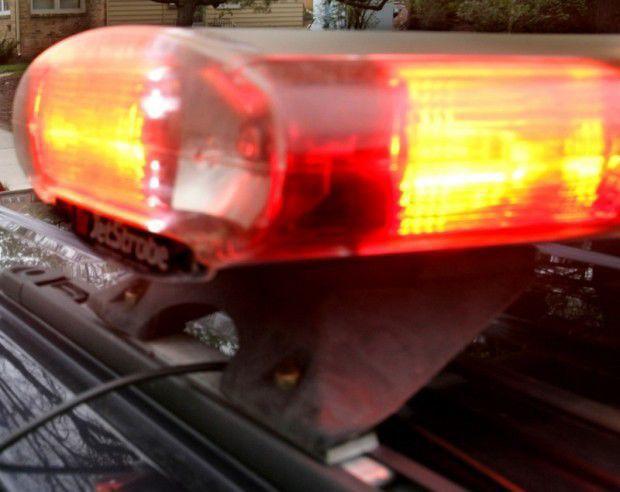 Man arrested for battering woman holding baby, injuring police dog, authorities say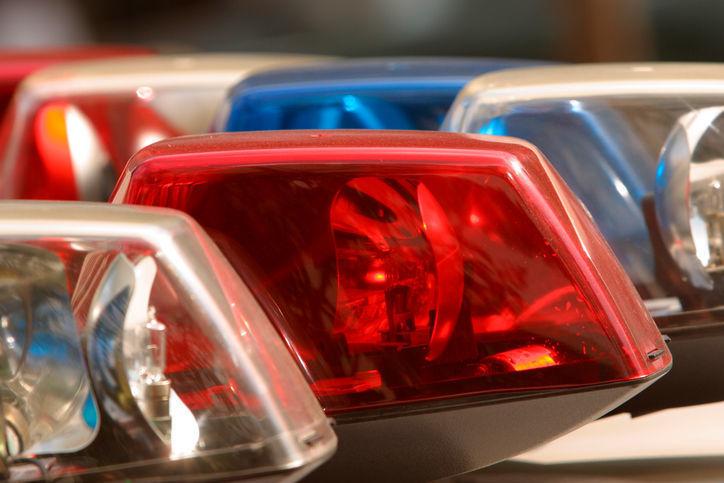 Suspected cocaine dealer arrested on Far East Side with drugs, gun, $6K in cash, Madison police say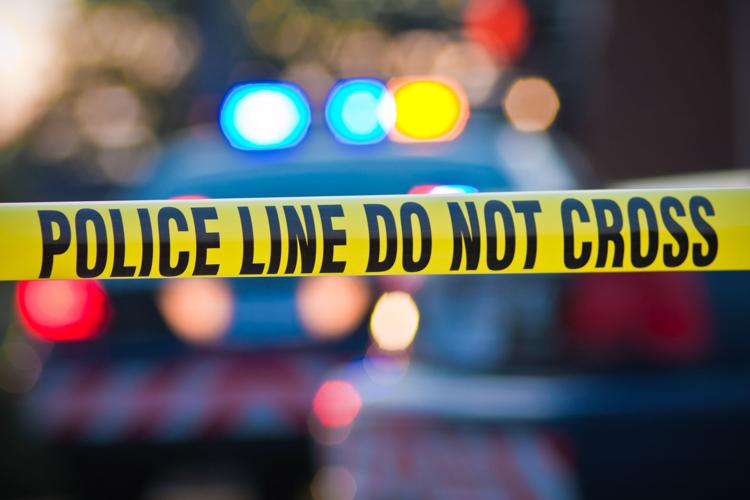 15-year-old boy arrested as primary suspect in Fitchburg homicide, police say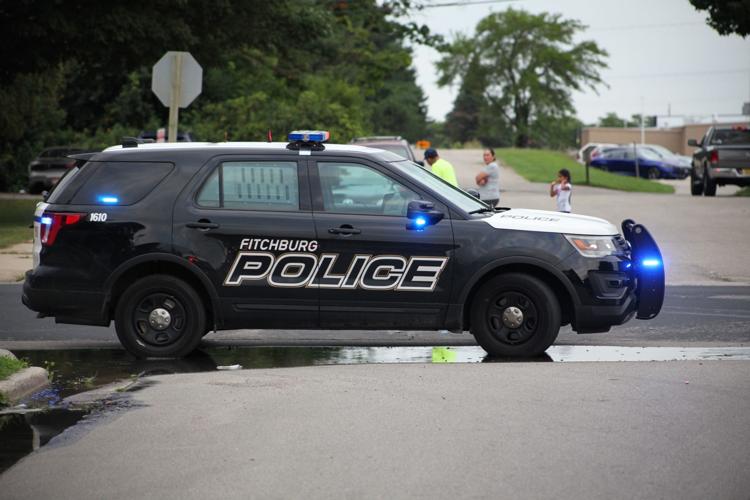 5 injured when intoxicated SUV driver crashes into Metro bus on West Side, Madison police say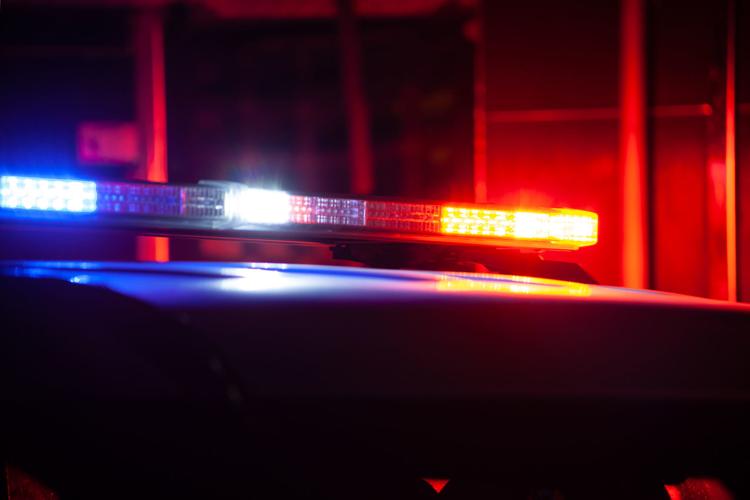 2 arrested after abandoning stolen Jaguar that ran out of gas on North Side, Madison police say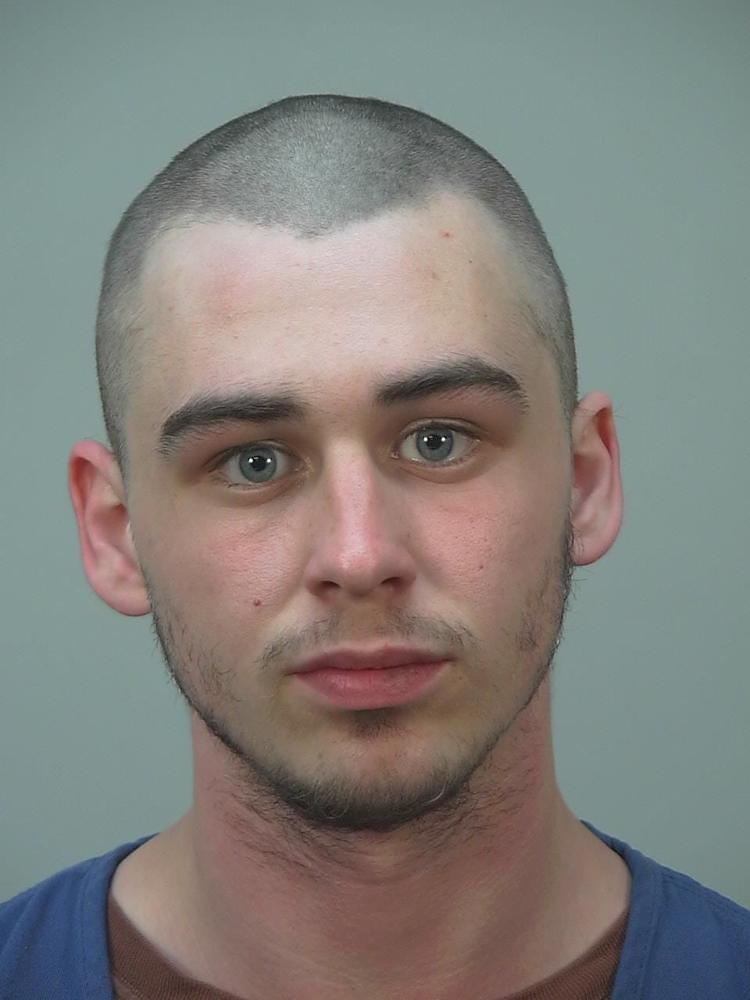 North Side resident suffers minor injury dodging sword swung by neighbor, Madison police say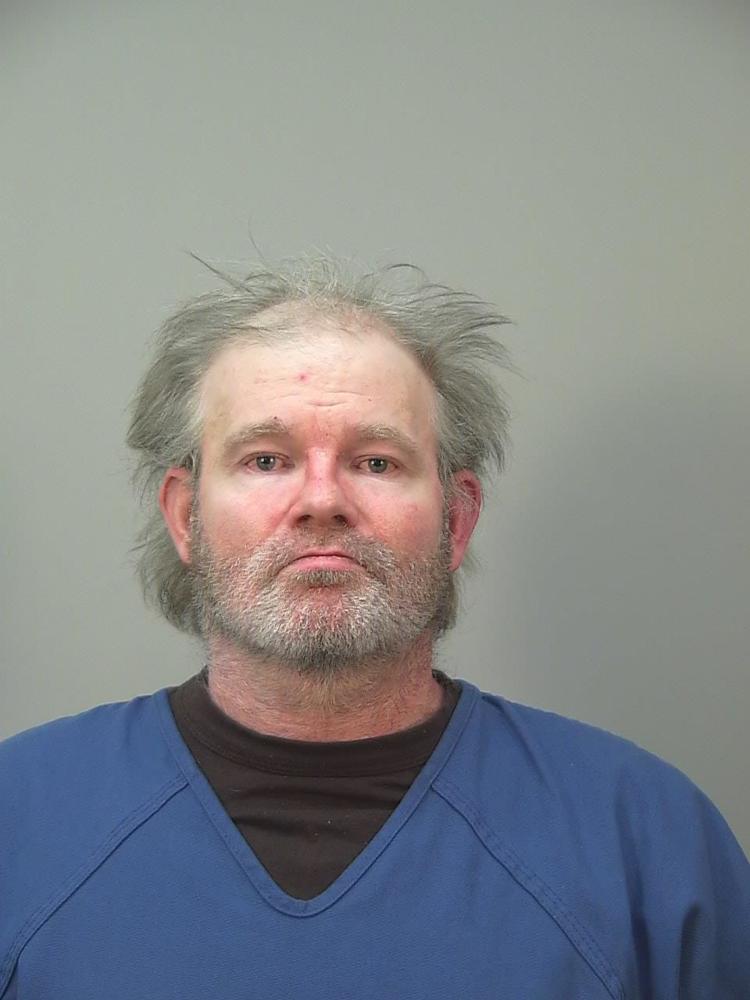 Man charged with attempted homicide in weekend Madison shooting
WDE Lake Delton man on parole for OWI homicide faces 5th OWI after nearly dying in motorcycle crash, authorities say
Sign up for our Crime & Courts newsletter
Get the latest in local public safety news with this weekly email.