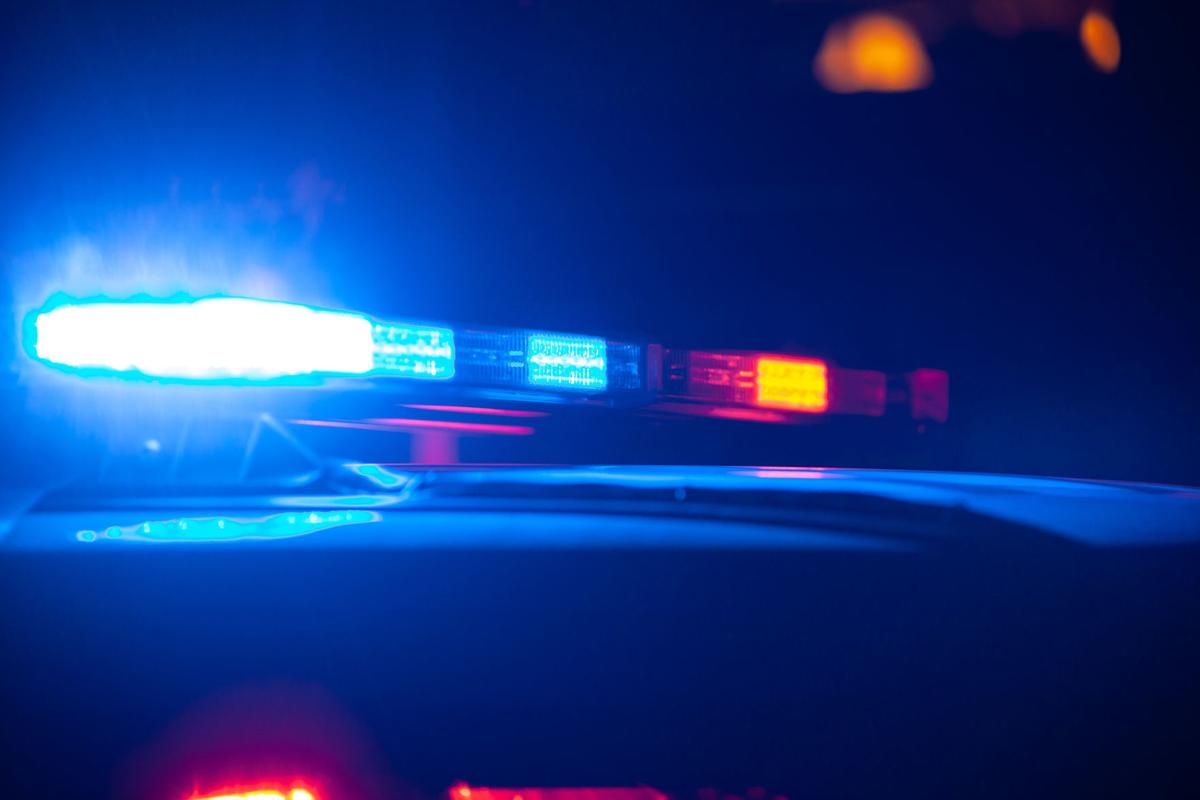 Police are investigating two shots fired incidents in Madison and one in Fitchburg on Wednesday, with a motel damaged in one incident and car crashes in another.
No injuries were reported in any of the incidents.
At about 5:30 a.m., it was discovered that the Aloha Inn, 3177 E. Washington Ave., had been hit by a bullet following reports of a volley of gunshots being heard near the motel, police spokesman Joel DeSpain said.
A bullet fragment was recovered and the damage to the East Side motel was minor, DeSpain said.
Shortly before 8:45 p.m., officers were dispatched to the 2300 block of Gene Parks Place on the Southwest Side on reports of several gunshots being heard, DeSpain said .
Police found some shell casings in the street, but property damage and no injuries were reported, DeSpain said.
In Fitchburg about 3:50 p.m. police were called to an apartment complex in the 5100 block of Anton Drive on reports of shots fired, Lt. Edward Hartwick said.
Based on evidence and statements, it appears multiple shots were fired at an occupied vehicle in the parking lot of the complex that was targeted. While the targeted vehicle was fleeing the area it struck several unoccupied parked vehicles in the lot, Hartwick said.
Officers found several shell casings, with damage apparently limited to the targeted vehicle and the vehicles it hit, Hartwick said.
The targeted vehicle was found unoccupied in Madison a short time after the incident, and the apartment complex parking area reopened around 6:30 p.m., Hartwick said.
No arrests have been made in any of the cases.
Anyone with information about the incident is asked to call Fitchburg police at 608-270-4300, the anonymous tipster line at 608-270-4321, Madison Area Crime Stoppers at 608-266-6014, or send a text to 847411 with the keyword "Fitchburg."
---
81-year-old man killed in North Side shooting, Footville man arrested for 20-plus burglaries across Southwest Wisconsin top recent notable crimes in Madison area
Former store clerk gets probation for cashing stolen $25K lottery ticket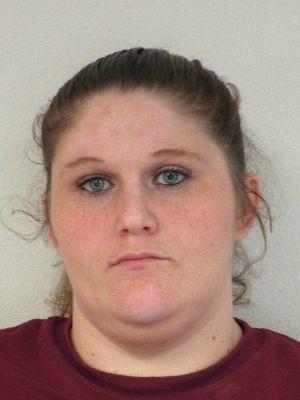 81-year-old man killed in North Side shooting; suspect hospitalized, police say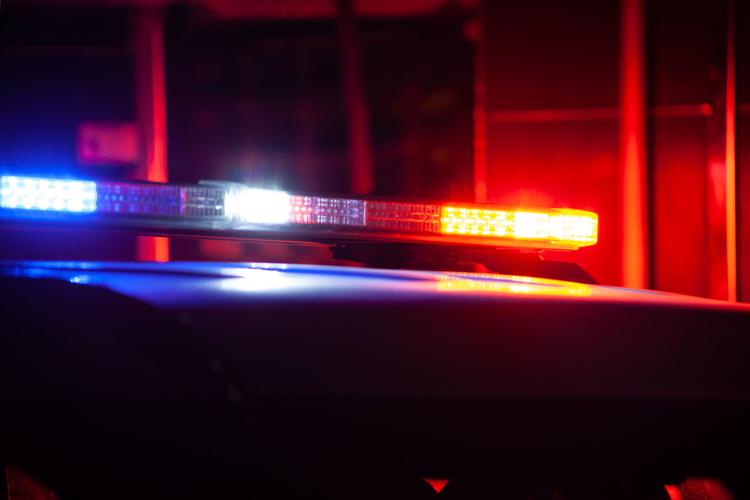 Suspect taken into custody after shooting on North Side leaves person in critical condition, Madison police say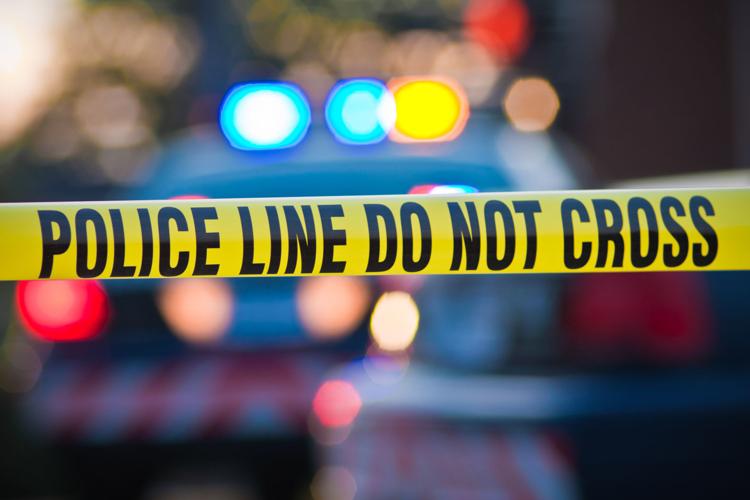 Footville man arrested for 20-plus burglaries across southern Wisconsin, authorities say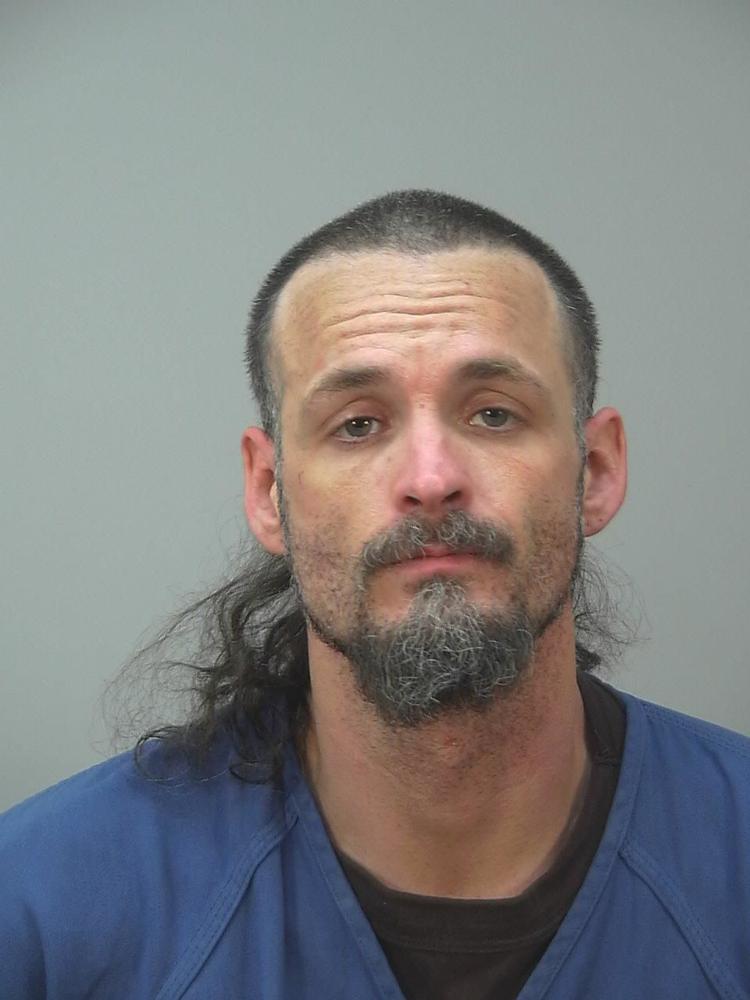 Special East Washington Avenue traffic enforcement nabs dozens, 1 driving 126 mph in 55 mph zone, Madison police say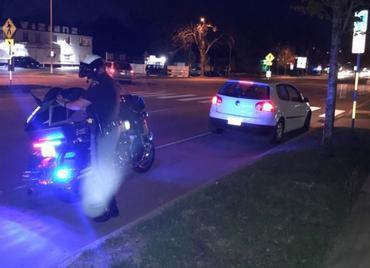 'Parking rage': Knife-wielding woman flees when other driver calls 911, Madison police say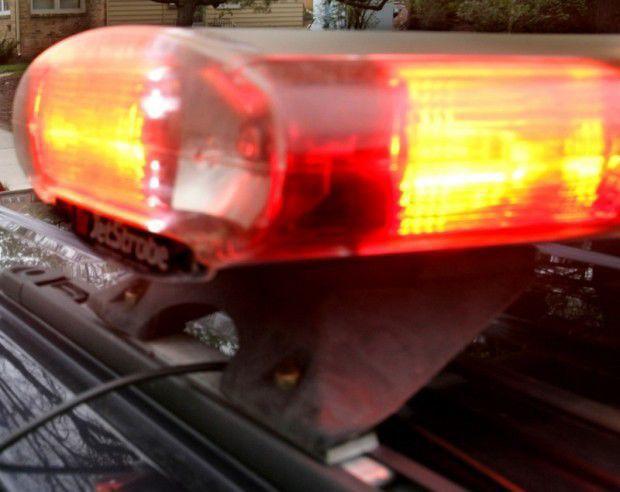 Man arrested for battering woman holding baby, injuring police dog, authorities say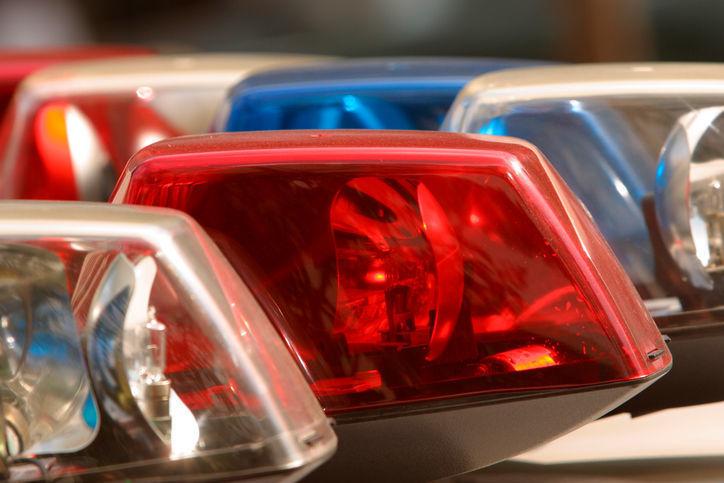 Suspected cocaine dealer arrested on Far East Side with drugs, gun, $6K in cash, Madison police say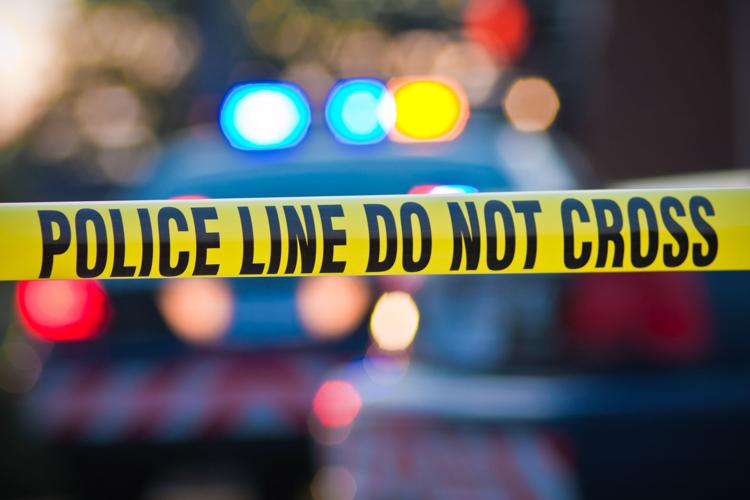 15-year-old boy arrested as primary suspect in Fitchburg homicide, police say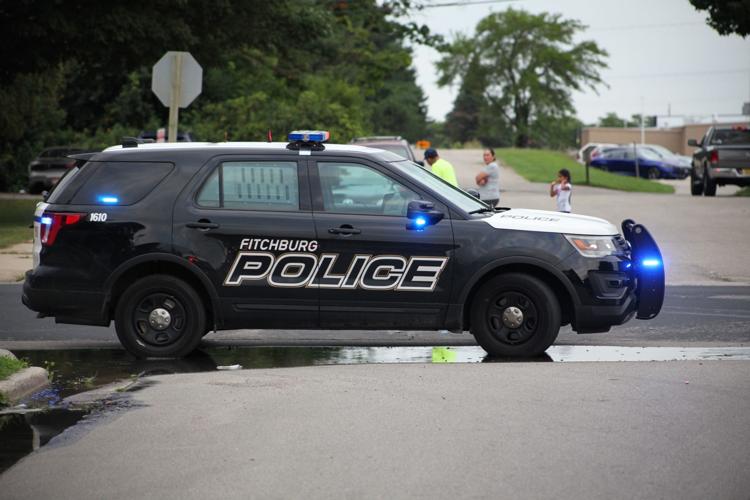 5 injured when intoxicated SUV driver crashes into Metro bus on West Side, Madison police say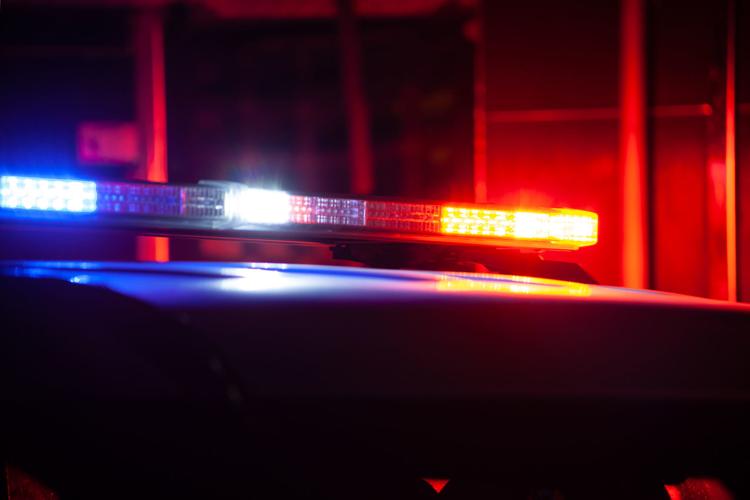 2 arrested after abandoning stolen Jaguar that ran out of gas on North Side, Madison police say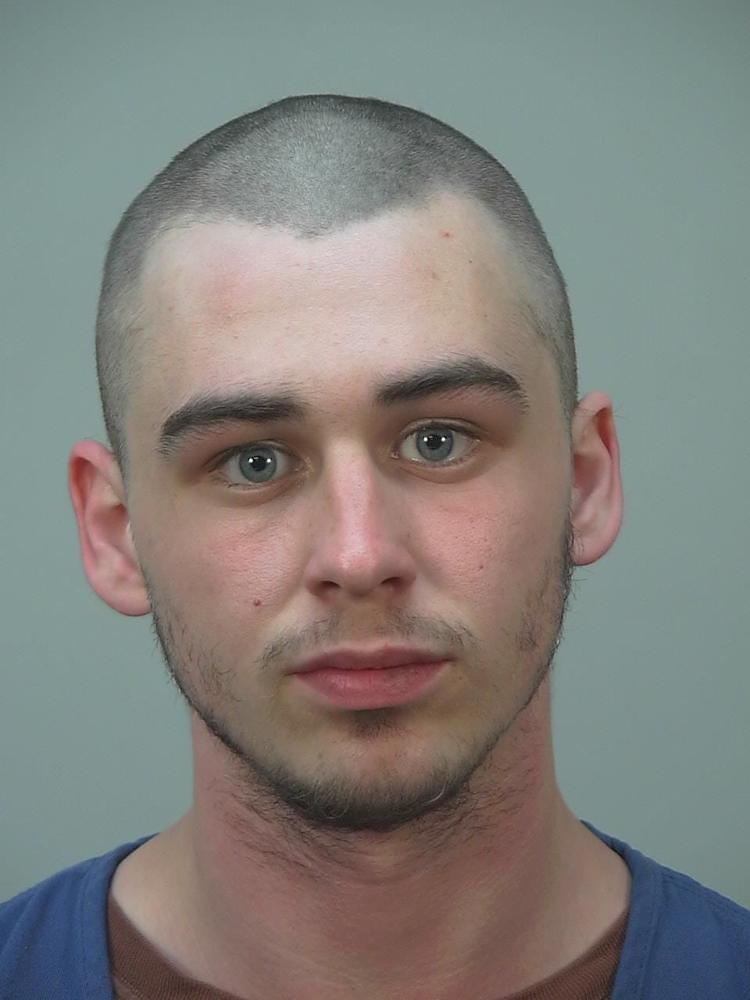 North Side resident suffers minor injury dodging sword swung by neighbor, Madison police say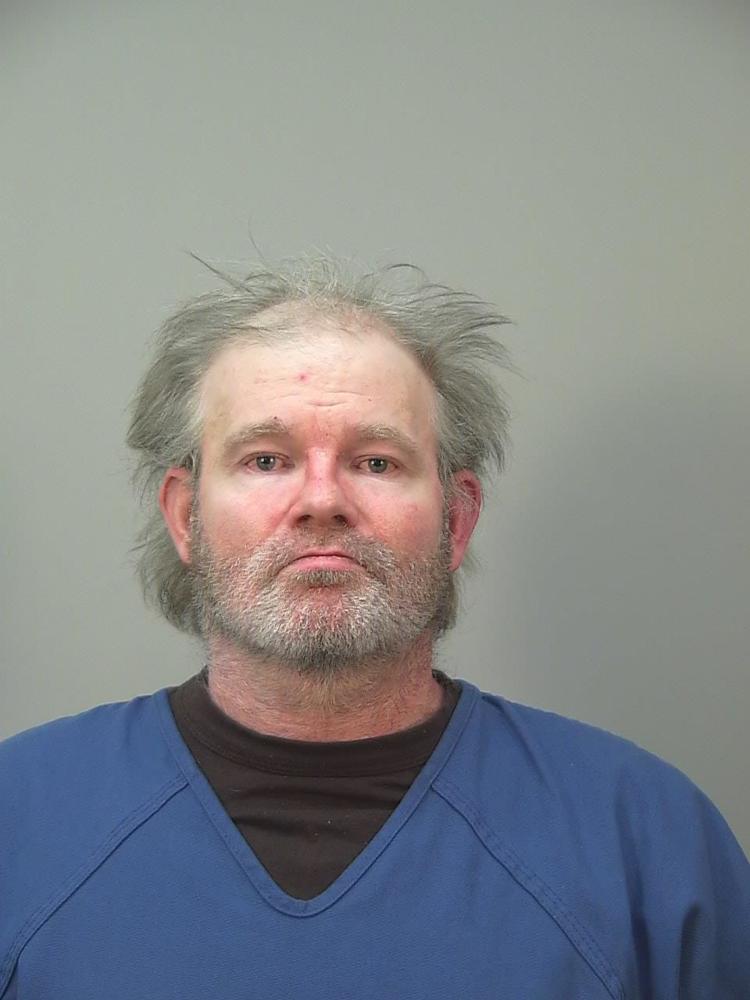 Man charged with attempted homicide in weekend Madison shooting
WDE Lake Delton man on parole for OWI homicide faces 5th OWI after nearly dying in motorcycle crash, authorities say
Sign up for our Crime & Courts newsletter
Get the latest in local public safety news with this weekly email.