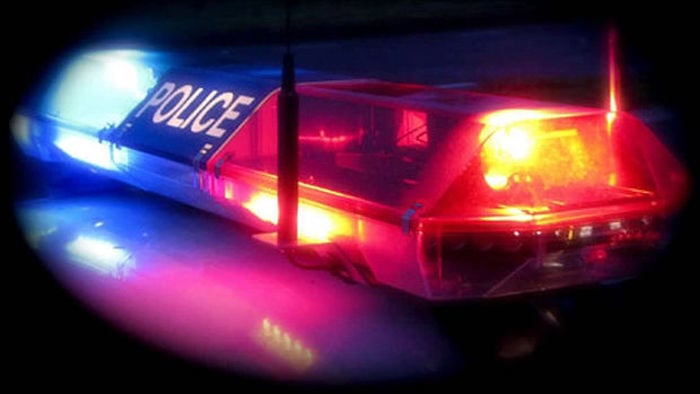 PLOVER — Authorities on Tuesday identified a man who was shot to death during an altercation in Plover that left four people injured.
Zachary Deyo, 28, of Stevens Point, was killed early Monday at a trailer home. Plover police say Deyo was not a guest of the residents at the trailer.
Police said earlier that another male was taken to a hospital with an apparent gunshot wound. Two other males and a female suffered various injuries.
Police say the altercation was an isolated incident. No further information was released Tuesday.
---
Teen arrested for Fox River Mall fatal shooting tops recent notable crime news
Teen arrested for Fox River Mall fatal shooting tops recent notable crime news
U.S. Marshals arrest teen wanted for targeted fatal shooting at Fox River Mall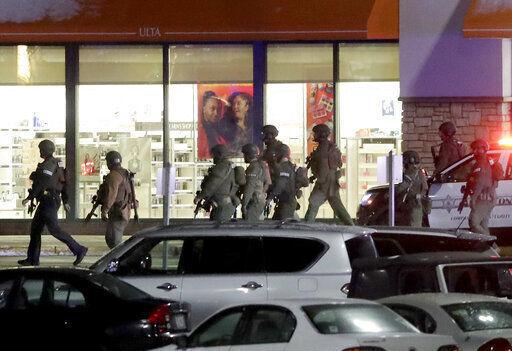 Sun Prairie man arrested after rifle fired during disturbance, police say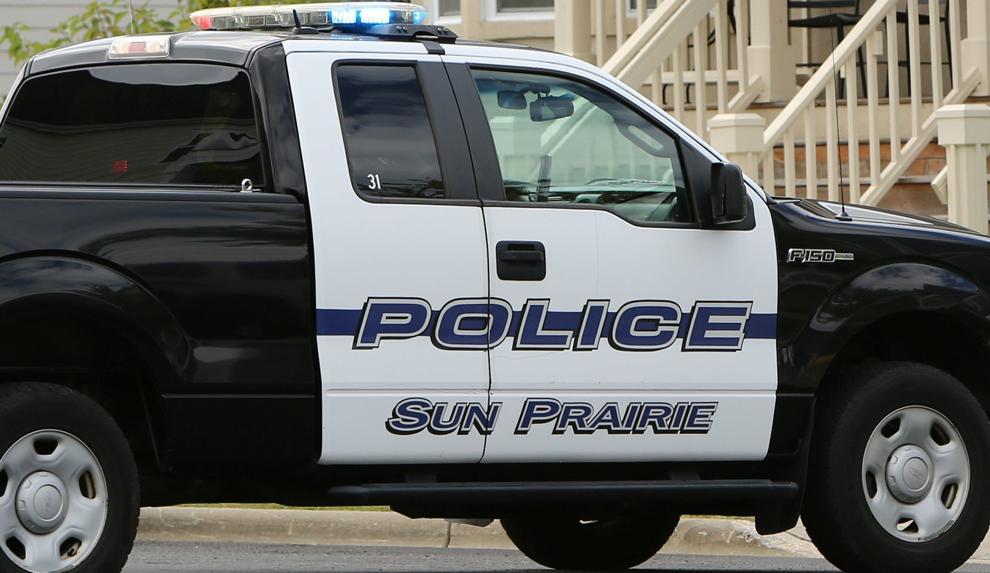 Clerk at Far East Side hotel locks self in office as officers respond to disturbance, Madison police say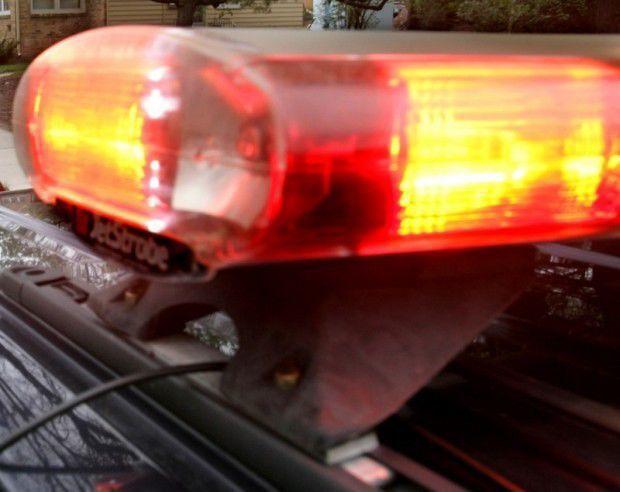 Madison police investigating road rage shooting on Beltline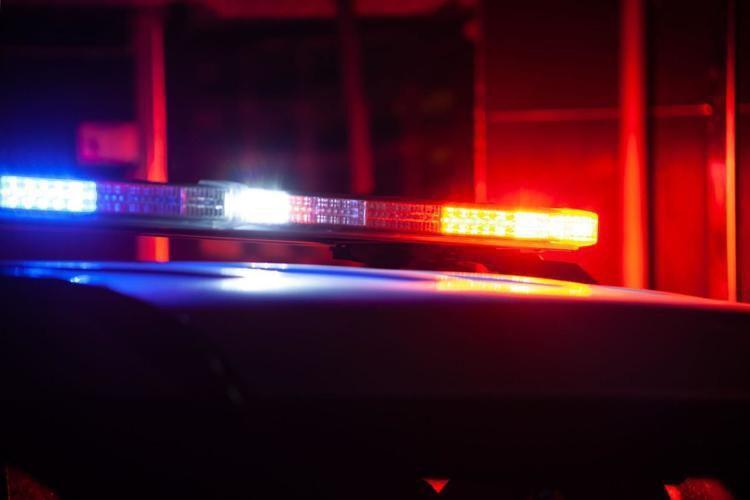 Man who repeatedly stabbed roommate gets 22-year mental commitment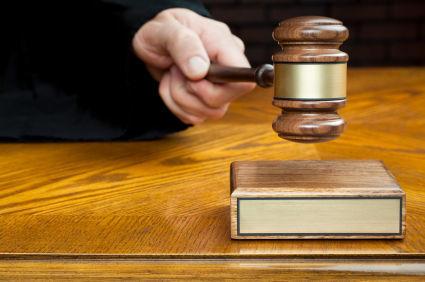 Panhandler who followed man, kicked in apartment door arrested again for East Side disturbance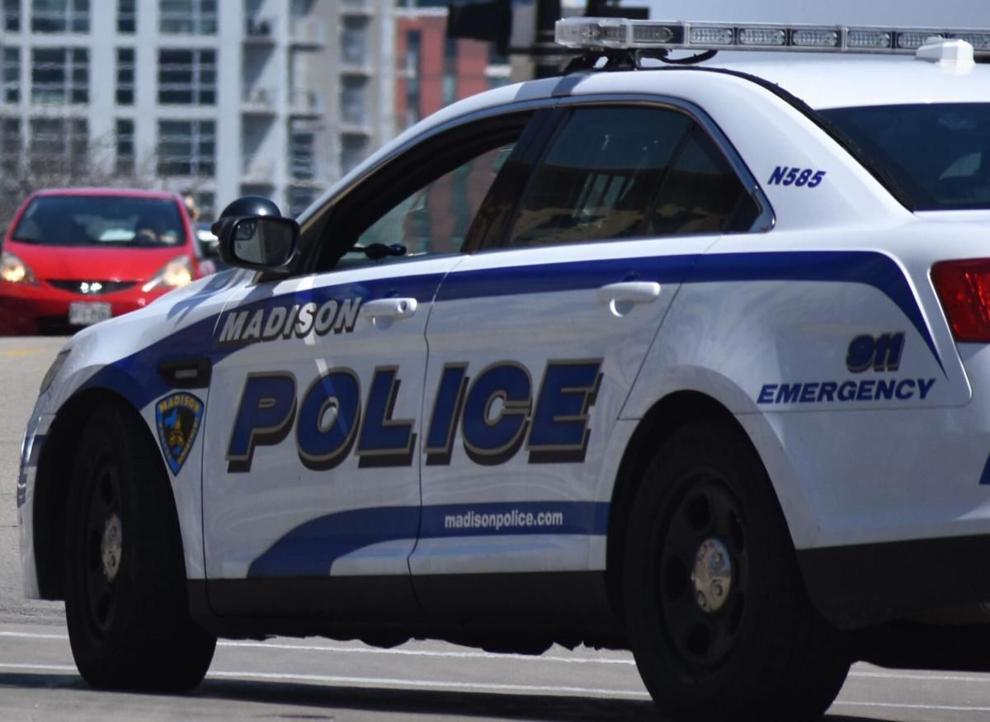 Man charged with attempted carjacking, reckless injury in East Side shooting last week that wounded one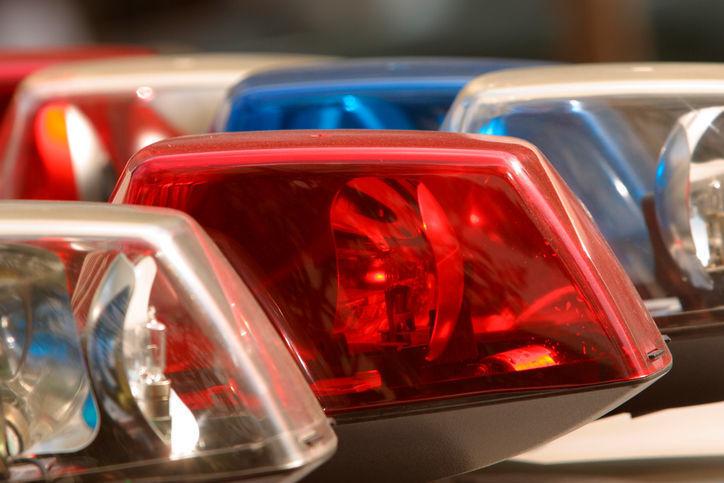 Woman calls police after man watching her from outside bedroom window exposes himself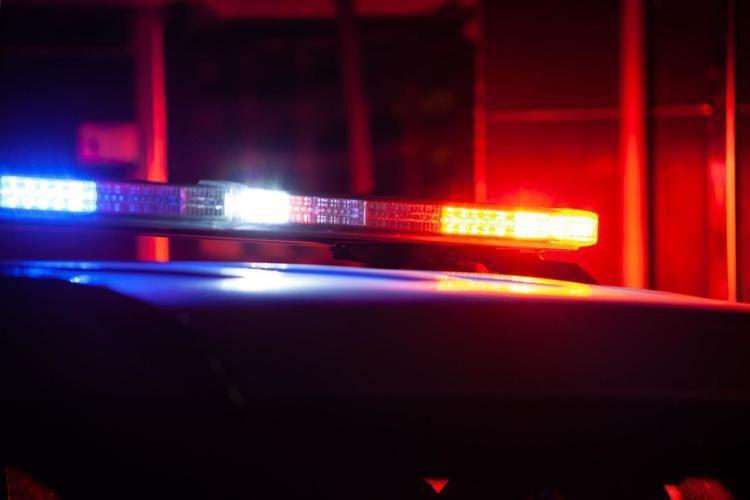 72-year-old man walking dog hit in crosswalk by 81-year-old driver, Madison police say
Man charged with animal abuse after dog dies from being kicked