Police hope the arrests of two people over the weekend have "made a dent" in a vehicle theft and burglary spree that's plagued counties across southern Wisconsin.
Cleaster L. Moon, 24, and Joshua E. Pitts, 17, both of Madison, are suspects in crimes in Madison and Dane County, police said, and both were wanted on warrants after they were charged last week in Waukesha County for burglaries and vehicle thefts that happened in Pewaukee in mid-September, according to a criminal complaint filed there.
Moon was arrested by Shorewood Hills police on Saturday with the help of other agencies, while Pitts was arrested Sunday at a West Side hotel, where police had found a car that was stolen in Green County, Madison police spokesman Joel DeSpain said Monday.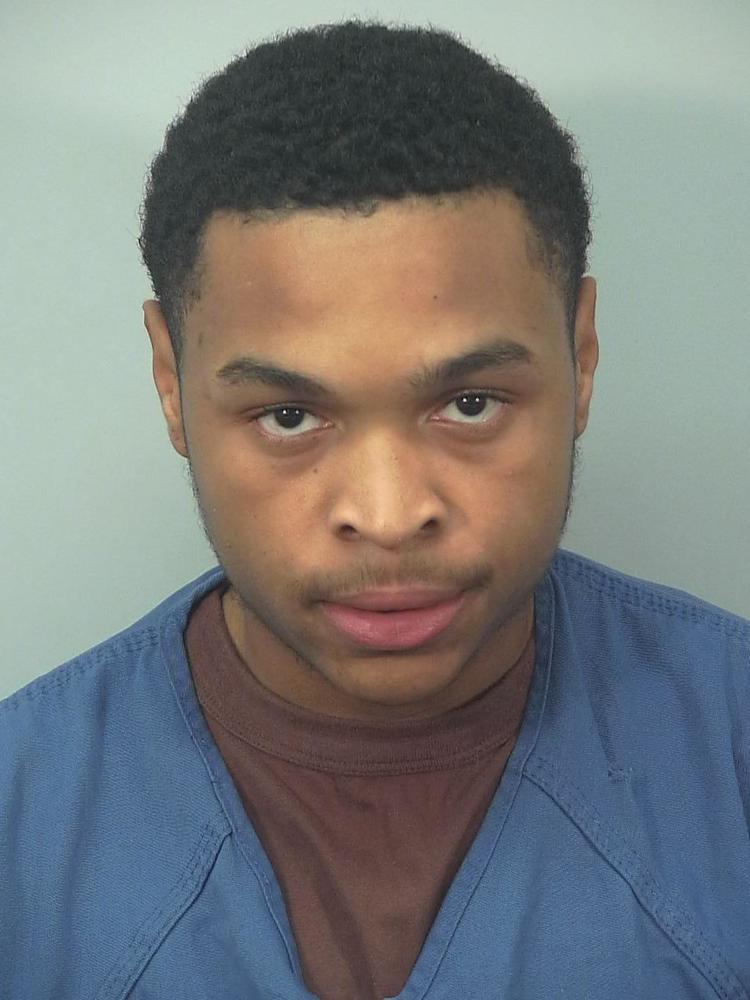 "I can't say that this crime spree is over because we know others have been involved," DeSpain said. "But we've made a dent this weekend in taking two of the kingpins off the street. We hope this reduces greatly the number of burglaries that have been taking place across much of the state."
DeSpain said the investigation is continuing and involves numerous police departments, along with the state Division of Criminal Investigation.
"It's a very fluid situation," DeSpain said. "We don't have the complete picture yet."
But he said Moon and Pitts are thought to be two of the more "prolific" suspects in the thefts.
"No area/neighborhood is considered off limits," the Dane County Sheriff's Office said. "In several recent burglaries throughout the county, firearms have been stolen and there is a high likelihood that some of these thieves may be armed."
Shorewood Hills police said officers investigating a burglary in the 3500 block of Blackhawk Drive at about 3:20 a.m. Saturday spotted a silver Kia Sportage occupied by four people wearing face masks. The vehicle fled from officers, who were able to get a license plate number.
Police later determined there had been six burglaries in the village, all involving unlocked vehicles, the use of garage door openers inside the vehicles to gain access to homes, and the theft of items from inside the homes.
You have free articles remaining.
At about 9:45 a.m., a burglary victim called police to say their iPhone had pinged near the intersection of Corona Court and Cimarron Trail in Madison. Police found the Kia there and as they began to have it towed, the vehicle's owner came outside and confronted police. Three others seen outside the apartment by police fled, but were found by police and arrested.
Moon is in the Dane County Jail on a suspected probation violation and a raft of tentative charges, including burglary and vehicle theft.
Pitts was arrested Sunday at the Radisson Hotel, 517 Grand Canyon Drive, after police received information about the stolen car in the parking lot and learned Pitts was inside the hotel. Pitts surrendered without incident, DeSpain said. A 15-year-old boy and a 15-year-old girl who fled from the hotel, both of whom had active juvenile warrants, were also arrested.
The Waukesha County criminal complaint against Moon and Pitts, which was filed Wednesday, details thefts in Pewaukee on Sept. 9 and 13, along with a high-speed chase involving suspected stolen vehicles. A 2014 Infiniti was stolen from a garage and a home was entered during the Sept. 9 incident, after thieves used a garage door opener found in another unlocked car in the driveway to enter the home.
Purses taken from that home were found outside another home in Windsor, in Dane County, that was burglarized the same morning, the complaint states. GPS data from the Infiniti tracked the vehicle as it went from Pewaukee to a Kwik Trip store in Cottage Grove. Video images from the store were circulated among police agencies, and Madison police officer Nicholas Cleary, one of MPD's neighborhood officers, recognized Moon in the video, the complaint states.
After three other burglaries in Pewaukee on Sept. 13, police there saw three vehicles being driven "extremely close to each other at a high rate of speed." One of them was the Infiniti stolen on Sept. 9. The chase reached speeds over 100 mph, and the Infiniti was stopped after it eventually spun out. Two people fled from it, but only one, a girl, was caught, the complaint states.
Inside the Infiniti, police found a cellphone that had been used to log into Pitts' Facebook and Gmail accounts. The complaint states that Pitts is a known associate of Moon and belongs to the same gang.
DeSpain said that in recent weeks, Cleary and Detective Dan Hamilton of MPD's Burglary Crimes Unit organized a meeting involving more than 40 representatives of numerous law enforcement agencies to discuss those believed to be involved in the burglaries and vehicle thefts.
"There were a lot of people involved, but those guys really stepped up and pulled things together," DeSpain said. "And we can't emphasize enough the partnerships with other agencies."
Burglaries had been happening from Racine and Kenosha to Oshkosh and Neenah, as well as in Reedsburg and possibly Darlington, DeSpain said, adding that a spreadsheet was drawn up to chart all of the crimes.
---
Twist in 'Making a Murderer' case, prowler targeting women Downtown top list of notable crimes we're covering
Report: Filmmakers claim another inmate confessed to killing woman in Steven Avery-Brendan Dassey 'Making a Murderer' case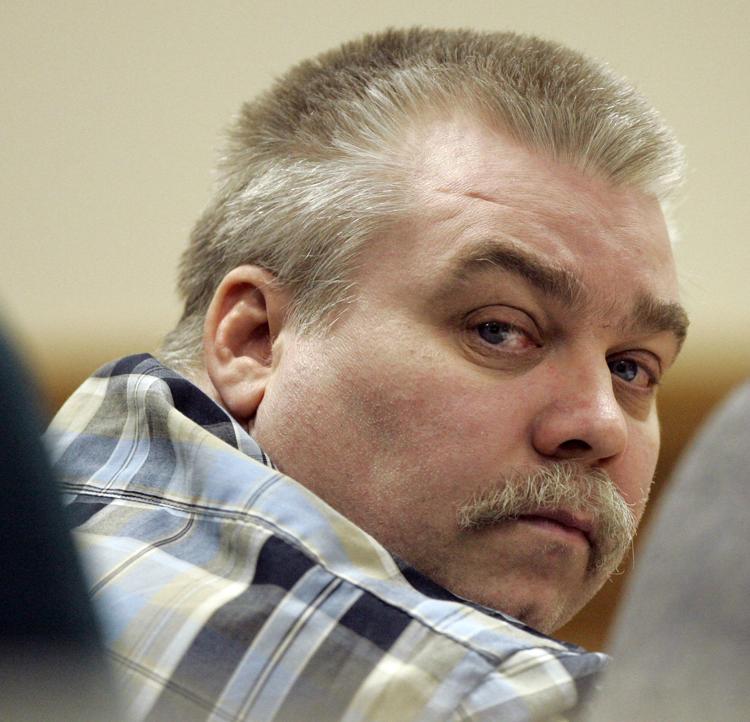 Burglar, sexual offender may be targeting women Downtown, Madison police say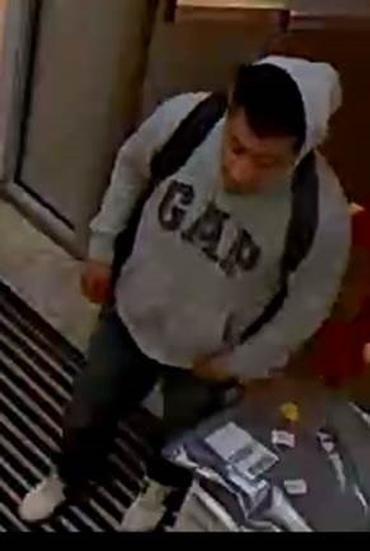 Authorities believe organized group behind continuing spree of burglaries, stolen vehicles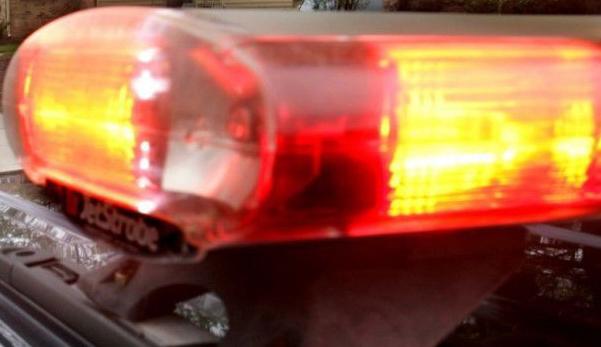 Woman here for Badgers game sexually assaulted in car Downtown, Madison police say

Police: Pass in no passing zone leads to head-on crash that kills 87-year-old man in town of Burke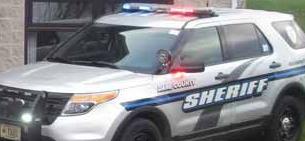 Review finds Madison police behavior in teen's forceful arrest 'legally justifiable' but flawed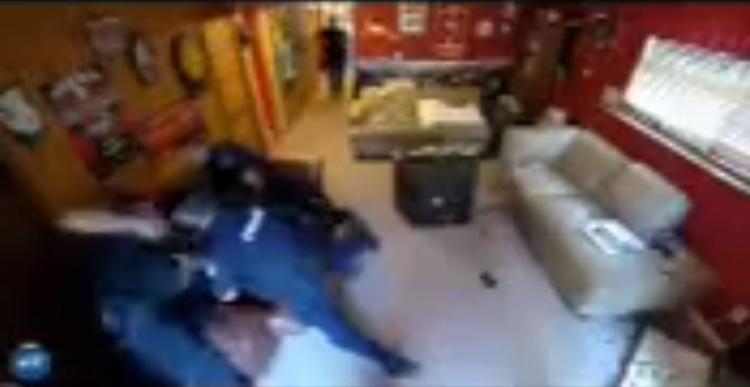 Driver who died in Far West Side crash had suspected heroin, pills in vehicle, Madison police say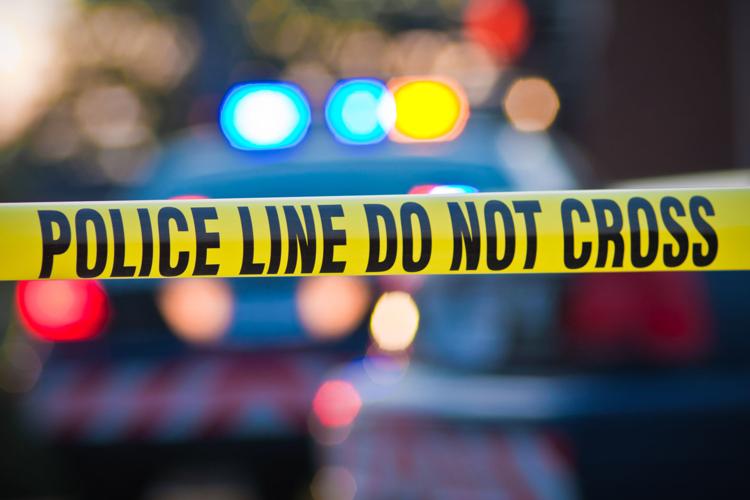 Madison police say they have vehicle, not driver in fatal hit-and-run on North Side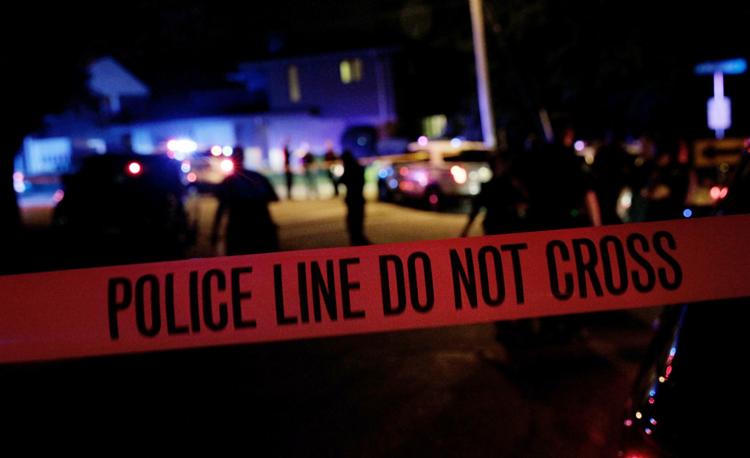 Authorities identify Madison man who died in crash into power pole in Monona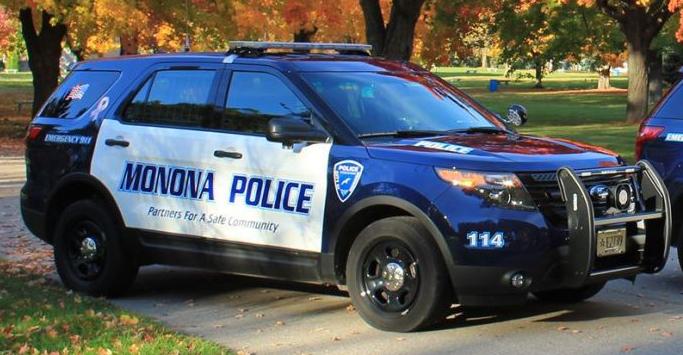 Authorities identify bicyclist killed by vehicle in Monona