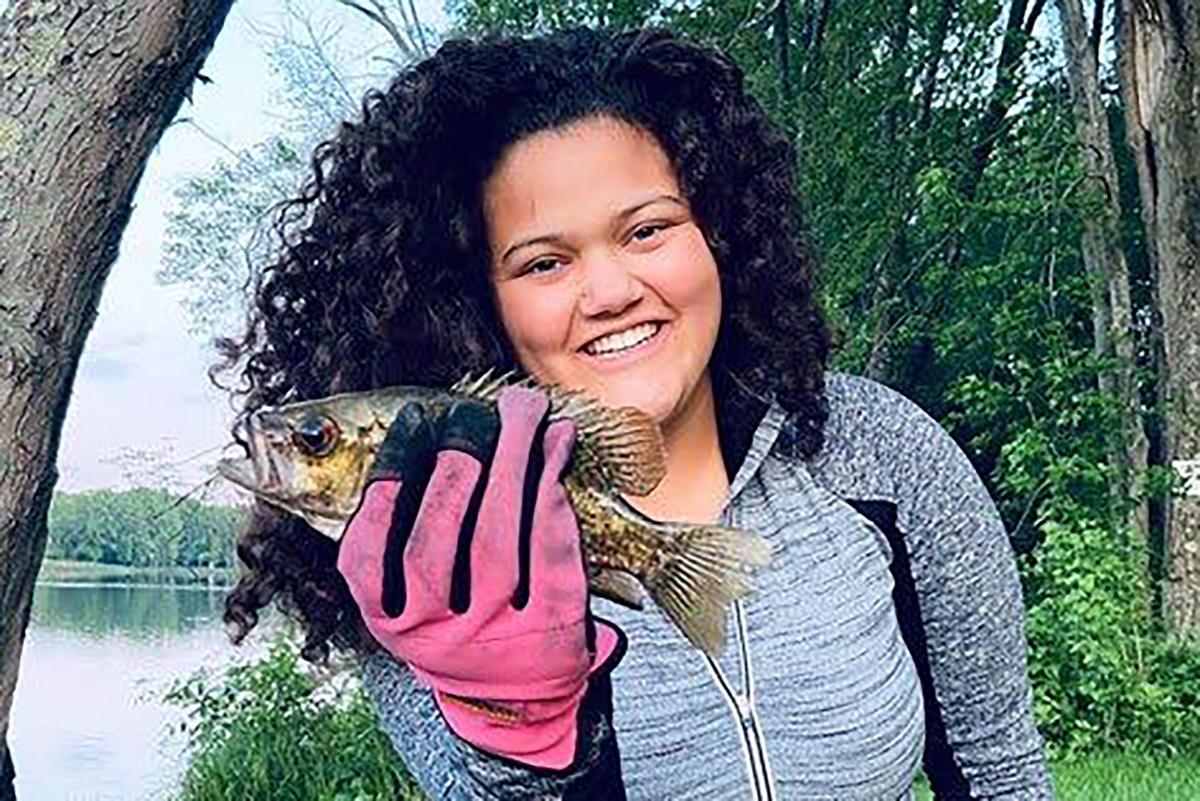 Nearly three weeks after an alleged racist attack on a biracial woman in Downtown Madison, police and the woman's family are saying little to nothing about whether the authorities are any closer to identifying the perpetrators.
Althea Bernstein, 18, of Monona, told police she was stopped at a stoplight, possibly on West Gorham Street at State Street, at around 1 a.m. June 24 when she was approached by four white men, one of whom yelled a racial epithet.
She described the men as looking like "frat boys" — two of whom were wearing "floral shirts" and blue jeans and two of whom were in all black and wearing masks. The man who allegedly sprayed her was wearing a "salmon-colored" floral shirt, she told police.
Asked for an update on the investigation, police spokesman Joel DeSpain on Monday pointed the Wisconsin State Journal to the online incident report in the case, which was last updated on June 30.
"I will continue to check if additional information can be posted," DeSpain said.
Acting Madison police chief Vic Wahl said in a statement Wednesday that the investigation "remains an open case and we are actively investigating with the assistance of the FBI."
A spokeswoman for the Bernstein family, attorney Andrea Love Sumpter, said "law enforcement has been in regular communication" with her and the family.
"I have advised the family against making statements during an ongoing investigation, in order to avoid compromising the hard work of law enforcement officials," she said in an email.
On Wednesday, she declined to answer questions about the investigation on behalf of the family.
The Los Angeles-based StandWithUs Center for Combating Antisemitism on June 30 announced it was offering a $5,000 reward for information in the case. It came on top of a $5,000 Crime Stoppers reward announced earlier.
Unlike in other unsolved cases, police have not released any images from surveillance cameras that might have recorded the attack or the assailants.



Police protests: How Madison answered the police killing of George Floyd
Protester confronts officer, May 30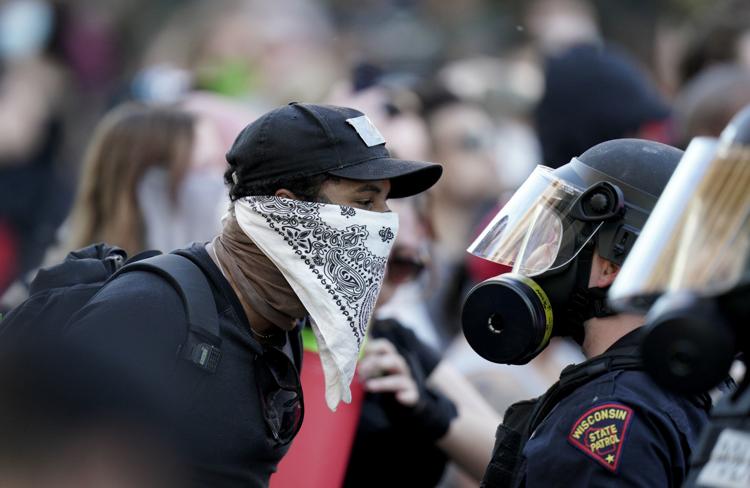 Madison protest turns destructive, May 30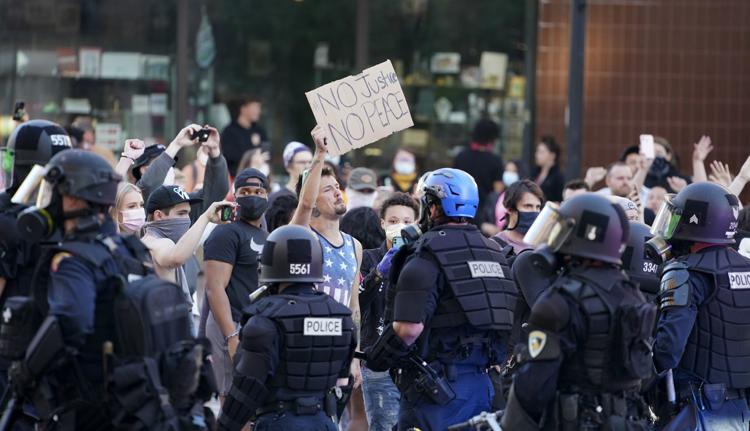 Police spray protesters, May 30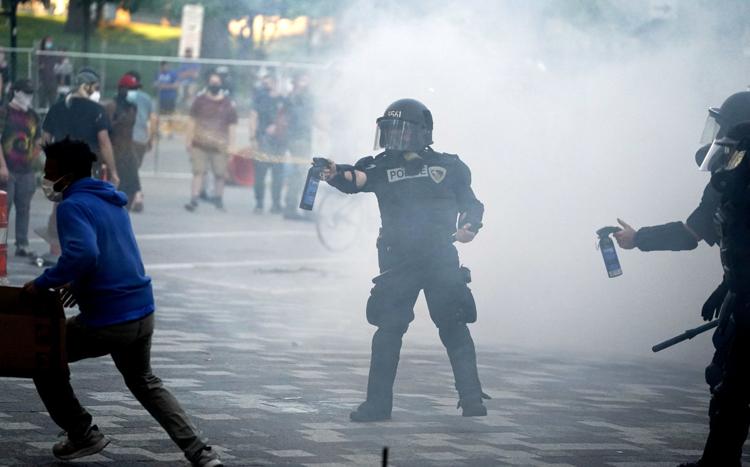 Effects of tear gas, May 30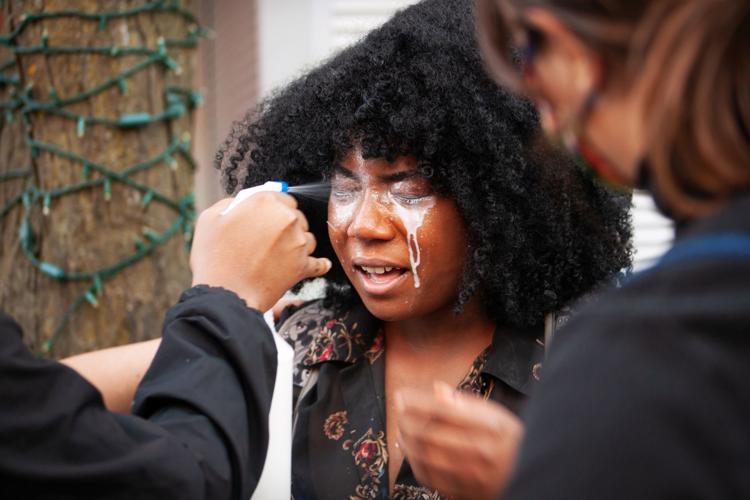 Medical station, May 30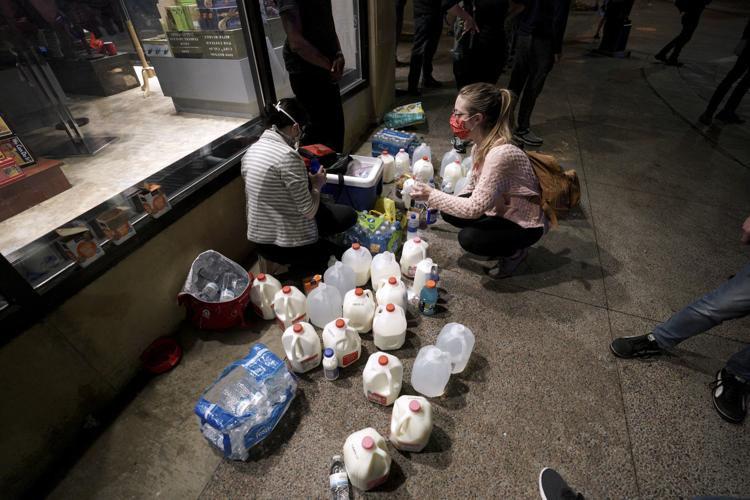 Standoff with police, May 30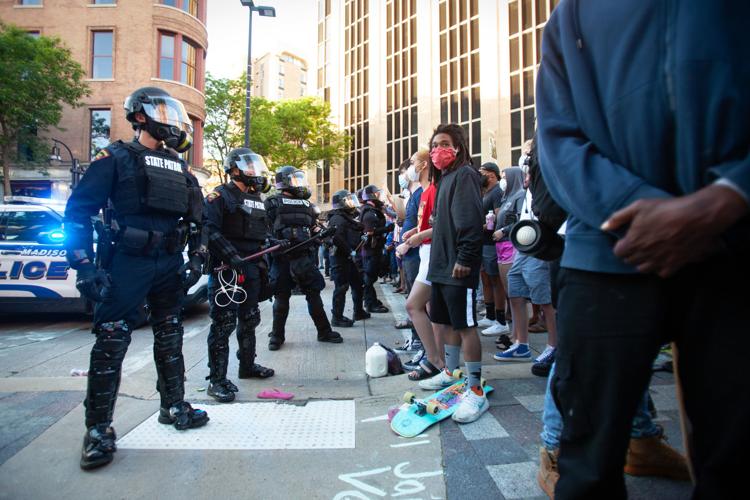 Protesters meet police, May 30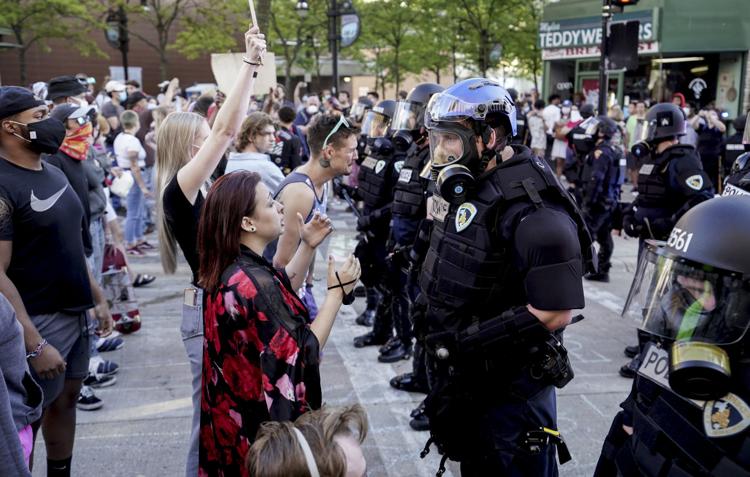 Madison protest turns destructive, May 30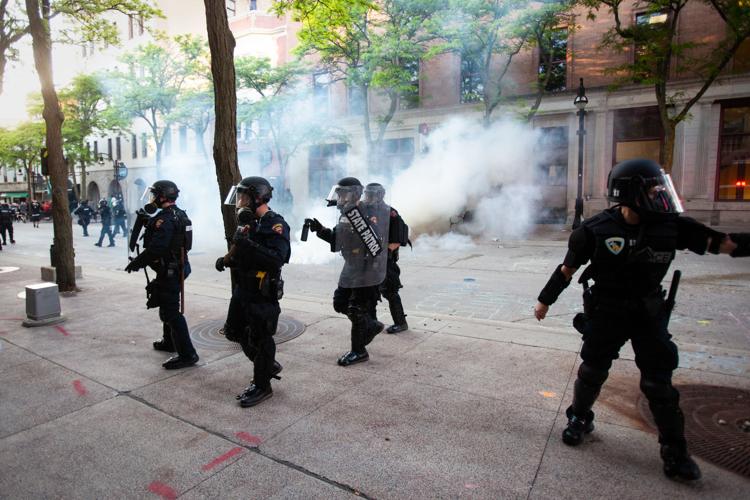 Mayor condemns violence, May 30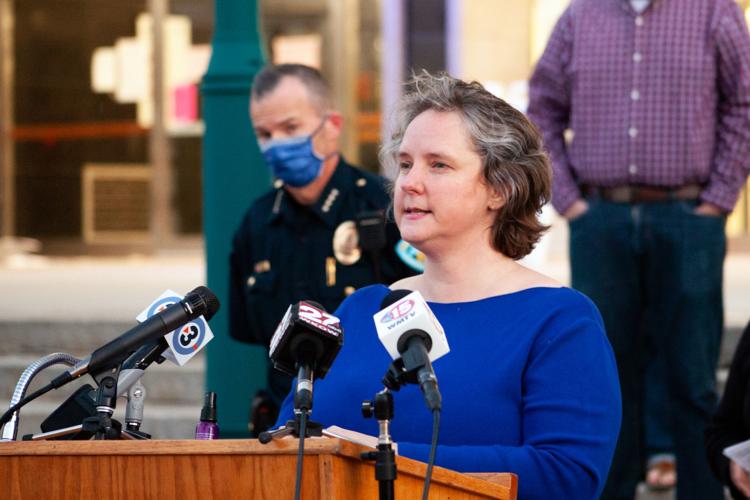 Protests May 30, 2020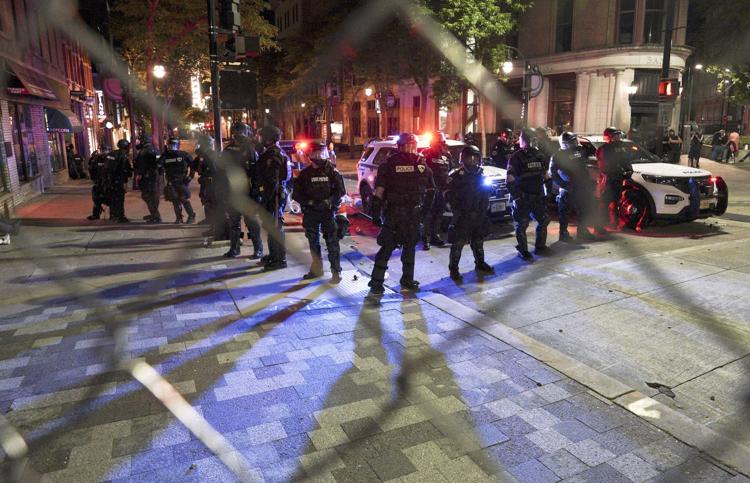 State Street press conference, May 31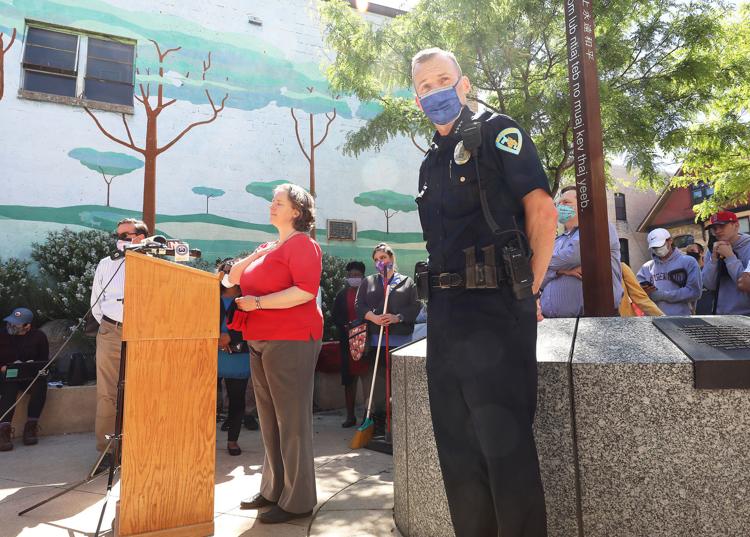 Protests against police, May 31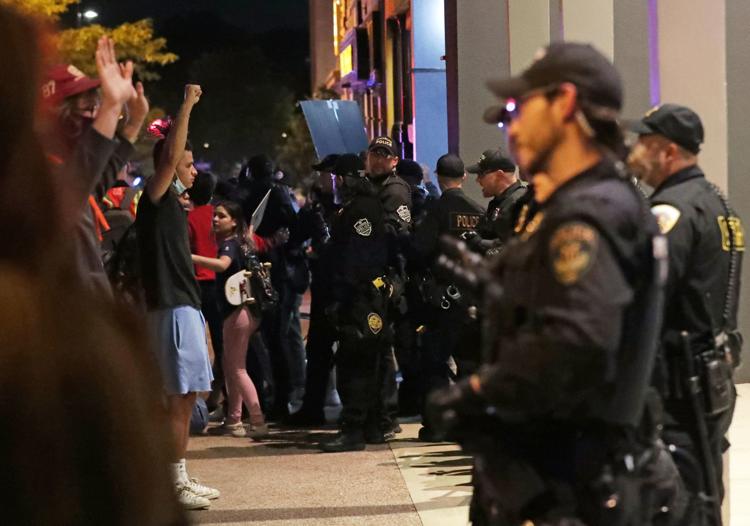 Second night of protests in Madison, May 31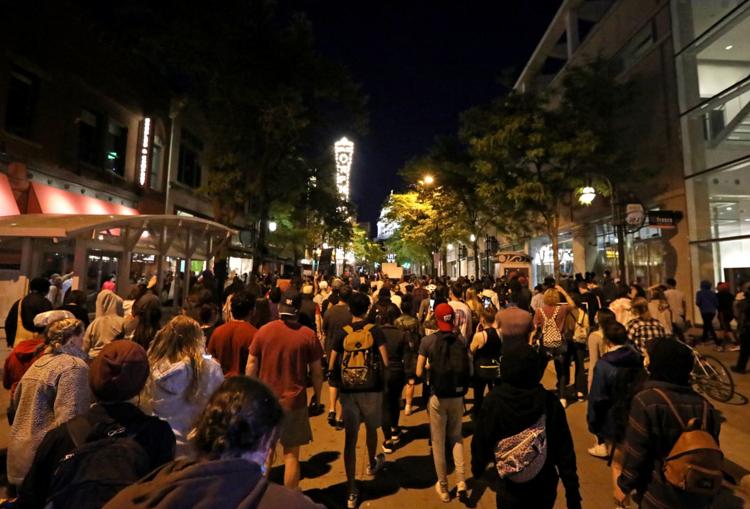 Cleanup after damage Downtown June 1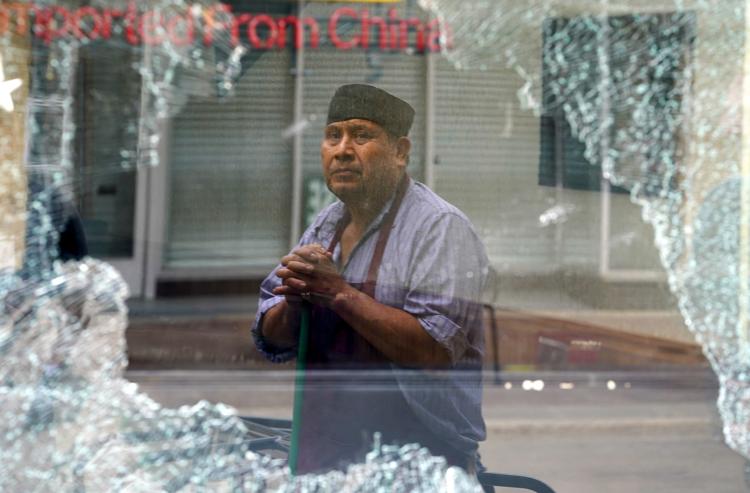 Cleanup after latest damage Downtown, June 1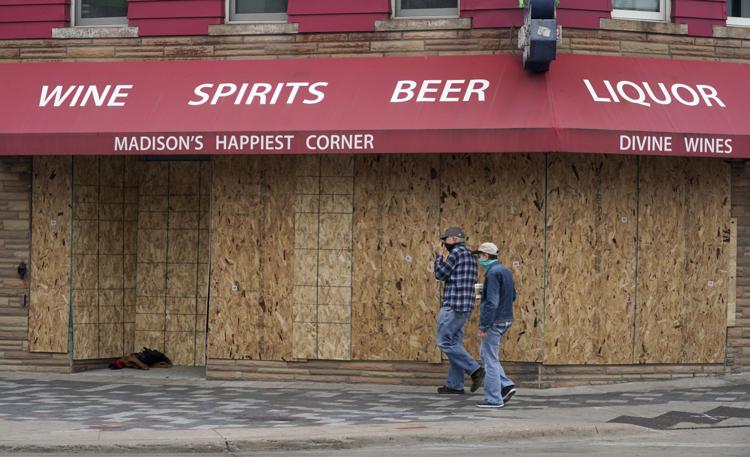 Disrupting traffic, June 1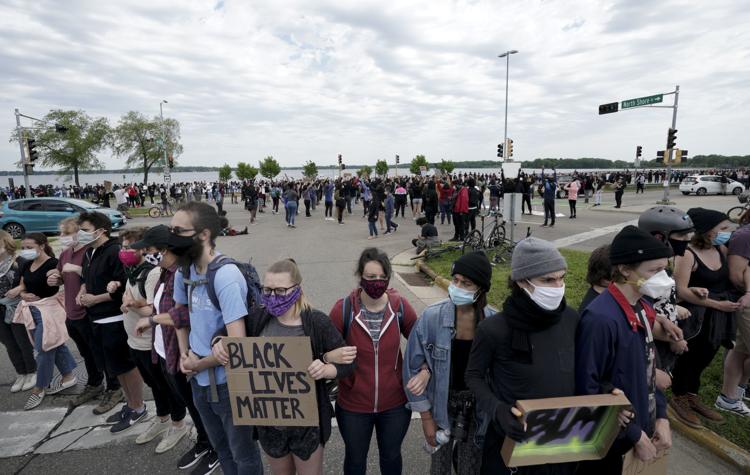 John Nolen Drive shut down, June 1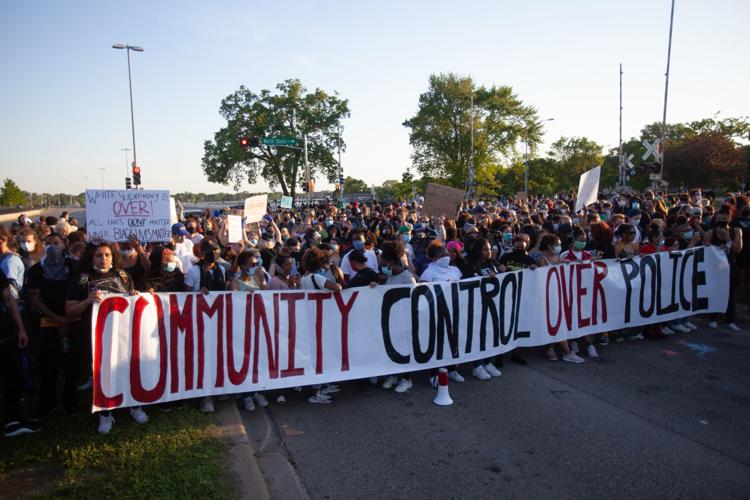 John Nolen Drive shut down, June 1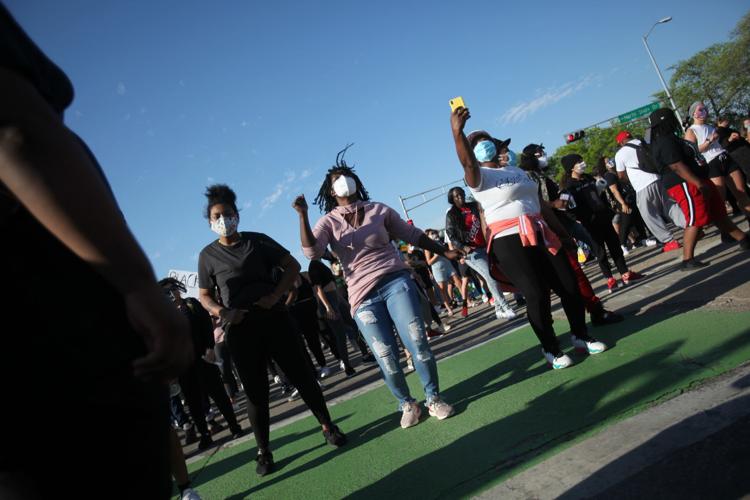 Outside police building, June 1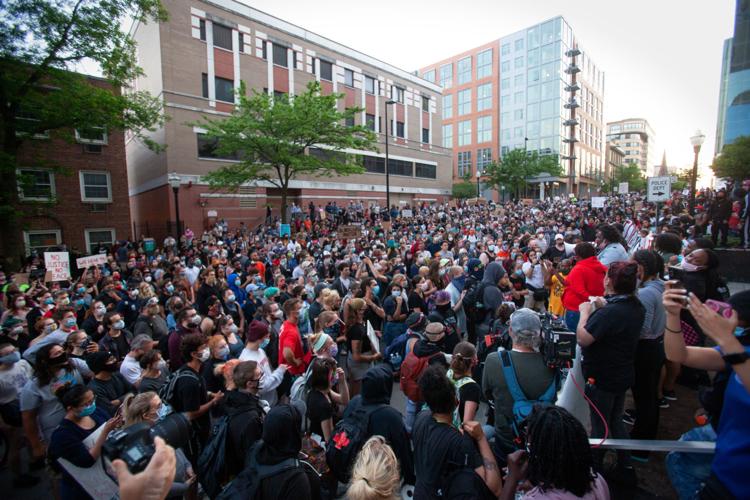 Agitators spark violence, June 2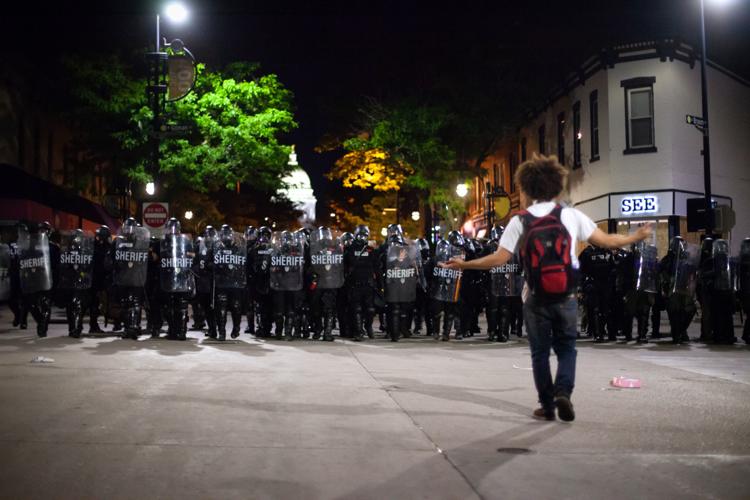 Agitators spark violence, June 2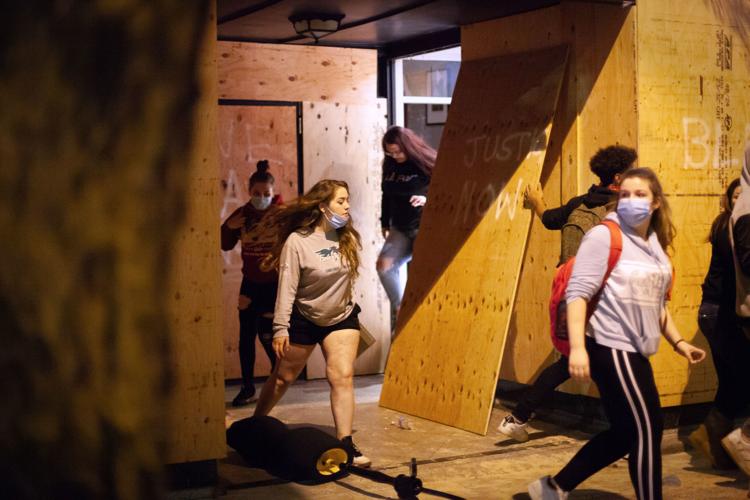 Businesses boarded up, June 2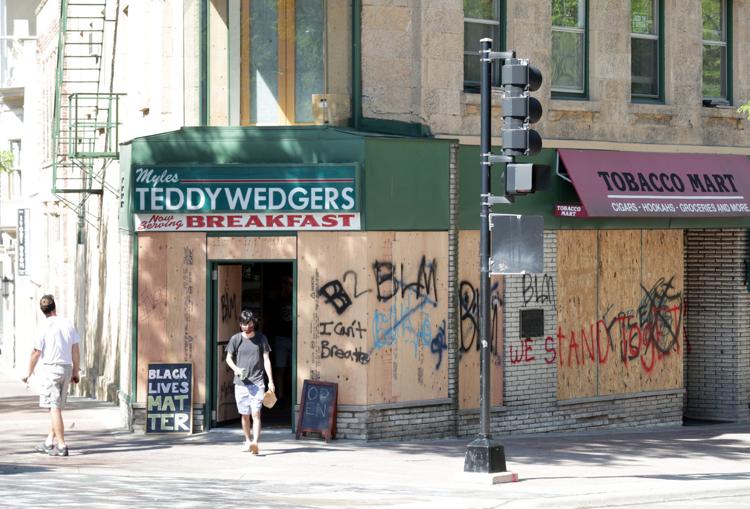 Clean-up of property damage, June 2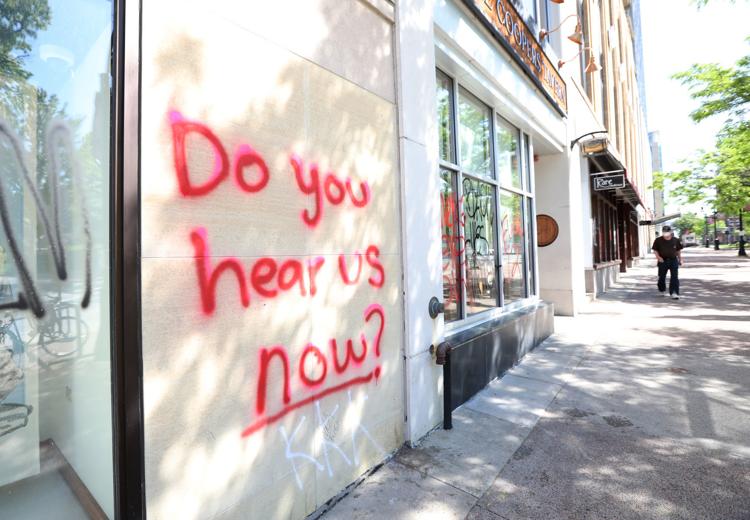 Painting murals, June 2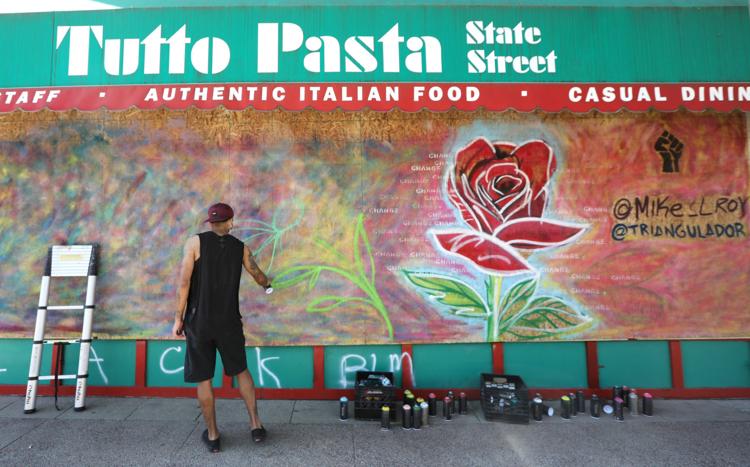 Braving the rain, June 2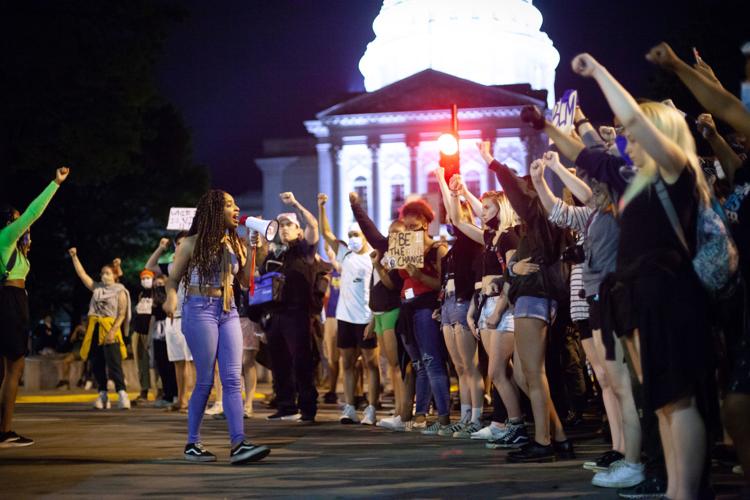 Lighting candles, June 3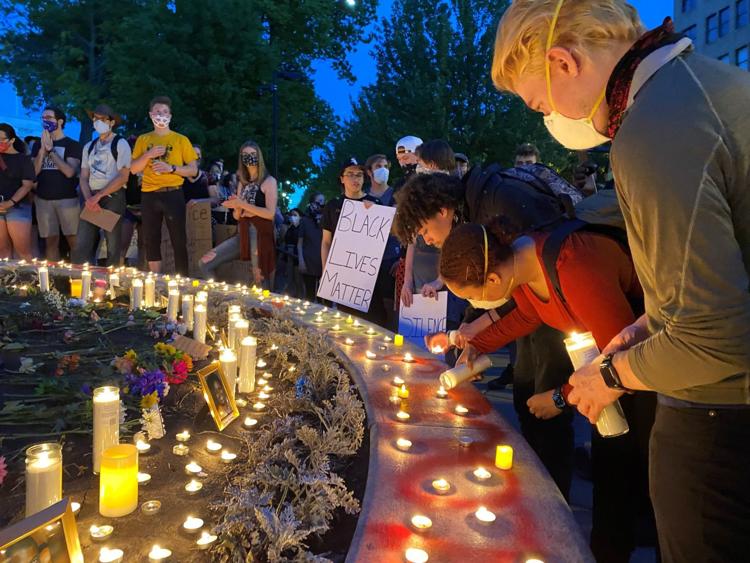 Speaking to crowd, June 3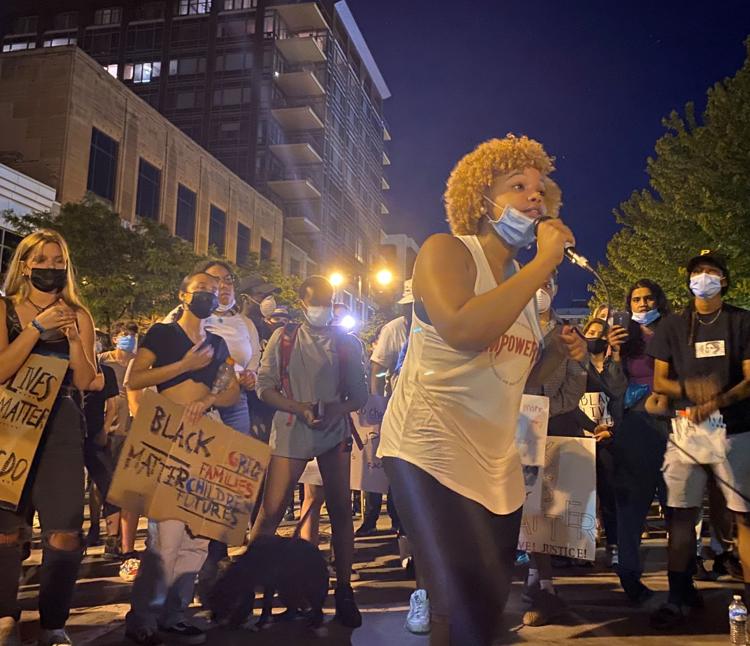 Registering to vote, June 4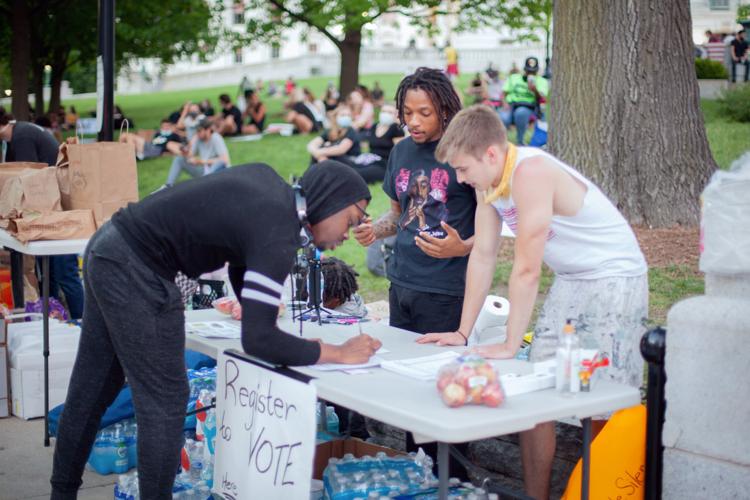 Alter to those lost, June 5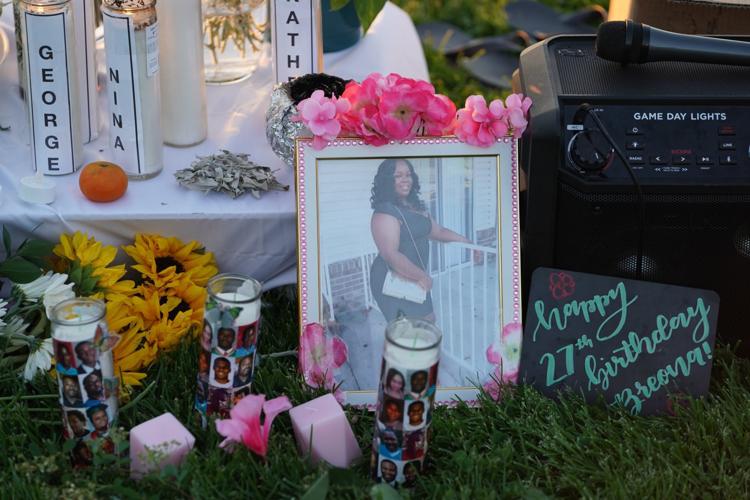 Happy birthday to Breonna, June 5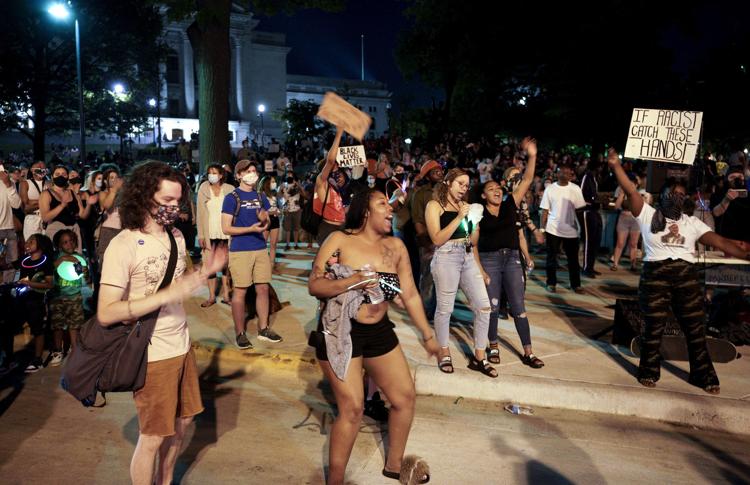 AACC Black Lives Matter Solidarity March, June 7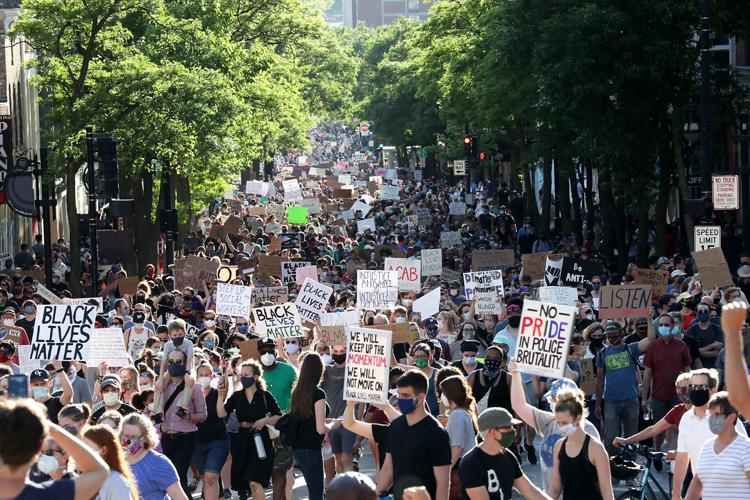 AACC Black Lives Matter Solidarity March, June 7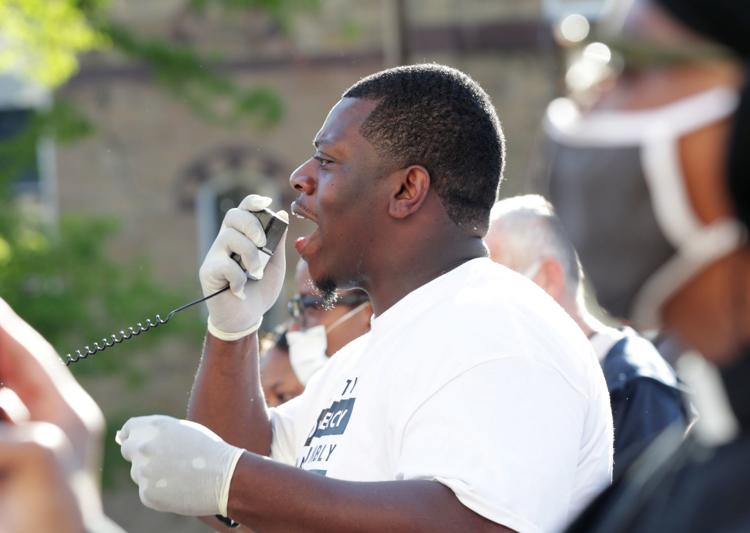 Taking a knee, June 8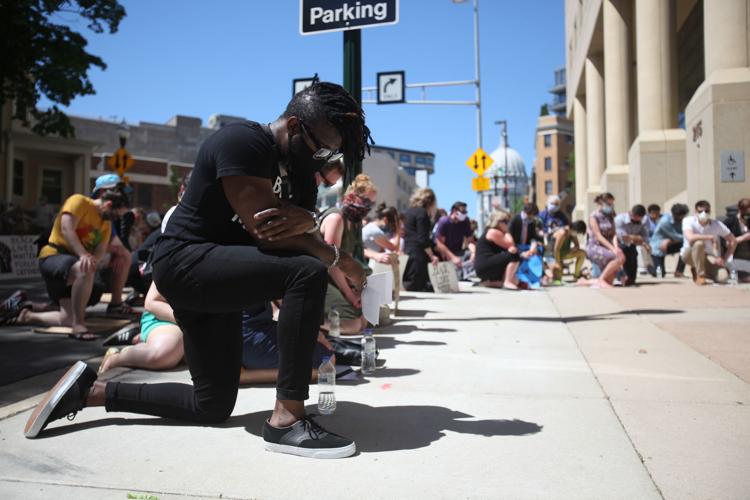 Defund police, June 8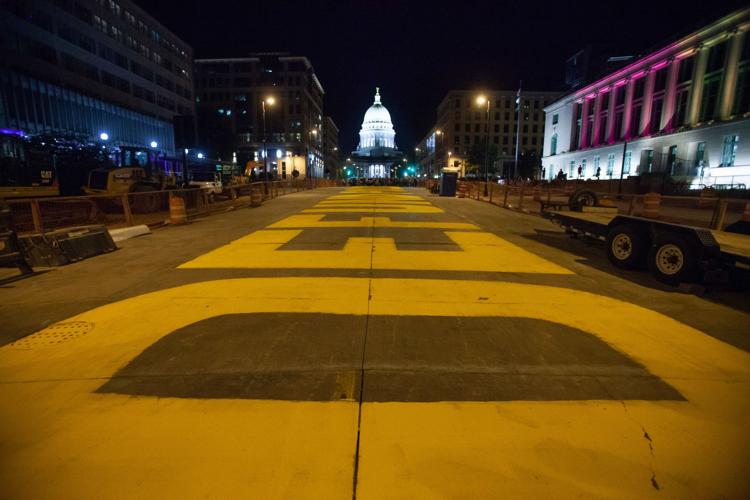 Youths fueling nighttime protests, June 8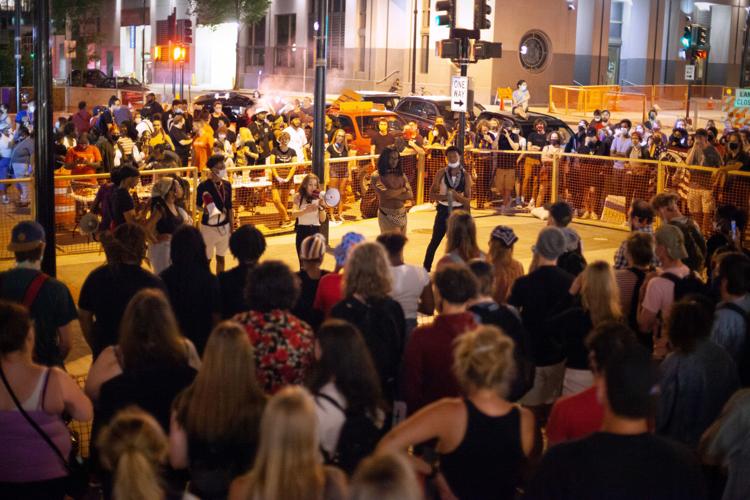 Closure note, June 16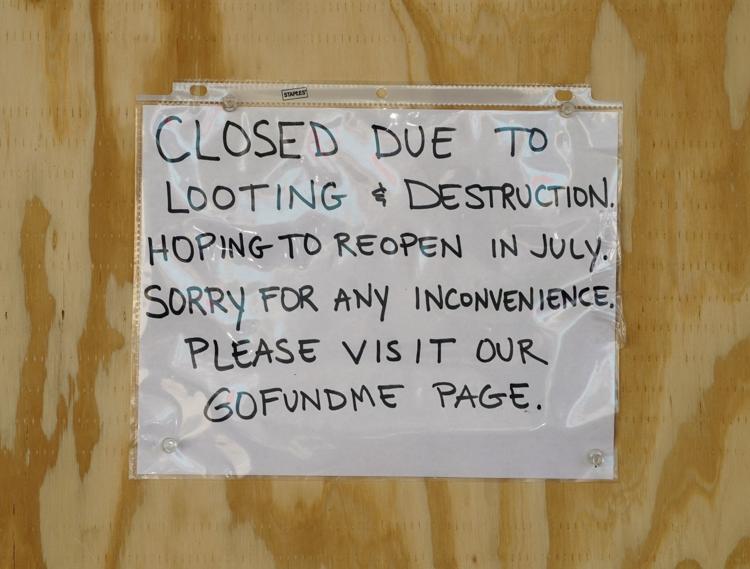 Blocking traffic, June 17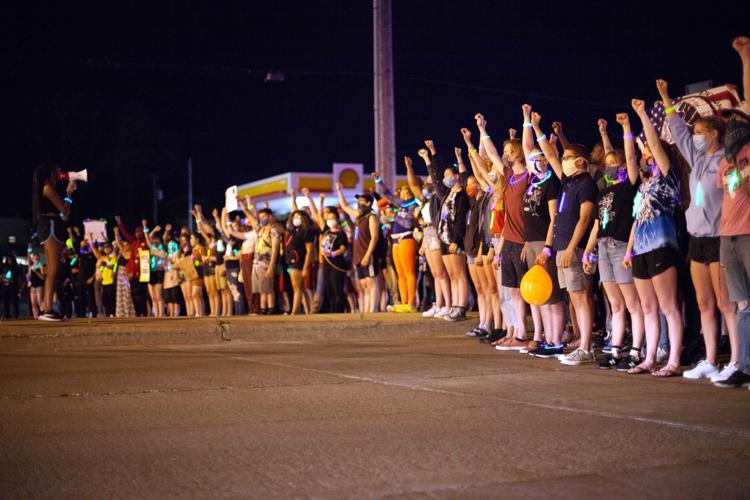 Glow in the dark march, June 17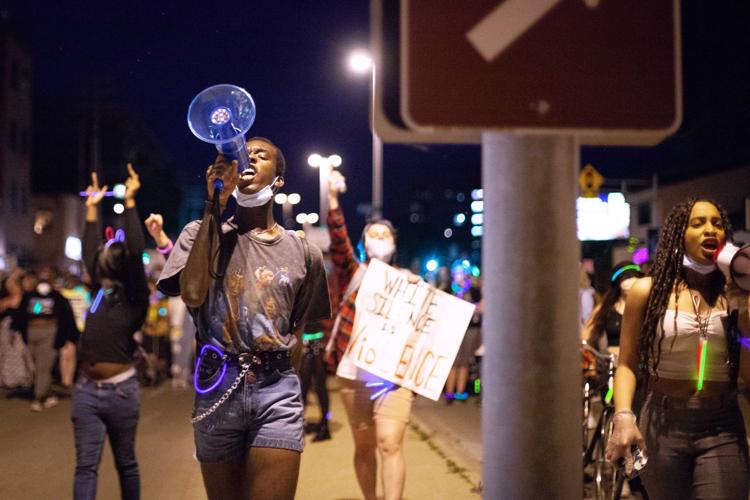 Juneteenth rally at Olin Park, June 19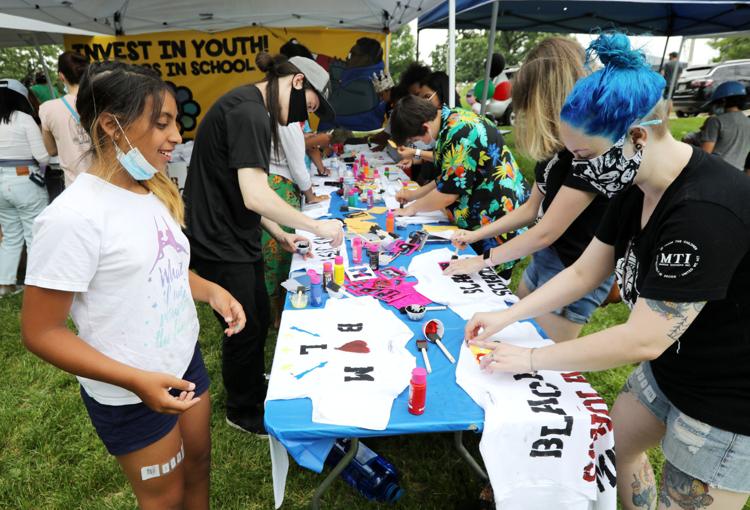 Boarded-up State Street, June 22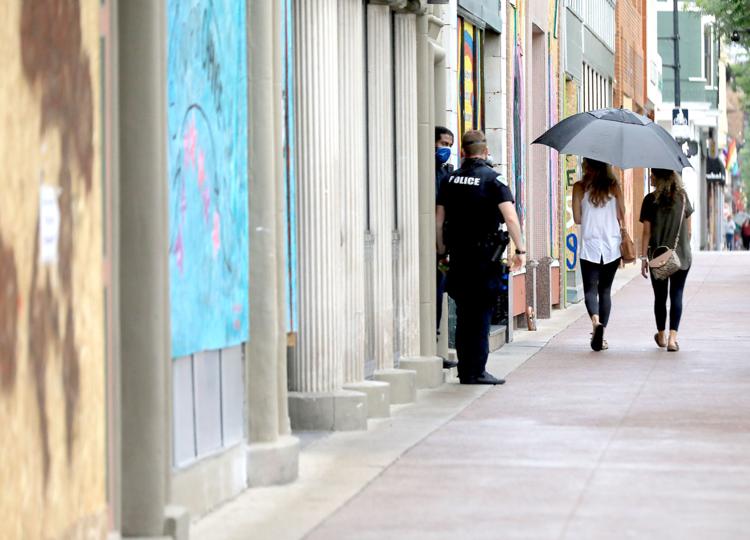 Confronting driver, June 23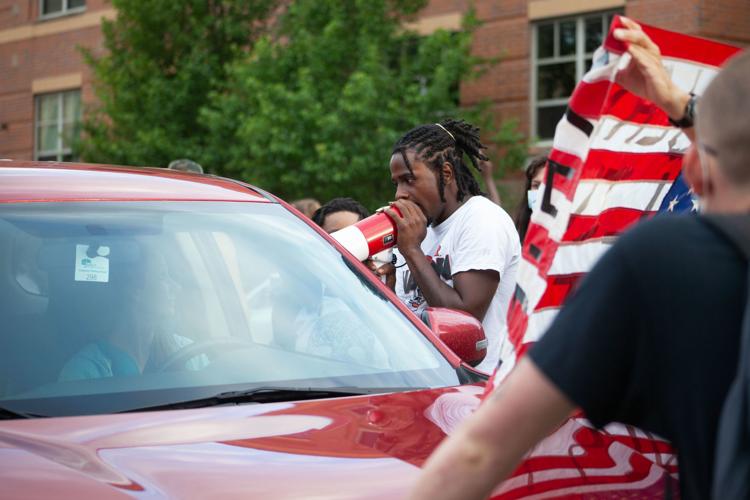 Madison protesters, June 23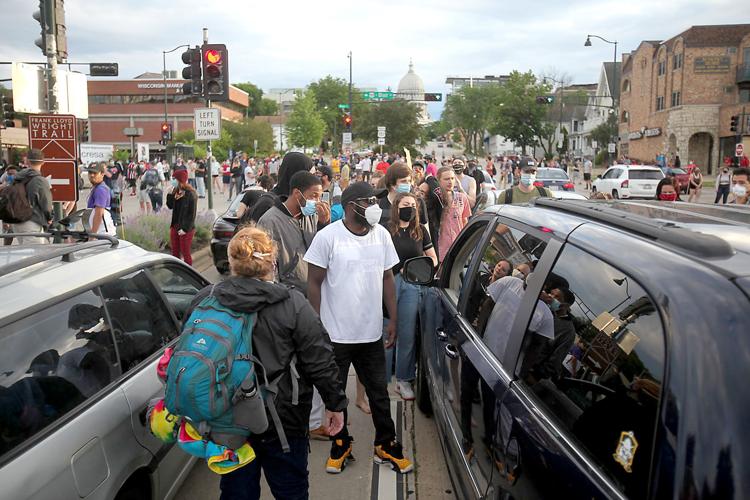 Protesters block intersection, June 23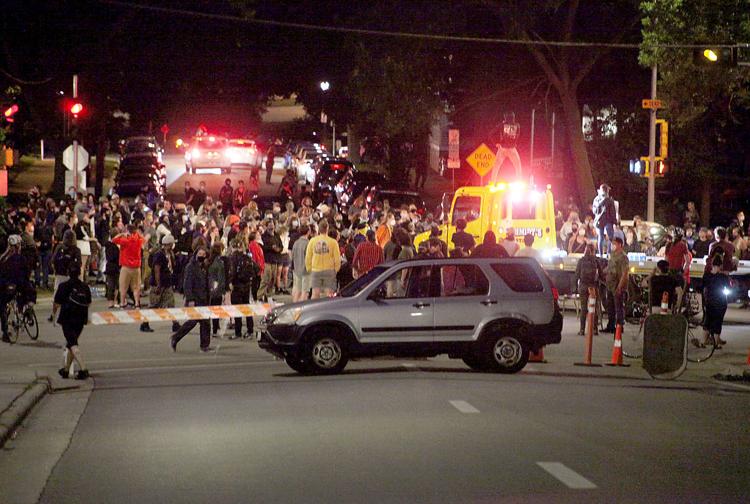 Heg statue toppled, June 23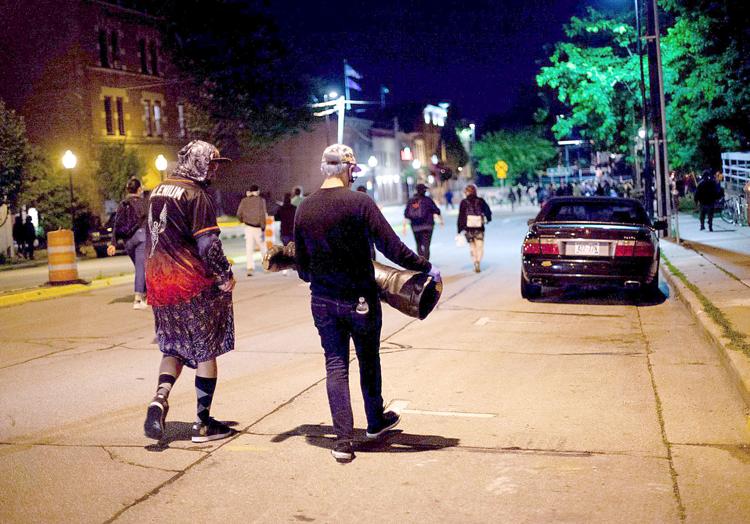 Forward statue topped, June 23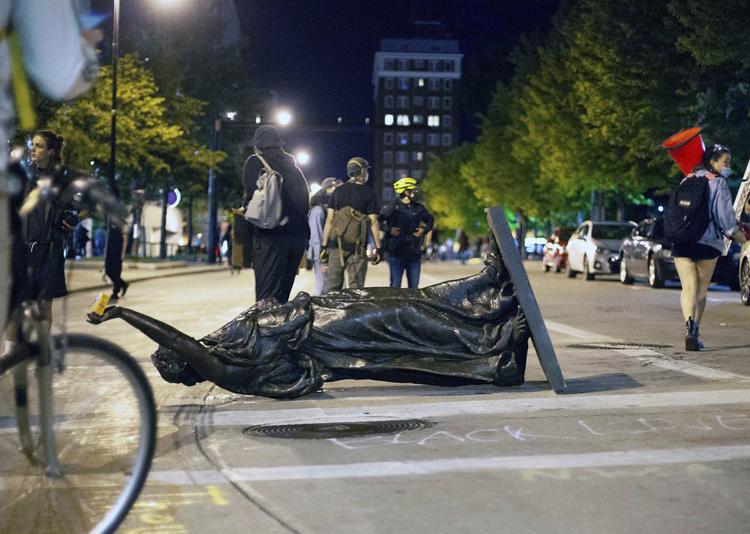 Empty statue pedestal, June 24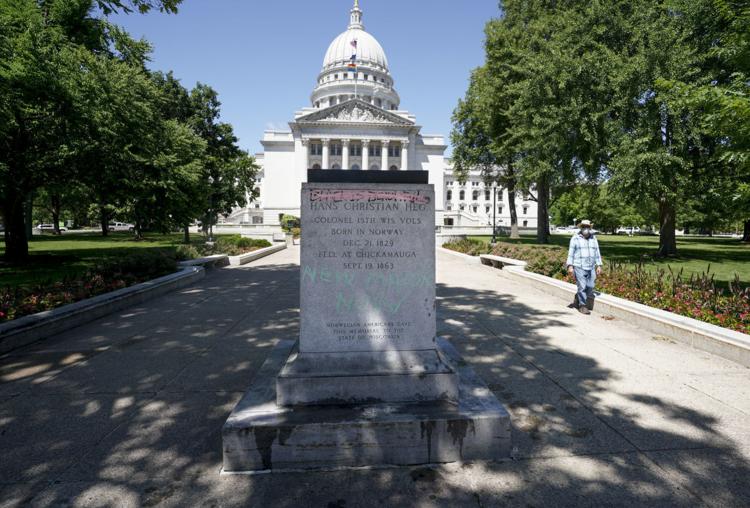 Protecting the Capitol, June 24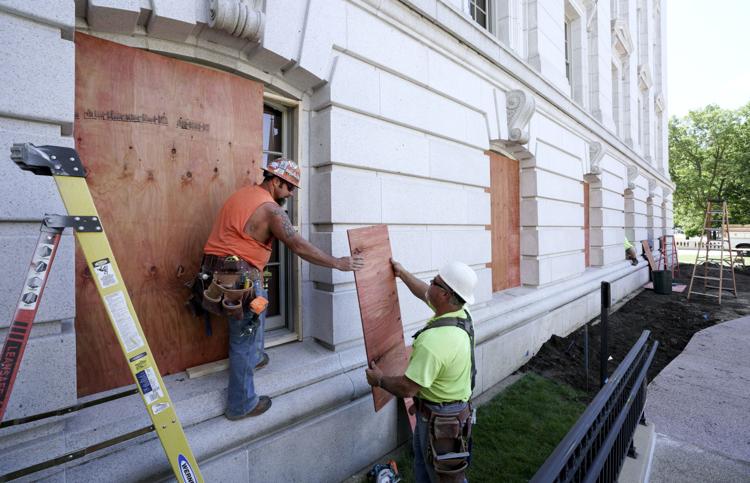 Police supporters get opposition, July 2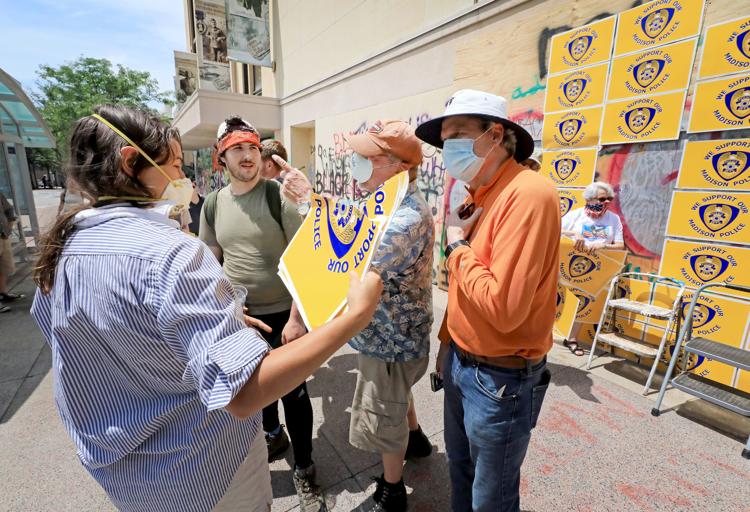 BLM demonstration, July 4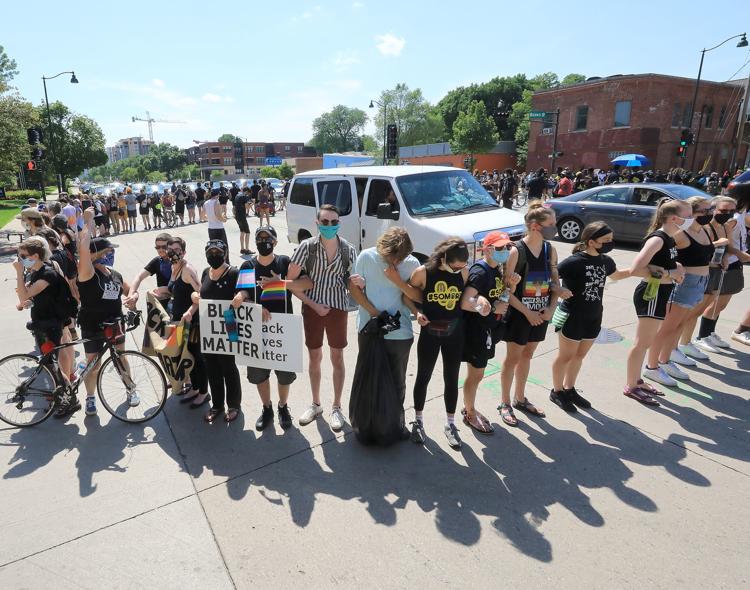 Sign up for our Crime & Courts newsletter
Get the latest in local public safety news with this weekly email.