Police dog Falko was successful during a long track early Thursday morning, finding an auto theft suspect after going through woods, yards, and parking lots on the Far East Side.
Jontrae Larsen, 17, Madison, was tentatively charged with resisting and obstructing, Madison police said.
The incident started at about 1:30 a.m. when a stolen Audi Q7 was discovered in the 6100 block of Dell Drive.
"The car was listed as stolen out of Sun Prairie, and had been spotted by McFarland police earlier," said police spokesman Joel DeSpain.
A Madison police sergeant started looking for the stolen car in the Dell Drive area because of recent criminal activity in that neighborhood," DeSpain said.
The sergeant found the car parked and unoccupied, with two young men seen nearby, who started running when spotted by the police sergeant.
You have free articles remaining.
Register for more free articles
Stay logged in to skip the surveys
Officers from Madison, Monona and Cottage Grove, deputies from the Dane County Sheriff's Office and State Patrol troopers responded to the scene to set up a perimeter.
Falko and partner Officer Sarah Boespflug led the search for the suspects.
"Falko tracked the suspects for more than a half-mile, through residential areas, parking lots, tall grass and woods," DeSpain said.
A deputy found Larsen hiding under a vehicle parked on Forge Court.
"A drone was launched to get eyes from above but the second suspect could not be found," DeSpain said.
Judge rules against Sandy Hook denier from Dane County; trial for damages is next step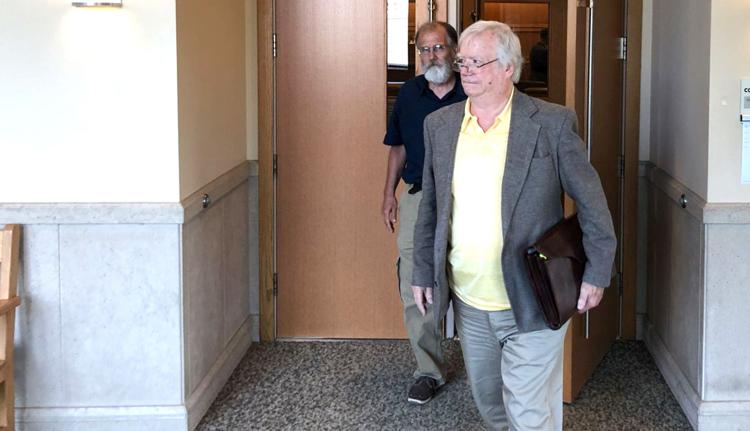 'Senseless violence' leads to conviction of Milwaukee man in Dodge County robbery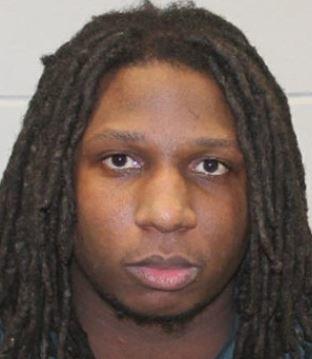 Man kicked in face while relaxing at park, suspect arrested, Madison police say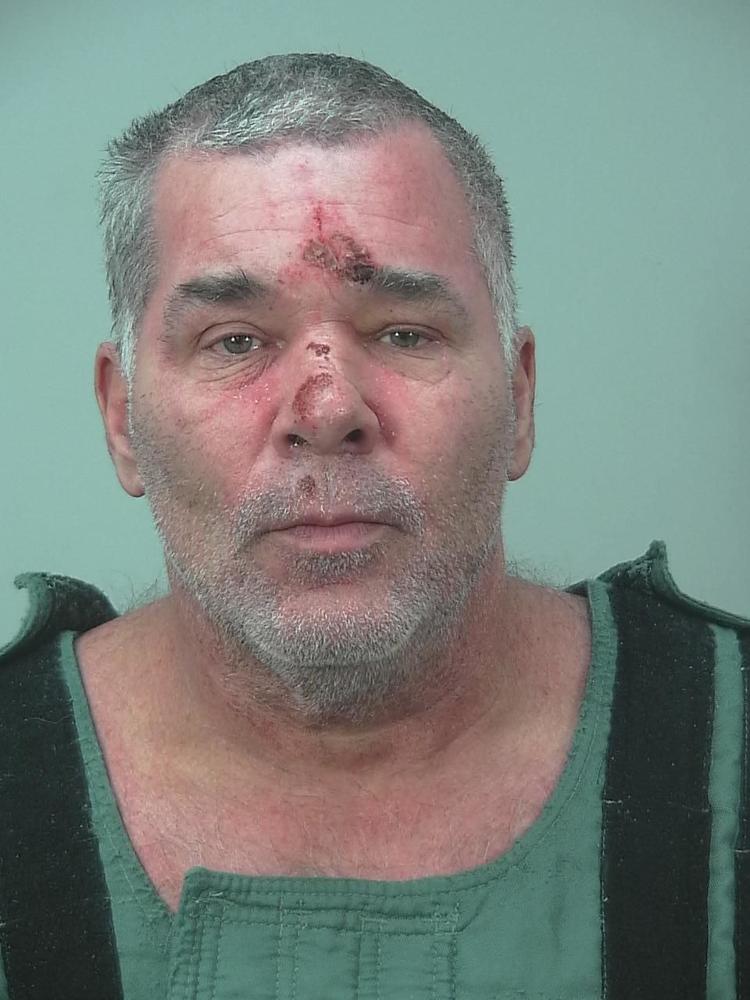 $100K in drugs seized, Madison man arrested, police say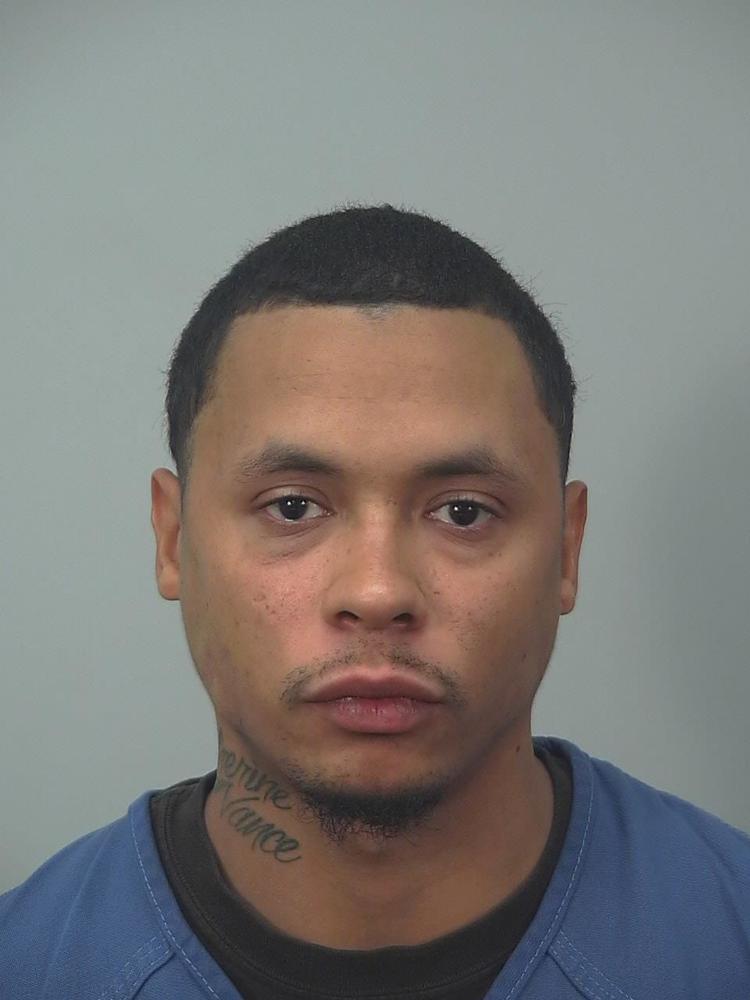 Parking garage attendants attacked Downtown, suspect arrested, Madison police say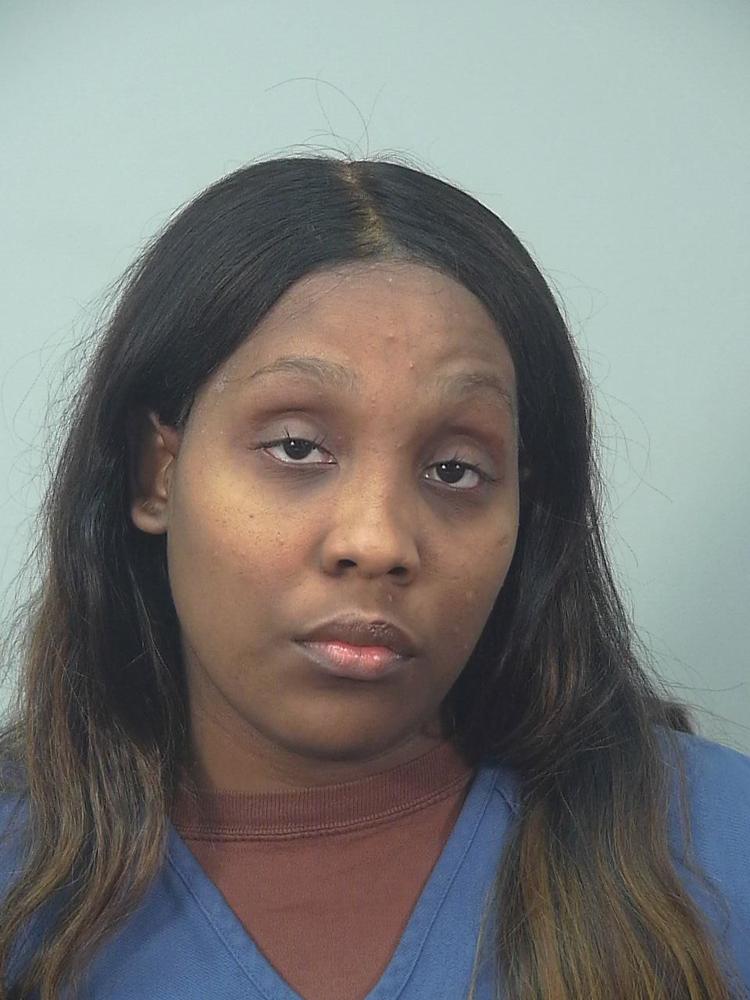 Janesville man arrested for alleged 4th OWI, police say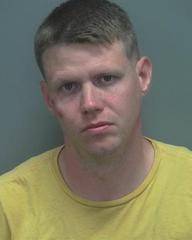 Suspect in hit-and-run crash arrested, Madison police say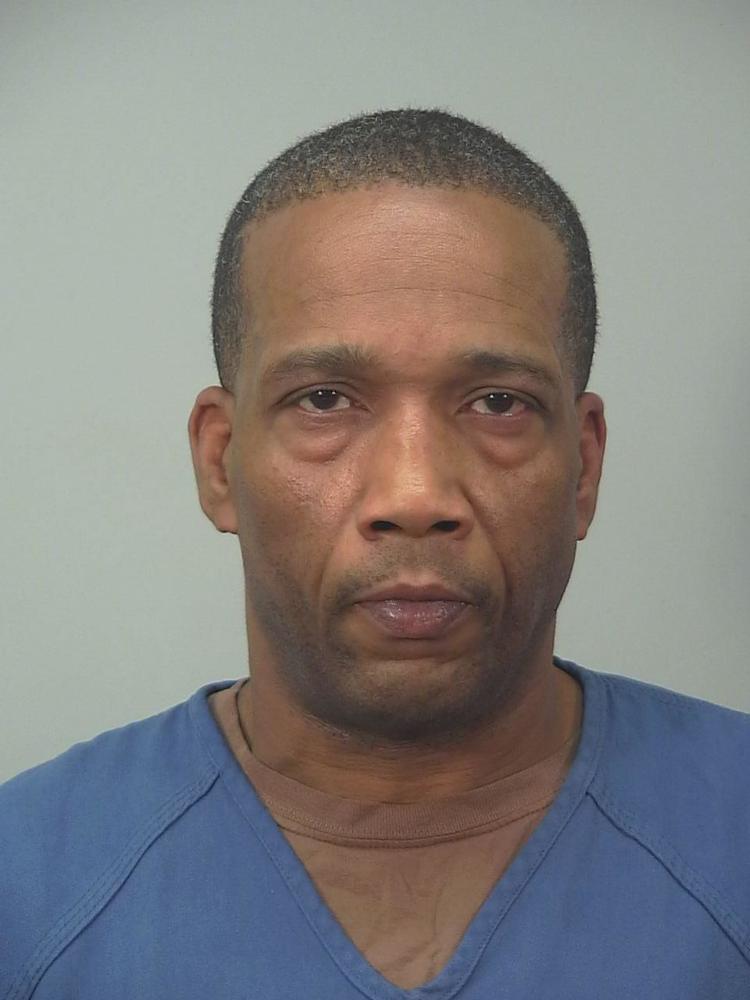 Madison drug dealer gets 10-year prison sentence, officials say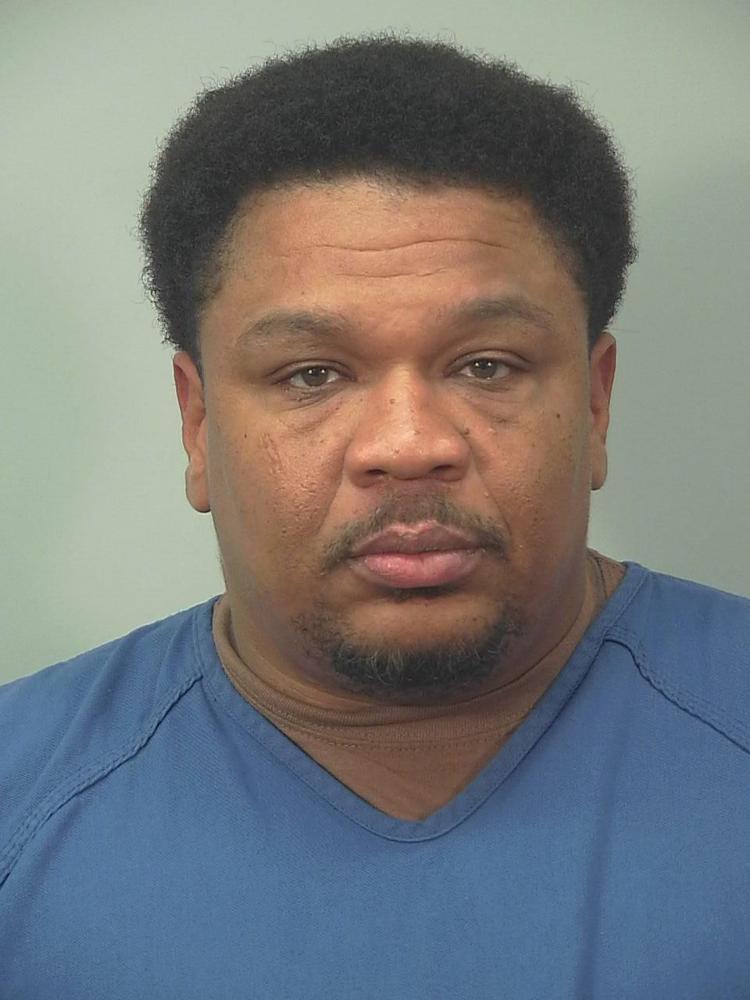 Milton man crashed into Sun Prairie pond, rescued by police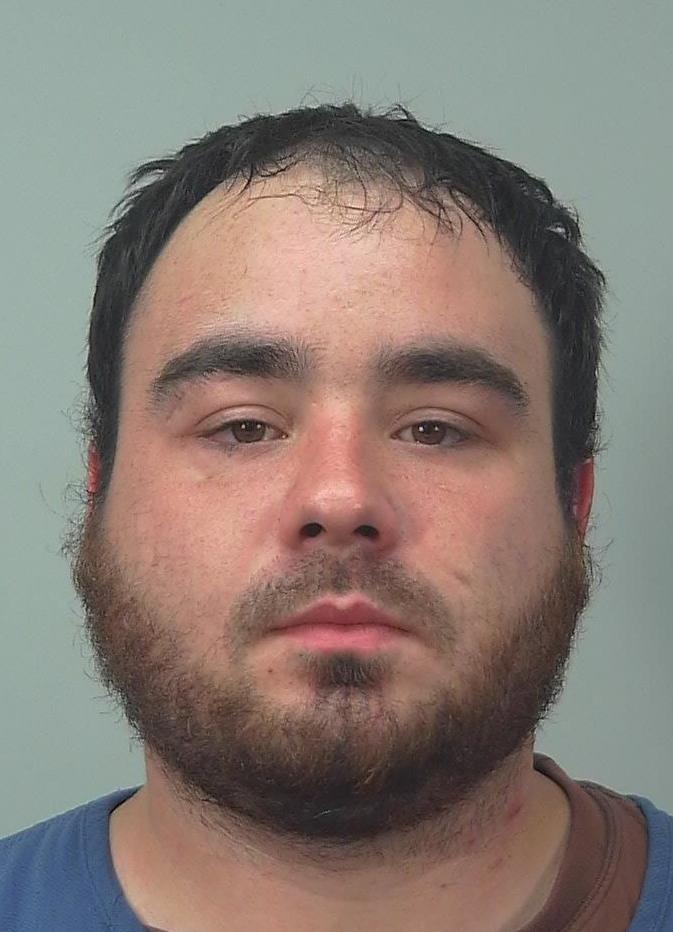 Madison man arrested for alleged eighth OWI offense, police say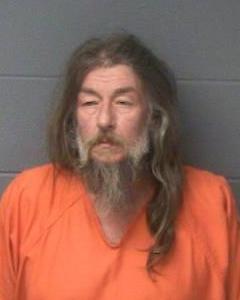 Long-missing fugitive facing sex charges returned to Madison from Austria, appears in federal court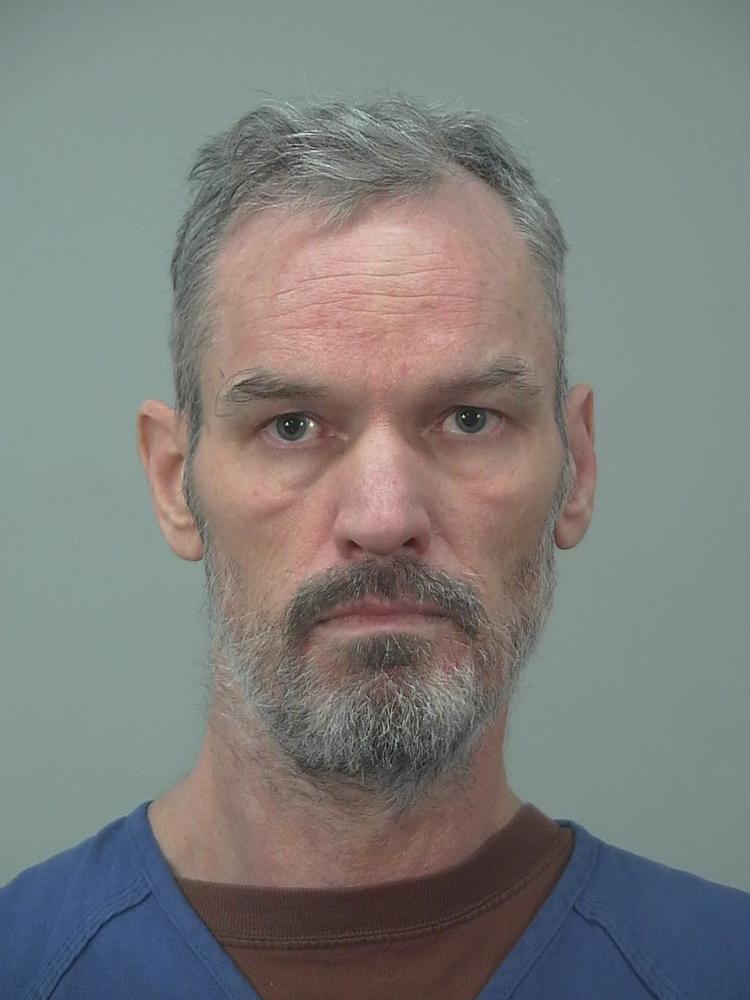 Man charged with reckless injury for shooting in May on Southwest Side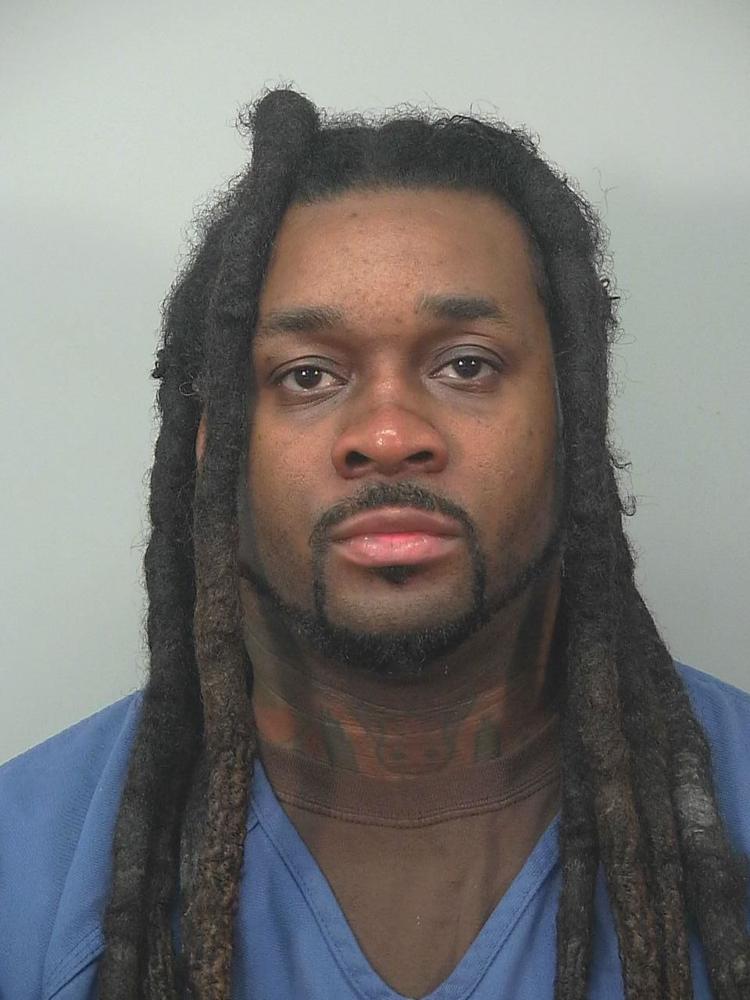 Appeals court says judge erred by not allowing insanity evidence