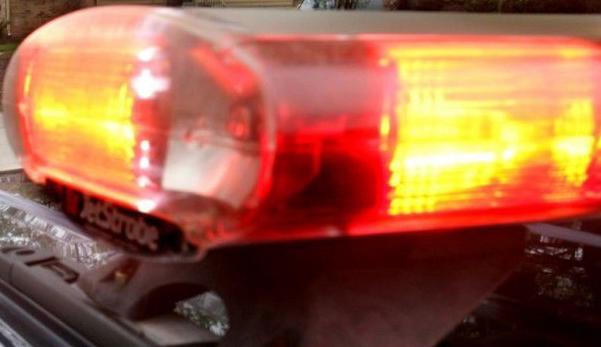 A Madison man involved in a fight early Sunday morning ran from police through Downtown streets, getting arrested after police dog Bowie tracked him to a dumpster, the man hiding inside.
Stephon Buckingham, 20, was tentatively charged with resisting arrest, along with being arrested on multiple outstanding warrants for burglary, theft, and bail jumping.
The incident started at about 1:20 a.m. Sunday near the intersection of State Street and Gilman Street.
You have free articles remaining.
"Officers saw a physical confrontation between Buckingham and another adult male," said police spokesman Joseph Buccellato. "When officers contacted him, due to his involvement in the disturbance, he fled on foot."
The chase went through Downtown, and Buckingham was able to delay the chase when he scaled a six-foot fence, but the chase was on once again when Bowie the police dog was called on.
"Bowie tracked the suspect to a dumpster," Buccellato said. "When officers opened the lid, Buckingham was found hiding inside."
Judge rules against Sandy Hook denier from Dane County; trial for damages is next step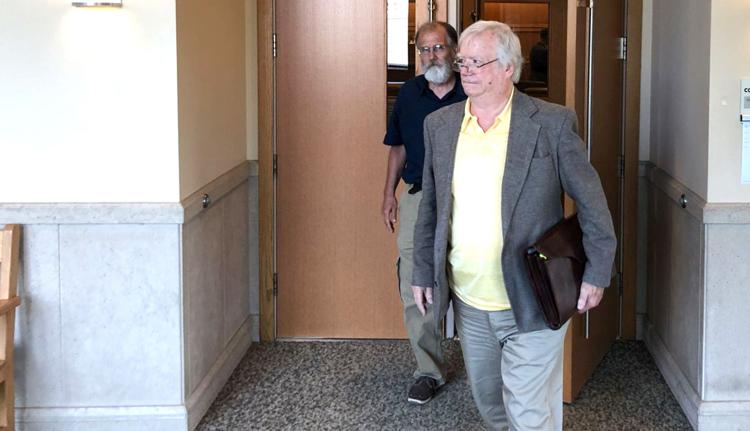 'Senseless violence' leads to conviction of Milwaukee man in Dodge County robbery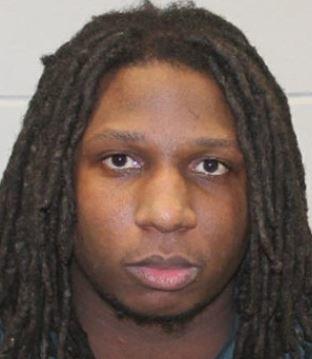 Man kicked in face while relaxing at park, suspect arrested, Madison police say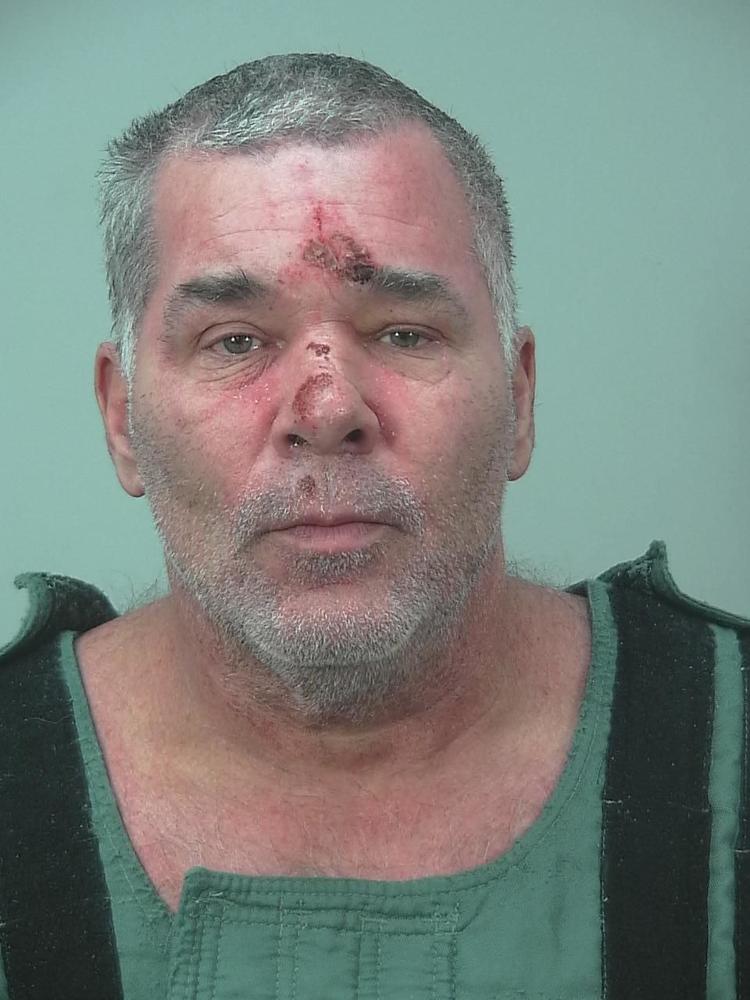 $100K in drugs seized, Madison man arrested, police say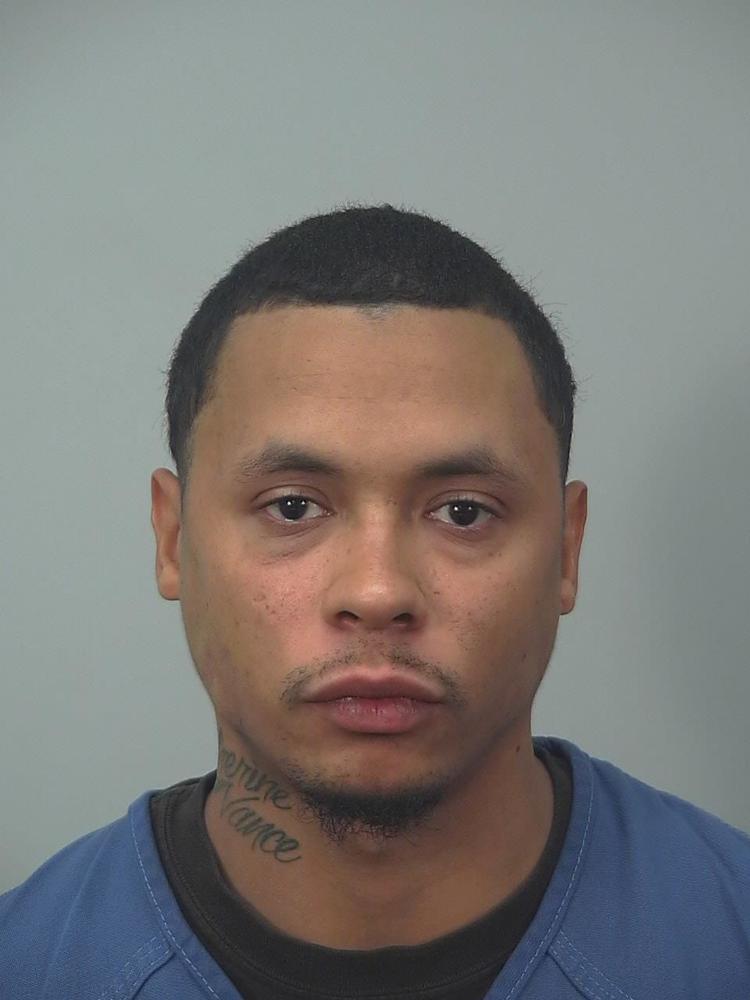 Parking garage attendants attacked Downtown, suspect arrested, Madison police say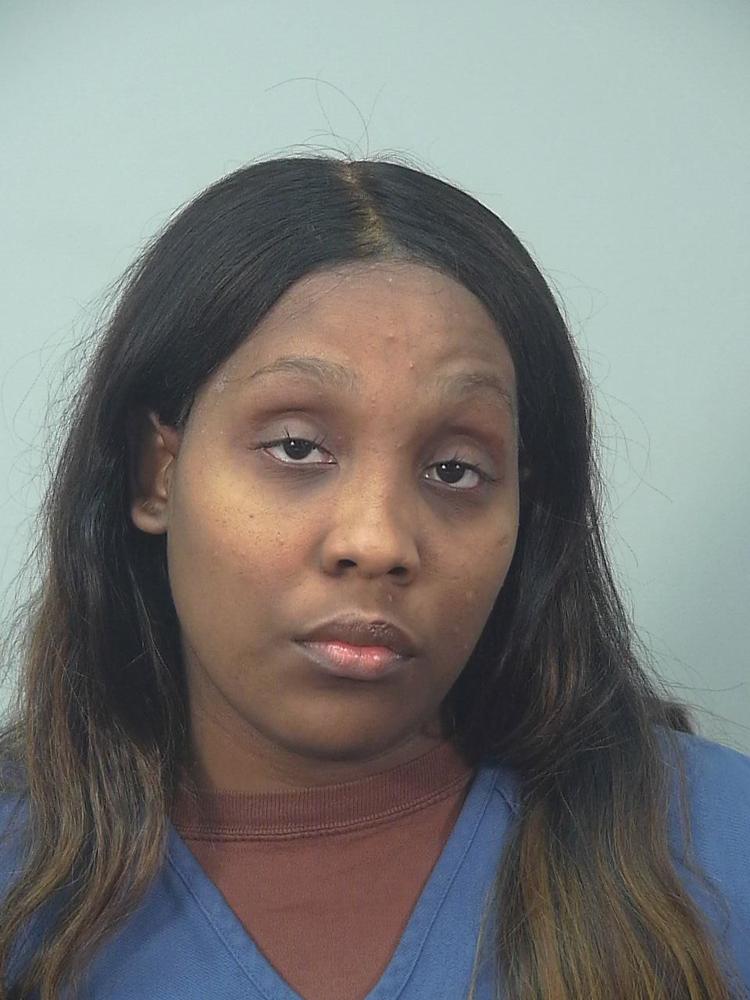 Janesville man arrested for alleged 4th OWI, police say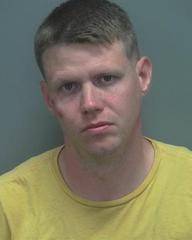 Suspect in hit-and-run crash arrested, Madison police say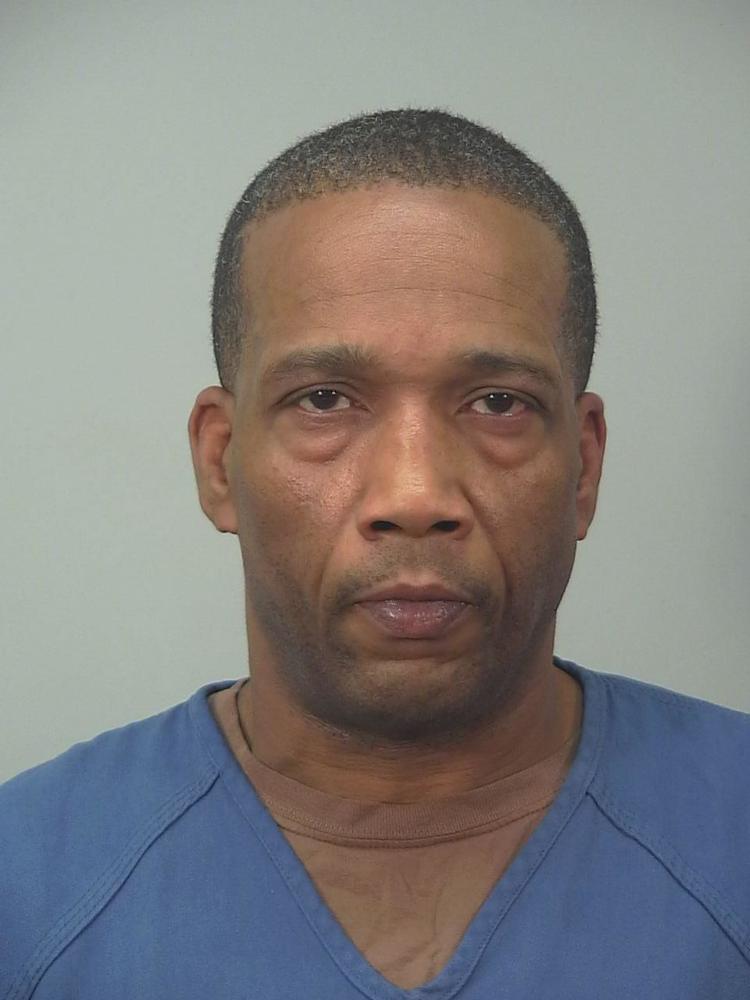 Madison drug dealer gets 10-year prison sentence, officials say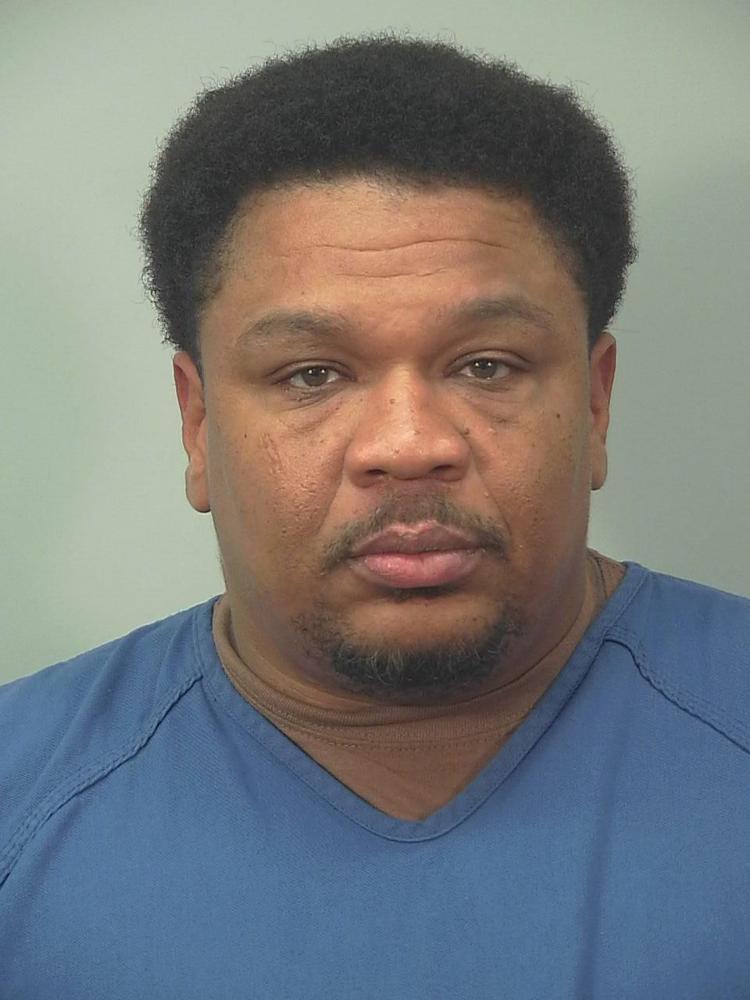 Milton man crashed into Sun Prairie pond, rescued by police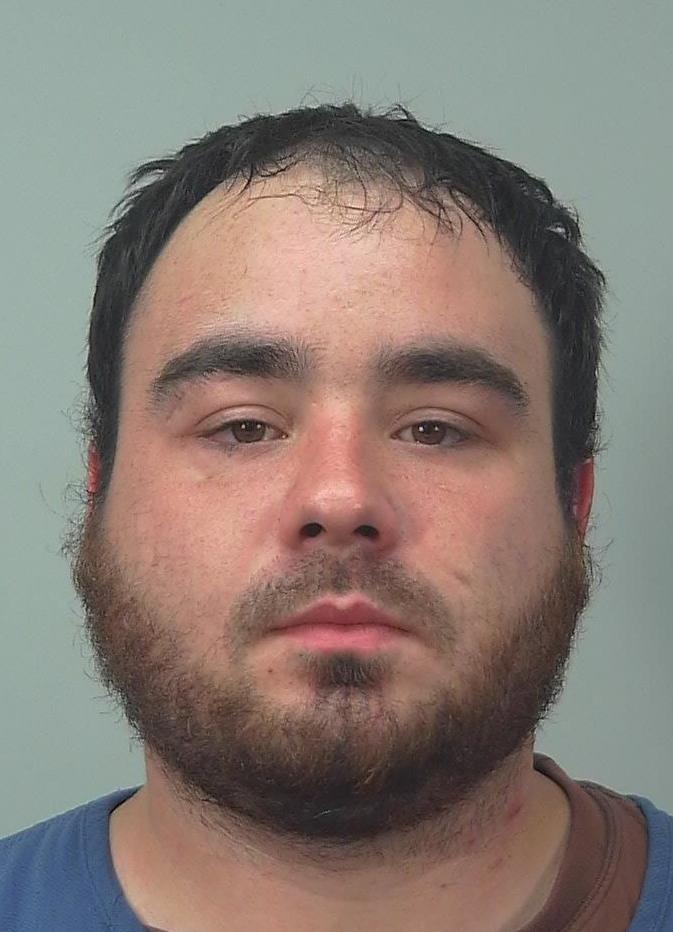 Madison man arrested for alleged eighth OWI offense, police say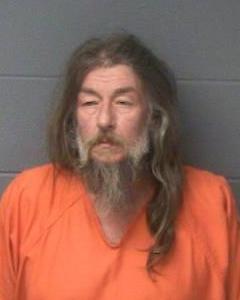 Long-missing fugitive facing sex charges returned to Madison from Austria, appears in federal court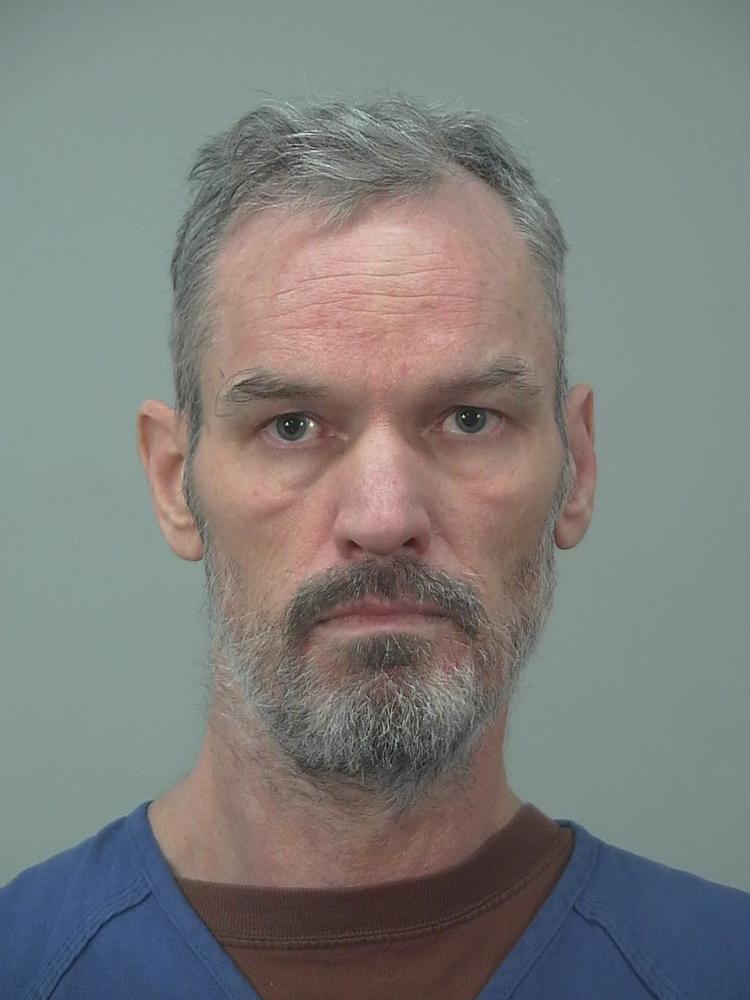 Man charged with reckless injury for shooting in May on Southwest Side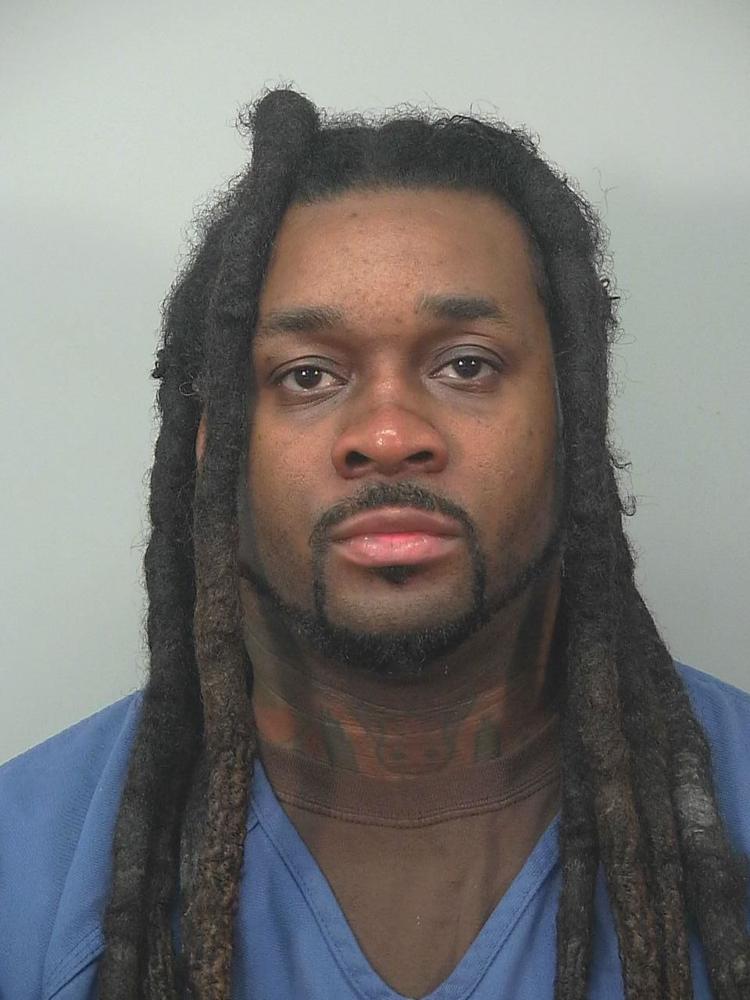 Appeals court says judge erred by not allowing insanity evidence