The number of shots-fired calls taken by Madison police this year are down 42% from last year, according to Police Chief Mike Koval.
Koval, in his daily blog on Friday, said 51 shots-fired calls for service were made from January through the end of May, compared to 88 calls in the first five months of 2018.
In the month of May, Madison police received 15 reports of shots fired, a 35% decrease from the 23 incidents in May 2018.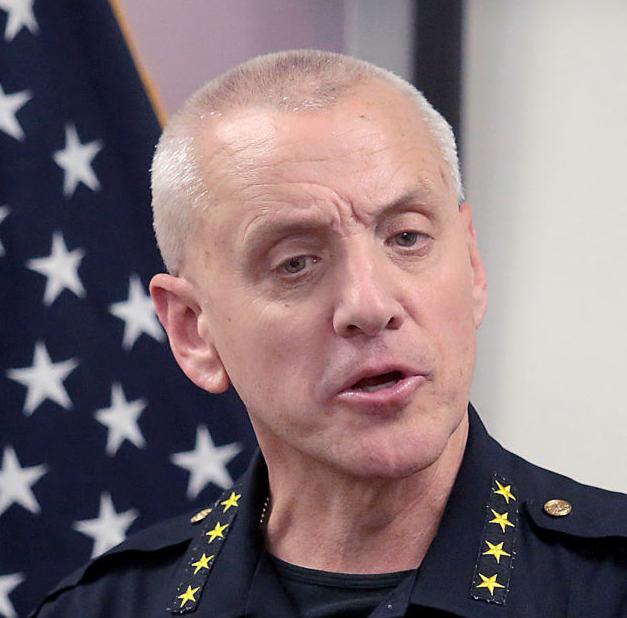 Three people were struck by gunfire in May, bringing the 2019 total to eight victims.
"All three subjects who were struck sustained non-life-threatening injuries, and the investigations remain open," Koval said.
There were five property damage reports due to gunfire in May, 18 reports year to date, and 18 shell casings were recovered in the month's incidents, 105 casings recovered year to date.
By police district, the North and West districts had four shots-fired incidents in May, the South District had three, the East District had two and the Central and Midtown districts each had one.
Madison Rastafari church raided by police, leaders arrested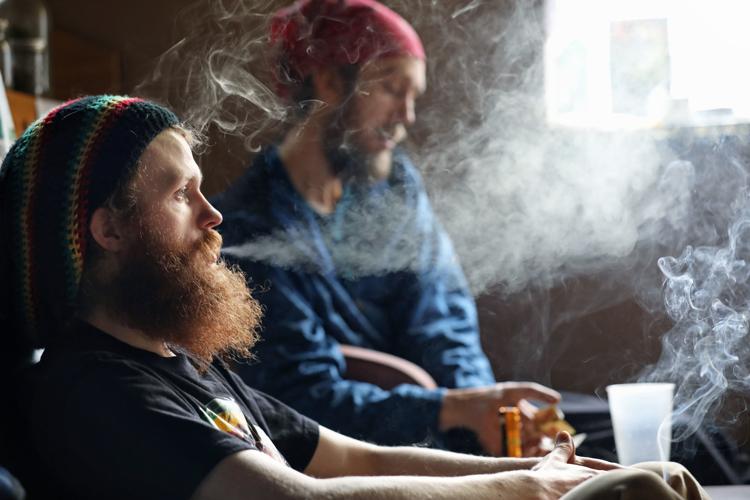 Family of woman killed by Madison police in 2014 settle lawsuit for $4.25 million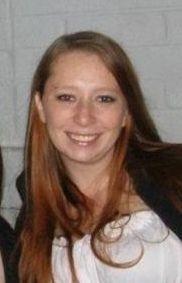 Janesville woman arrested for alleged 5th drunken driving offense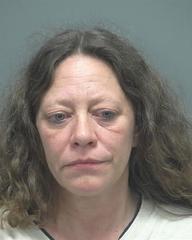 Laptops stolen from ambulance service, suspect arrested, Madison police say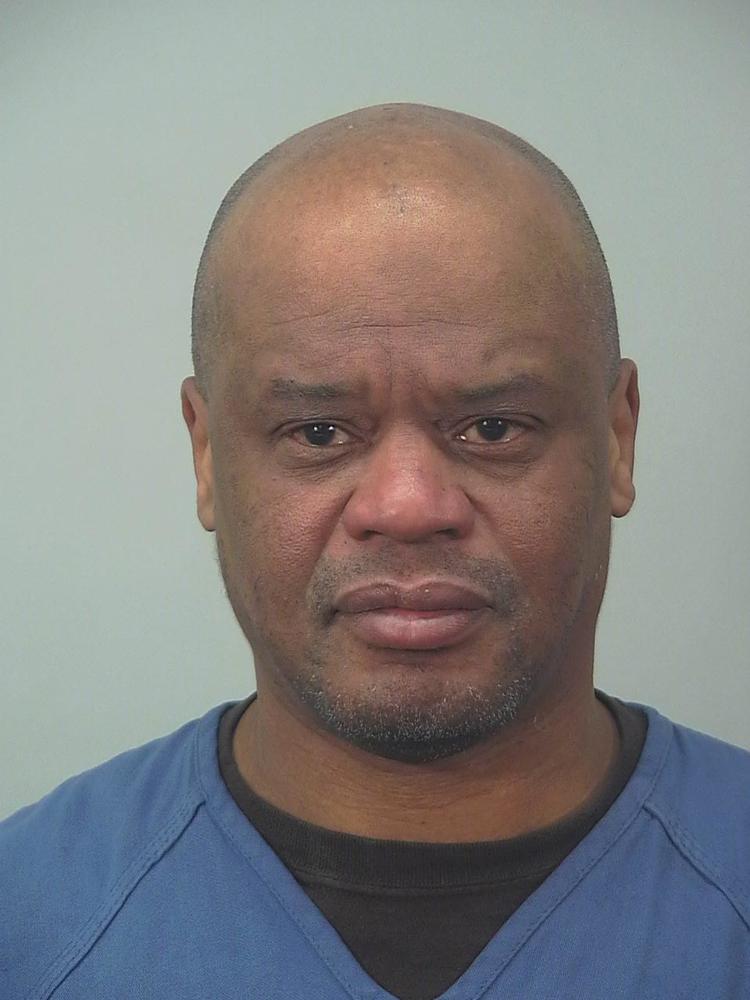 Meth house busted in Madison, 3 suspects arrested, police say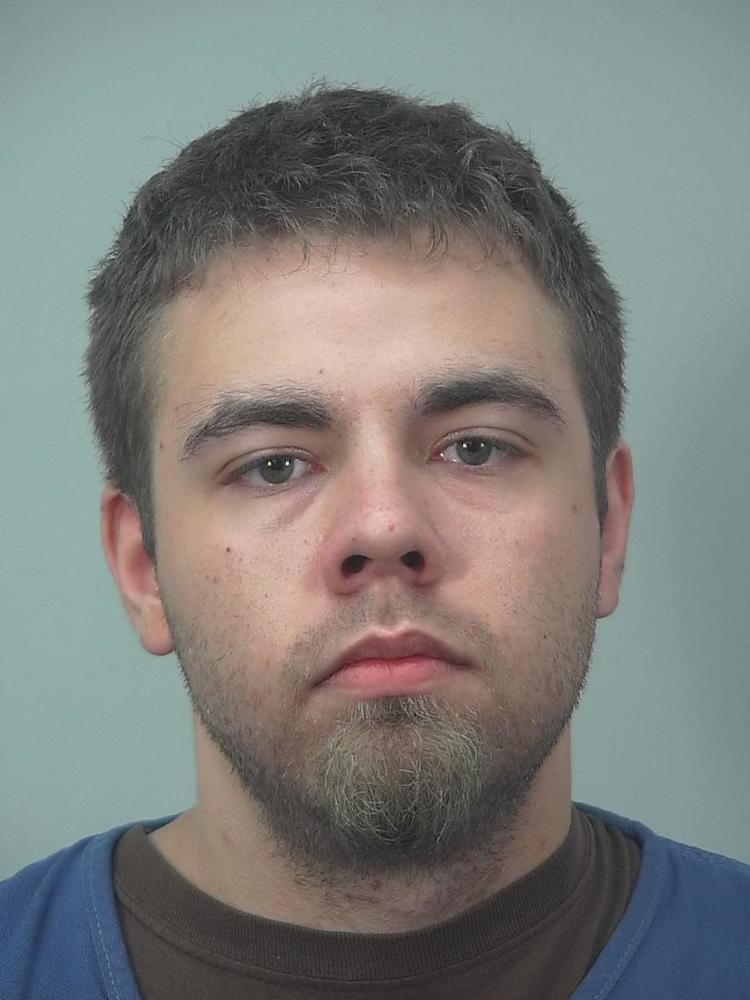 17-year-old girl charged with reckless injury in East Side shooting