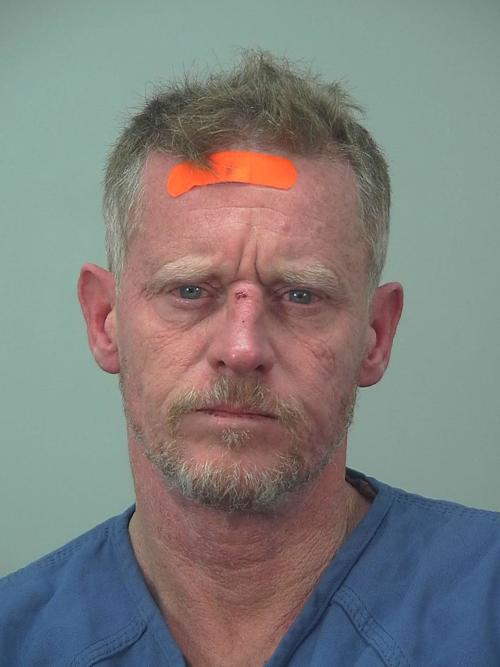 A call for a man creating a disturbance and destroying property led to a Blue Mounds man being arrested for his ninth operating while intoxicated offense on Thursday night, authorities reported.
You have free articles remaining.
At about 7 p.m. on Thursday, police were called to a residence on Highway in the town of Mazomanie where Michael A. Glynn was reported to be creating a disturbance and destroying property, Dane County Sheriff's Office spokeswoman Elise Schaffer said.
Glynn left the residence before deputies arrived, but they found him nearby on Highway and he was arrested on tentative charges of the OWI, criminal damage to property, domestic disorderly conduct, attempted arson, a parole violation and other traffic violations.
Police hope weekend arrests of 'kingpins' will slow burglaries and vehicle thefts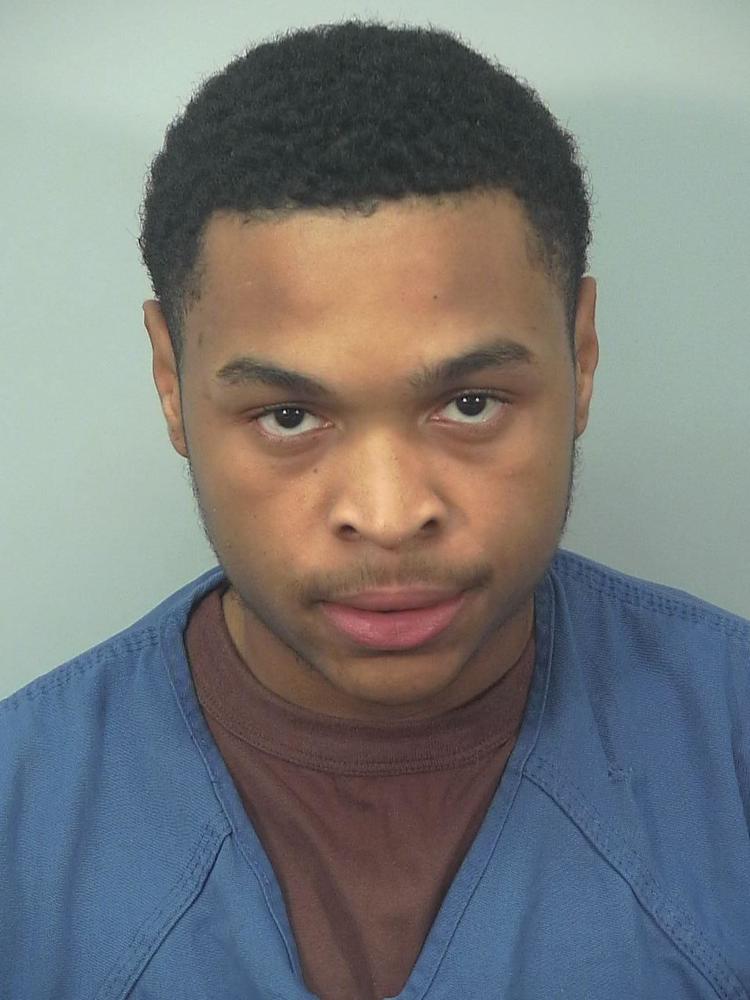 Authorities warn of 'increasingly brazen' criminals 'swarming' neighborhoods after more burglaries, thefts overnight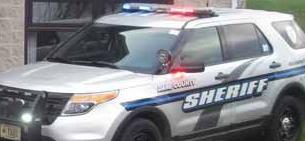 1 of 2 suspects in North Side homicide arrested, police say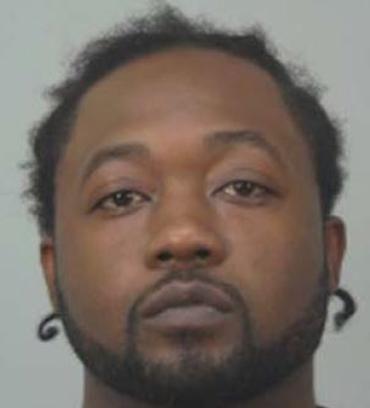 Madison man with 7 OWI convictions charged with 11 felonies in high-speed fatal crash on East Washington Avenue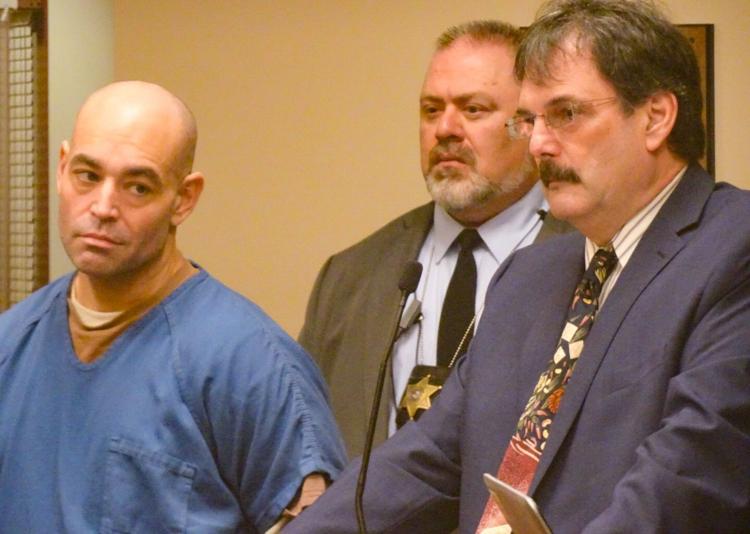 Brendan Dassey asks Tony Evers for pardon or commutation in 'Making a Murderer' case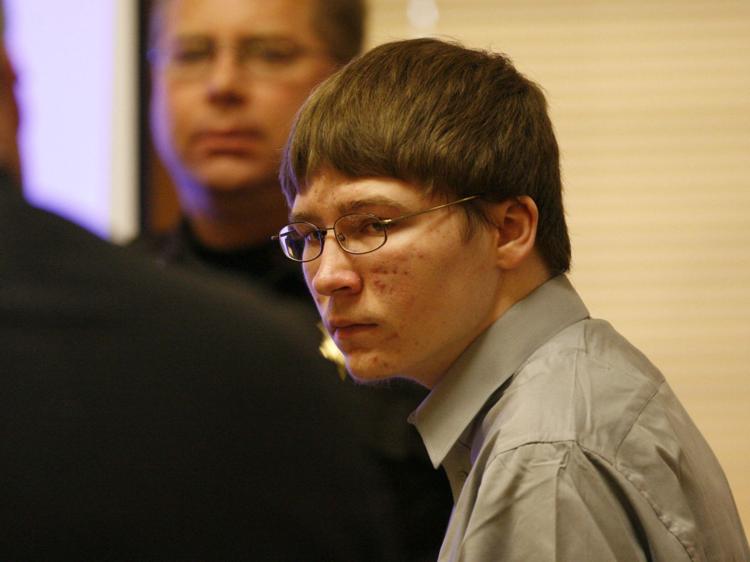 Former Meriter nurse pleads guilty to abusing infants in intensive care unit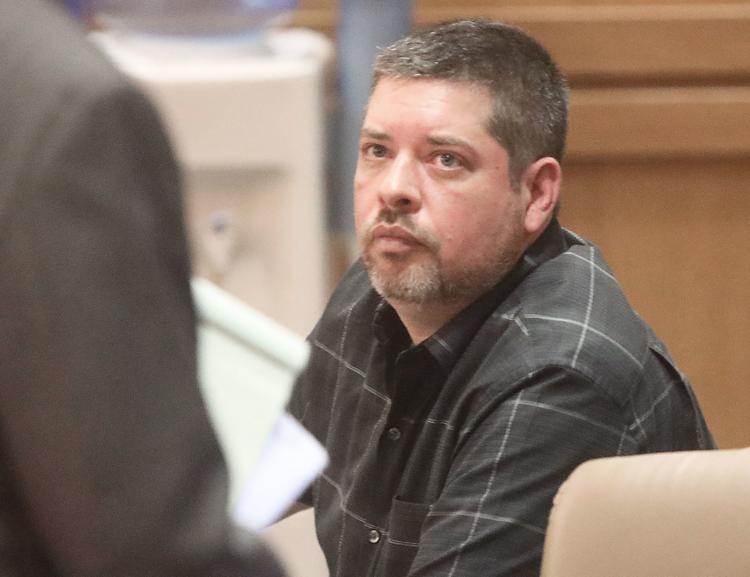 McFarland teacher charged with 4 felonies, including sex assault, for incidents involving 11-year-old student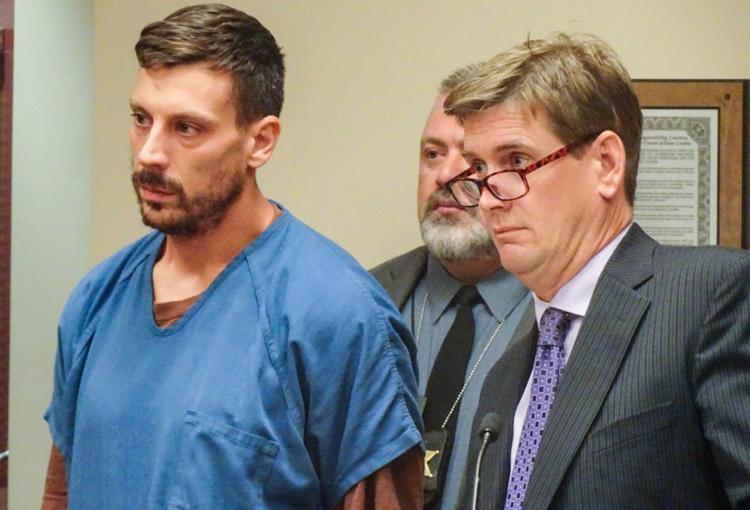 Girl's photo after 'creepy' feeling a key in man's arrest in Downtown assaults of women, police say