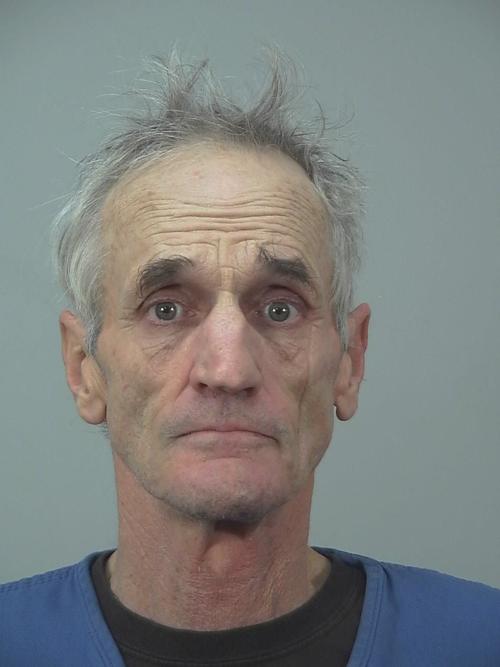 A burglar was caught in the act early Wednesday morning after a Near East Side business owner saw the crime while viewing real-time surveillance video from home, Madison police reported.
The owner of The Art In, an art space, music venue and bar at 1444 East Washington Ave., called police about 12:15 a.m. Wednesday after seeing the person in their business, Madison police public information officer Joel DeSpain said in a statement.
You have free articles remaining.
Multiple officers established a perimeter around the business and when they peered inside they could see a burglar with a crowbar attempting to open an ATM, DeSpain said.
Seeing that police were closing in, the burglar attempted to run, but was quickly caught and taken to jail, DeSpain said.
David G. Arndt, 64, of Madison, was arrested on tentative charges of burglary to a building, possession of burglarious tools, and criminal damage to property.
Report: Filmmakers claim another inmate confessed to killing woman in Steven Avery-Brendan Dassey 'Making a Murderer' case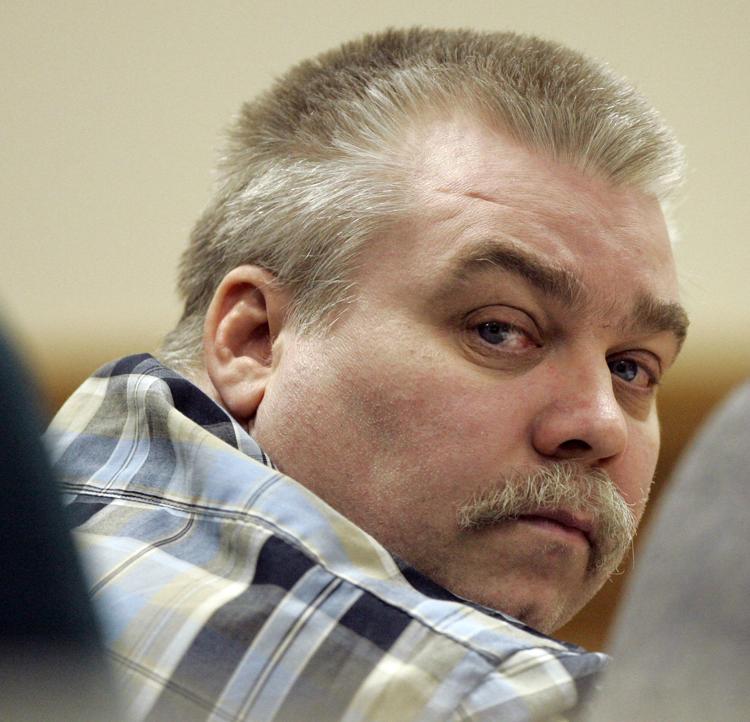 Burglar, sexual offender may be targeting women Downtown, Madison police say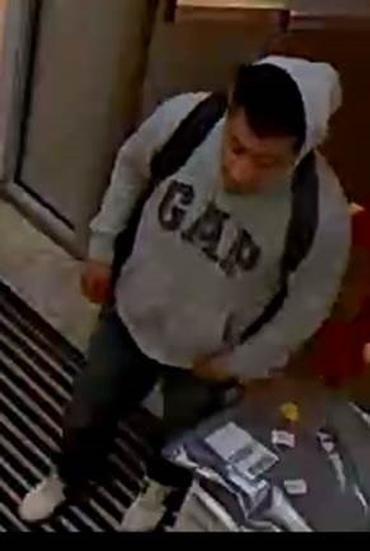 Authorities believe organized group behind continuing spree of burglaries, stolen vehicles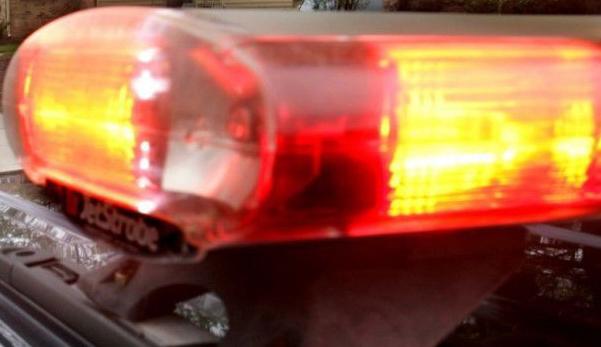 Woman here for Badgers game sexually assaulted in car Downtown, Madison police say

Police: Pass in no passing zone leads to head-on crash that kills 87-year-old man in town of Burke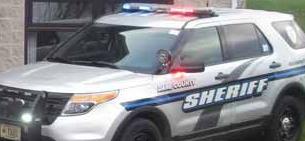 Review finds Madison police behavior in teen's forceful arrest 'legally justifiable' but flawed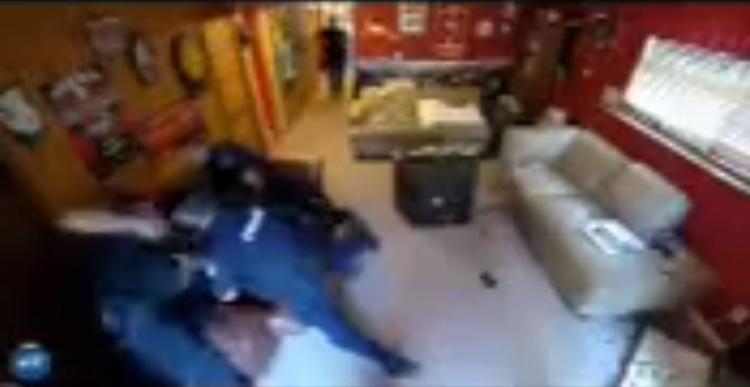 Driver who died in Far West Side crash had suspected heroin, pills in vehicle, Madison police say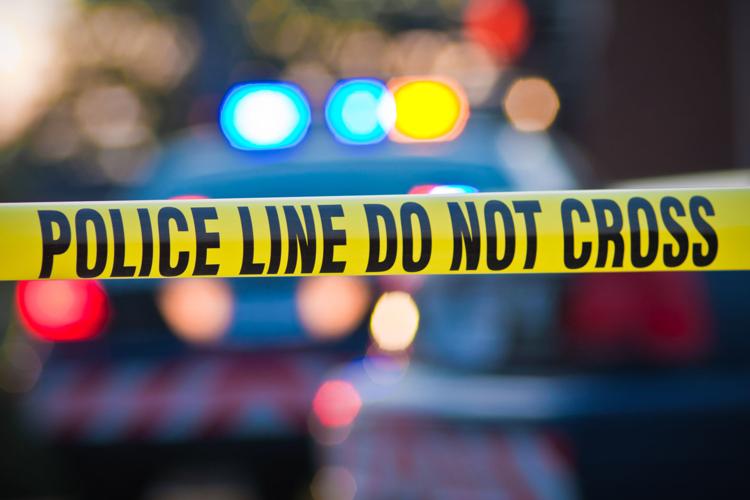 Madison police say they have vehicle, not driver in fatal hit-and-run on North Side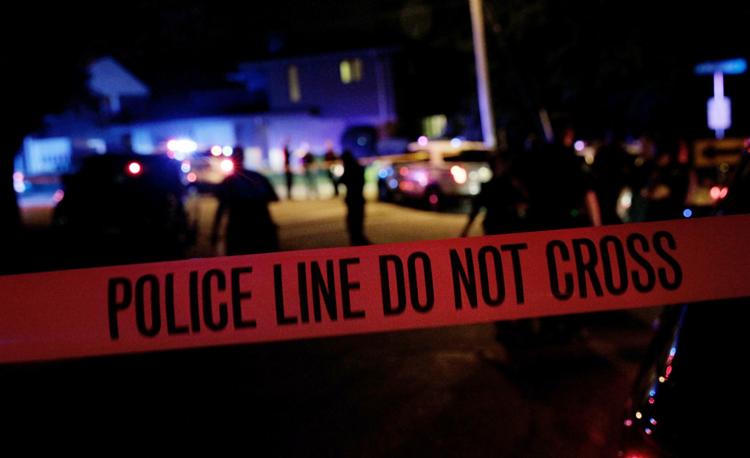 Authorities identify Madison man who died in crash into power pole in Monona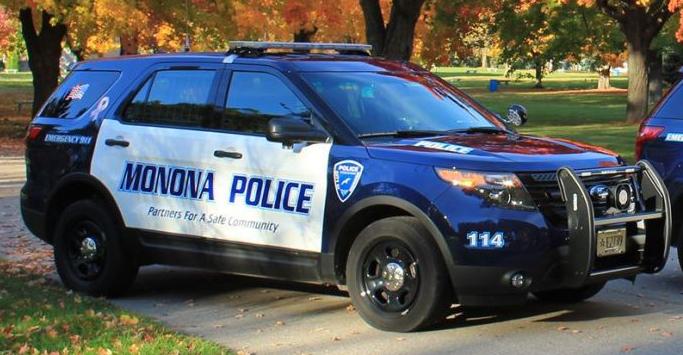 Authorities identify bicyclist killed by vehicle in Monona