An 8-year-old passenger of a Buick Lesabre that was traveling west on Interstate 39-90 called 911 on Monday night after her uncle became unresponsive and the car crashed into a guardrail and came to rest on an off-ramp to the Beltline, authorities reported.
The girl, who was not injured in the crash about 8 p.m. Monday and was later placed in the care of her mother, told dispatchers her uncle was not moving, but when paramedics arrived, the man was standing outside the vehicle with the State Patrol. Although he was alert and oriented, the man was not answering questions appropriately, the Madison Fire Department said.
Shortly after he was assisted into the ambulance, the man became unresponsive, prompting paramedics to administer Narcan, and eventually he became responsive once again. The man denied any injuries, and even denied being in a crash, the Fire Department reported.
You have free articles remaining.
Register for more free articles
Stay logged in to skip the surveys
The State Patrol said the man, Herbert H. Brown, 45, of Chicago, was arrested for an alleged third OWI offense, with a child in the vehicle under the age of 16.
Defense: Alleged victim in Quintez Cephus case 'organized' threesome; woman says 'absolutely not'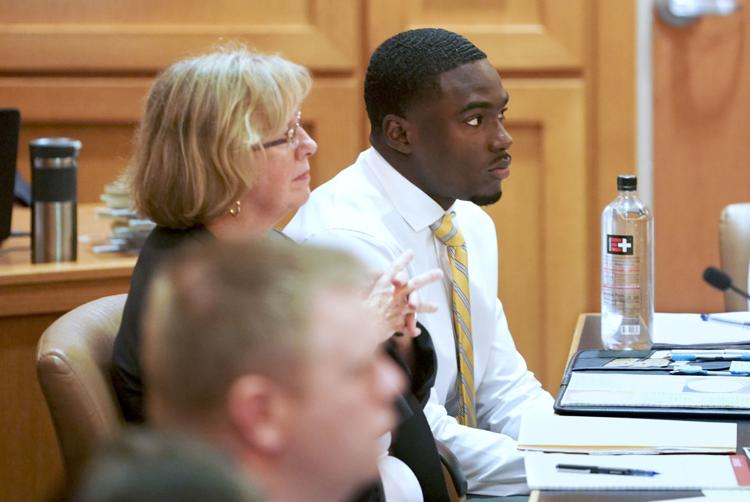 Drunk beat up 72-year-old man on Willy Street, Madison police say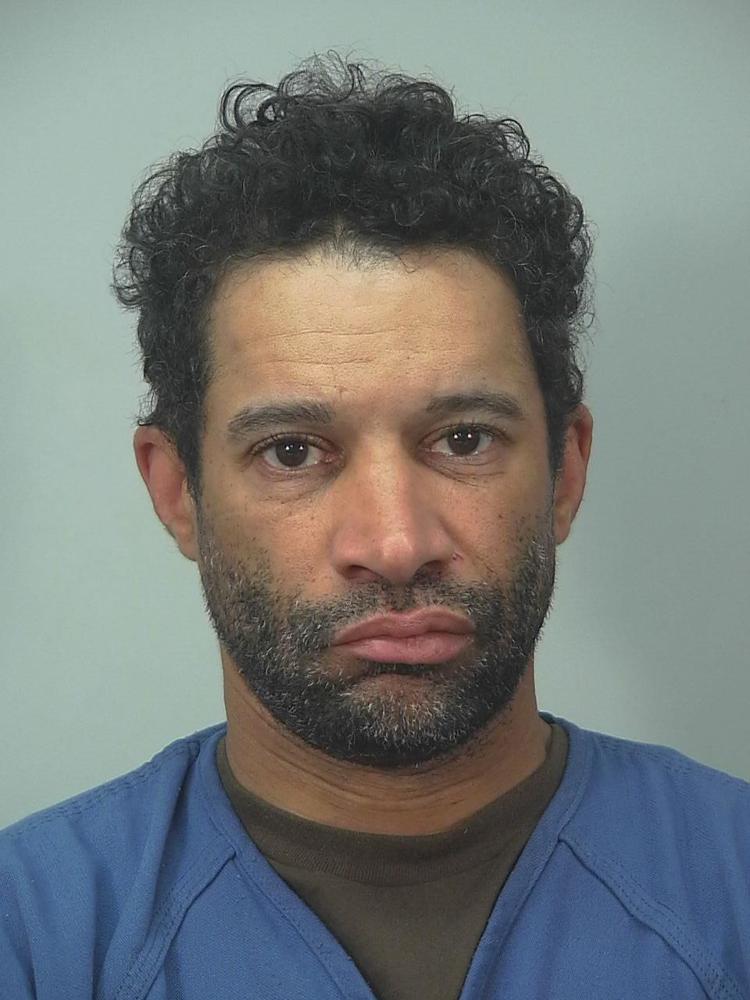 Ex-boyfriend fired gun into air, nobody hurt, Madison police say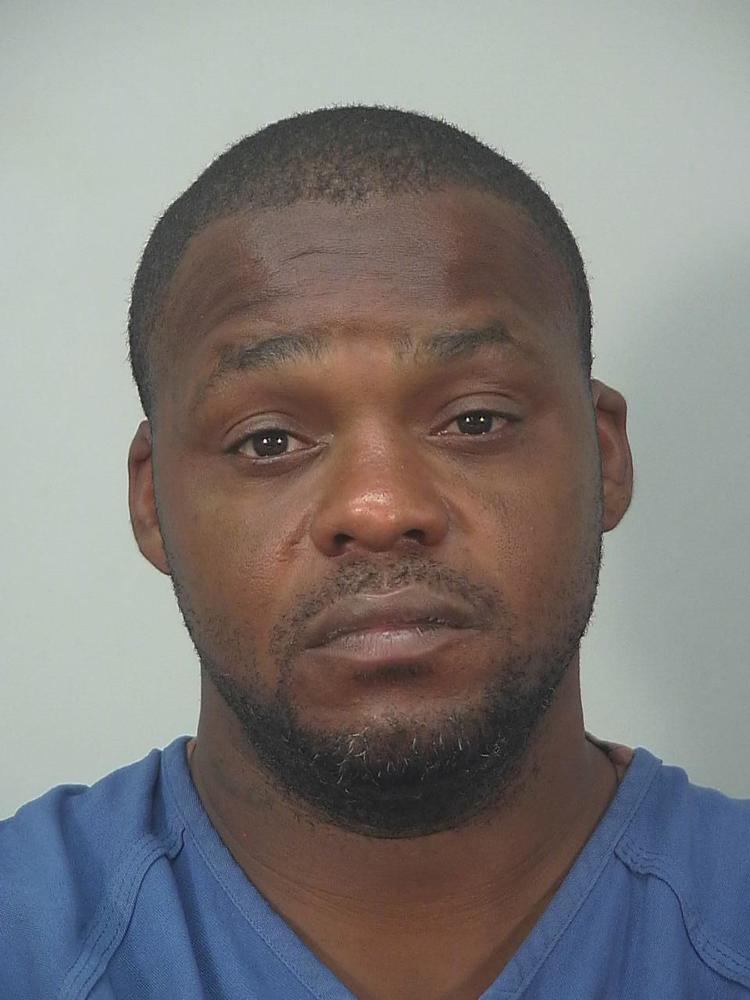 Mineral Point man arrested on drug charges, police say
Stolen SUV crashes into school bus on North Side, 17-year-old driver arrested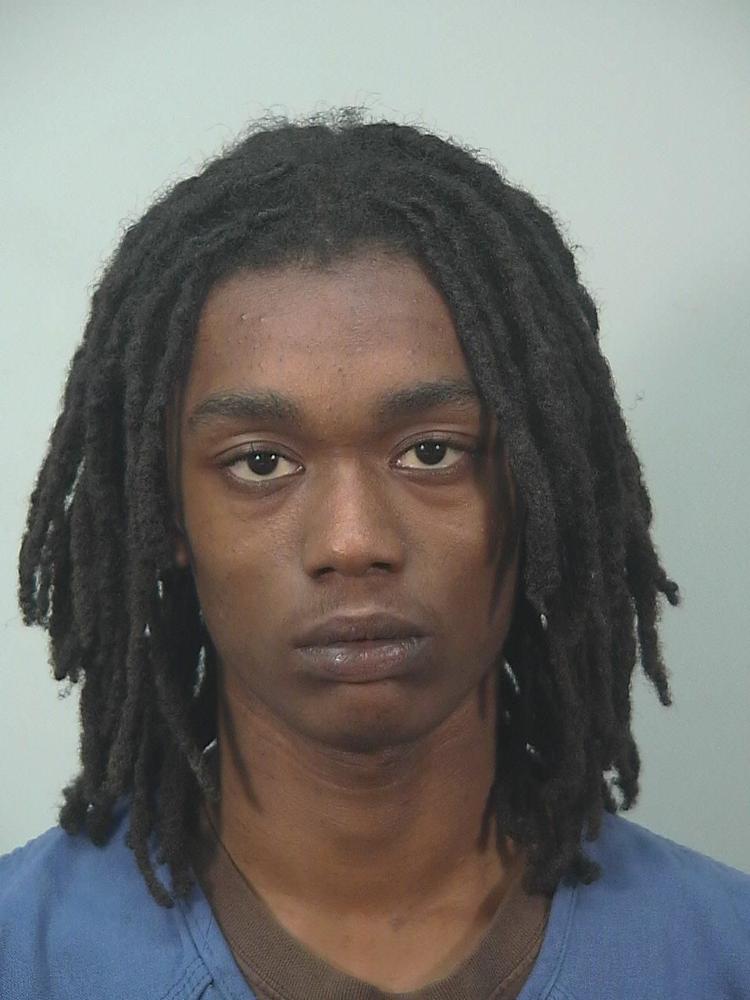 Hot night turned into hot fight on State Street, Madison police say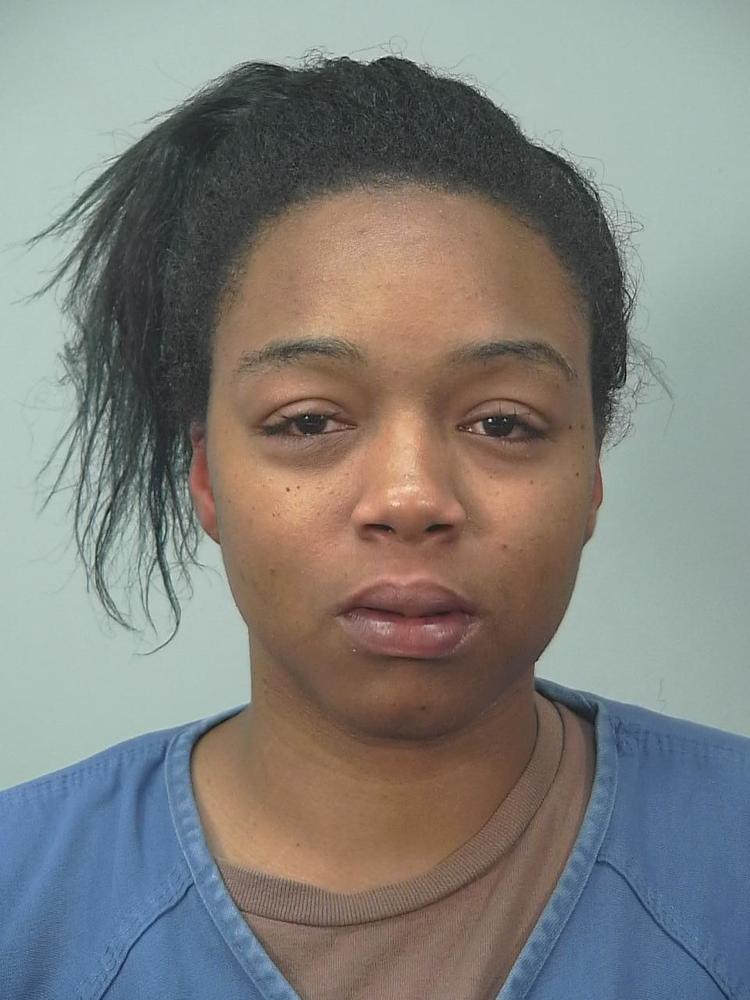 Wisconsin Dells man arrested for alleged 9th OWI, had three kids in car, sheriff says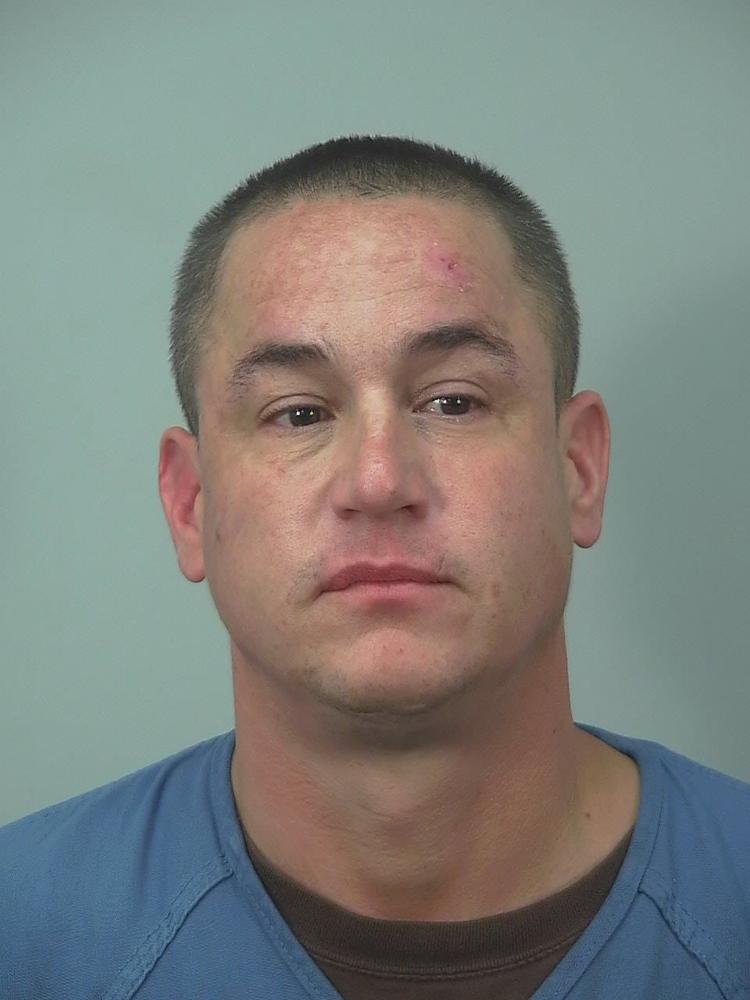 Man threatens woman Downtown, arrested on drug, gun charges, Madison police say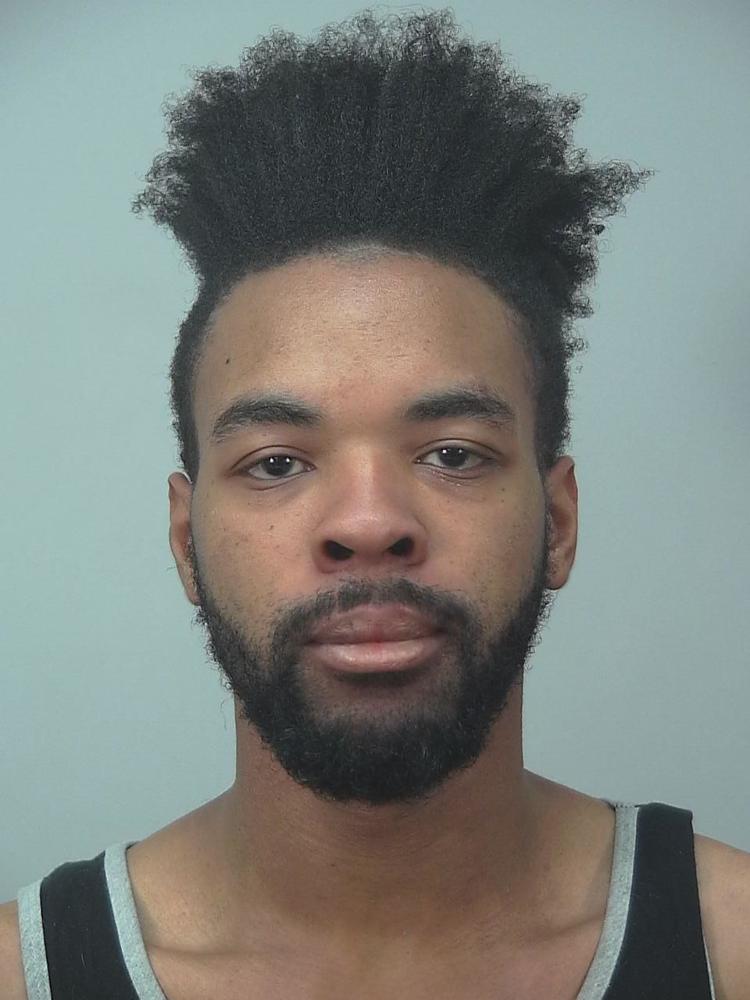 Man viciously attacked in gas station lot, Sun Prairie police say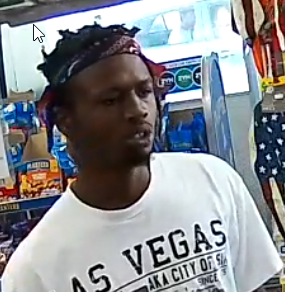 Man looking for nice car to steal arrested on Near West Side, Madison police say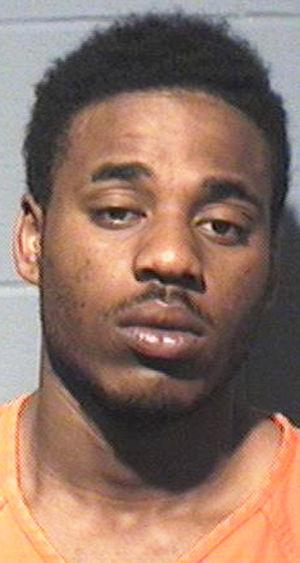 Police dog Allied helps arrest alleged scrap metal thieves, Madison police say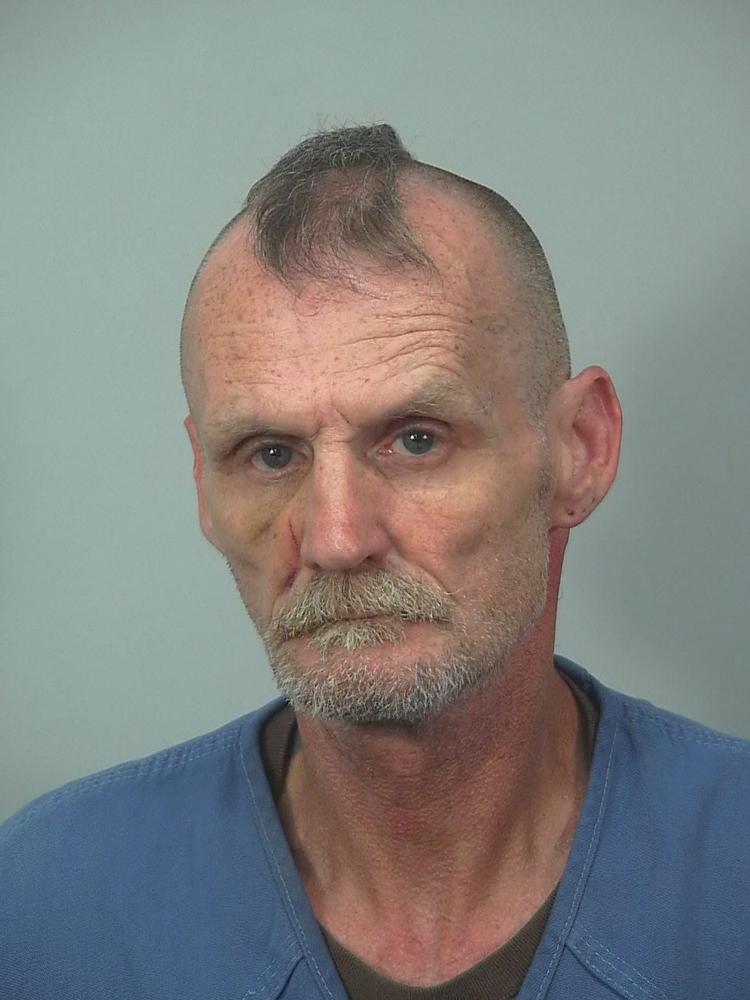 Passenger from crashed stolen van turned himself in to Madison police