A pizza delivery driver was ordered to give up his cash Sunday night by a masked man on the city's Southwest Side, with the driver not injured in the robbery.
The strong-arm robbery happened at about 10:45 p.m. in the 800 block of Kottke Drive, Madison police said.
The 18-year-old victim was making a delivery when he was approached by the robber after he got out of his vehicle.
"The robber threatened the victim while keeping a hand in a pocket," said police spokesman Joel DeSpain. "However, no weapon was seen."
You have free articles remaining.
The robber fled on foot and the driver went back to the pizza place to report the crime.
No description of the robber was given.
Madison man to plead guilty to taking girl, 14, across state lines for sex, agreement states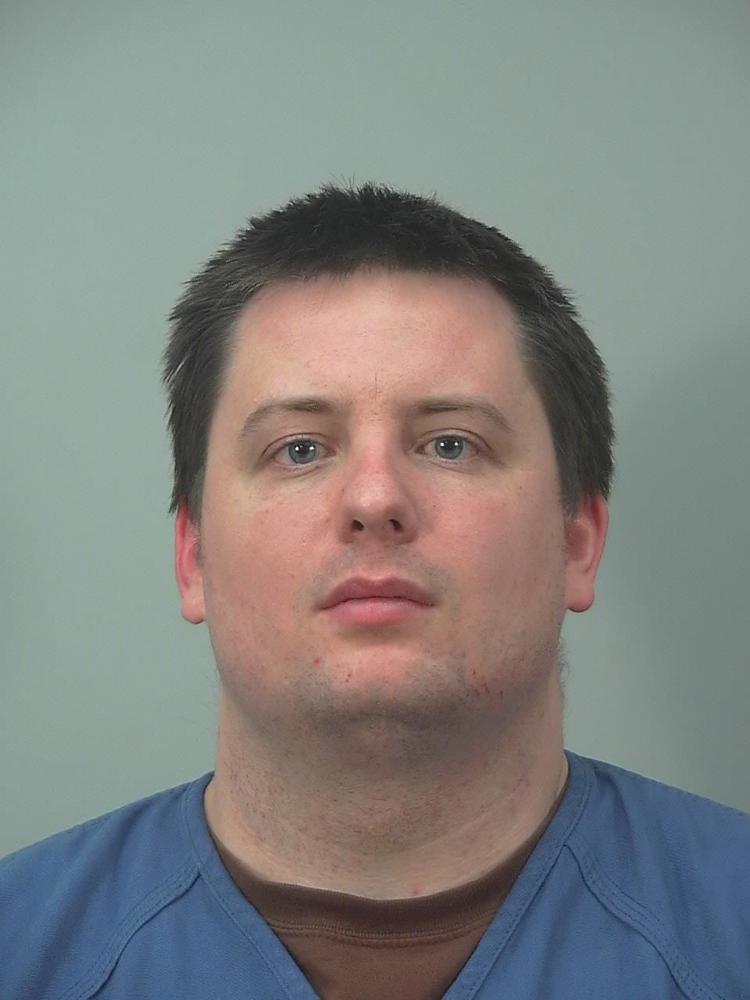 Woman convicted of homicide in 2017 crash that killed man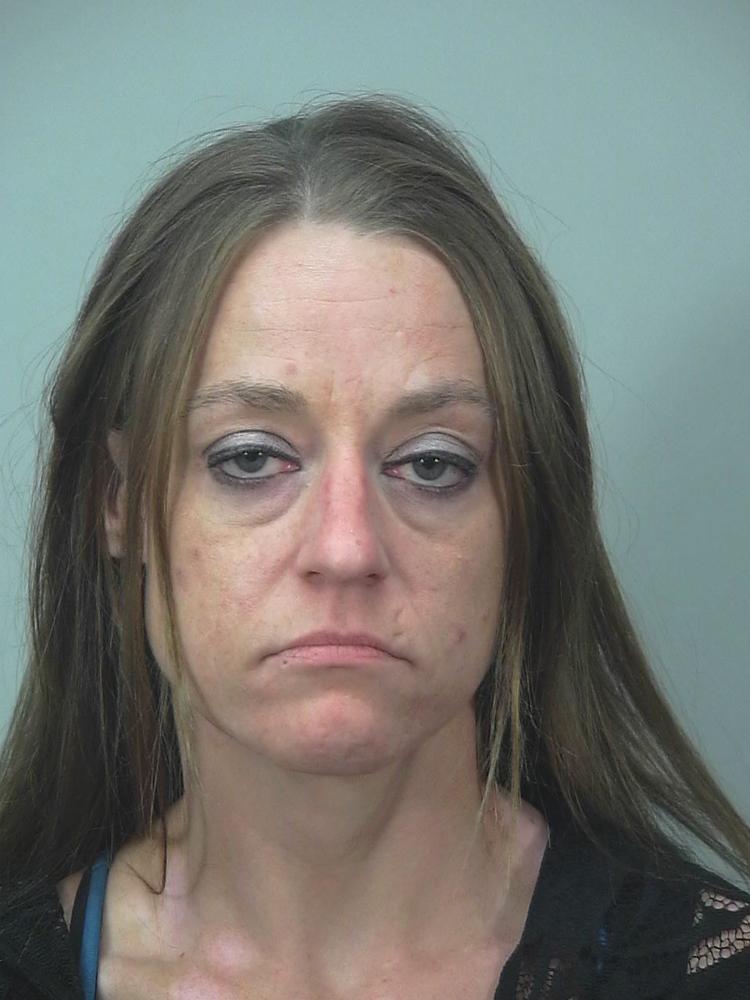 Man who wanted officer to shoot him arrested on multiple charges, Madison police say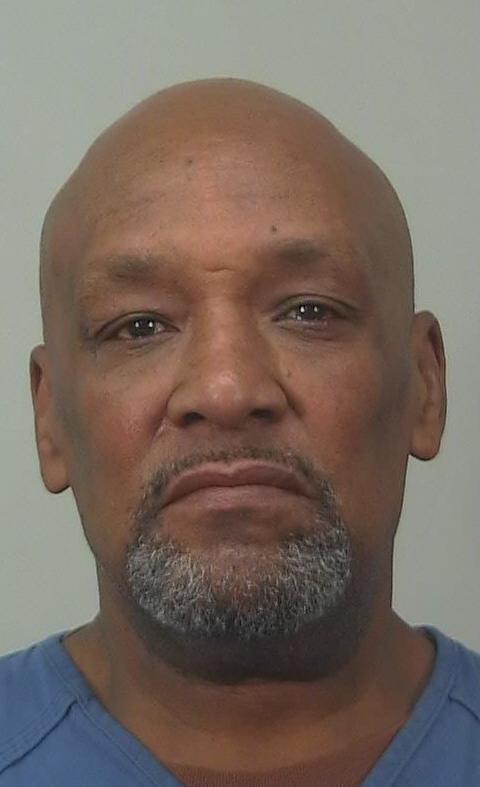 Drug dealer swallowed cocaine before arrest, Madison police say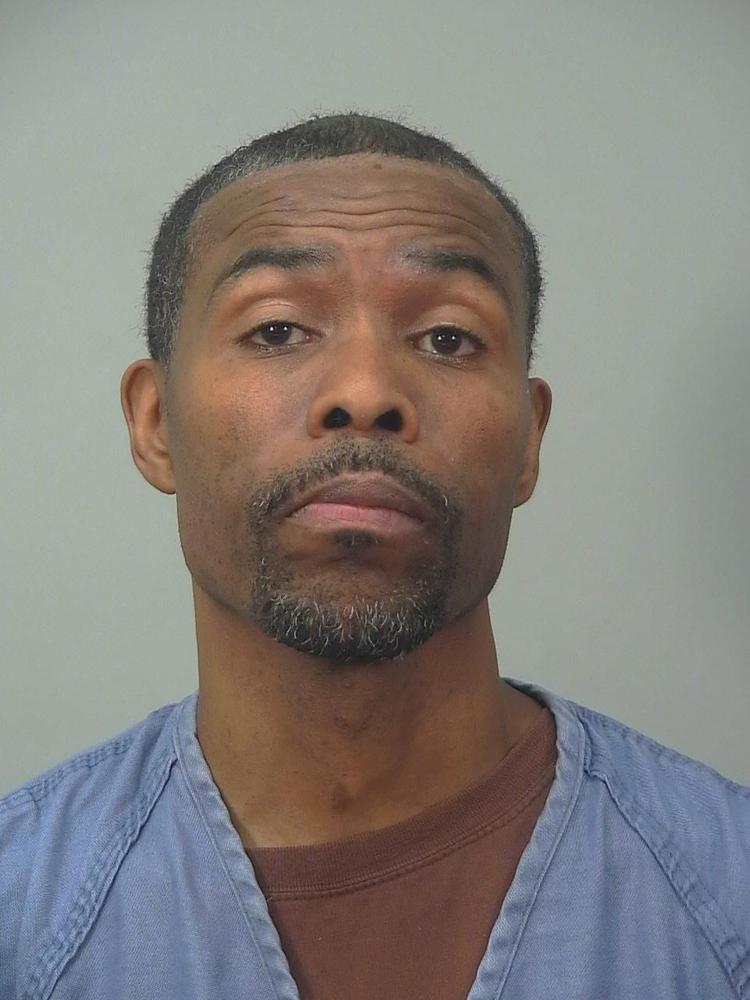 Man robbed at gunpoint in Janesville, 1 suspect arrested, another at large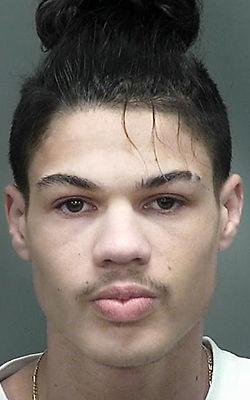 Two Richland Center men arrested on drug charges, police say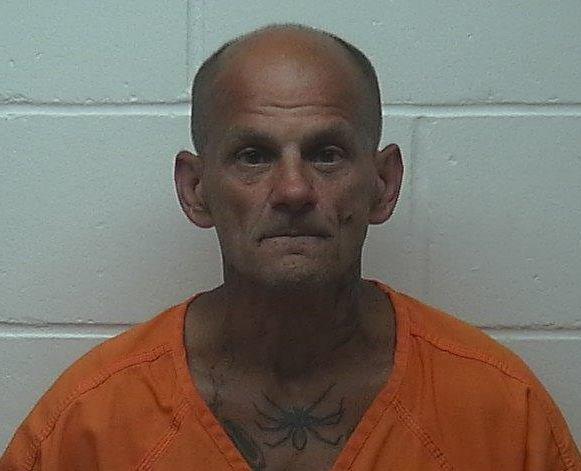 Two Richland Center men arrested on drug charges, police say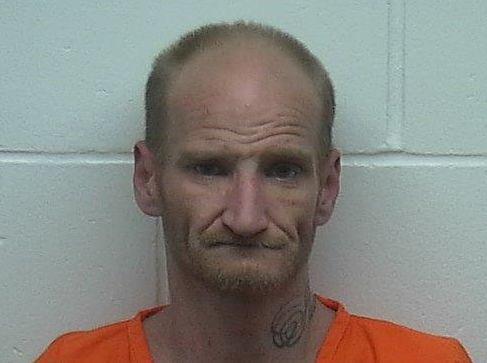 Baraboo man gets seven-year sentence for having guns illegally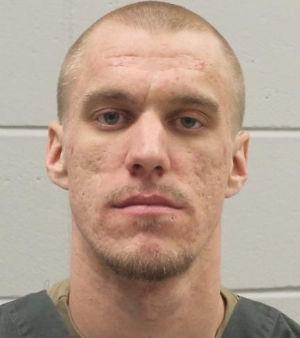 Convicted drug dealer arrested in Madison, police say