UW-Madison officials asked for the public to help in finding whoever went into the Arboretum between Nov. 5 and Nov. 9, cut down and carted away the rare Algonquin Pillar Swiss Mountain pine tree, and cut off a 12-foot section of a Compact White Fir tree, but left it on the ground. The trees were worth at least $13,000 combined.
On Friday, UW-Madison police spokesperson Marc Lovicott announced that the case had been solved "thanks to a tip from the community" to the department on Monday.
In various interviews, three members of the former Chi Phi admitted to purchasing a chainsaw, renting a U-Haul, and stealing the tree as part of the organization's "pledge." They said when they learned how rare the tree was, and that police were investigating, they destroyed the tree and disposed of it outside of Madison, Lovicott said.
Cameron Krahn, Cody Knepprath and Joshua Michels each were cited for removing the tree, which carries a fine of $200.50.
At the time of the crime, the curator of the Arboretum's Longenecker Horticultural Gardens, David Stevens, speculated that the Algonquin pine was "most likely taken for a large Christmas tree display. Somebody's trying to make a buck."
Stevens said the Arboretum has occasionally seen smaller trees taken from the conifer section in years past.
"We're just devastated," he said at the time of the crime. "It feels like somebody broke into your house and stole something precious to you."
---
Photos: Madison's most dangerous intersections, as seen from space
Photos: Madison's most dangerous intersections, as seen from space
No. 10: Packers Avenue and International Lane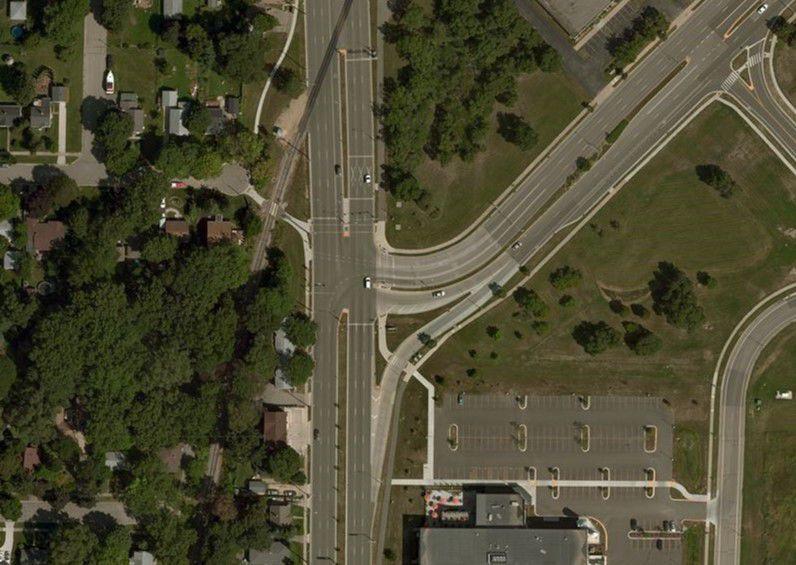 No. 9: Zeier Road and East Washington Avenue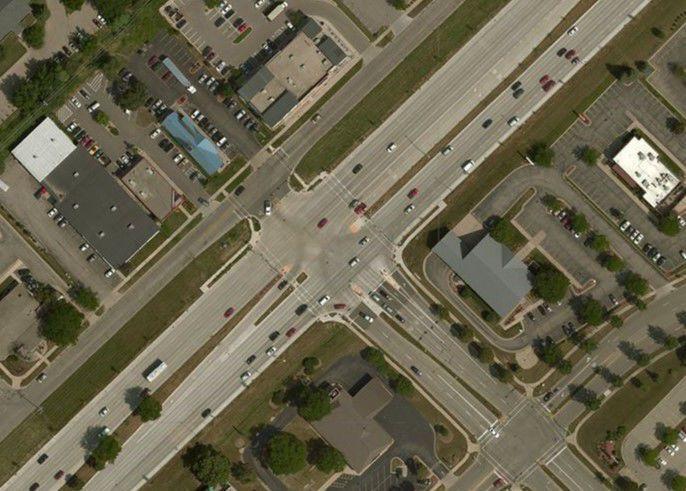 No. 8: South Park Street and West Badger Road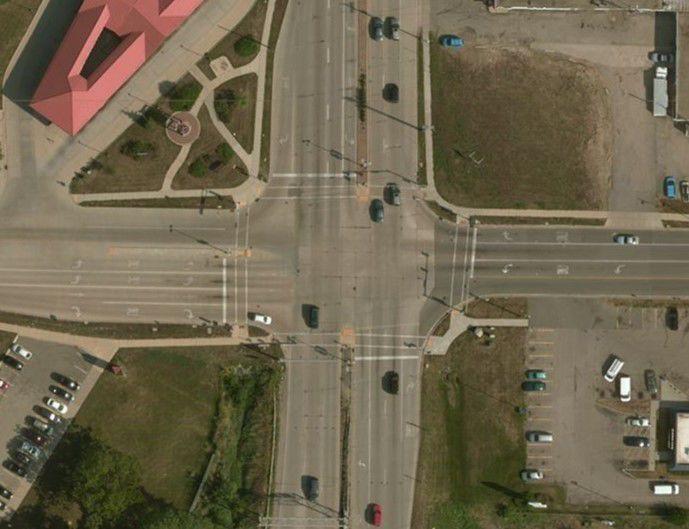 No. 7: Thierer Road and East Washington Avenue
No. 6: North First Street and East Washington Avenue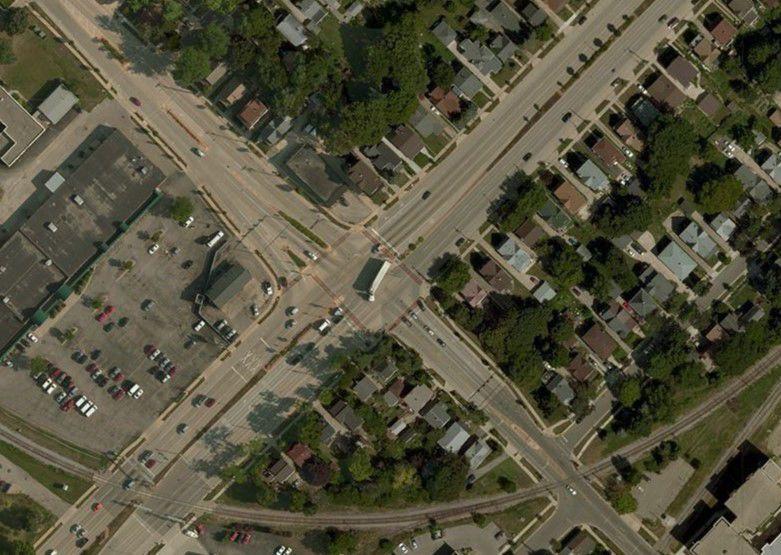 No. 5: Buckeye Road and South Stoughton Road
No. 4: South Baldwin Street and East Washington Avenue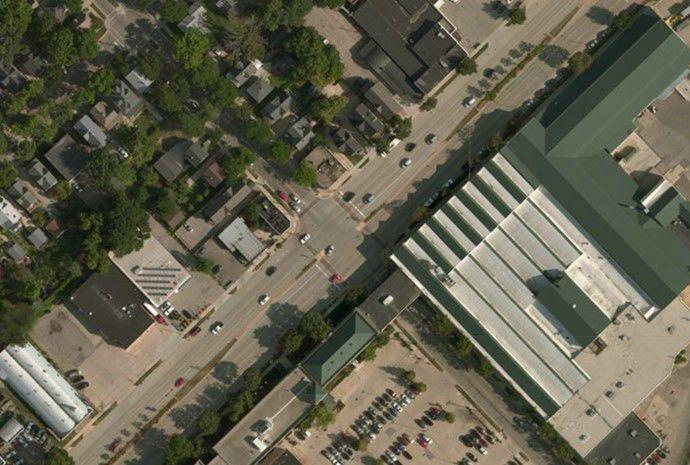 No. 3: North Stoughton Road and East Washington Avenue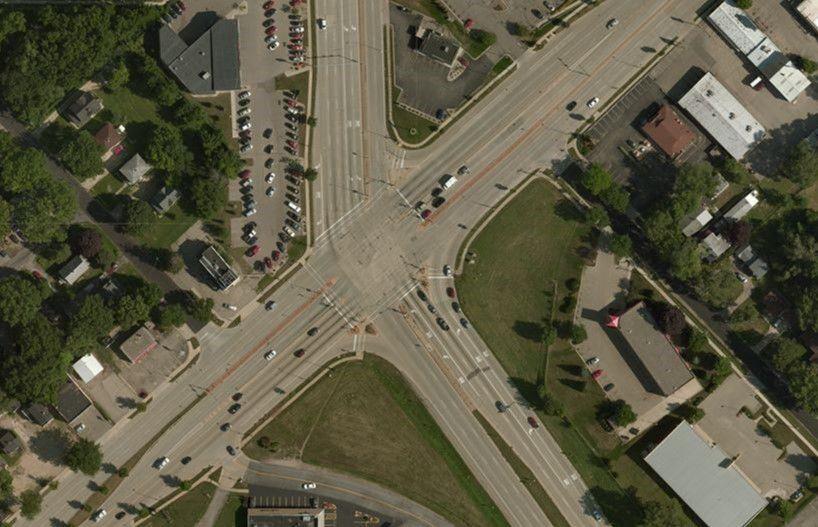 No. 2: Watts Road and South Gammon Road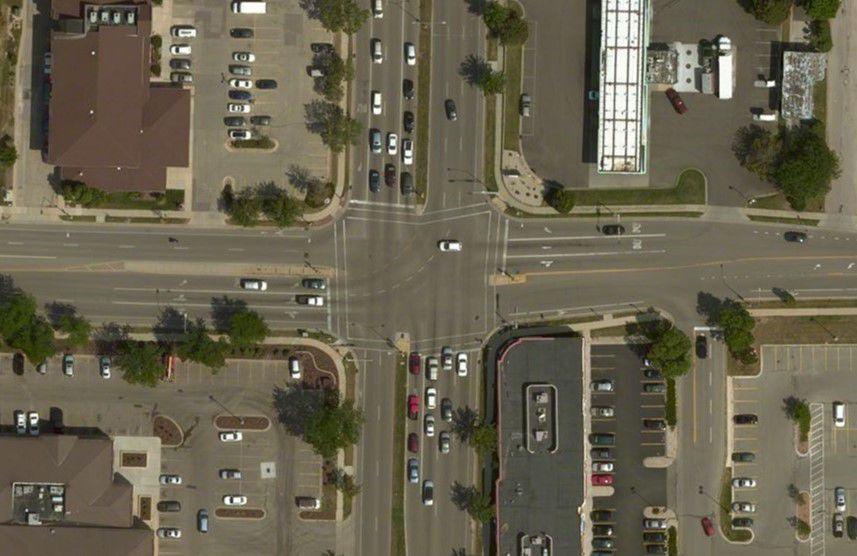 No. 1: Pleasant View Road and Mineral Point