A Madison photographer was arrested Friday afternoon after he allegedly groped a young woman he was taking photos of, so she could build a portfolio.
James Barnard, 70, was tentatively charged with fourth-degree sexual assault, Madison police said.
The incident happened at about 5:40 p.m. at Barnard's The Art of You studio, 2716 Atwood Ave.
The 20-year-old Madison woman told police she was groped during the photo shoot.
"She works at a restaurant, and she told police he was a customer who had offered to have her come to his business for the purpose of building a portfolio," said police spokesman Joel DeSpain.
The victim said Barnard took clothed photos of her but then "came on to her" and touched her inappropriately.
"He denied doing anything that was not consensual," DeSpain said.
Madison Rastafari church raided by police, leaders arrested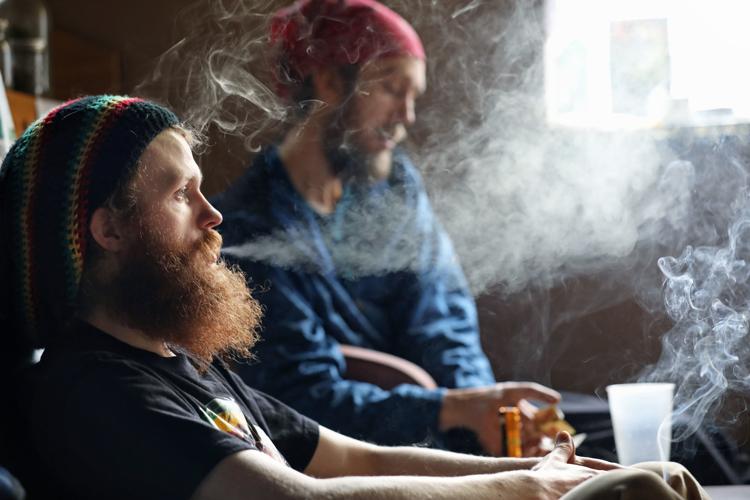 Family of woman killed by Madison police in 2014 settle lawsuit for $4.25 million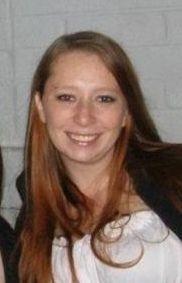 Janesville woman arrested for alleged 5th drunken driving offense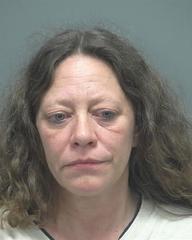 Laptops stolen from ambulance service, suspect arrested, Madison police say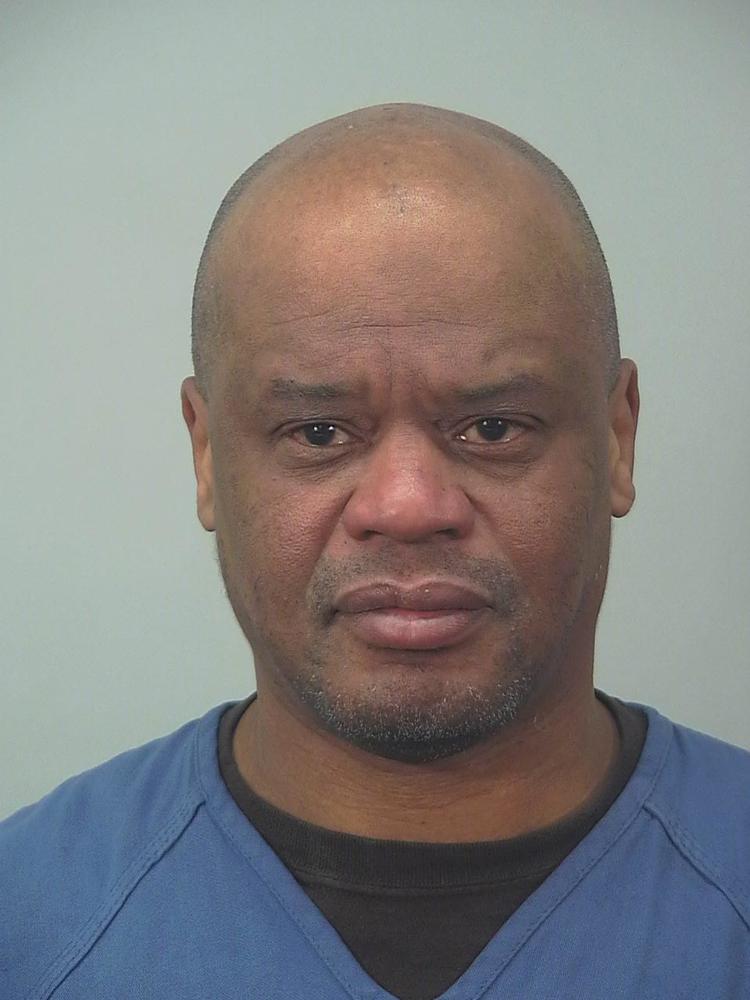 Meth house busted in Madison, 3 suspects arrested, police say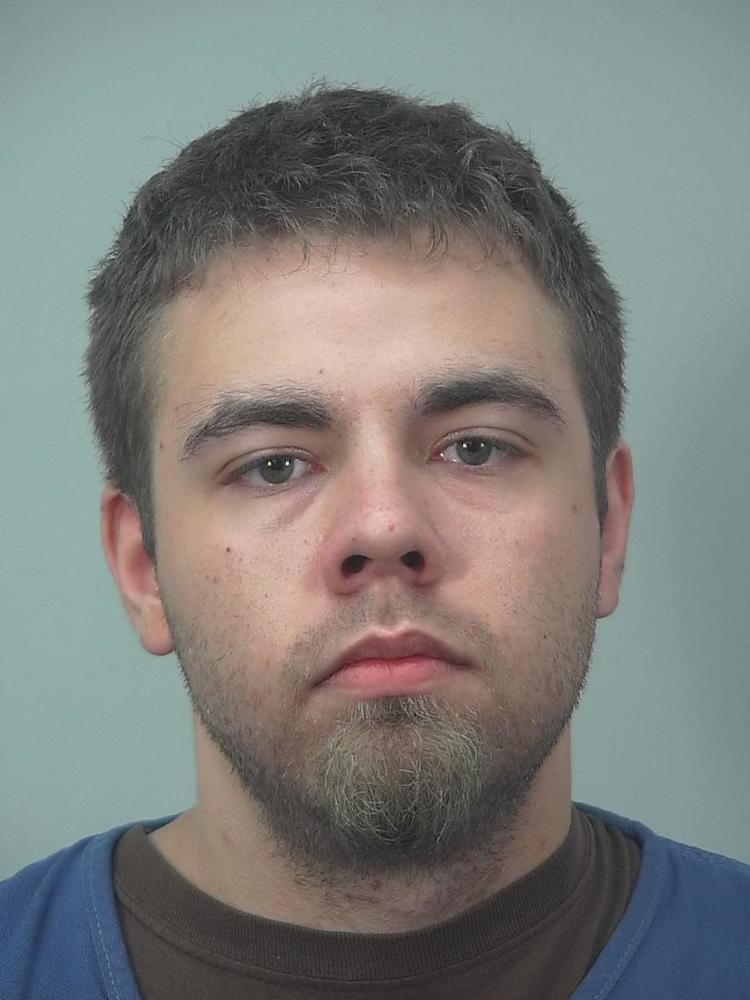 17-year-old girl charged with reckless injury in East Side shooting