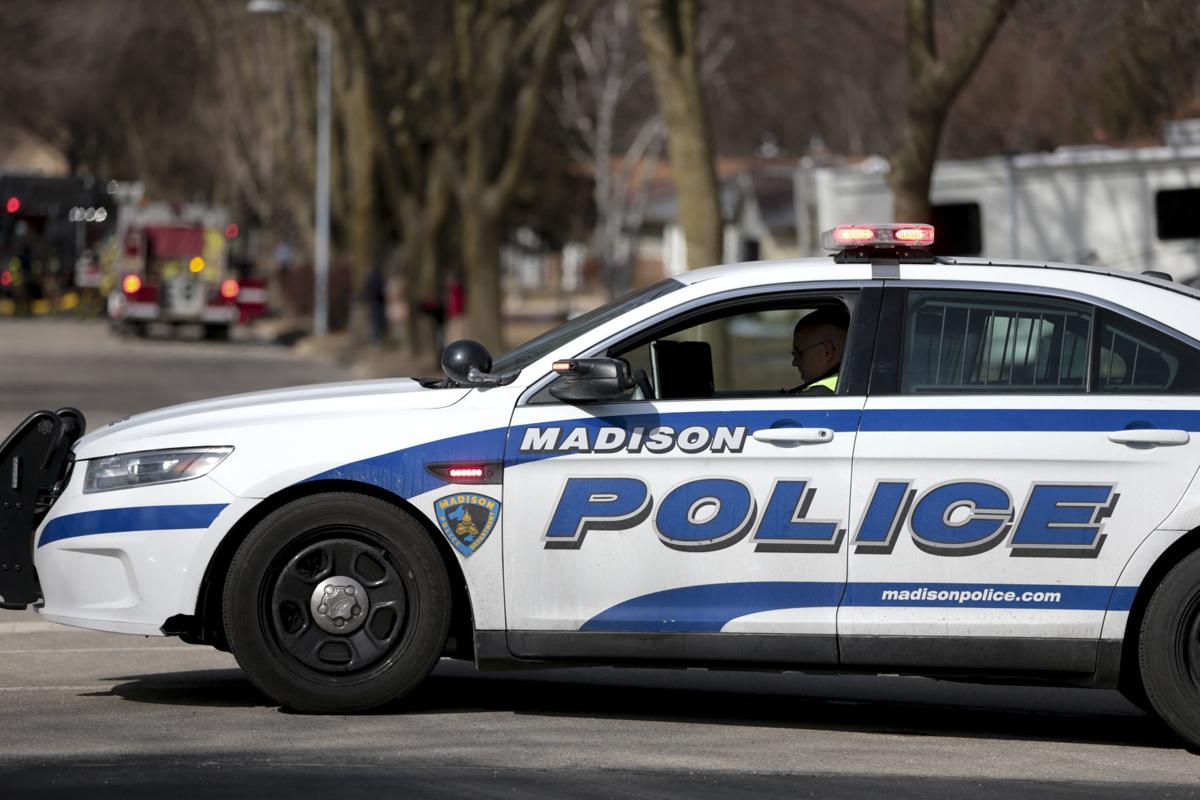 One person was injured in a shooting Saturday night at the Shake the Lake Festival just after the fireworks show near Monona Terrace, Madison police said.
The shooting in the Monona Terrace tunnel followed a disturbance after the conclusion of the fireworks, said police spokeswoman Julie Laundrie.
The person shot suffered a non-life threatening injury, Laundrie said.
An officer also suffered a leg injury after falling from a concrete barrier while assisting in the aftermath of the shooting.
The shots were reported at 10:27 p.m., the 911 center said.
Festival attendees reported hearing three gunshots and said spectators rushed to flee the area. 
Police are asking anyone with information about the shooting, including any video, to contact Crime Stoppers at 608-266-6014.
[EDITOR'S NOTE: This story has been updated to correct the title of Julie Laundrie.]