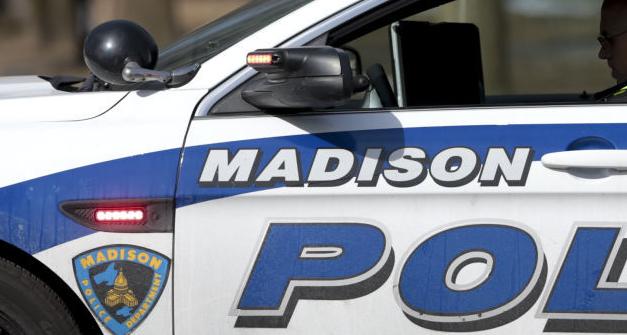 A pedestrian was struck by a vehicle Saturday while attempting to cross South Blair Street in Downtown Madison.
You have free articles remaining.
The man was struck shortly before 5 p.m. in the block between East Washington Avenue and East Main Street.
The driver told police she did not see the man, who was wearing dark clothing, in the darkness until the last minute and when she tried to swerve to avoid hitting him, the man changed the direction in which he was walking and leaned onto the vehicle. 
The man was taken to a hospital with what were believed to be non-life-threatening injuries.