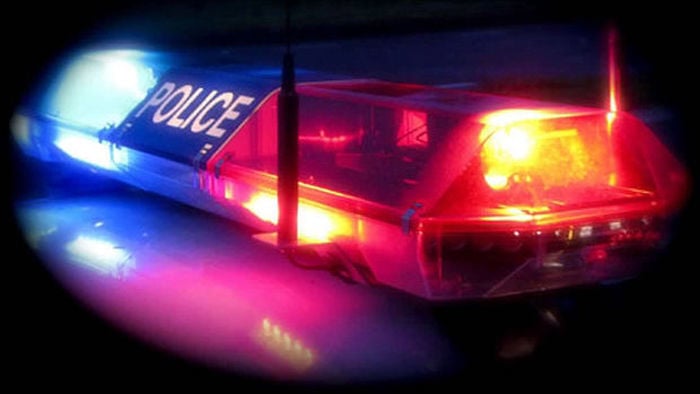 A pedestrian died after being struck by a car on East Washington Avenue on Saturday night, Madison police reported on Monday morning.
The Dane County Medical Examiner's Office identified the man who died as Ashley Taylor, 37, of Madison. 
Shortly before 9:45 p.m., Taylor was struck in the road by a car traveling outbound in the 3800 block of East Washington Avenue, police spokesman Tyler Grigg said in a report.
Taylor was pronounced dead at the scene, the medical examiner's office said. Preliminary results from a forensic exam confirm that Taylor died because of the injuries sustained during the crash. 
Madison police did not release any information on who was driving the car, but the death remains under investigation. 
The State Patrol assisted Madison police with the incident.
---
Photos: Madison's most dangerous intersections, as seen from space
Photos: Madison's most dangerous intersections, as seen from space
No. 10: Packers Avenue and International Lane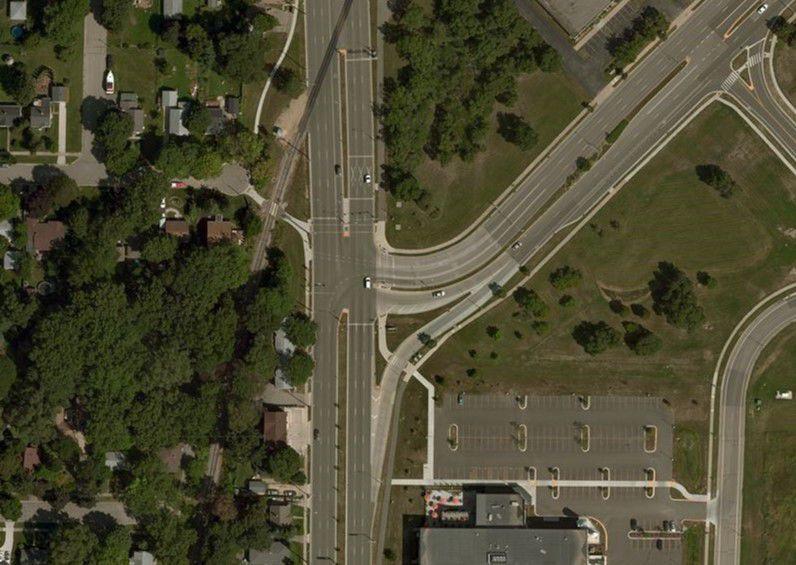 No. 9: Zeier Road and East Washington Avenue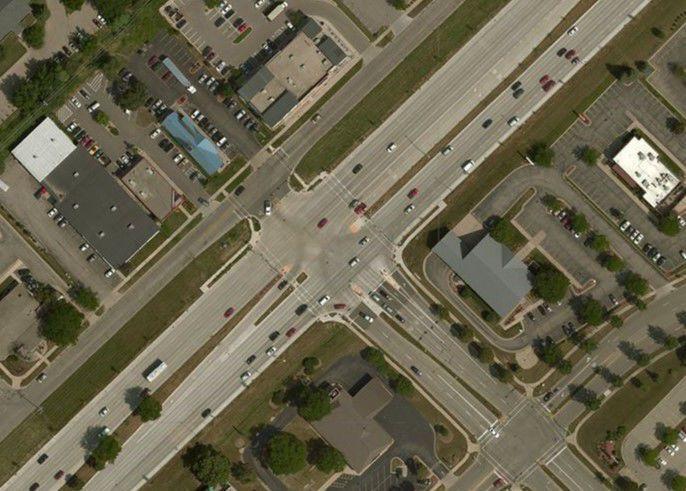 No. 8: South Park Street and West Badger Road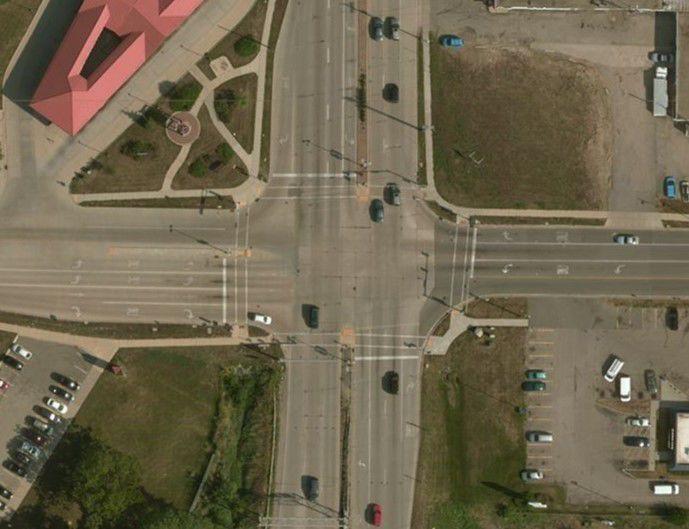 No. 7: Thierer Road and East Washington Avenue
No. 6: North First Street and East Washington Avenue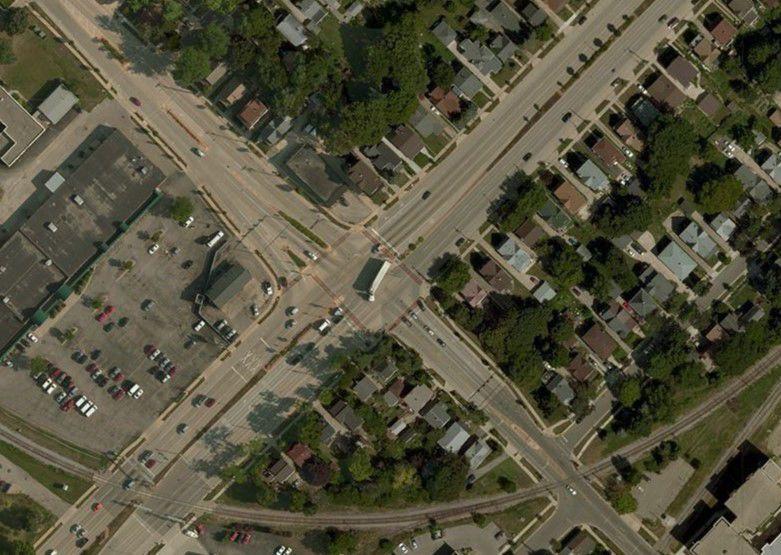 No. 5: Buckeye Road and South Stoughton Road
No. 4: South Baldwin Street and East Washington Avenue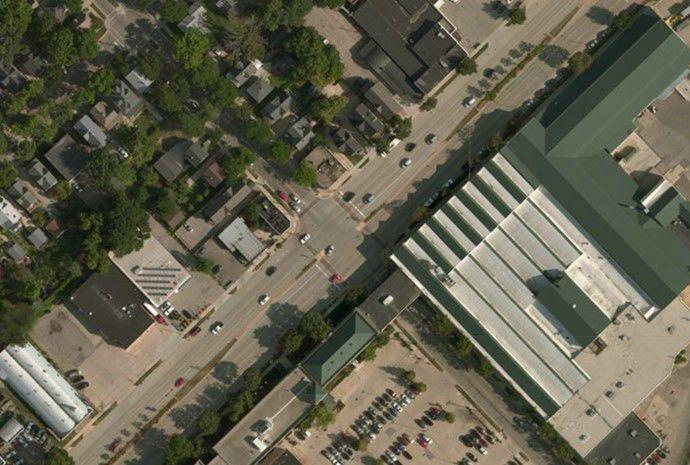 No. 3: North Stoughton Road and East Washington Avenue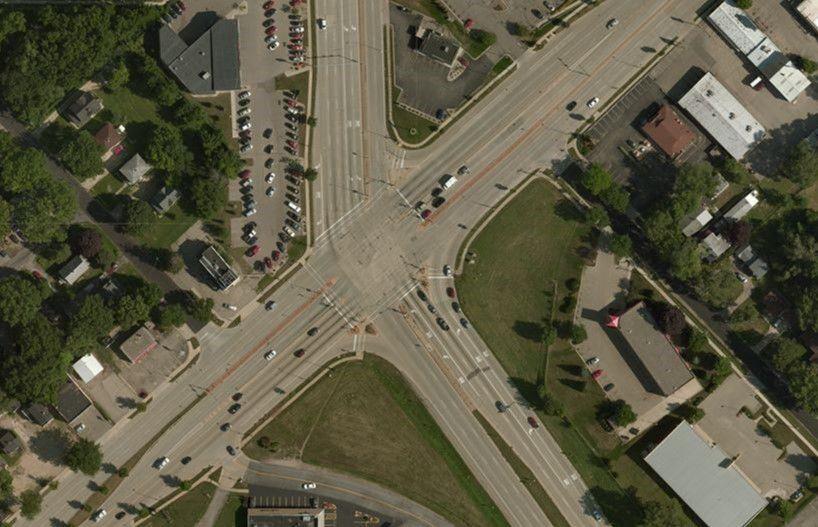 No. 2: Watts Road and South Gammon Road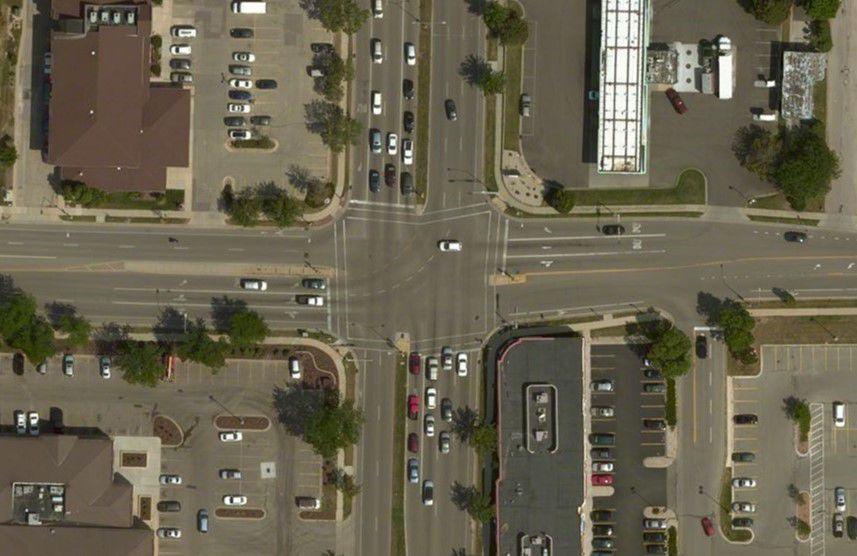 No. 1: Pleasant View Road and Mineral Point