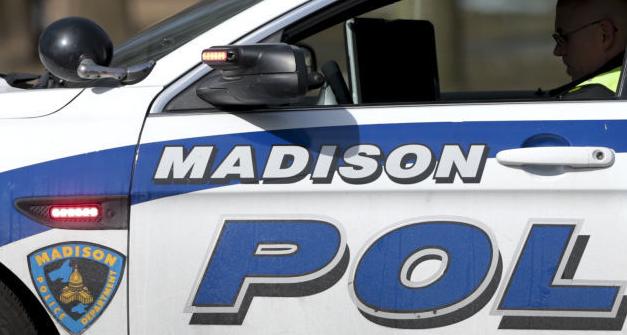 Two parking ramp attendants were attacked by a driver early Thursday morning in Downtown Madison, with police using surveillance video to track down and arrest the suspect.
Keisha El, 32, Madison, was tentatively charged with two counts of battery and two counts of disorderly conduct, Madison police said.
The incident happened at about 12:30 Thursday in the State Street Campus parking garage, 430 N. Frances St.
The two attendants, a 22-year-old woman and a 59-year-old woman, were in the process of writing down the suspect's license plate number after a passenger in her car damaged the gate at the entrance/exit, when El allegedly got out and attacked the attendants.
You have free articles remaining.
"She's accused of hitting the 22-year-old and throwing her to the pavement by the hair," said police spokesman Joel DeSpain. "When the co-worker came to her aid, the suspect allegedly pushed her back into the attendant's booth."
Surveillance video caught the confrontations, helping officers identify the suspect.
"She did drive away from the scene but was located later in the day and arrested," DeSpain said.
The two parking ramp attendants had minor injuries.
Stabbing at upscale off-campus apartment, 2 arrested, Madison police say
Man, woman found hiding in dog kennel after 100 mph car chase on Beltline, police say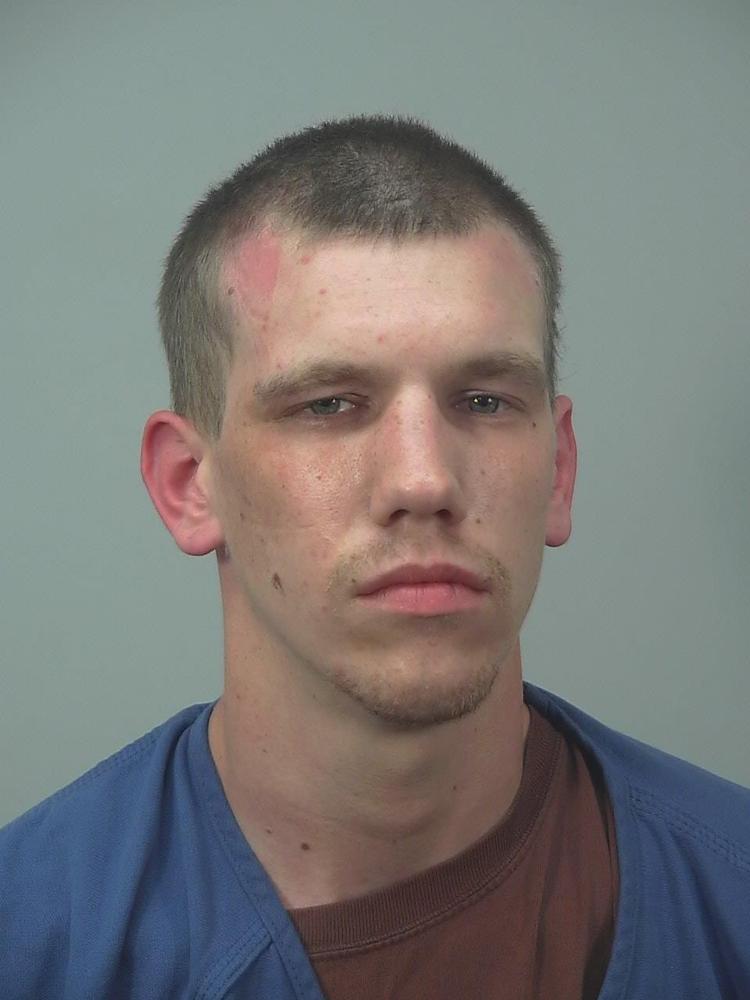 Janesville man arrested on multiple drug charges, police say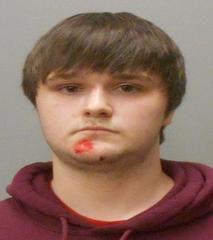 Man snatched cash from Memorial Union employee, arrested by UW police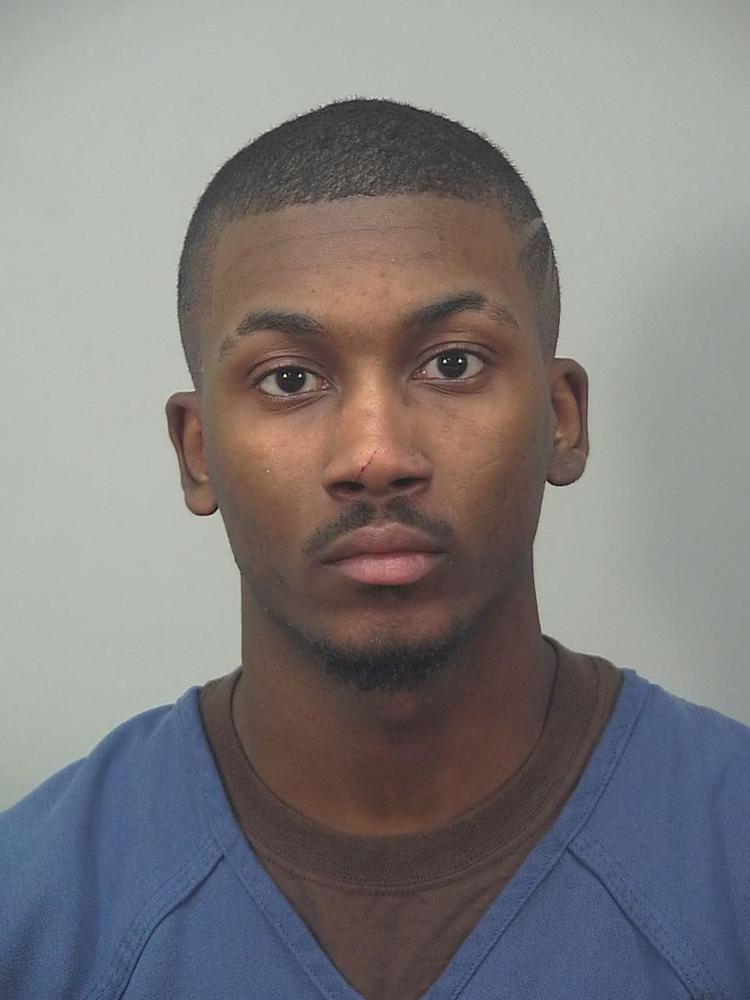 Police: Madison man stopped for driving 90 mph in McFarland arrested for 6th OWI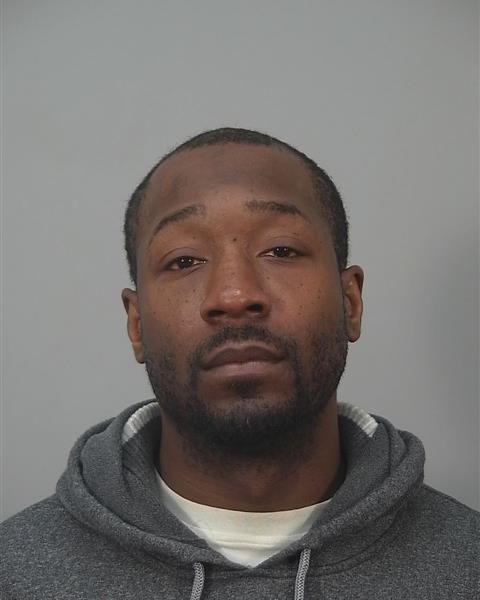 Charges brought against Madison men for drugs, guns and armed robbery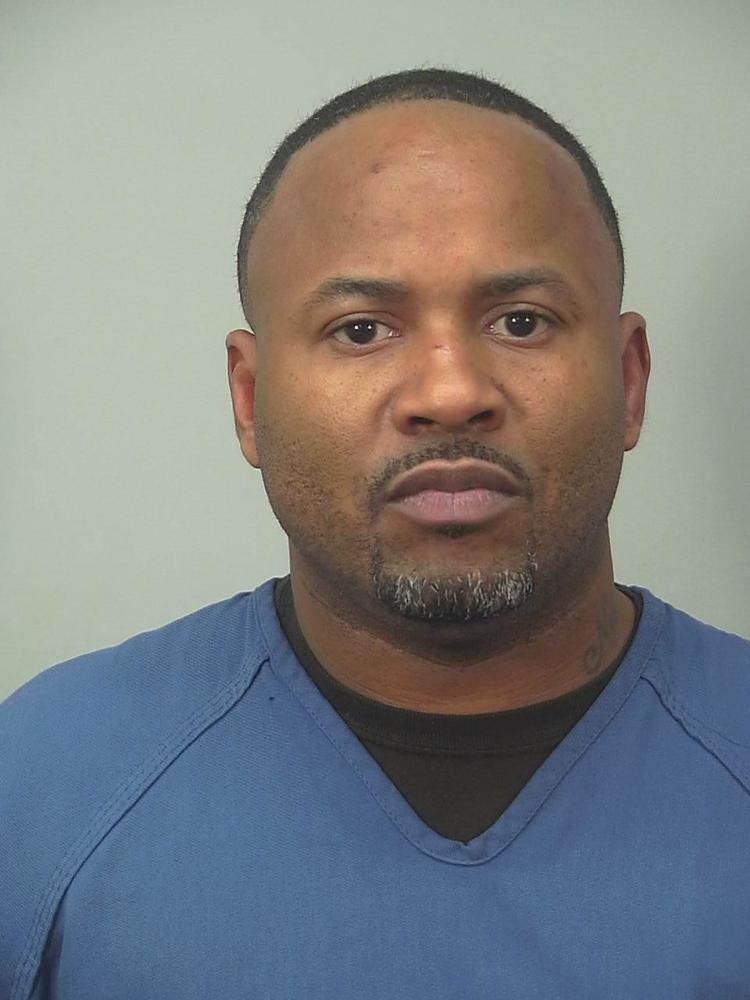 Charges brought against Madison men for drugs, guns and armed robbery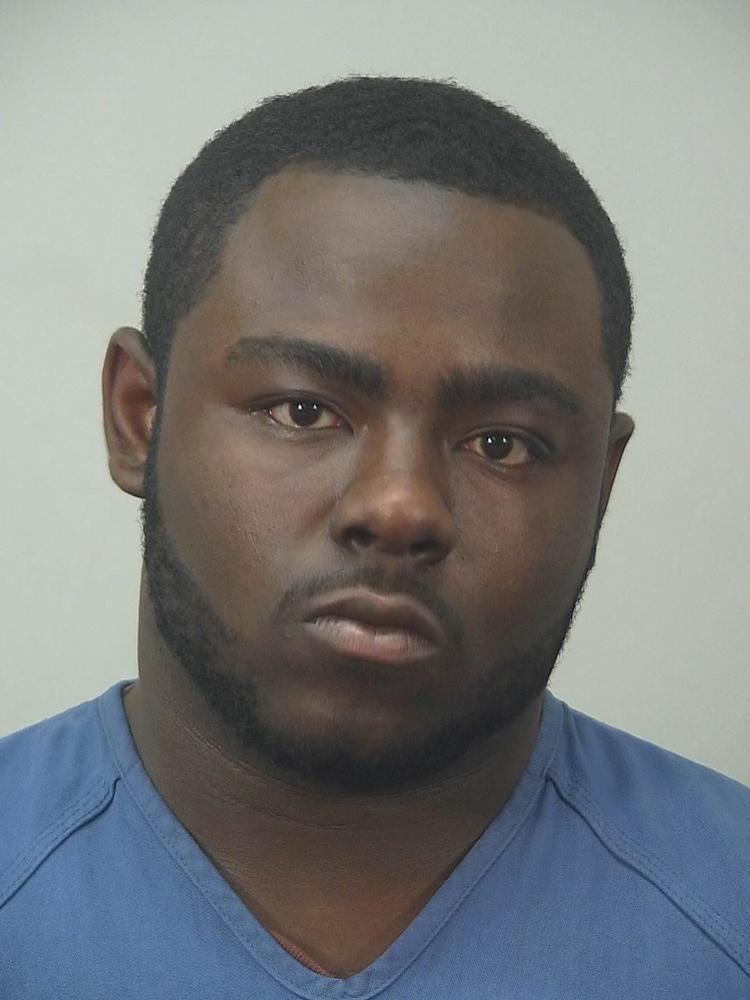 Uncomfortable comments made to kids led to man's arrest, Madison police say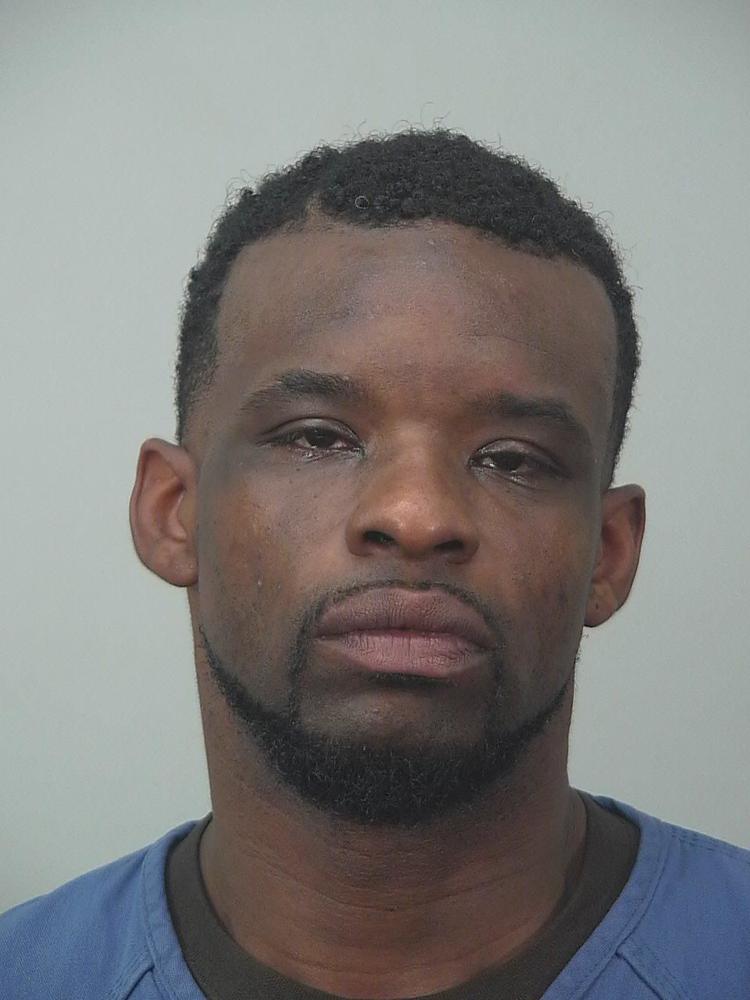 Man allegedly punched woman in face, arrested after foot chase, Madison police say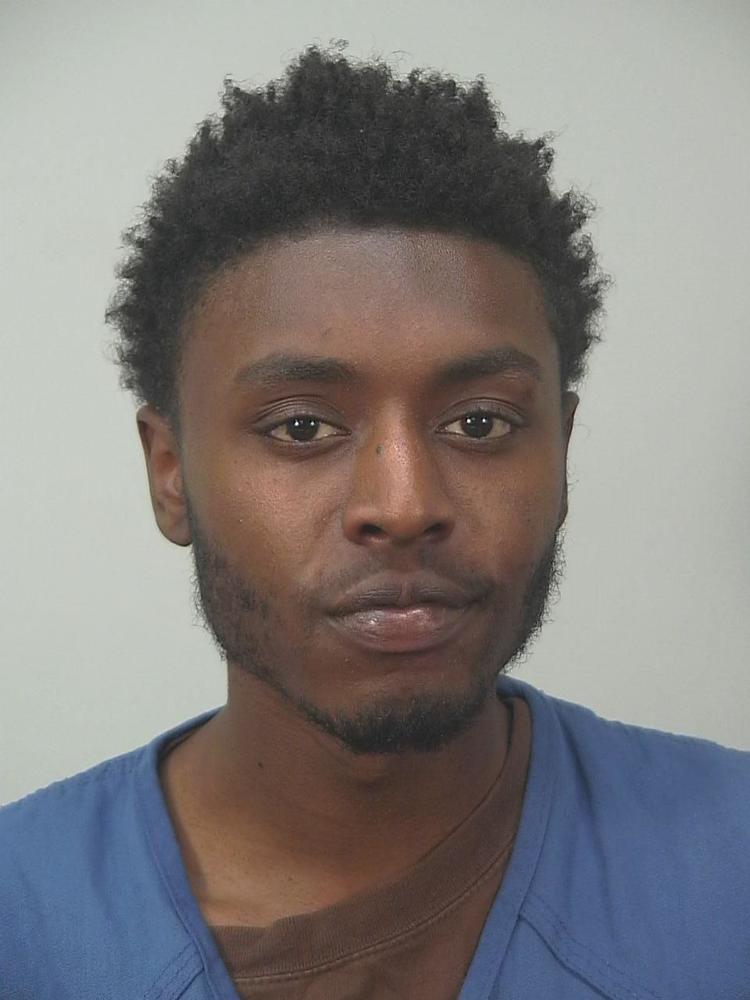 Madison woman gets 3 years prison in plea deal in fentanyl-laced heroin overdose death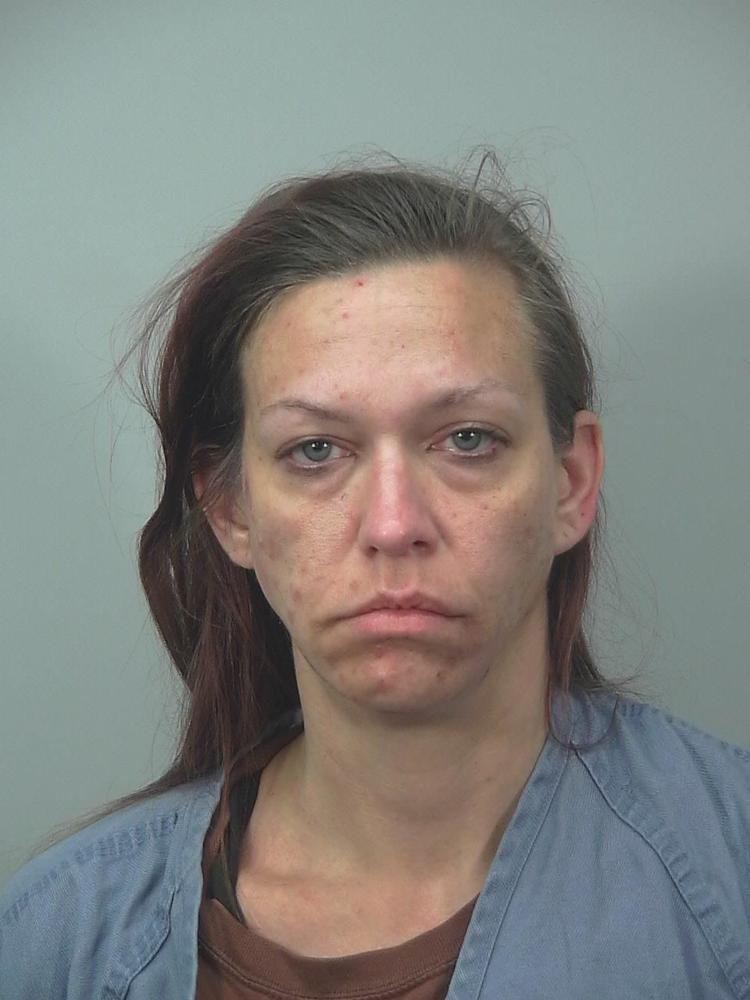 Madison woman sentenced to probation, jail after boyfriend shot father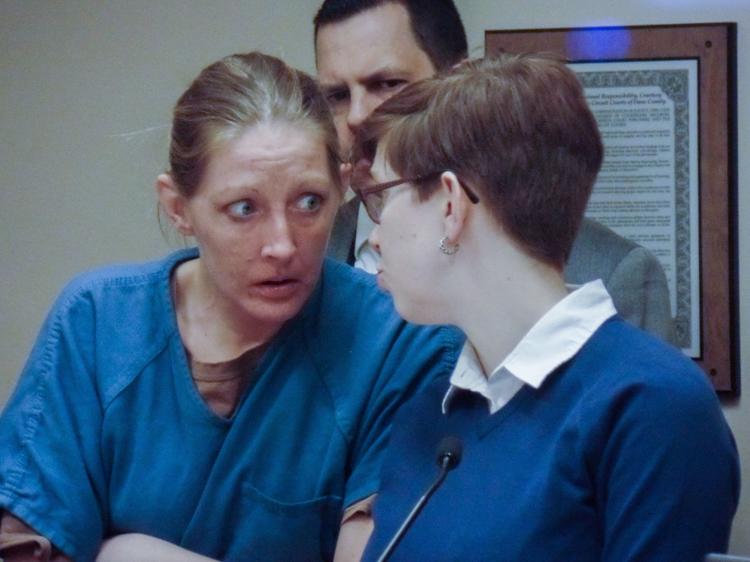 Fatal shooting during robbery in Fitchburg leads to 21-year prison sentence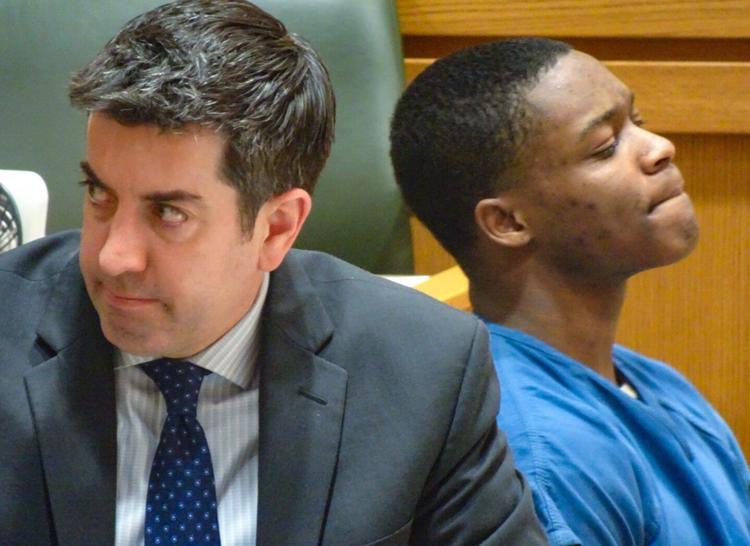 Madison man pleads guilty to 3 felonies for Langdon Street attack that left woman severely injured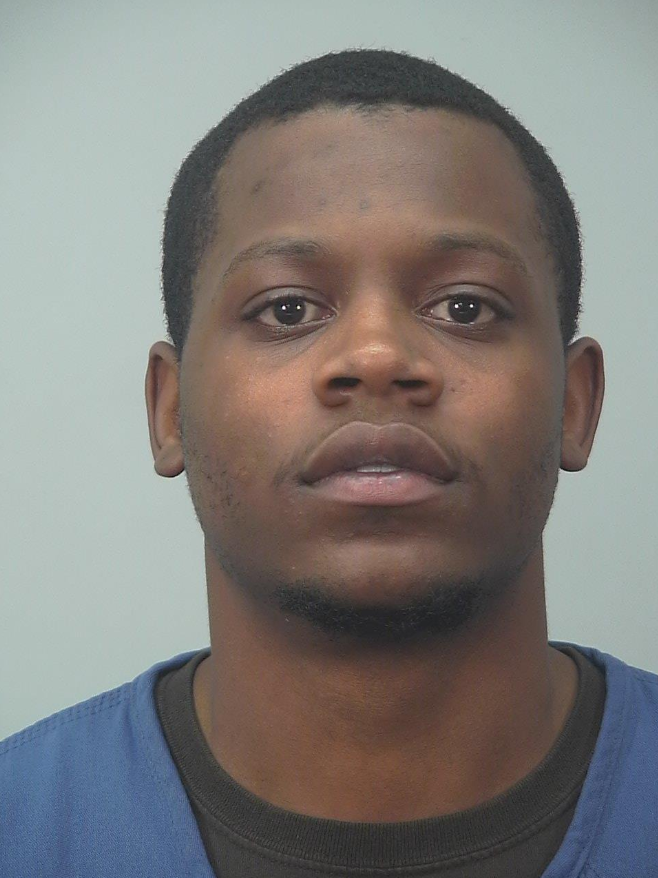 Madison man found guilty of attempted homicide in shooting of wife of woman he was having affair with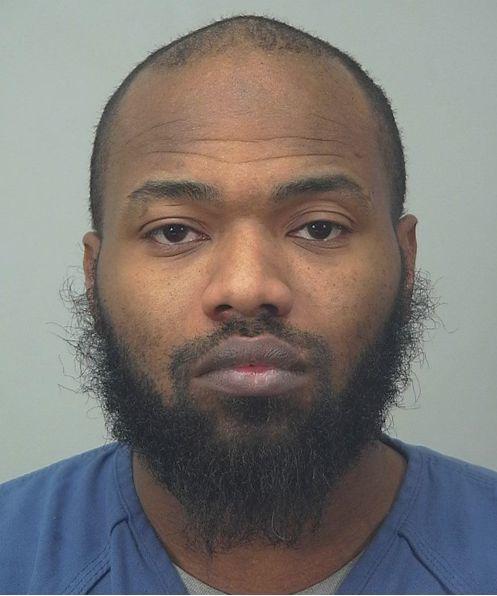 Cab robber pleads guilty to federal charges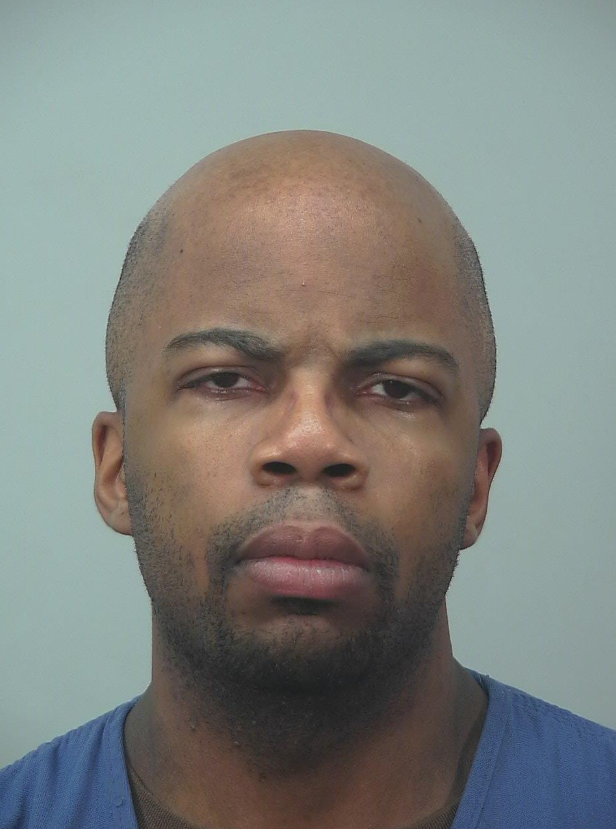 'Odd wording' in law leads to dismissal of felony sexual assault charge against former UW doctor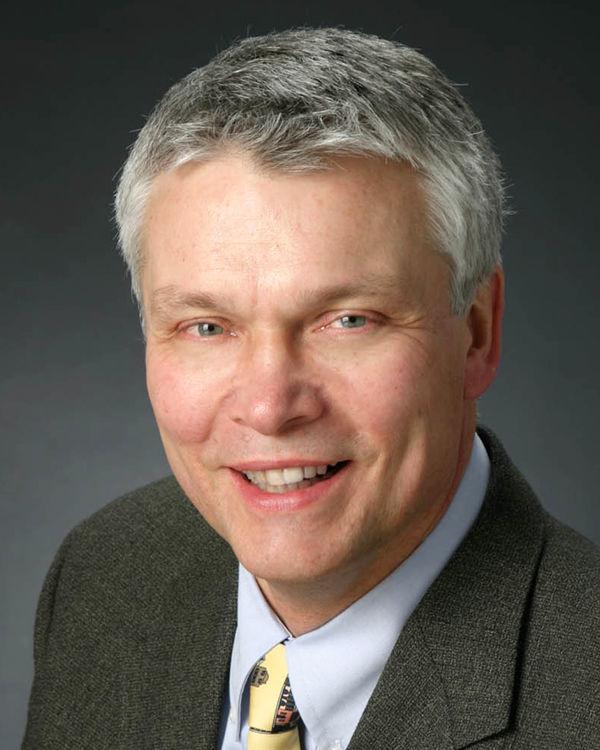 Fitchburg man arrested in May shooting that injured another, Madison police say