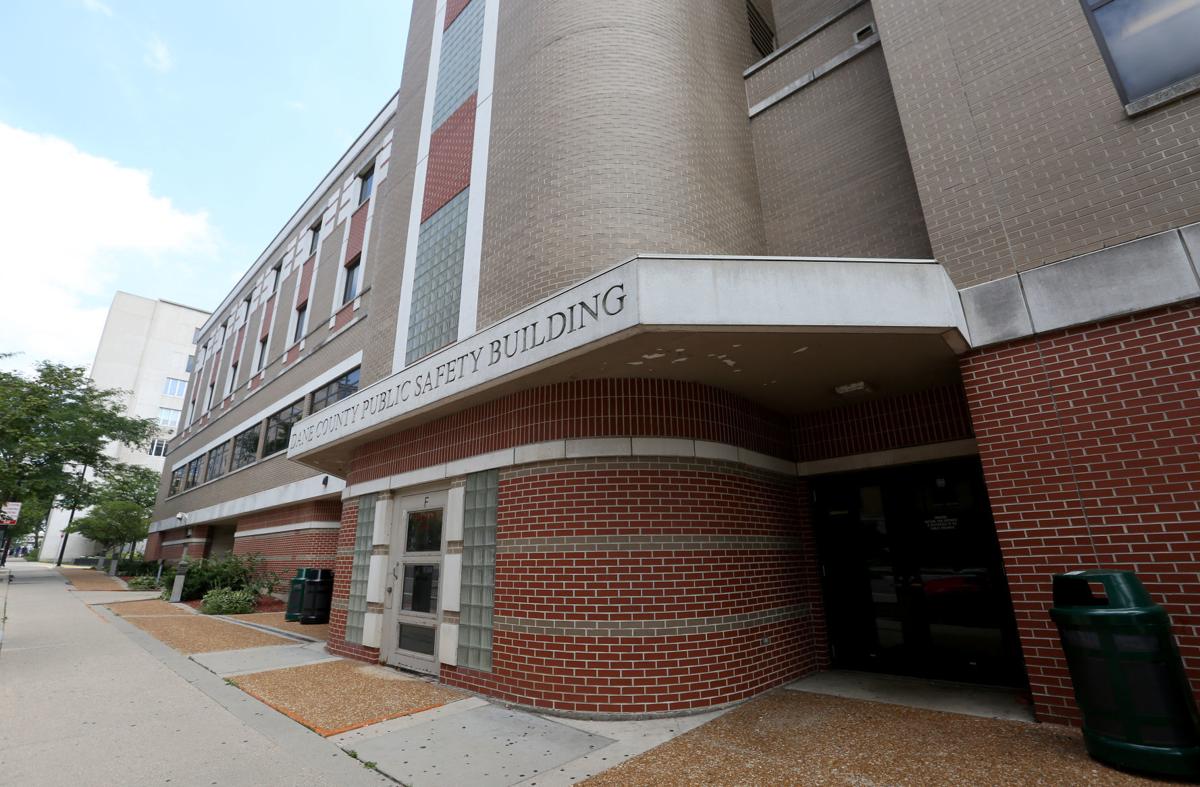 A Pardeeville man was charged Monday with soliciting murder after police said he tried to get another inmate at the Dane County Jail to kill the man's probation agent because the agent was trying to put him into a drug treatment facility, a criminal complaint states.
Christopher W. Dolajeck, 41, was charged with solicitation of first-degree intentional homicide for offering the other inmate $1,000 last month to kill the state Department of Corrections agent after the inmate, wearing a hidden recording device provided by investigators, recorded Dolajeck explaining how he was going to get the money to pay for the murder, according to the complaint.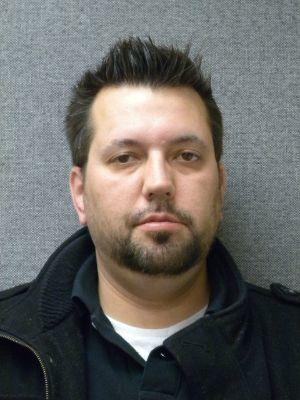 Dolajeck is on probation for a felony drug possession conviction in Columbia County, according to court records. He was set to appear in court Monday but his appearance was delayed until Tuesday so his lawyer could attend.
According to the complaint:
The inmate sent a note on Nov. 13 to the jail probation liaison at the Public Safety Building stating, "I don't know who to talk to about this, but a guy in here (is) trying to have his agent killed for a thousand bucks." Speaking later with investigators, the inmate said Dolajeck was very adamant and kept asking, "When is it going to be done?" He said he thought Dolajeck was joking at first, but Dolajeck only spoke to him in private, when other inmates weren't within earshot, and kept asking when the murder would happen. He said Dolajeck had asked about it around 10 times over 10 days to two weeks.
You have free articles remaining.
"I don't think he's playing. I think he's serious," the inmate told investigators. He said Dolajeck wanted his agent dead "because she was trying to put him in a treatment facility in Rock Valley. It was costing him a lot of money."
Rock Valley Community Programs is a private, nonprofit organization located in Rock County. Among other groups, it serves clients referred by the state Department of Corrections and the federal Bureau of Prisons.
The agent, contacted by investigators, said Dolajeck never seemed violent or aggressive toward her during their meetings and that she was surprised about the murder-for-hire plot.
Another inmate told investigators he was with the first inmate one day when Dolajeck said to them, "I will pay someone $1,000 to kill my P.O." He said Dolajeck then said if he couldn't find someone to do it, "I'll just have my family member do it."
The first inmate agreed to wear a wire and on Nov. 26 recorded Dolajeck talking about his probation agent. Dolajeck told the inmate he would get the money from a "millionaire" who owes him about $800. The inmate promised Dolajeck, "We'll make it happen."