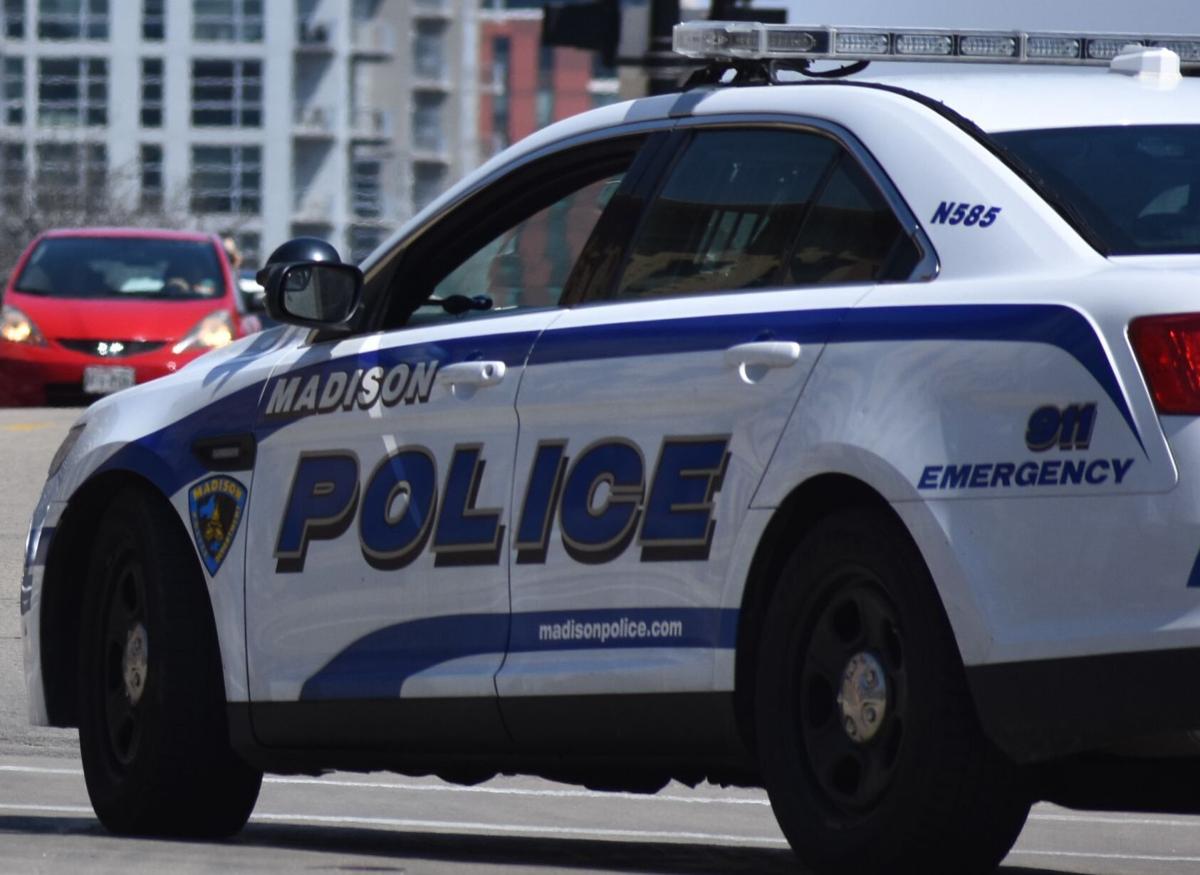 George R. Staisil, 37, was at the Metro Transit East Transfer Point, 102 W. Corporate Drive, fighting, yelling and harassing other passengers at around 5:15 p.m. Tuesday, Madison police spokesperson Tyler Grigg said. 
Staisil then struggled with officers, spat at and made threats towards them all while resisting arrest. 
He was ultimately taken to an area hospital for a medical evaluation before being booked into the Dane County Jail on tentative charges for disorderly conduct, resisting/obstructing, two counts of bail jumping, threats to law enforcement, two counts of discharge bodily fluid in public and urinating in public.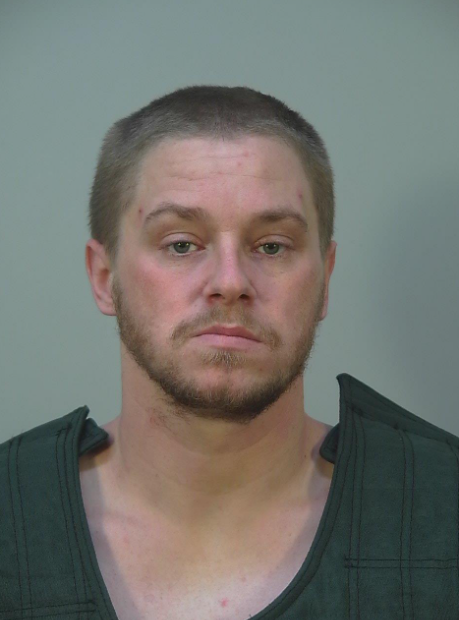 Grigg said Staisil is the same man who was arrested around 1:05 p.m. on Dec. 17 after Staisil followed a 42-year-old man home to his apartment from the Metro Transit North Transfer Point, 1213 Huxley St., and repeatedly asked for money. The man said he ignored Staisil, but he continued to follow him to his apartment on the 2000 block of Packers Avenue and wanted to go inside when they arrived. 
The man was able to get inside his apartment and lock the door, but Staisil kicked it in before fleeing as police were called.
He was later found on the 1900 block of Manley Street but took off running. Officers found him again, and Staisil struggled with officers, threatening to disarm one and injure others before he was taken into custody. 
---
Looking back a decade later, 10 stories about Act 10
The most seismic political story of the last decade in Wisconsin began on Feb. 7, 2011, when Republican Gov. Scott Walker informed a gathering of cabinet members of plans to unilaterally roll back the power of public sector unions in the state. He "dropped the bomb," as Walker would describe it afterward, four days later.
The audacious proposal, to be known forever after as Act 10, required public employees to pay more for pension and health insurance benefits, but also banned most subjects of collective bargaining and placed obstacles to maintaining union membership.
The proposal laid bare the state's deep, at times intensely personal, political divisions as tens of thousands of protesters descended on the Capitol. The month-long, round-the-clock occupation drew international attention, but failed to stop the bill.
A decade later, the aftershocks of one of the biggest political earthquakes in Wisconsin history continue to be felt. Taxes have been held in check, and state finances have improved. But public unions are vastly diminished and the state is more politically divided than ever.
Here are 10 stories from people who experienced the historic events firsthand.