A man who later told police he fired gunshots at pursuing Dane County sheriff's deputies only to "make noise" so the deputies would "back off" was charged Tuesday with two counts of attempted homicide.
Michael D. Parks, 38, of Madison, was charged Tuesday with two counts of attempted first-degree intentional homicide for emptying the clip of a gun, which was aided by a laser sight, on Aug. 31 as he shot at deputies who were pursuing a car driven by Amber-Rose Virnig, 30, of Mauston. She had sped away from a traffic stop in the town of Pleasant Springs.
Virnig was also charged Tuesday with two counts of attempted first-degree intentional homicide as party to a crime. She also faces charges of harboring or aiding a felon, attempting to flee, obstructing police and possession of narcotic drugs.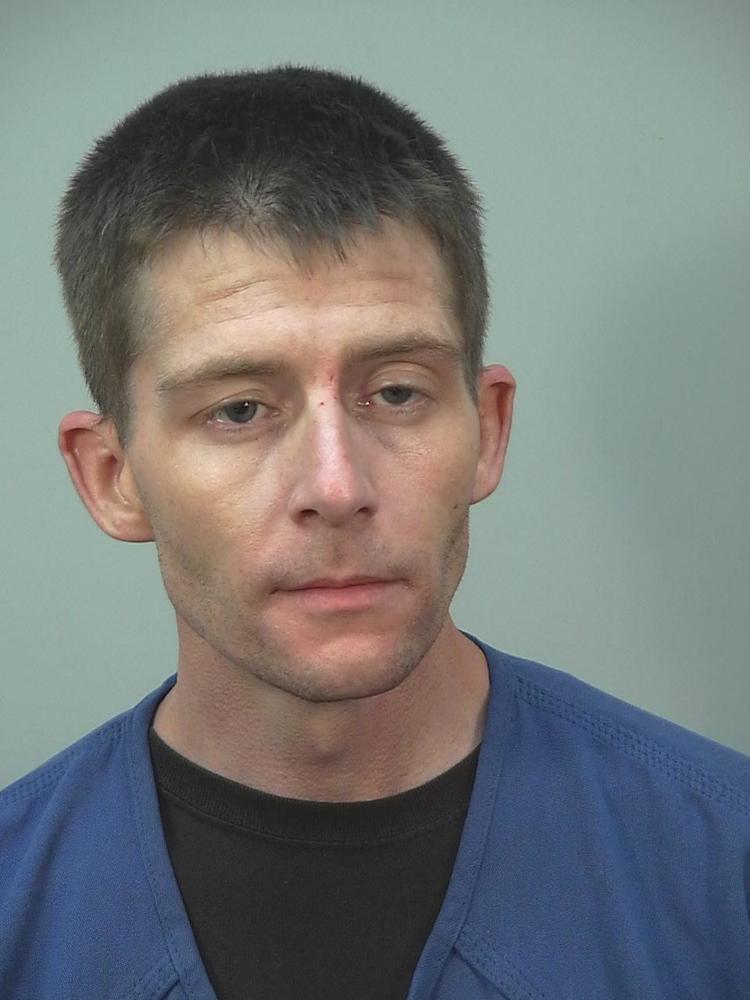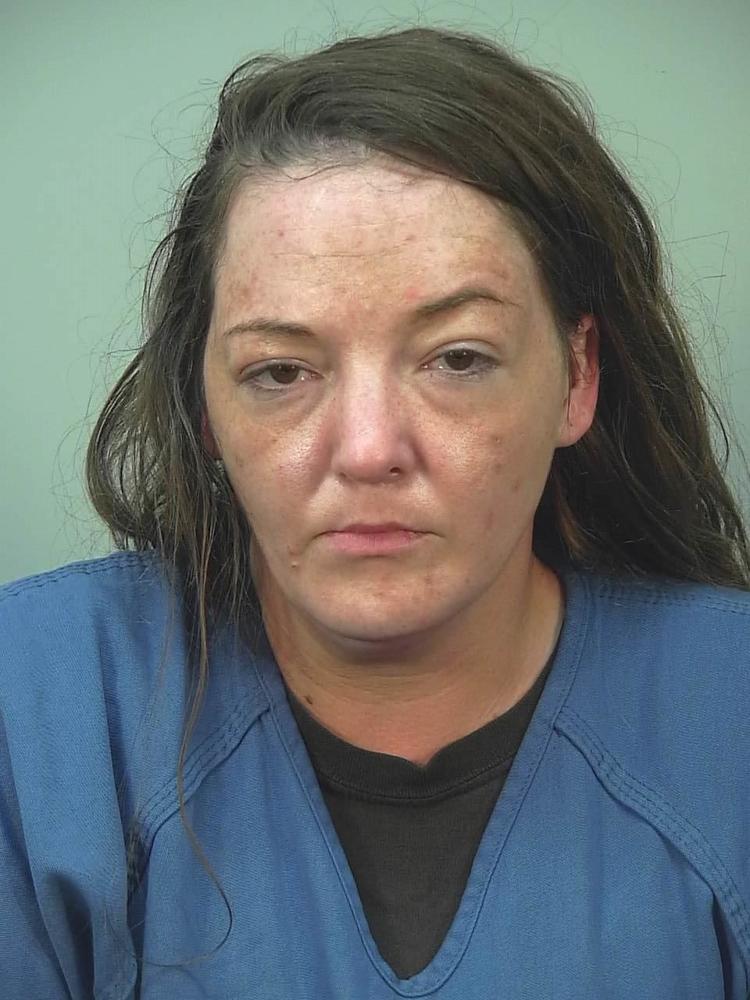 Parks, who appeared in court Tuesday, faces several other charges, including pointing a laser sight at an officer, possession of narcotic drugs, methamphetamine and drug paraphernalia, and possession of a firearm by a felon.
Dane County Court Commissioner Brian Asmus set bail for Parks at $500,000, which was sought by Assistant District Attorney William Brown and agreed to by assistant state public defender Erin Nagy, who appeared for Parks.
The two were arrested on Sept. 1 after running from the car into a wooded area in Cottage Grove after the car was stopped by a spike strip set by Cottage Grove police.
Virnig was charged earlier with some of the crimes, excluding the attempted homicide charges, and last week was ordered to stand trial on those charges. On Monday she posted $2,500 bail and was released from the Dane County Jail.
There was no rush to charge Parks, however, who has remained in custody on a suspected parole violation.
According to the complaint:
A sheriff's deputy identified in court documents as Nick Krahn was driving south on Highway N at about 11:30 p.m. when a car passed by with one headlight burned out. Krahn turned around and stopped the car.
Virnig was lethargic and slow to respond to Krahn's questions. She had difficulty looking for her identification and flipped past it while looking for it. Krahn said she had pinpoint pupils, as if under the influence of opiates.
When he asked Parks to identify himself, Parks responded, "We're not going to play that game." Krahn let it slide. Another deputy, Brandon Polich, arrived to assist, and Krahn noticed drug paraphernalia in the car.
Krahn tried to open the driver's side door to tell Virnig to step out, but it was locked. She put the car in drive and sped off.
The chase that followed on Highway N reached speeds of 100 mph, slowing to 40 mph at roundabouts at Interstate 39-90. Krahn noticed a green light shining at him from the passenger side of Virnig's car, then heard pops, some in rapid succession, and realized Parks was shooting at him. Krahn moved to the left lane to make it more difficult for Parks to hit him and called for help.
He said he was scared for his life and believed Parks was trying to kill him.
Polich, also in pursuit, heard the shots and heard an object "whizzing by the left-hand side of his squad."
After the car was stopped by spike strips and Parks and Virnig fled, Krahn saw the semi-automatic gun on the floor of the car with its slide locked back, indicating the clip was empty. The laser sight was still on.
Parks was arrested hours later, about 6:50 a.m. He told investigators Virnig had started "freaking out" about being pulled over, saying she couldn't go to jail. Parks believed there was a warrant for his arrest because he wasn't returning his parole agent's calls.
During the chase, he said, Virnig told him to take her gun out. He said he aimed the laser at the front of the squad car chasing them because he didn't want to hurt the deputy but just wanted the deputy to back off. He just wanted to help Virnig, he said. He said he shot until he was out of ammunition.
After they were stopped by the spike strip, Parks told investigators, he and Virnig ran together. He said she found a hiding spot and he left her to find a better spot for himself.
Police said Parks was arrested trying to break into a home in Cottage Grove, while Virnig was arrested about two hours after that in a marshy area off Progress Drive in Cottage Grove.
Driver of car in which 11-year-old girl was shot sentenced to prison after federal probation revoked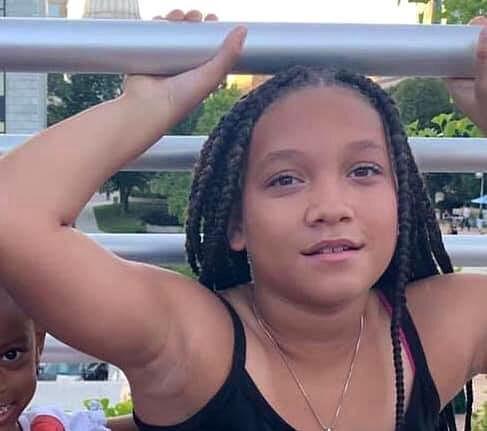 Kyla Robinson, sister of Tony Robinson, was victim who died in Friday car crash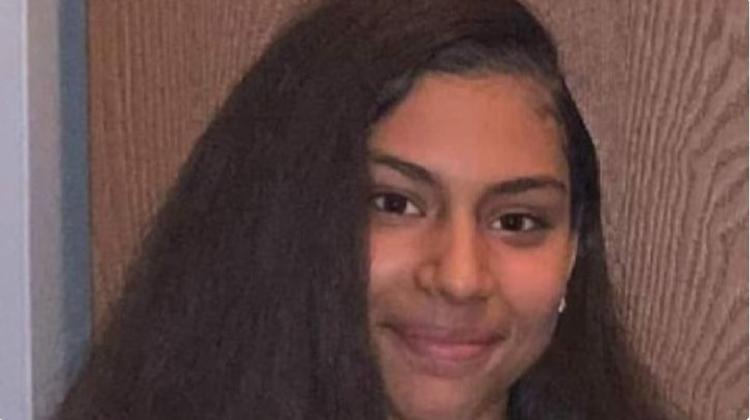 Person dies from injuries sustained in multi-vehicle crash on East Side, Madison police say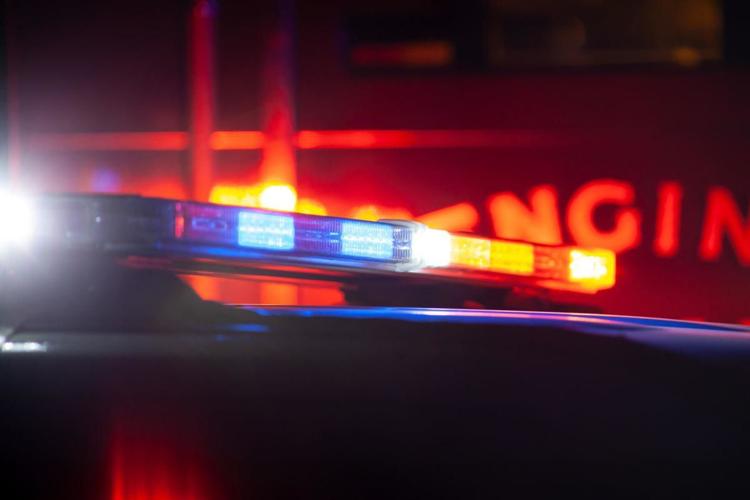 Full report: Two militia arrests made; Jacob Blake, shot by Kenosha police, optimistic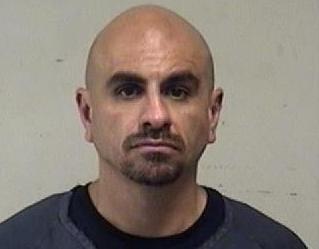 Man arrested for setting woman on fire, striking man with vehicle in Waukesha, police say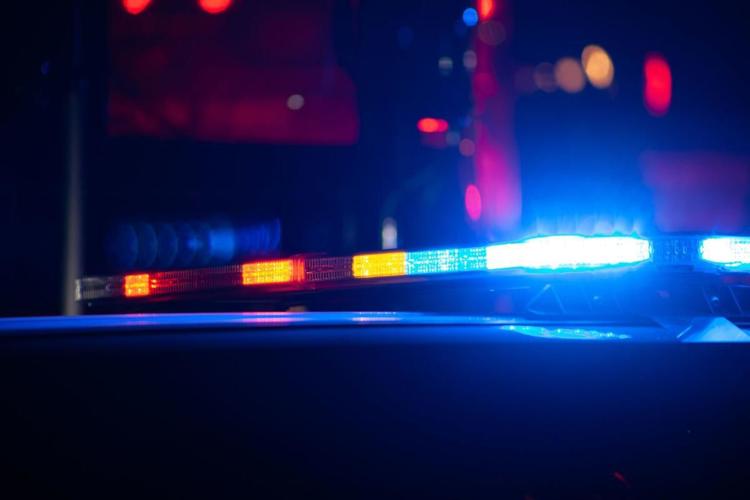 Middleton woman punched and robbed at Far East Side hotel, Madison police say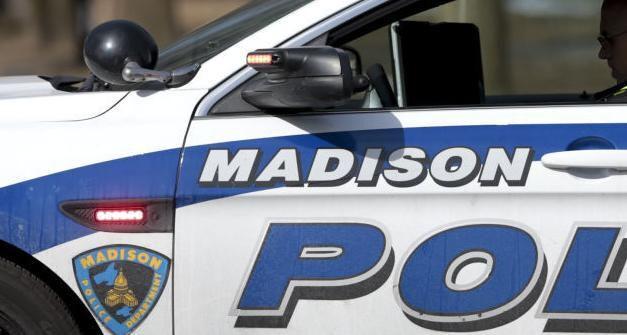 2 arrested after shooting at deputies during high-speed chase, Dane County Sheriff says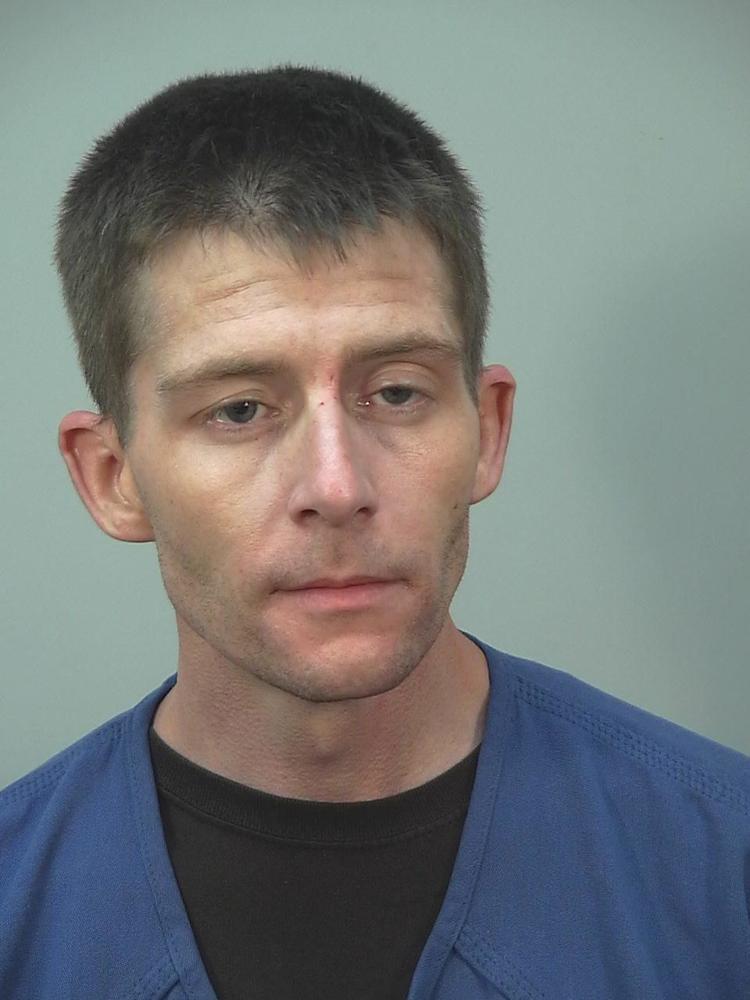 Madison police see big uptick in burglaries, urge residents to increase vigilance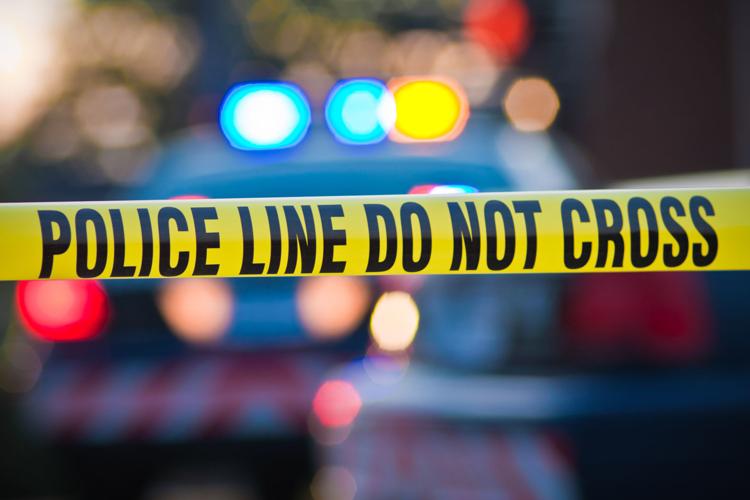 Madison 'kingpin' pleads guilty to multiple burglary, stolen vehicle charges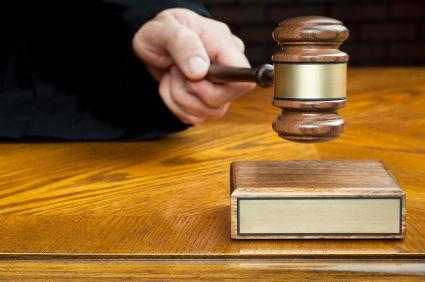 Mauston places 4 police officers on leave for off-duty incidents, city says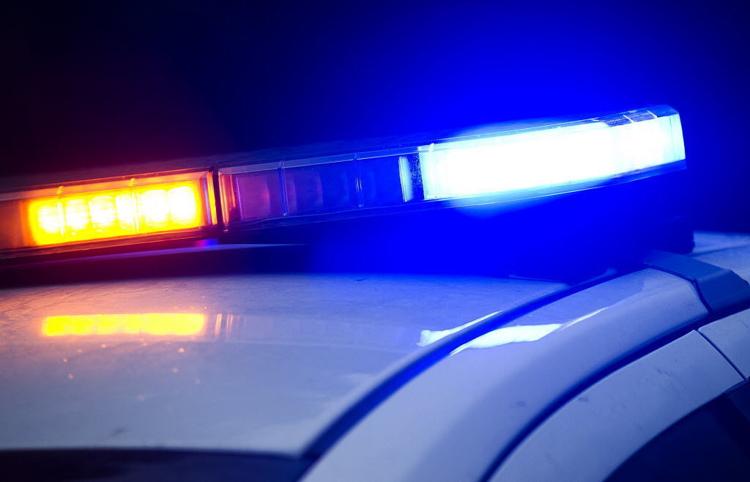 Sign up for our Crime & Courts newsletter
Get the latest in local public safety news with this weekly email.