A 67-year-old Madison man was charged Friday with first-degree reckless homicide after police said he sold a supply of fentanyl-laced heroin to another man, who sold some of it to the companion of a woman who died from an overdose.
A criminal complaint alleges a man charged earlier with first-degree reckless homicide for the woman's death told police that Ernest C. Brazzel sold him a supply of heroin a day earlier, and that he sold some of that heroin to another person who provided it to the woman.
The man, identified in court Friday as Matthew J. Schramer, 28, of Fitchburg, was charged in August with supplying the drugs that caused the May 7 overdose death of Hailey A. Tracy at the Quality Inn, 6900 Seybold Road, in the town of Middleton.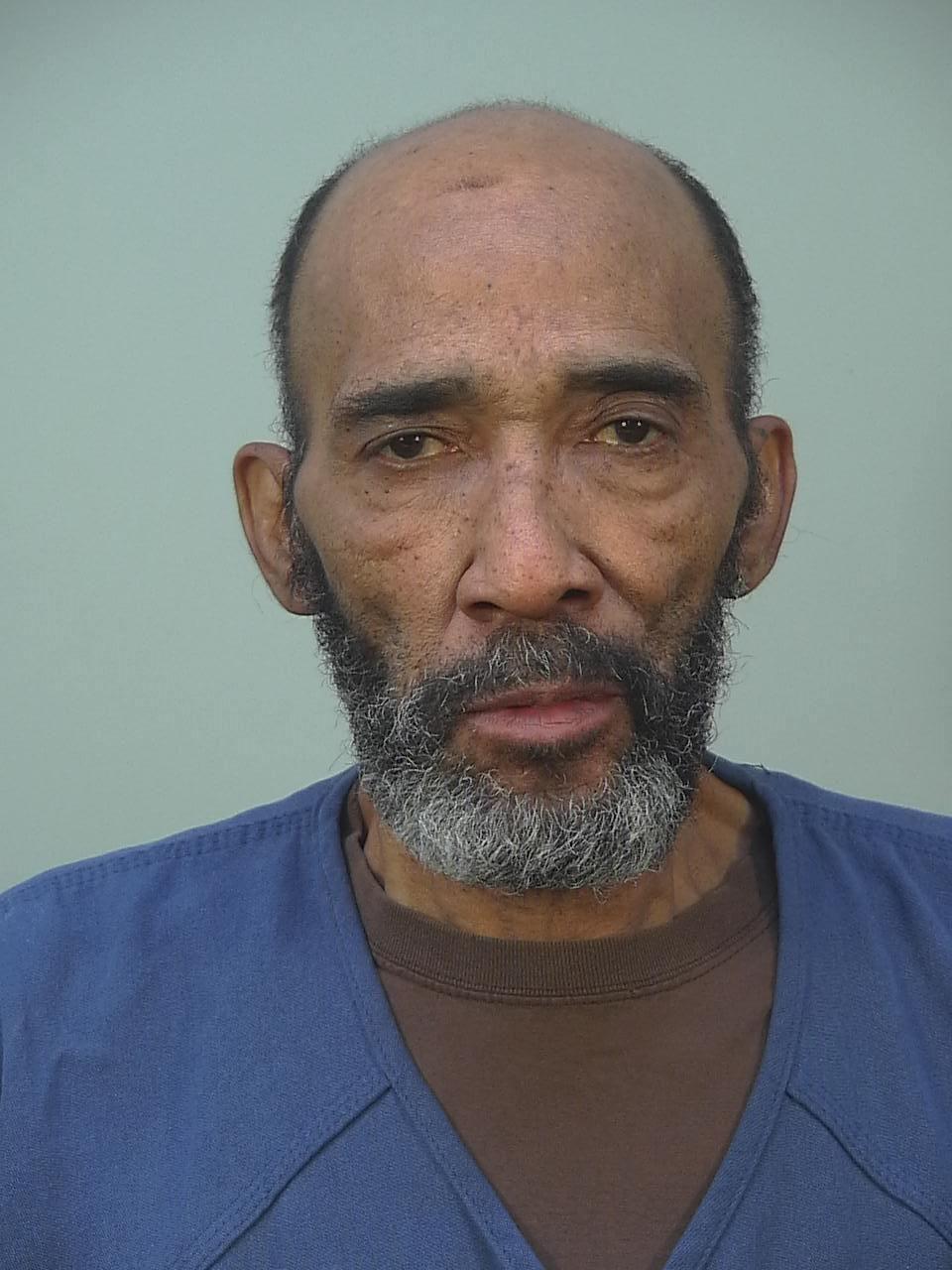 The complaint states that later in August, after he had been ordered to stand trial on charges against him, Schramer was interviewed by police and told them where he got the drugs he sold on other occasions and on the day Tracy died. He identified Brazzel, according to the complaint.
Brazzel appeared in court Friday, where he was ordered jailed on $10,000 bail. State Assistant Public Defender Amy Johnson, appearing for Brazzel, sought dismissal of the complaint, stating she didn't find it properly tied together Tracy's death from a fentanyl overdose with drugs purported sold by Brazzel. But Court Commissioner Jason Hanson said at this early stage there is enough in the complaint — barely — for it to move on to a preliminary hearing, set for Thursday.
Brazzel was also charged with four counts of heroin delivery, five counts of felony bail jumping, possession with intent to deliver cocaine, possession of cocaine and maintaining a drug trafficking place.
According to the complaint:
A man who was with Tracy on May 7 told police they had earlier bought and used heroin with one other person. Later, after the third person had gone home, Tracy wanted more heroin, so he called Schramer.
The man said he and Tracy met Schramer and Schramer sold heroin to her, which she used when they returned to the motel.
The next morning the man said he found Tracy lethargic in the bathtub. The man said he called 911, threw away drug paraphernalia and administered Narcan to her. She died a short time later at St. Mary's Hospital.
On Aug. 26, a Dane County sheriff's detective met with Schramer at the jail and talked with him about his heroin sources. Schramer said he had met daily with a man identified in the complaint by the initials A.S., until he was the victim of a homicide on May 4.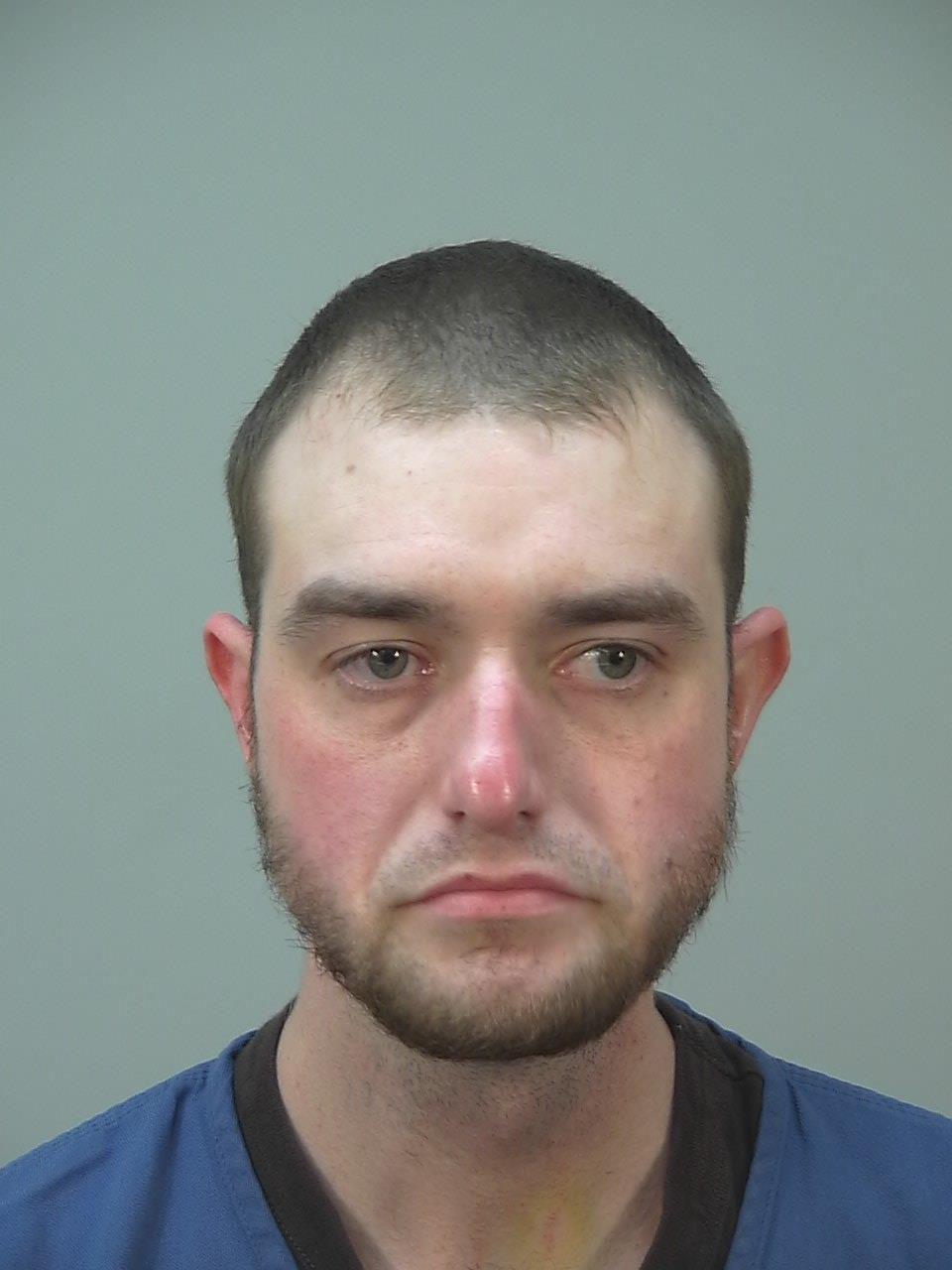 Authorities have identified Antonio Shaw, 48, as having been the victim of a fatal shooting on May 4 in the 2600 block of Badger Lane in the town of Madison.
Schramer said that while he was in contact with A.S. every day, someone he knew as "Old Man E" would sometimes make the deliveries. He was later identified as Brazzel. Schramer said on May 6 he and Brazzel spoke about A.S. briefly before he arranged to have Brazzel drop off 15 grams of heroin at Schramer's apartment for $950.
Some of that heroin was bought by Tracy's companion early the next morning. Contrary to what her companion told police, Schramer said Tracy did not buy the heroin herself.
Schramer said he didn't profit from selling heroin but it was essentially a way to finance his own heroin addiction.
Using a confidential informant, the Dane County Narcotics and Gangs Task Force coordinated a series of controlled heroin purchases from Brazzel on Sept. 28, Oct. 5, Oct. 21 and Nov. 24. Police with a warrant searched Brazzel's apartment on Wednesday, and he was arrested.
---
Wife of Madison officer killed in crash tops recent notable crime news
Wife of Madison officer killed in crash tops recent notable crime news in Madison area
Authorities identify wife of Madison police officer as pedestrian killed in Sun Prairie crash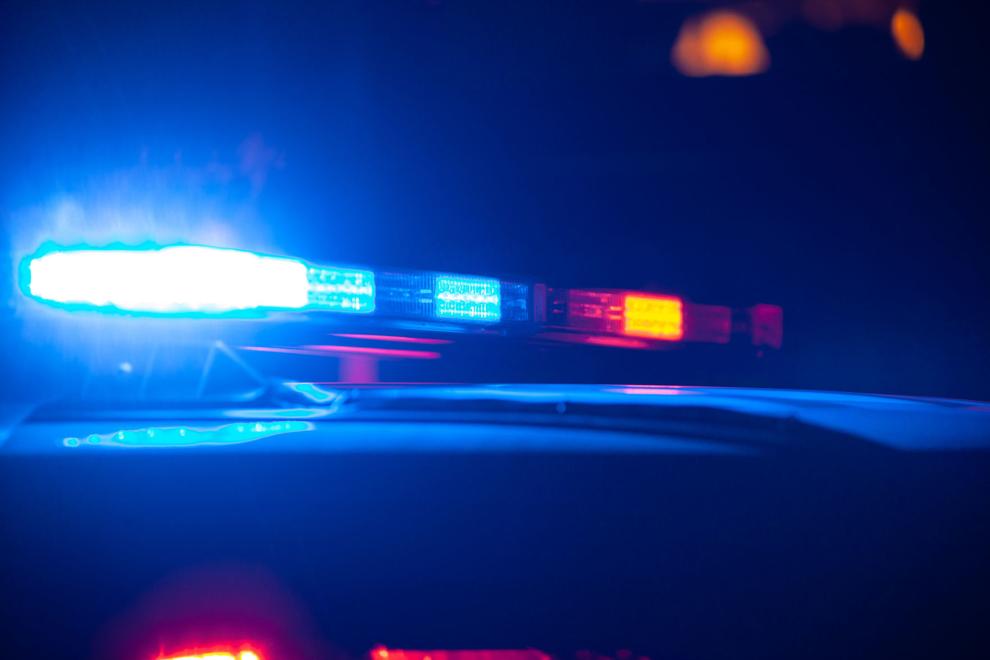 Owner of vehicle in hit-and-run that injured 2 pedestrians claims it was stolen, Madison police say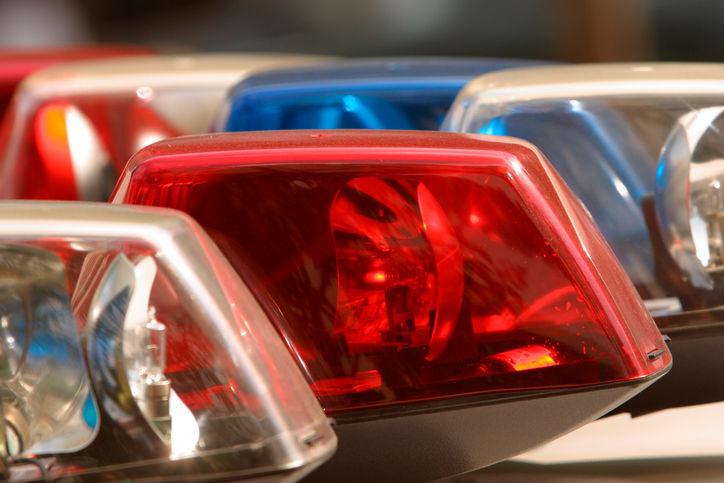 Another inmate dead as COVID-19 cases surpass 8,000 in Wisconsin prison system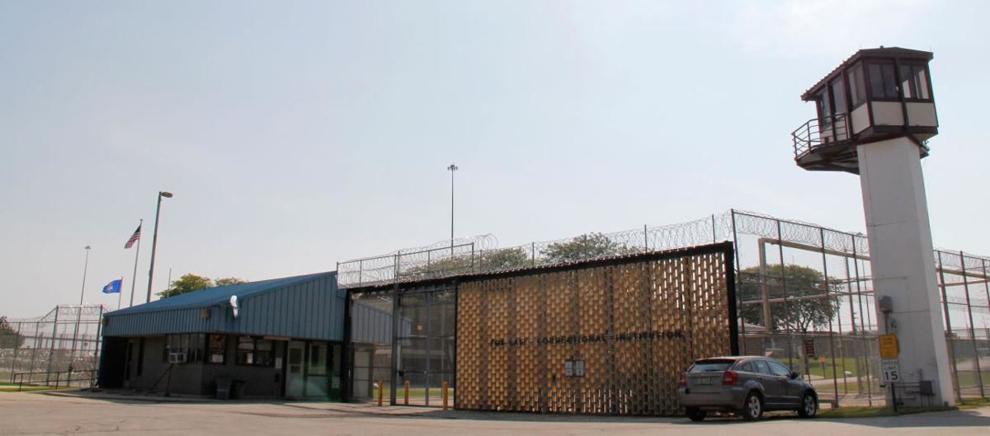 Man arrested, drugs, 3 handguns, $18K in cash seized in South Side drug raid, Madison police say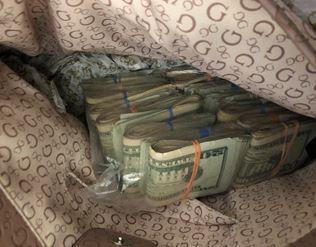 Madison police investigating possible stabbing on North Side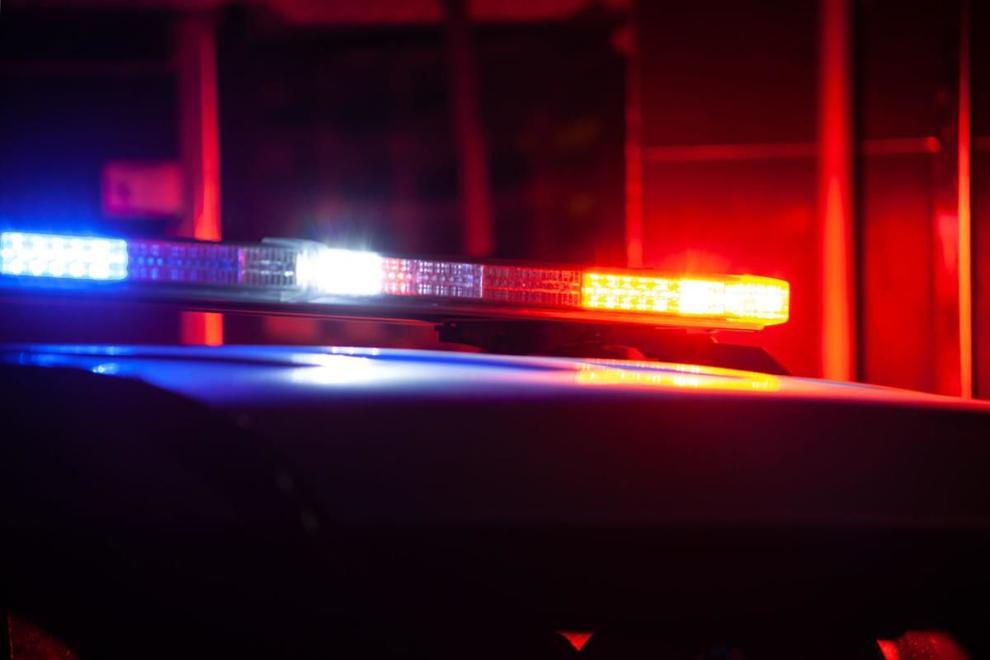 Sun Prairie police find shot-up sedan when they respond to shooting report Tuesday night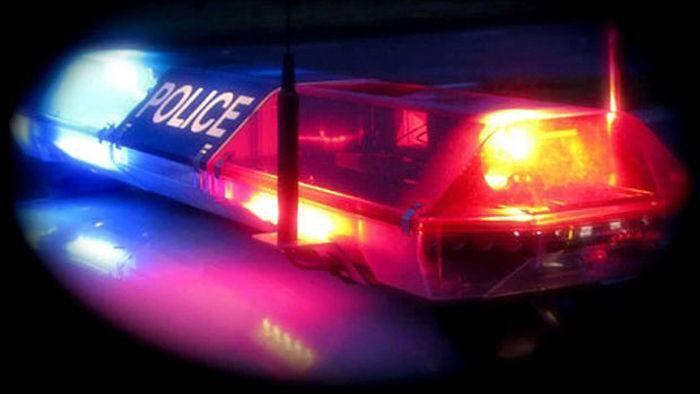 75-year-old woman's car stolen from street as she walks into food pantry to make a donation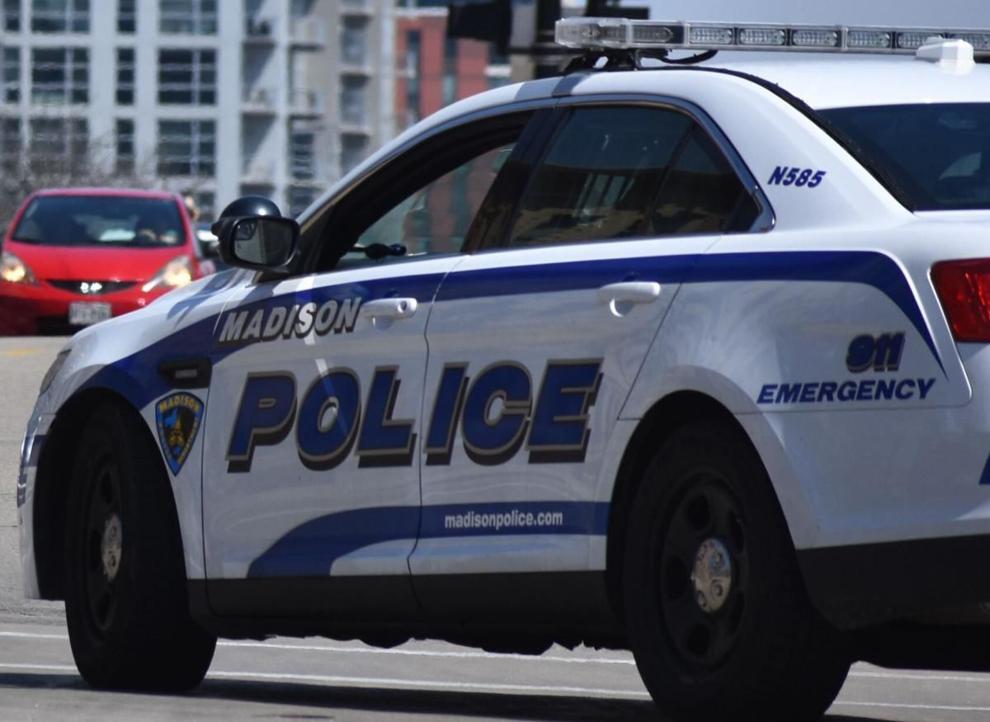 Janesville man armed with knife arrested after setting residence on fire, police say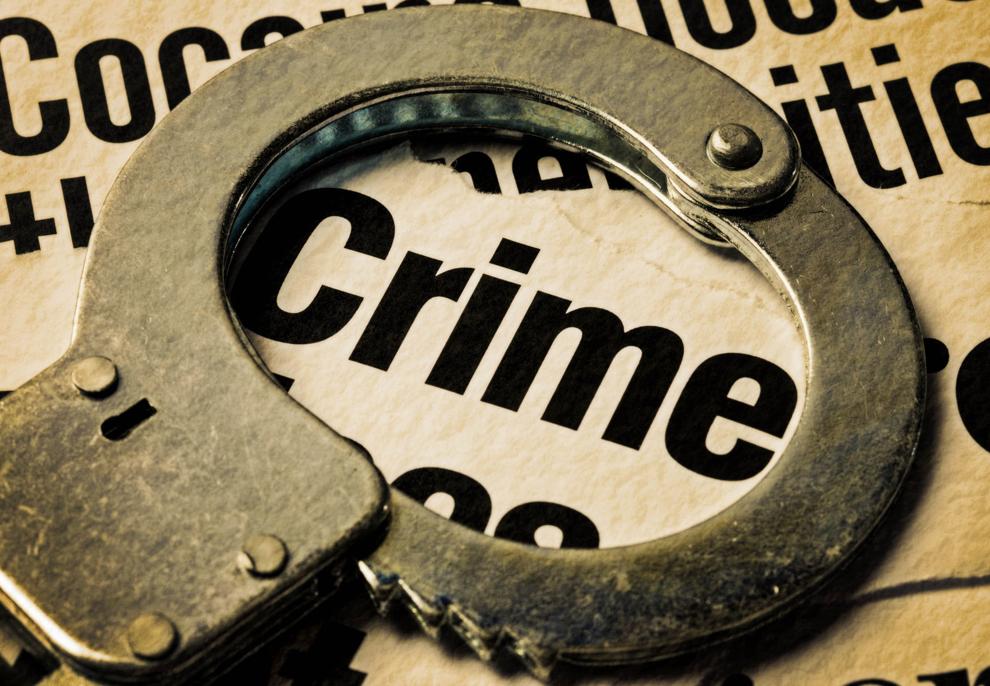 Madison police: Man under the influence breaks into school, defecates on floor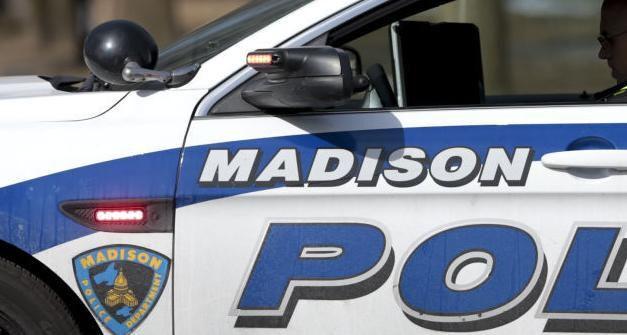 Missouri woman gets 30 months in federal prison in scheme that defrauded Walmart of $860K