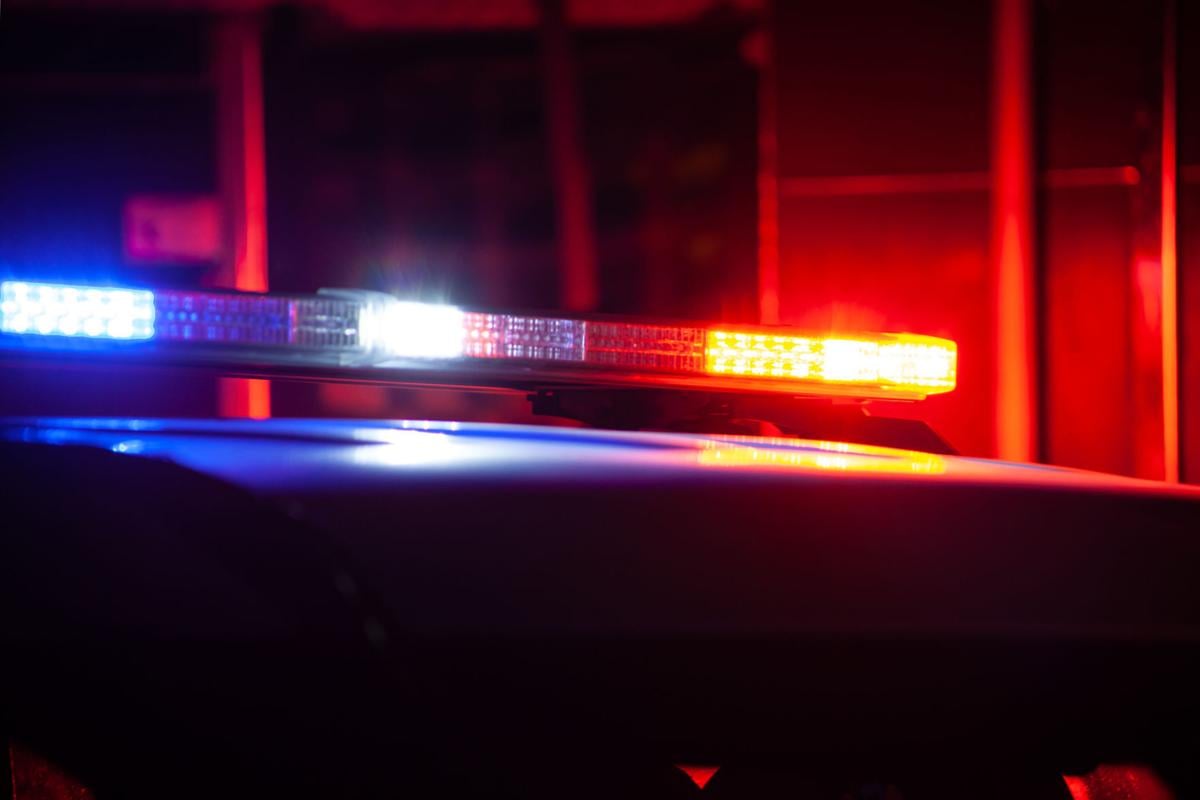 Officers found a vehicle that had been struck by two bullets following reports of gunfire early Monday morning on the Southwest Side, Madison police reported.
Police responded to multiple reports of shots in the area of Raymond Road and Russett Road shortly before 12:45 a.m., Sgt. Nicholas Eull said. 
Arriving offers found three 9mm shell casings at the intersection of Russett Road and Cameron Drive, but there were no reports of injuries, Eull said. The vehicle struck during the shooting was found later. 
The investigation into the shooting is ongoing. Anyone with information is asked to contact Madison Area Crime Stoppers at 608-266-6014 or P3Tips.com.
---
Multiple shootings top recent notable crimes in Madison area
Multiple shootings top recent notable crimes in Madison area
Man injured, residence hit in 3 shootings, Madison police say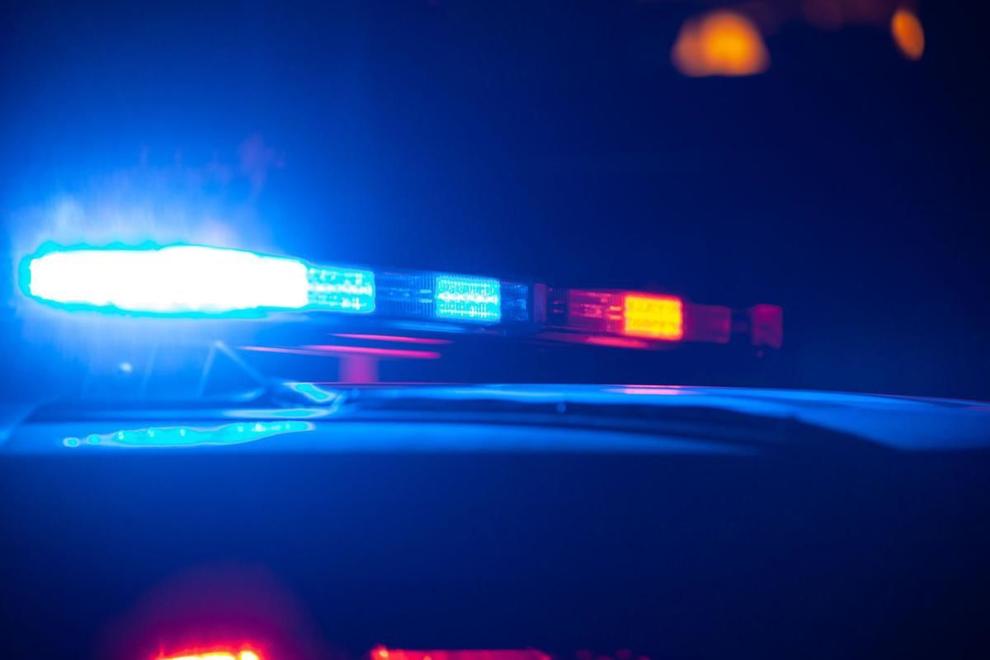 SUV shot at after driver gestures at stolen vehicle traveling recklessly on East Side, Madison police say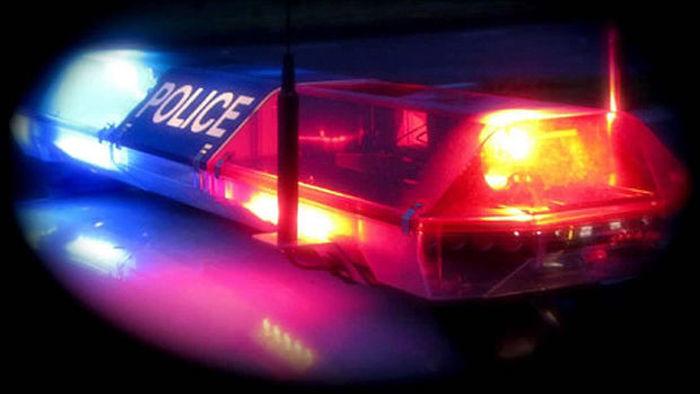 Man charged with North Side murder pleads guilty to lesser homicide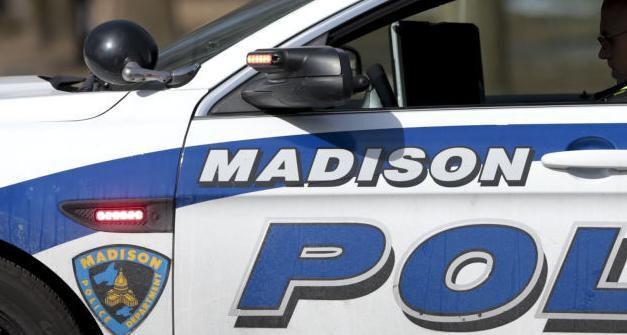 Wisconsin sees another COVID-19 outbreak in prison system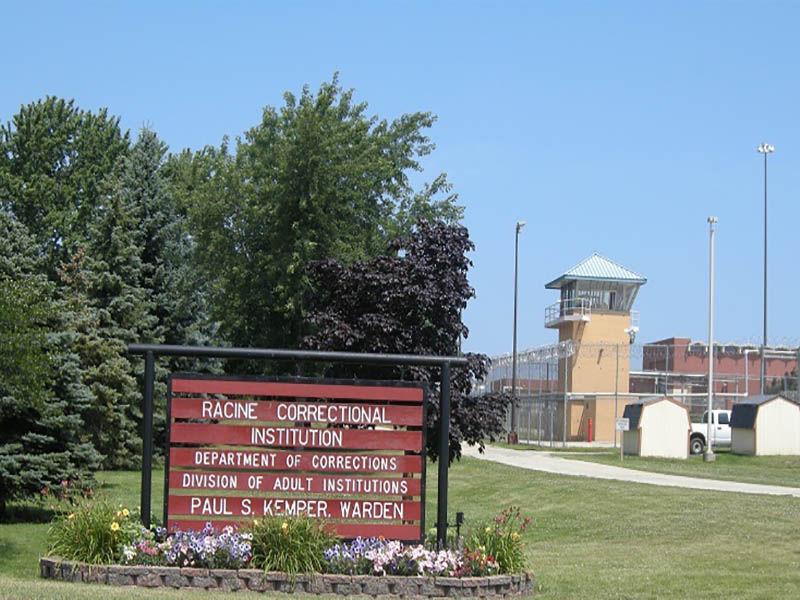 Middleton police identify man facing 3rd OWI after crashing into St. Bernard Catholic Church
Accused Kenosha protest shooter Kyle Rittenhouse won't face charges in Illinois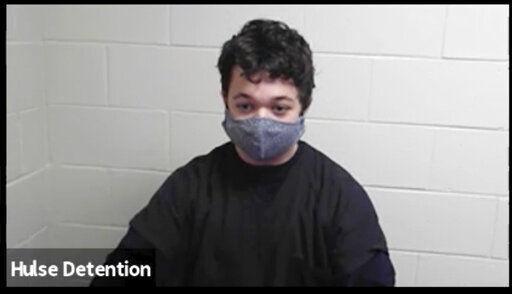 Madison man arrested, woman injured after Downtown crash involving 7 vehicles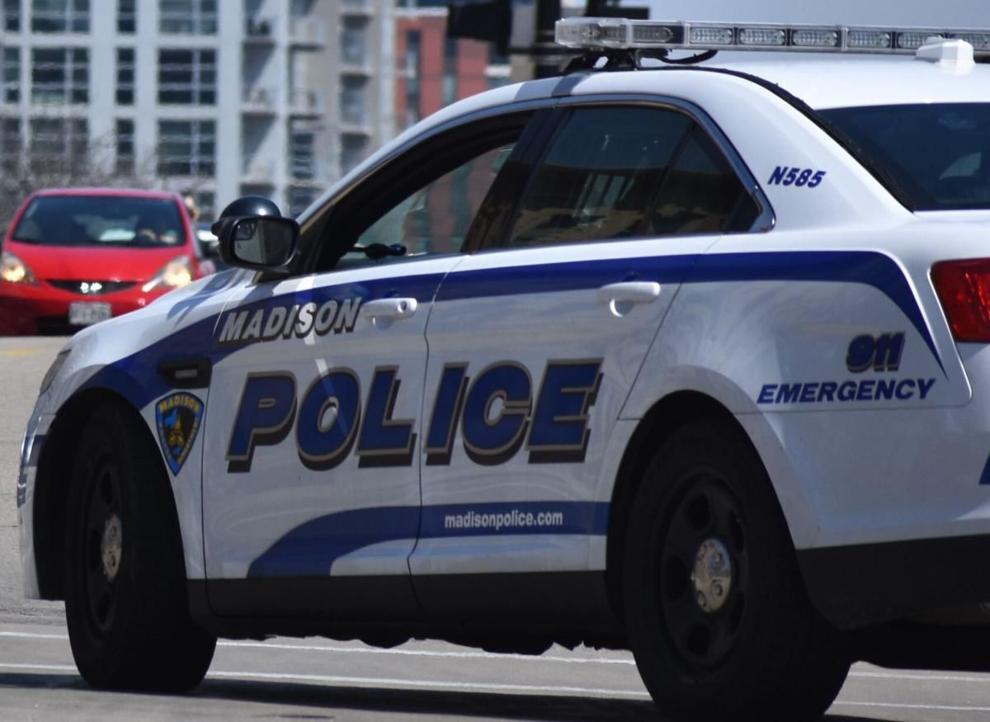 Wisconsin Dells man charged in alleged plot to kidnap Michigan governor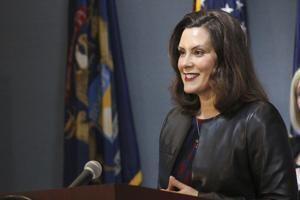 Pair of shootings on Madison's North and East sides leave at least 1 injured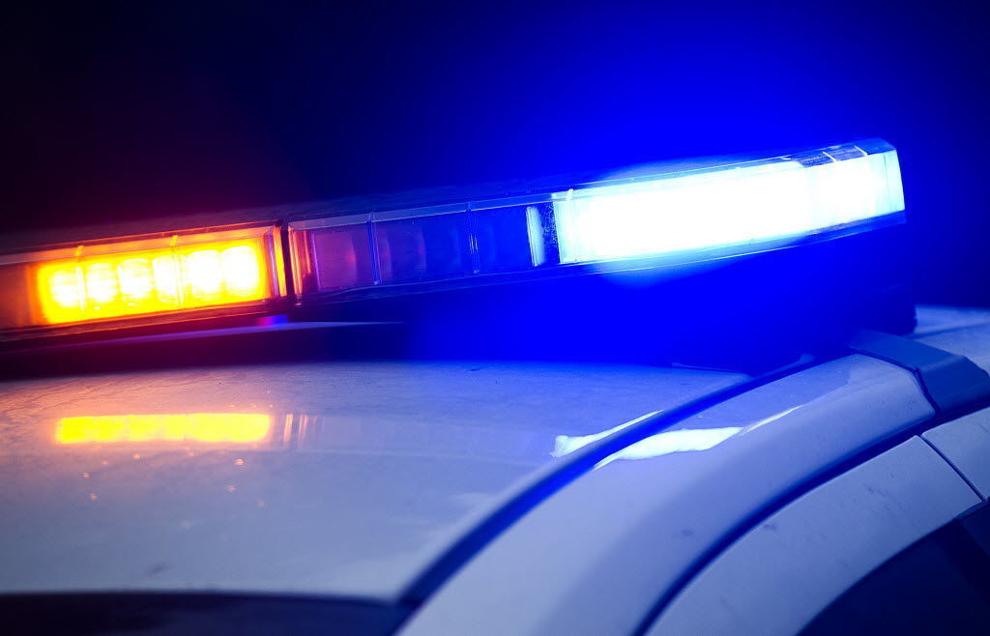 Man hospitalized in Middleton stabbing, suspect in custody, police say