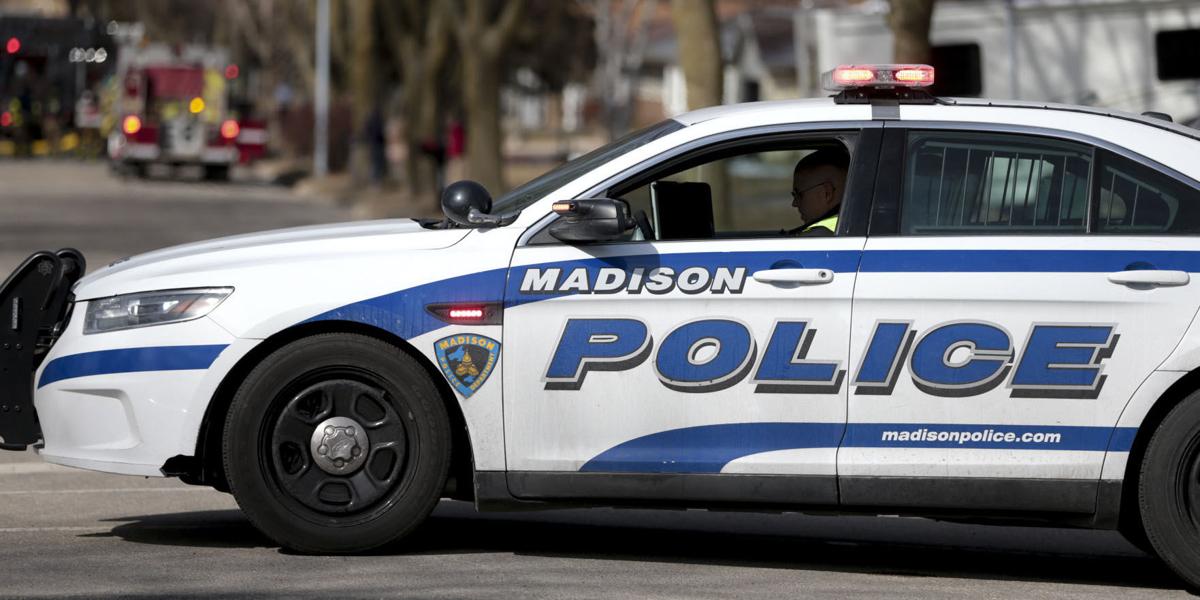 Three of the five 5 teens who carjacked a vehicle on the Far West Side Wednesday night have been arrested, Madison police reported.
A 60-year-old man was parked in a lot off the 400 block of South High Point Road when a group of male teenagers approached him, and one threatened him with a knife before they stole his vehicle around 8:50 p.m., Sgt. Kurt Wege said.
It was later found empty a few blocks away, and initial attempts to track the teens with a police dog were unsuccessful, Wege said.
Police spokesman Joel DeSpain said the three 14-year-old boys who allegedly were involved in the carjacking were identified through surveillance images. One was arrested last Friday morning after being chased down by police following a car theft and two others were located inside West Towne Mall late Friday afternoon.
You have free articles remaining.
All were taken to the Juvenile Reception Center on tentative charges of carjacking, attempted carjacking, and operating a motor vehicle without owner's consent, DeSpain said.
Police reiterated that they believe that the incident is related to another attempted carjacking that took place roughly nine minutes earlier at KFC, 7501 Mineral Point Road, in which two teens displayed a knife to a man waiting in the drive-thru, but left when the man stayed in his vehicle.
---
Gun incident at West Towne Mall, man fatally shot by police top recent notable crimes in Madison area
Police release photos from gun incident at West Towne Mall in which bystander used as shield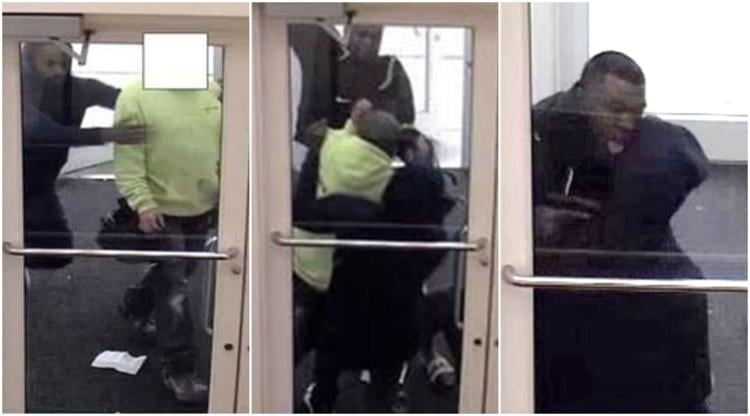 Man fatally shot by Madison police after allegedly shooting at officers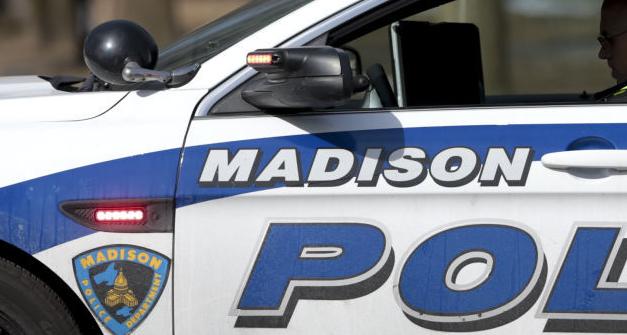 Madison firefighter who was on unpaid leave arrested in drug raid, authorities say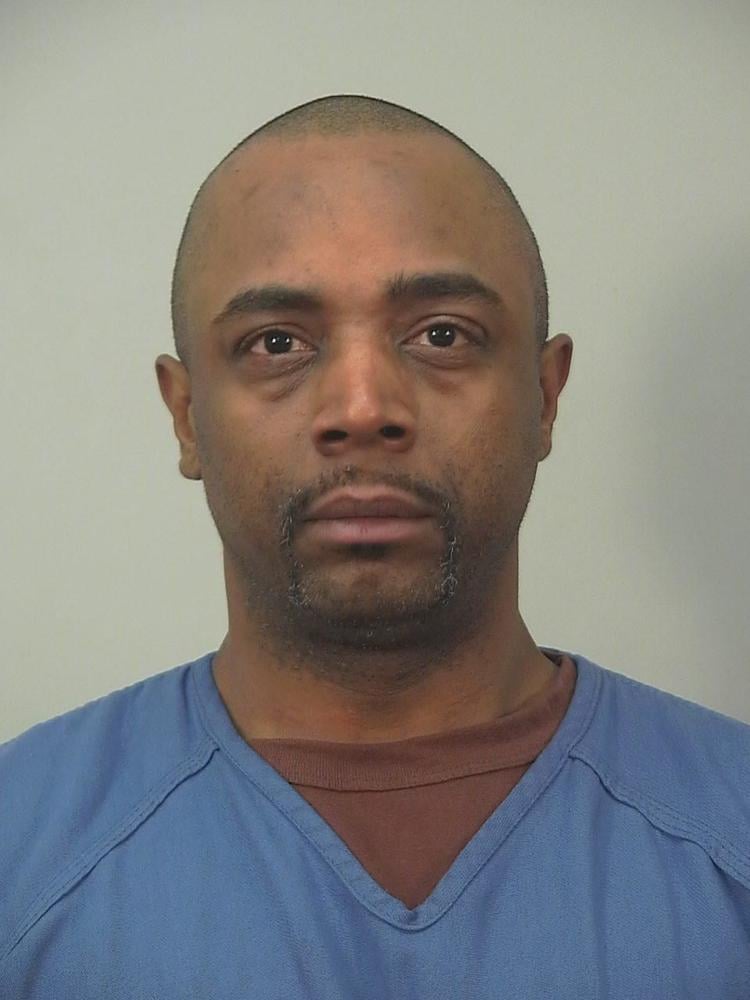 Madison man driving 'like a bat out of hell' crashes stolen car on West Beltline, police say

5-year-old student finds unloaded handgun on Leopold Elementary School grounds, police say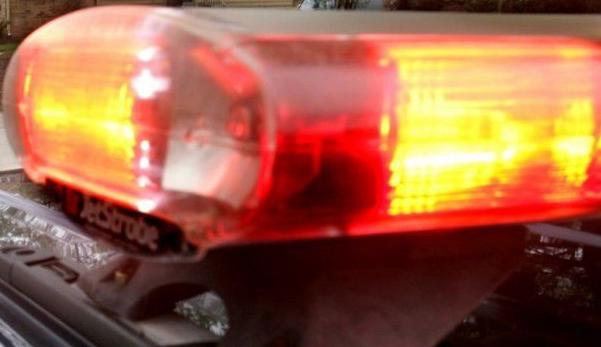 At least 5 injured in town of Dunn crash caused by teen driving stolen vehicle while intoxicated, police say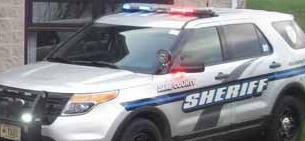 Wounded man shows up at hospital after shooting outside Far East Side bar, Madison police say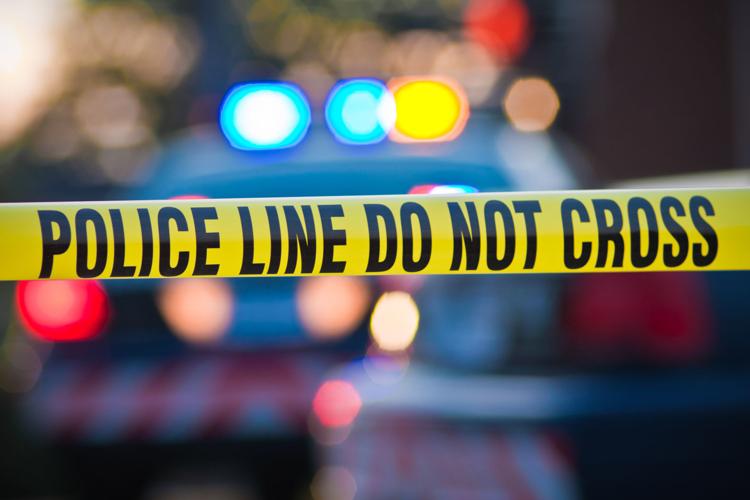 Man with revoked license arrested after Southeast Side crash that kills pedestrian, Madison police say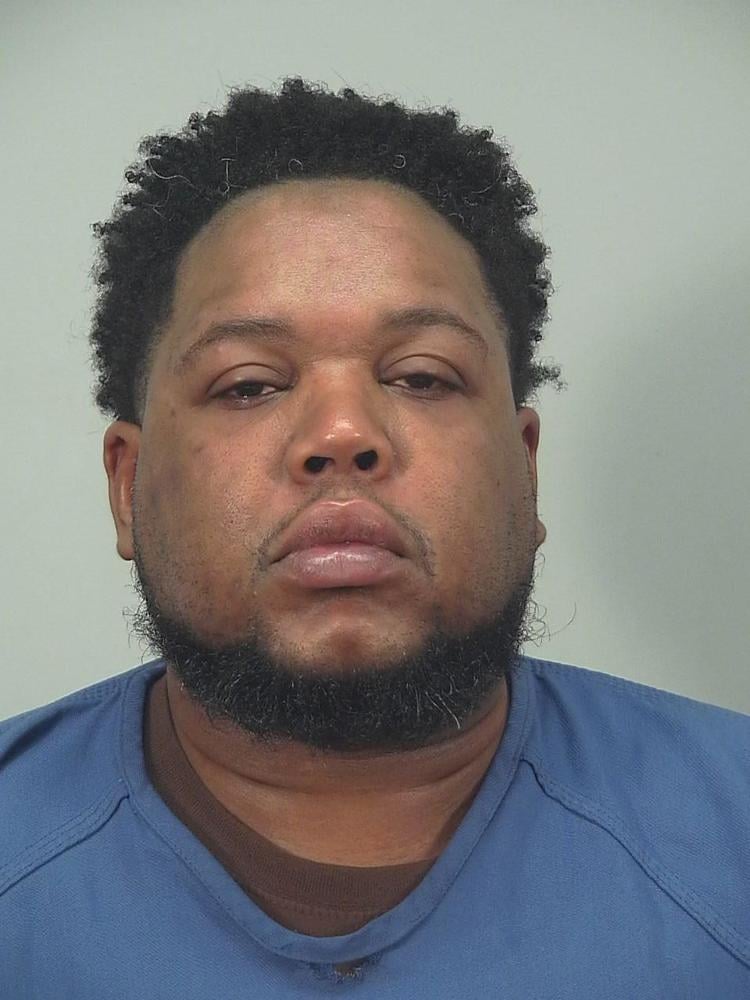 Deer started crash that injured 2, blocked I-39/90/94 at Highway 51 for hours, police say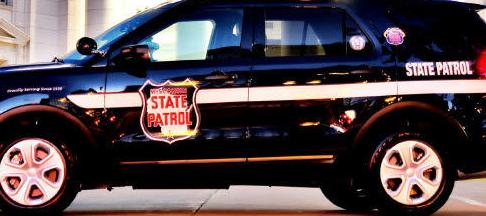 Accused of sexual assault, Richland Center Police Chief Lucas Clements resigns