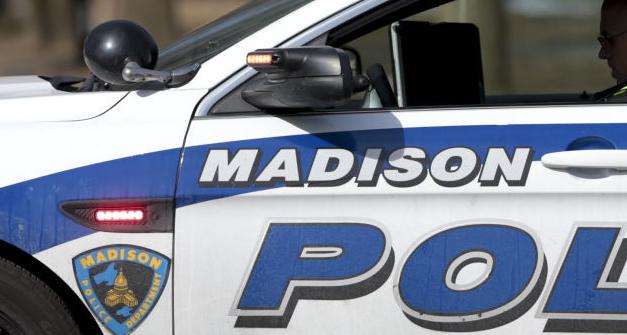 Madison police have arrested one of two suspects in a homicide Saturday on the city's North Side.
Leearthur L. Taylor, 33, was taken into custody without incident Tuesday morning by Violent Crime Unit detectives, SWAT members and patrol officers after he was located inside a home on Hoard Street on the East Side, police spokesman Joel DeSpain said.
You have free articles remaining.
A second suspect, Larence G. Thomas, 37, was still being sought.
The two were charged Monday with first-degree intentional homicide in the death of 19-year-old Malik Moss, of Sun Prairie, who was shot several times at the Ridgecrest Apartments on Northport Drive.
According to a criminal complaint, a security camera captured two people fighting with Moss. A man, later identified as Thomas, pointed what appeared to be a gun at Moss and fired, the complaint states.
Report: Filmmakers claim another inmate confessed to killing woman in Steven Avery-Brendan Dassey 'Making a Murderer' case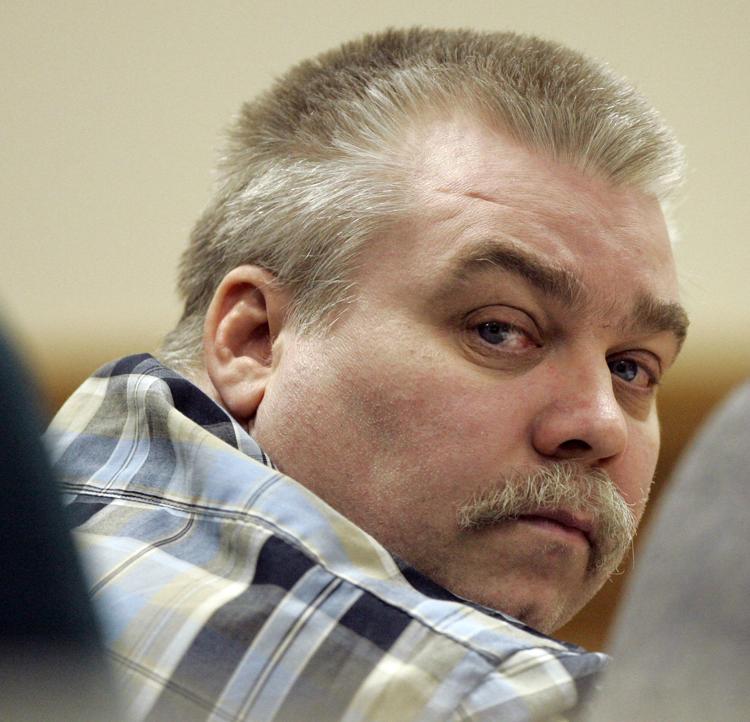 Burglar, sexual offender may be targeting women Downtown, Madison police say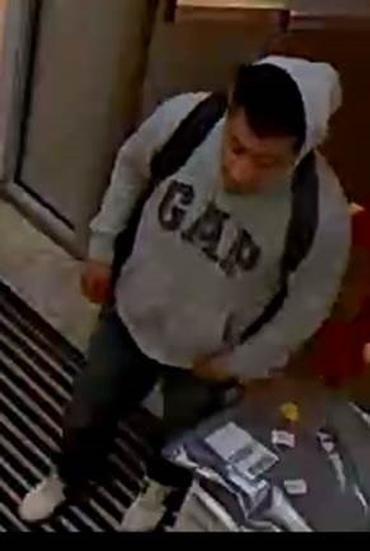 Authorities believe organized group behind continuing spree of burglaries, stolen vehicles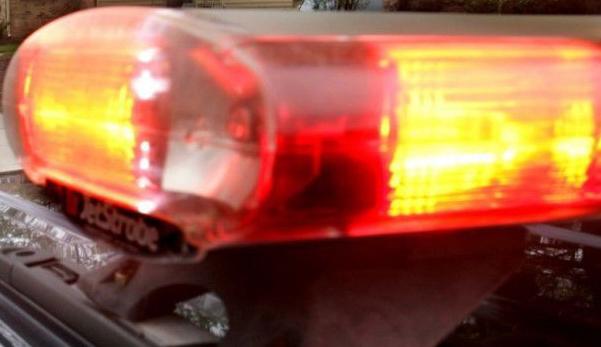 Woman here for Badgers game sexually assaulted in car Downtown, Madison police say

Police: Pass in no passing zone leads to head-on crash that kills 87-year-old man in town of Burke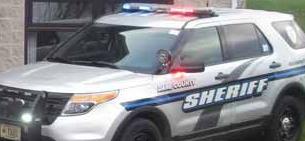 Review finds Madison police behavior in teen's forceful arrest 'legally justifiable' but flawed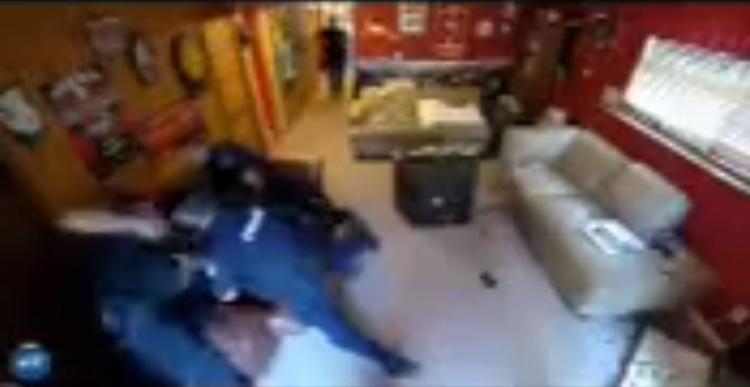 Driver who died in Far West Side crash had suspected heroin, pills in vehicle, Madison police say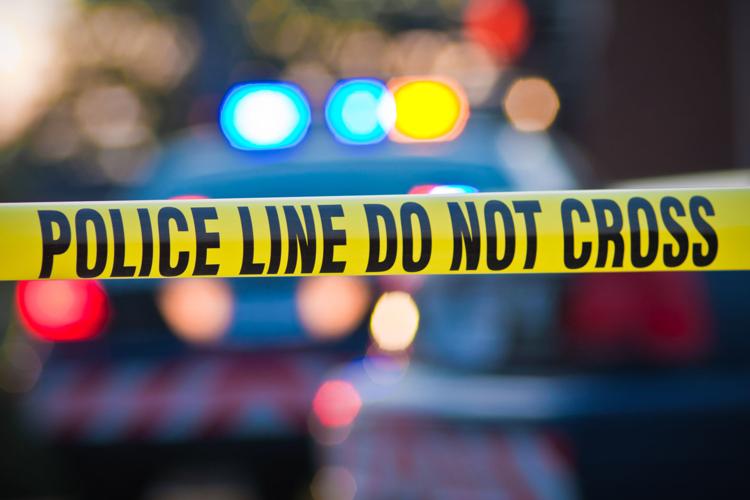 Madison police say they have vehicle, not driver in fatal hit-and-run on North Side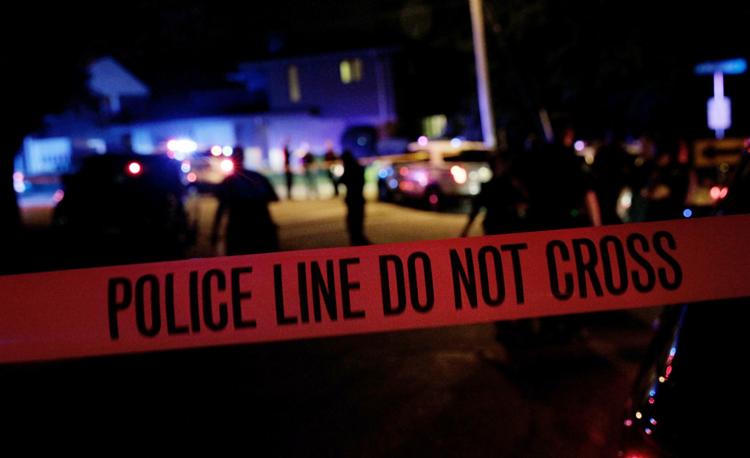 Authorities identify Madison man who died in crash into power pole in Monona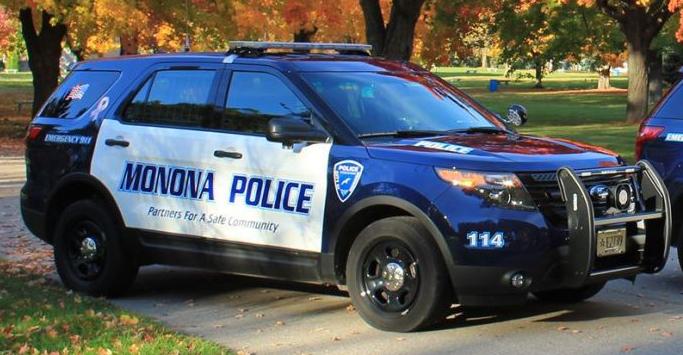 Authorities identify bicyclist killed by vehicle in Monona