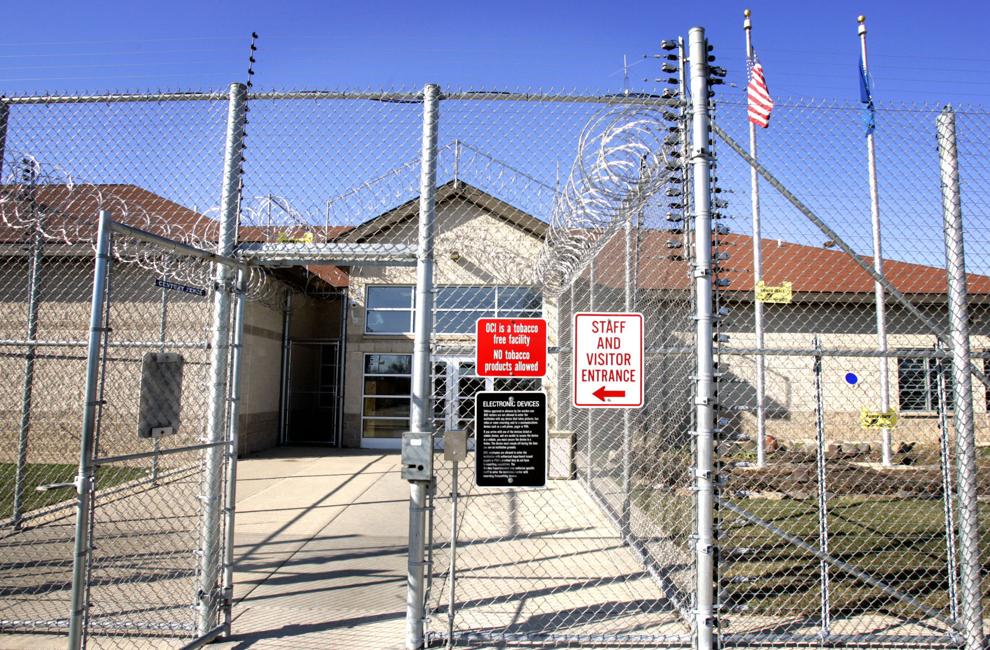 A correctional officer at a state prison in Fitchburg was charged Thursday with smuggling contraband into prison for sale and with sexual assault for an alleged relationship with her inmate business partner, court records state.
A criminal complaint filed in Dane County Circuit Court alleges Mariah S. Krienke, 36, of Janesville, brought cellphones, chewing tobacco, food and nutritional supplements into Oakhill Correctional Institution to be sold for her by an inmate, with Krienke and the inmate splitting the proceeds.
The scheme, which several inmates interviewed by police said they were aware of, was discovered by Oakhill officials after they received an anonymous tip that an inmate had a cellphone, which is prohibited at the minimum-security prison.
Oakhill staff found the inmate with the phone on Jan. 6, and after getting the password for the phone, officials found it contained text conversations between the inmate and Krienke apparently about smuggling contraband, along with nude photos of her, the complaint states.
Krienke, who is charged with second-degree sexual assault by correctional staff and delivering illegal items to an inmate, is scheduled to appear in court on March 1. Court records do not indicate the name of an attorney for Krienke.
Sexual contact between inmates and prison staff members is prohibited by state law because of the unequal power dynamic between inmates and staff, and the possibility that staff could use their power to leverage sex from inmates.
State Department of Corrections spokesperson John Beard said Krienke resigned earlier this month during DOC's internal investigation.
This is the second recent criminal case alleging a correctional officer brought contraband into Oakhill. In August, then-Correctional Sgt. Adam J. Green, 43, of Madison, was charged with helping an inmate get illegal items, such as marijuana, chewing tobacco and a cellphone, from the inmate's cousin outside the prison. The case is pending.
According to the complaint:
A cellmate of Krienke's alleged partner told Fitchburg police, who investigated the case, that Krienke oversaw the kitchen at Oakhill, and that his cellmate worked in the kitchen with Krienke.
One day he saw his cellmate with a cellphone and said his cellmate told him he's "got a C.O." The man said he was told Krienke would bring in items such as cellphones and give them to his cellmate who would find other inmates to sell them to and split the profit with Krienke.
Krienke's partner, interviewed by police, said phones cost inmates between $400 and $500 and inmates would need to have someone outside the prison send money to Krienke through Cash App, a mobile payment service.
He told police the sexual relationship with Krienke started with flirting but escalated. He said Krienke would call him back to the kitchen after everyone else had left so they could be alone there.
The contraband arrangement, he told police, started with Krienke bringing in items like food or creatine powder just for him, which they did not sell. But she was in debt, he said, and they began selling the things she brought into the prison.
Data extracted by police from the inmate's phone showed calls and messages between the inmate and Krienke that began Dec. 19 and ended on Jan. 5. They included discussions about how many of certain items Krienke should bring in to sell, along with sexually suggestive conversations and nude and suggestive photos of Krienke.
---
Columbus woman charged in murder-for-hire plot tops recent local crime news
Columbus woman charged in murder-for-hire plot tops recent notable crime-related news
Columbus woman charged in murder-for-hire plot
Columbus woman charged in murder-for-hire plot to remain in custody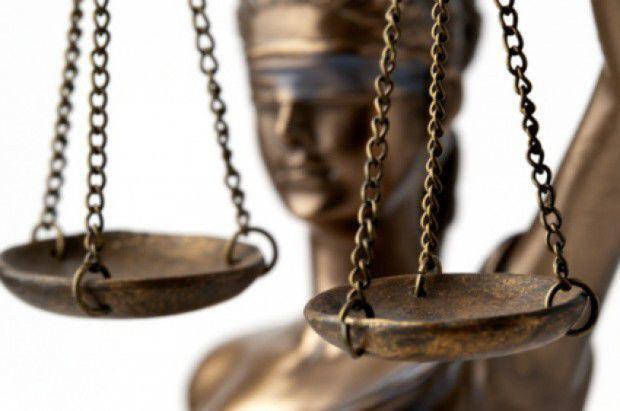 Not guilty plea entered for boy accused of shooting infant, will seek waiver to juvenile court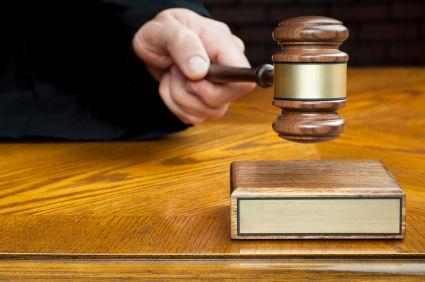 Far East Side homeowner wakes up to see burglar wearing headlamp, Madison police say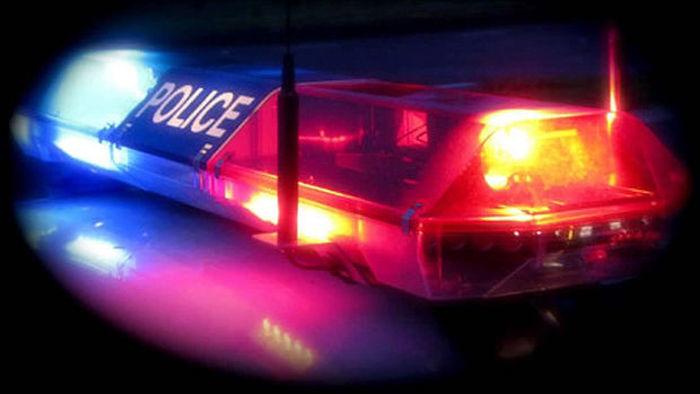 Man shows up at hospital with gunshot wound after shots reported on East Side, Madison police say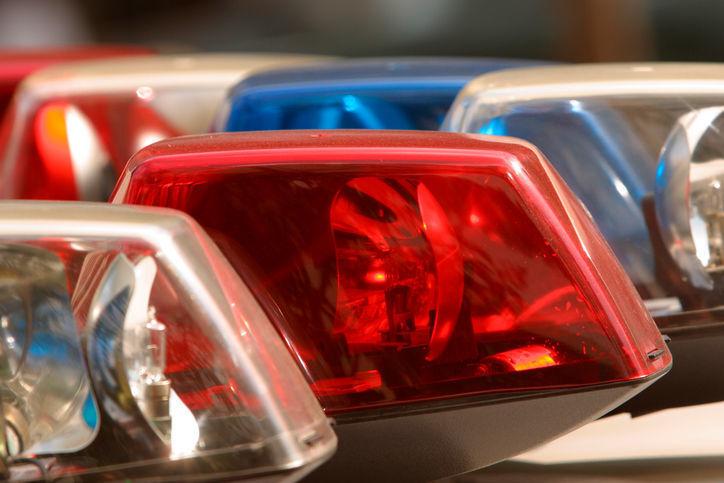 Barneveld man arrested for battery, strangulation, suffocation in domestic case, Iowa County authorities say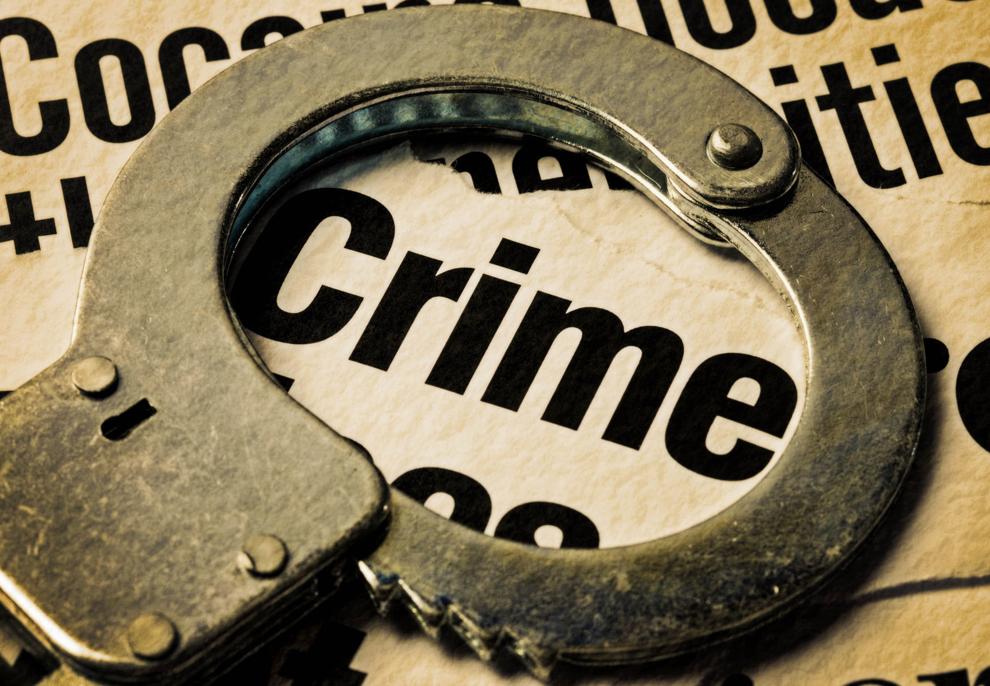 Stolen car raced at 100 mph before crashing into 67-year-old man's car on East Side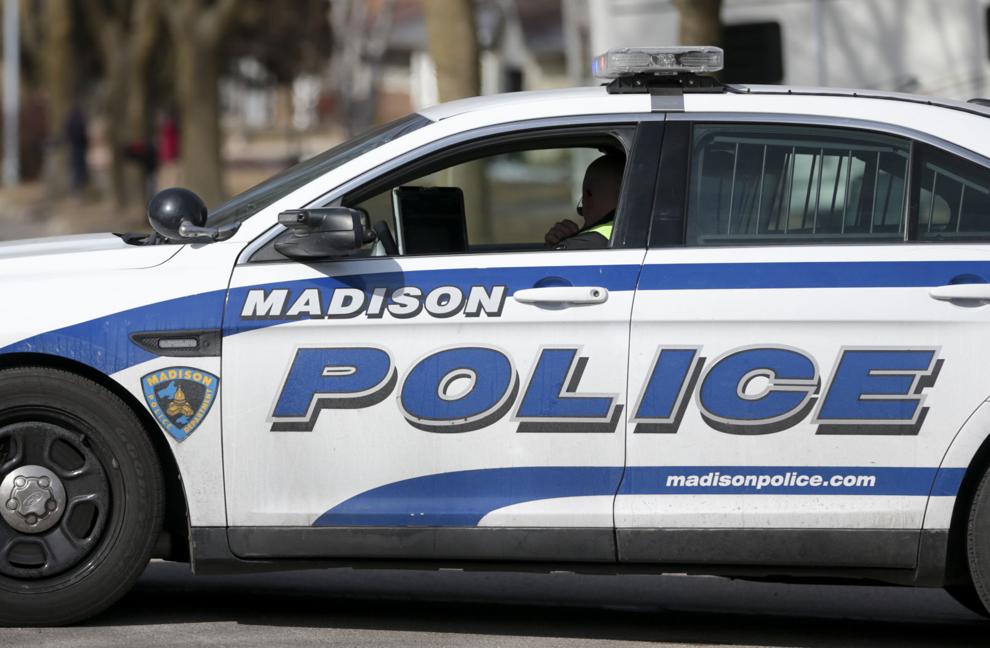 Judge says astronomer's case against American Girl doll can proceed, dismisses some claims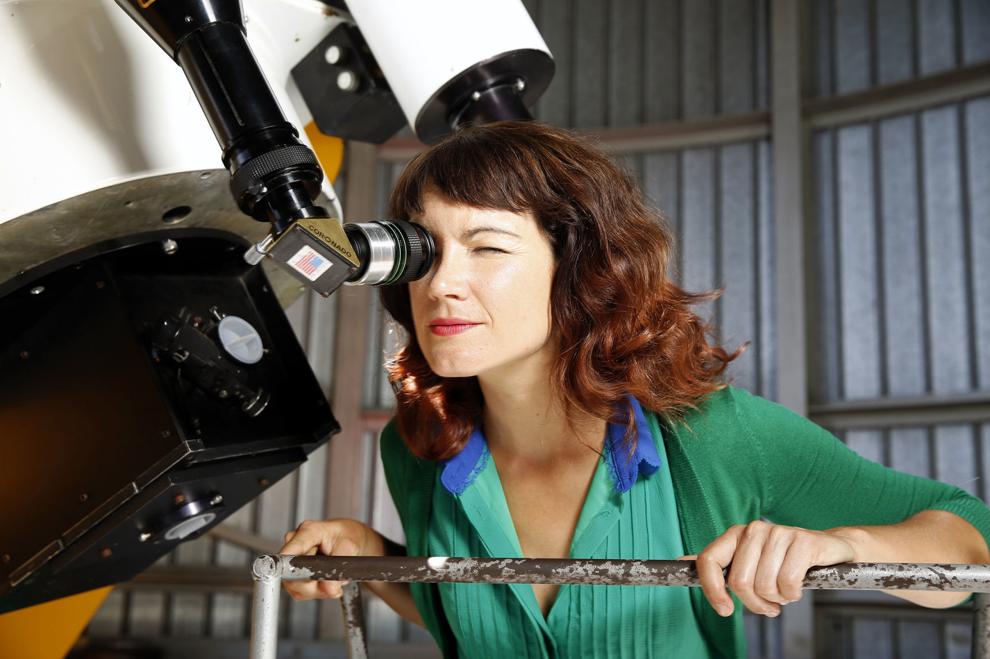 Sparta woman dies when thrown from SUV, hit by car on I-90 near Tomah, State Patrol says

Man's car stolen with young child still inside while picking up food on East Side