A 16-year-old Albany boy accused of shooting to death his newborn daughter last month pleaded not guilty to first-degree intentional homicide after waiving his right to a preliminary hearing in the matter on Friday.
Logan T. Kruckenberg-Anderson now intends to seek to send his case from adult criminal court, where it was originally filed in Green County, into juvenile court under a procedure set in state law.
In Wisconsin, anyone age 10 or older is charged as an adult with first-degree intentional homicide, but the law allows those age 16 and under at the time of the alleged incident to ask a judge to send the case to juvenile court. The procedure is called a reverse waiver.
The infant was born to Kruckenberg-Anderson's girlfriend on Jan. 5, according to a criminal complaint, in the bathtub of the girlfriend's home. Kruckenberg-Anderson and his girlfriend discussed what to do with the baby, and the girlfriend's father told police he was told Kruckenberg-Anderson had taken the infant. He said his daughter had not seen the baby since then, the complaint states.
Kruckenberg-Anderson initially told police he had given the girl to someone named Tyler on Jan. 5 to take to an adoption agency in Madison. But ultimately Kruckenberg-Anderson admitted to investigators, including the FBI, that he and his girlfriend had decided Kruckenberg-Anderson would get rid of the infant by dropping her off somewhere, the complaint states.
He said he took her to a wooded area in Albany and left her there in the cold to freeze. But when police found the girl, they saw she had been shot in the head. Kruckenberg-Anderson then admitted to shooting the infant, the complaint states.
Kruckenberg-Anderson appeared in court by video Friday from the Winnebago Mental Health Institute. One of his lawyers, assistant state public defender Ashley Morse, told Green County Circuit Judge Thomas Vale that Kruckenberg-Anderson had been hospitalized because of mental health concerns but was not under a state mental commitment order. She said despite the hospitalization she had no reason to ask Vale for an evaluation of Kruckenberg-Anderson's competency to assist his attorneys.
Morse said she still intends to get a psychiatric evaluation for Kruckenberg-Anderson in preparation for his reverse waiver hearing. No date is set for the hearing, but Kruckenberg-Anderson will be back in court for a status conference on March 4.
In the meantime, citing concerns for his safety, Morse asked Vale to order that Kruckenberg-Anderson be housed in a juvenile detention facility, likely in Rock County, after he is released next week from Winnebago, instead of the adult jail in Green County.
Vale said he would have the Green County Sheriff's Office check with Rock County to see if it can accept Kruckenberg-Anderson at its juvenile detention center.
---
Teen arrested for Grand Chute fatal shooting at mall tops recent notable crime news
Teen arrested for Fox River Mall fatal shooting tops recent notable crime news
U.S. Marshals arrest teen wanted for targeted fatal shooting at Fox River Mall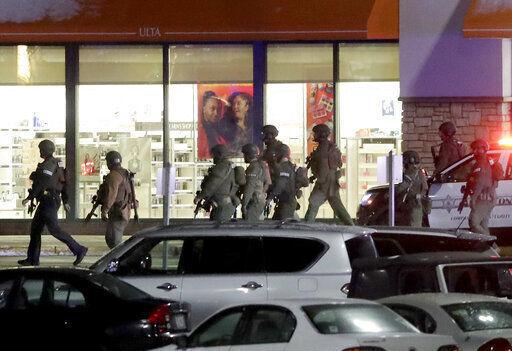 Sun Prairie man arrested after rifle fired during disturbance, police say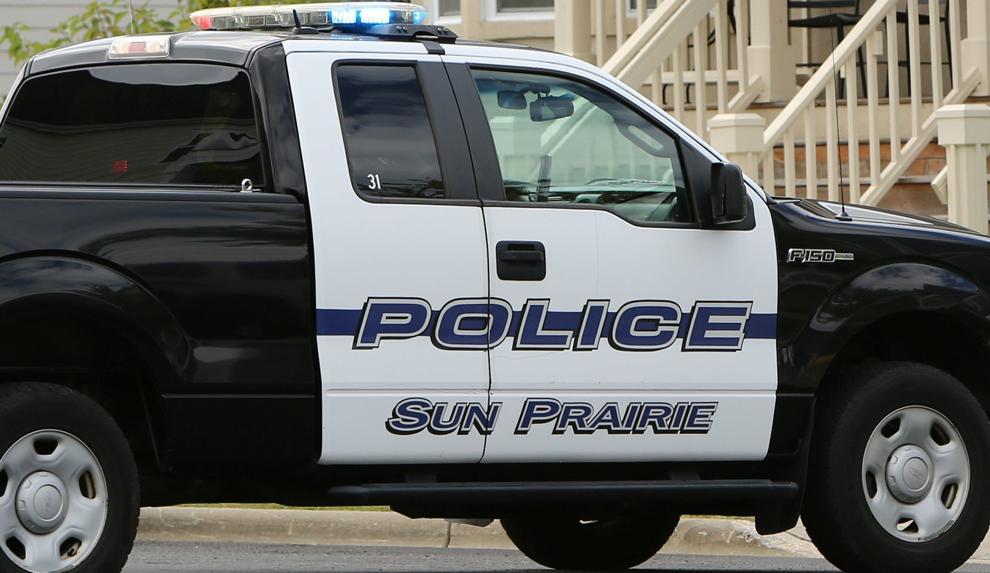 Clerk at Far East Side hotel locks self in office as officers respond to disturbance, Madison police say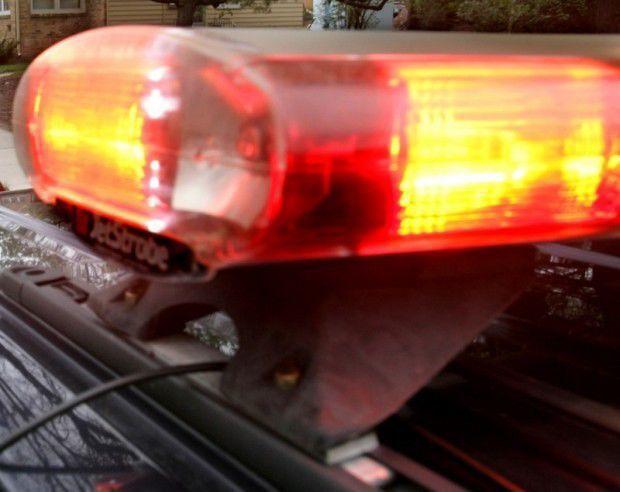 Madison police investigating road rage shooting on Beltline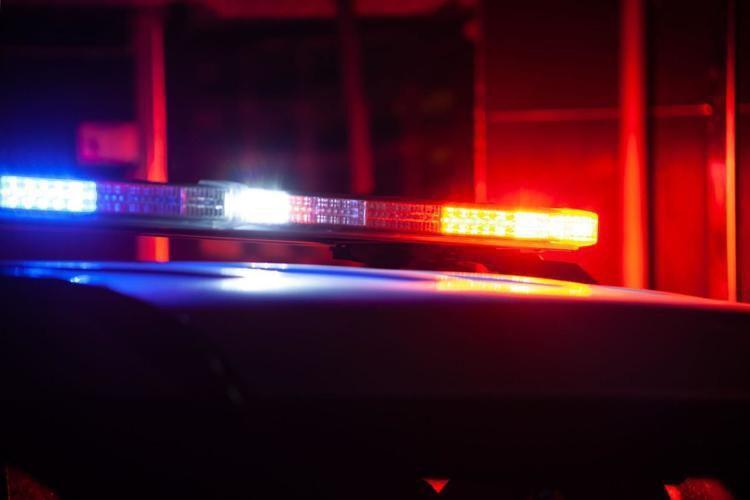 Man who repeatedly stabbed roommate gets 22-year mental commitment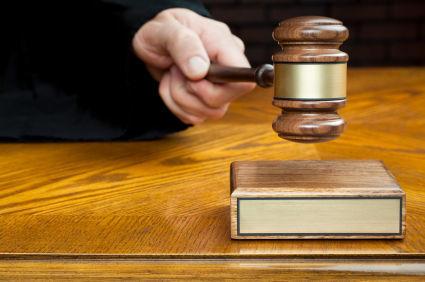 Panhandler who followed man, kicked in apartment door arrested again for East Side disturbance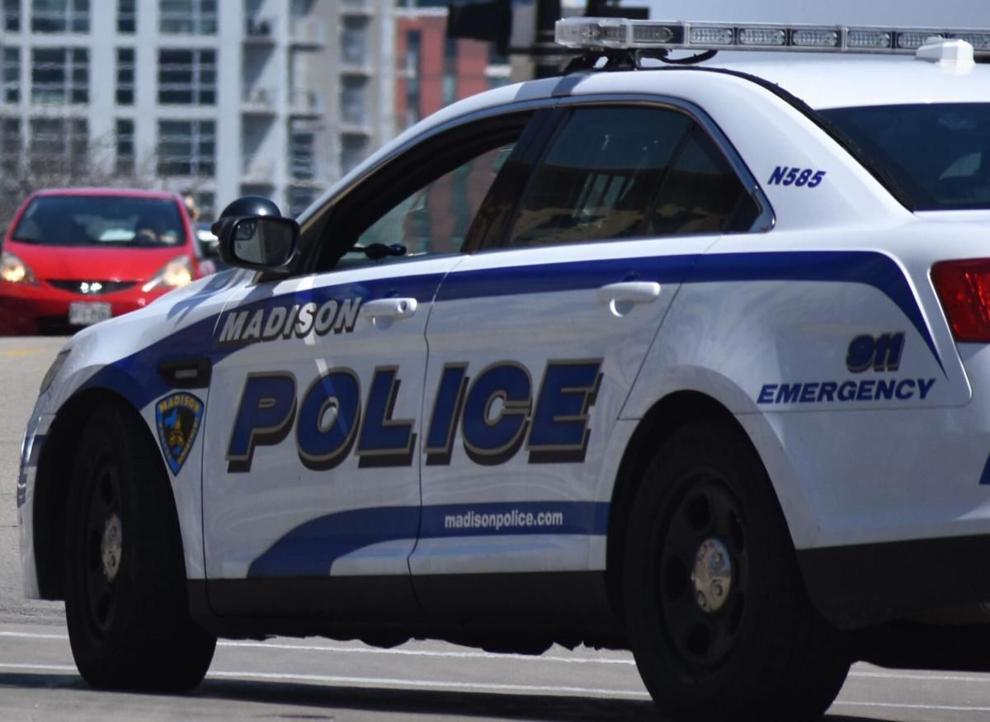 Man charged with attempted carjacking, reckless injury in East Side shooting last week that wounded one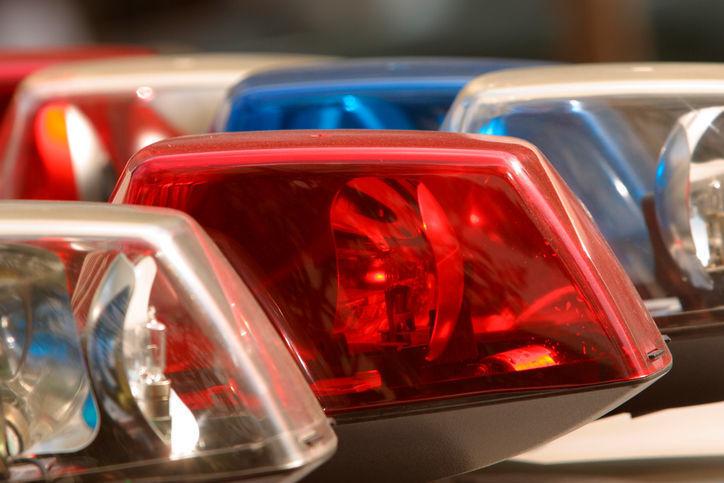 Woman calls police after man watching her from outside bedroom window exposes himself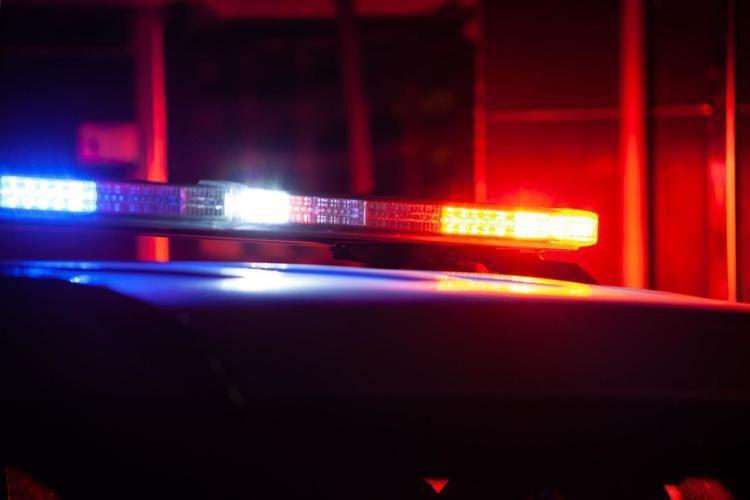 72-year-old man walking dog hit in crosswalk by 81-year-old driver, Madison police say
Man charged with animal abuse after dog dies from being kicked