There were no heroin overdose deaths in Madison in June and overdoses are also down dramatically, according to the June crime statistics released Tuesday by Police Chief Mike Koval.
Koval said having no heroin overdose fatalities during the month was "very encouraging."
"When looking back to June of 2018, our community experienced 11 heroin fatalities in one month," Koval said.
In the first six months of 2019, there have been 13 heroin overdose fatalities in Madison, a 35% decrease from the 20 fatalities through June of 2018.
Heroin overdoses are down as well, with 24 known overdoses in June, down 31% from the 35 in June of 2018.
The year to date numbers show 102 known heroin overdoses this year, a 29% decrease from the 144 through the first six months of 2018.
Shots fired incidents have also shown marked decreases in Madison, both in June and the year so far.
There were 10 reports of shots fired in June, a 23% decrease from the 13 reports in June 2018.
Year to date, 61 reports of shots fired have been made to Madison police, a 39.6% decrease from the 101 reports through the first six months of 2018.
Twenty incidents involved property hit by bullets and 10 incidents where someone was struck by gunfire, not including accidental discharges or self-inflicted injuries.
The June shots fired incidents were well spread around the city, with two incidents each in the North, East, West and South districts, and one each in the Midtown and Central districts.
Statistics for other crimes in June show thefts from autos are down, stolen autos are down, robberies are up and burglaries are up.
You have free articles remaining.
Register for more free articles
Stay logged in to skip the surveys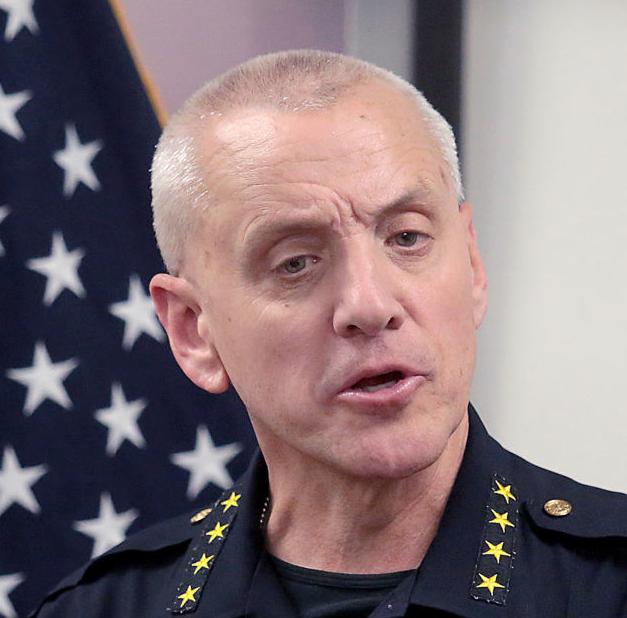 Thefts from autos were down 15% in June compared to the previous June, with 94 incidents this June and 110 last June.
For the year, 434 thefts from autos have been reported, a 25% decrease from the five-year average of 579 through the first six months.
Stolen autos were down 29%, with 27 thefts reported this June compared to 38 in June of 2018.
Of the 27, 21 had keys in the vehicle or were easily accessible, and two were unlocked and running. Year to date, 213 autos have been stolen, an 8% increase over the 197 stolen through June 2018.
Robberies were up 17% in June this year compared to June 2018, with 21 robberies reported this June vs. 18 in June 2018.
Year to date robberies held to average, with 106 through June, the average through the first six months the previous five years.
Burglaries had a slight uptick of 1%, going from 77 in June 2018 to 78 in June 2019.
The year to date numbers show 448 burglaries the first six months of 2019, a 6% increase over the 421 reported the first six months of 2018.
At least 29 burglaries occurred when someone was at home, 27 made easier with burglars going through unlocked doors or open garages.
"At least seven vehicles were taken in the course of a burglary, and at least one handgun was taken," Koval said.
City officials defend security protocols in wake of shooting at Shake the Lake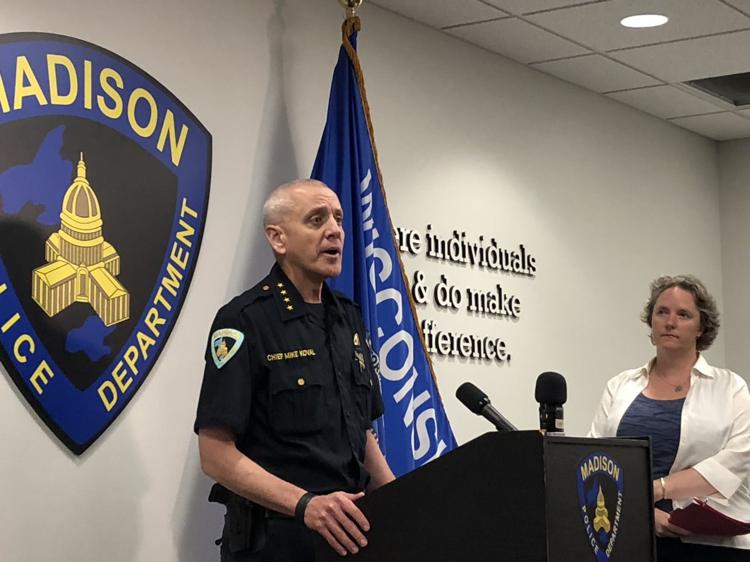 Officer punched while arresting suspicious man on South Side, Madison police say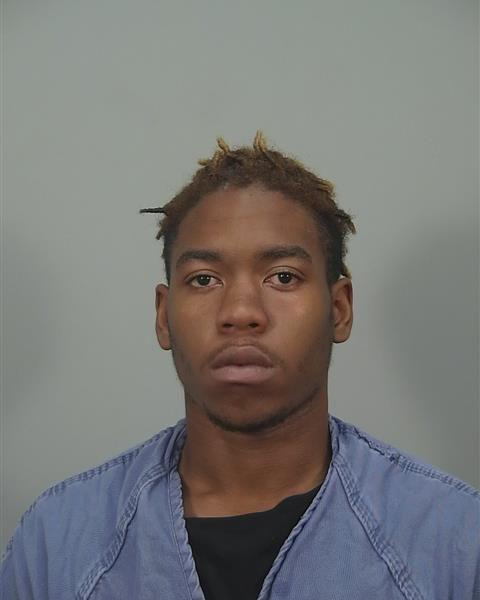 Officer bitten while arresting man on East Side, Madison police say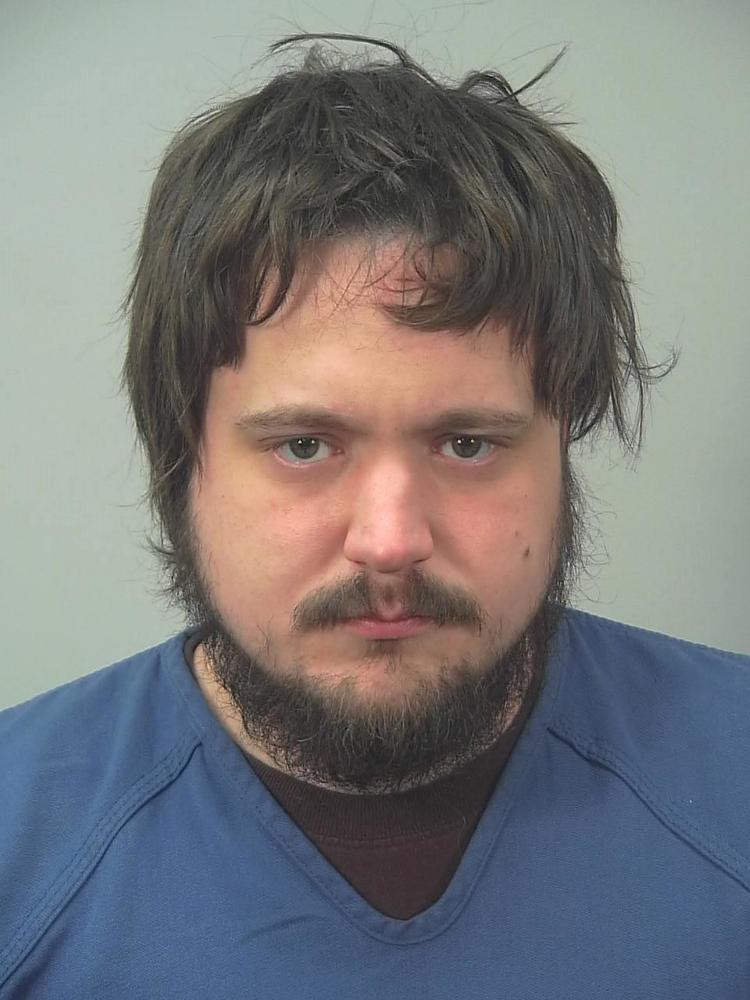 Sun Prairie School District employee arrested on child sexual exploitation charges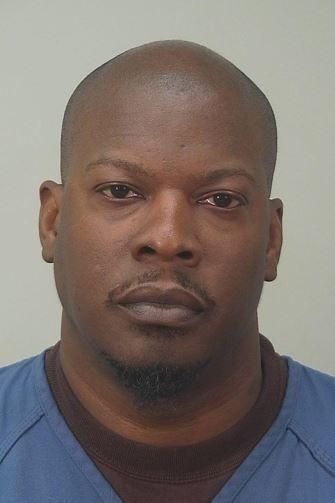 'God' arrested for fighting Downtown, Madison police say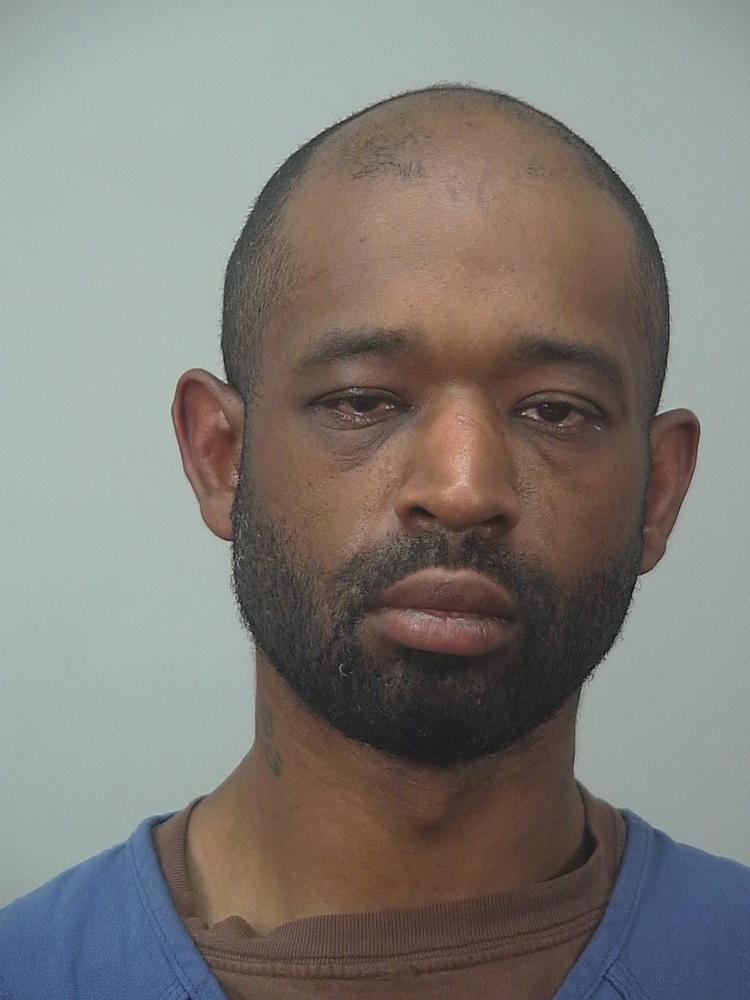 Officer almost struck by car, driver arrested for alleged OWI, Madison police say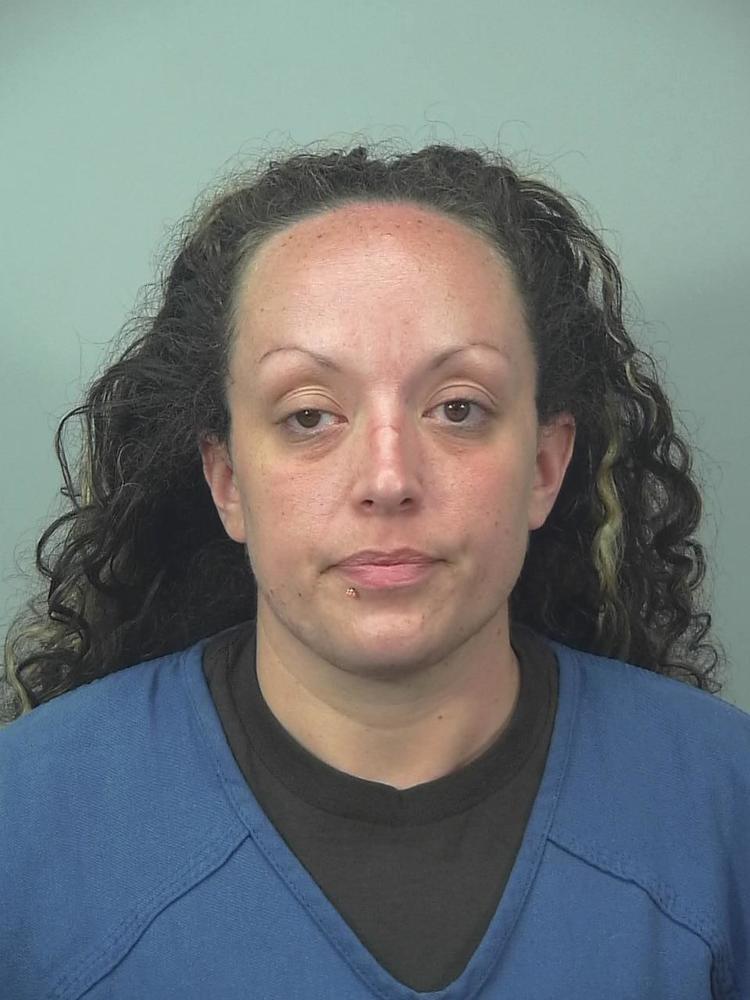 Driver ends up in ditch, arrested for alleged 4th OWI, Rock County Sheriff says

Beloit man arrested in Ohio, allegedly took infant son after domestic incident