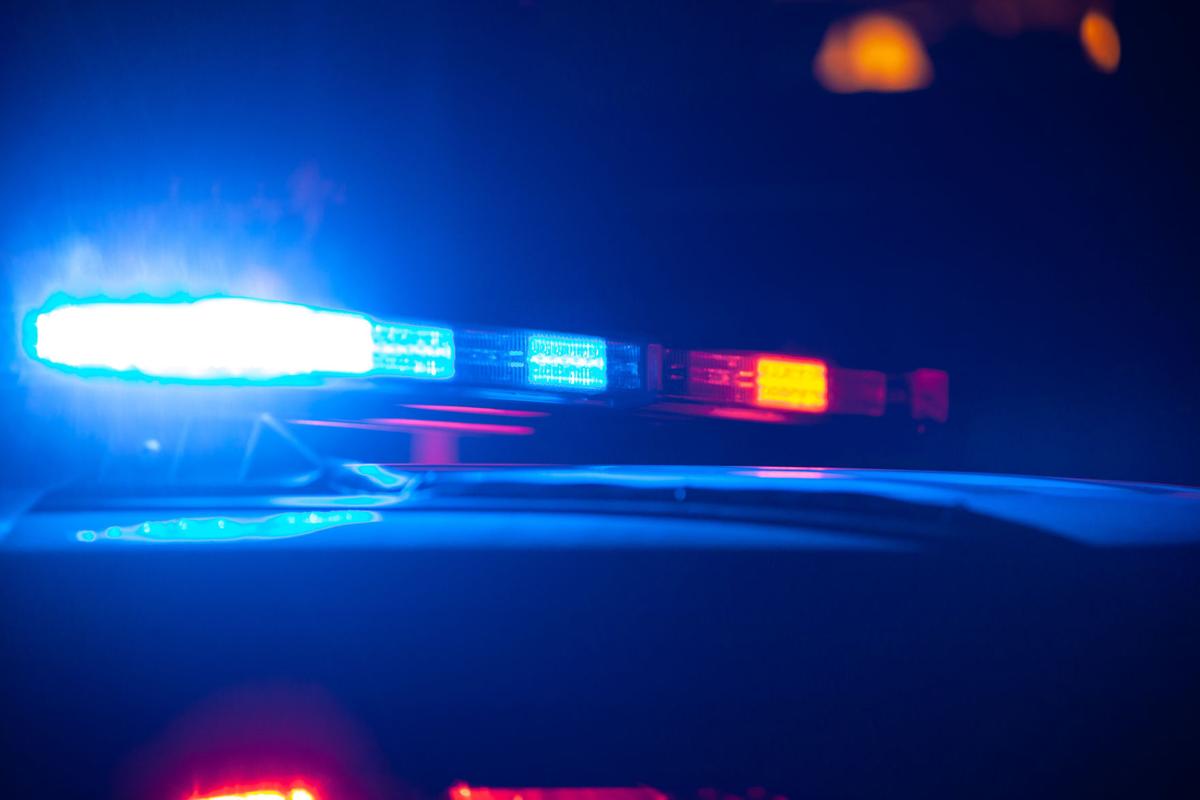 No criminal charges will be filed against Monona police officers who had potentially been involved in the June drowning death of a man in a Monona lagoon after a police chase, the Dane County District Attorney's Office said Tuesday.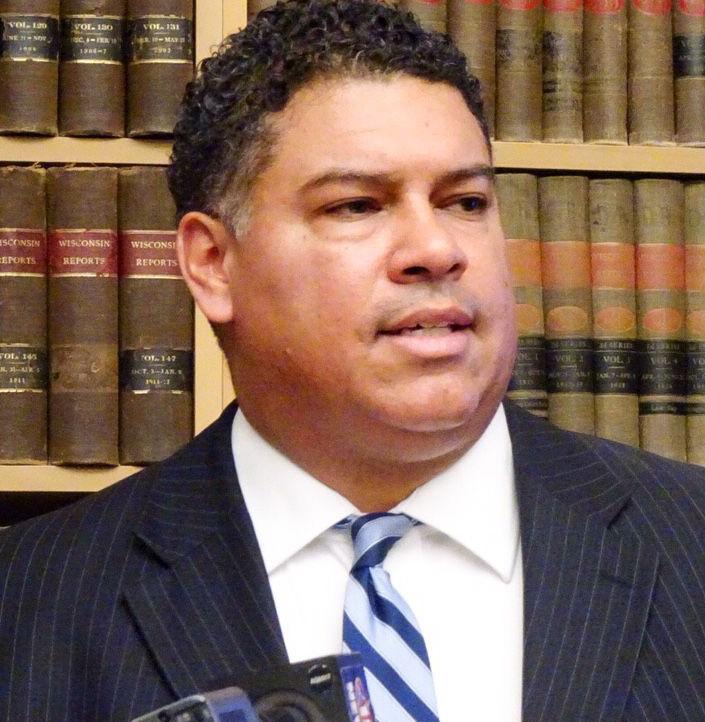 "There is nothing to suggest there is any culpability on the part of law enforcement in the drowning death of Mr. Freeman Jr.," Dane County District Attorney Ismael Ozanne said in a statement.
The body of Rodney Freeman Jr., 21, was found June 29 in a lagoon connected to the Yahara River along the 500 block of River Place. Autopsy results found Freeman died from a freshwater drowning, and there did "not appear to be evidence of a struggle or use of force," the District Attorney's Office said.
The state Department of Justice's Division of Criminal Investigation was investigating the death as a possible officer-involved death because two days earlier, in the early-morning hours June 27, Monona police were involved in a car chase nearby that ended when the car crashed into some trees and the occupants fled on foot. The driver of the car was Freeman, the District Attorney's Office said.
Monona police used a K-9 unit to try to locate the two vehicle occupants, but neither Freeman or the other occupant were found, the District Attorney's Office said. The search was ended just before 2 a.m. June 27.
Ozanne said there's "no indication" law enforcement made contact with either vehicle occupant before Freeman's body was found in the lagoon by a citizen. He said there's no evidence Monona police were responsible for Freeman's drowning.
A person believed to be Freeman was seen on video footage from Interlake Drive at 1:58 a.m.
It's unclear why Monona police attempted to stop Freeman's vehicle in the first place.
DOJ has said Monona police saw a "vehicle of interest" related to violent crimes in Madison. The District Attorney's Office said only that Monona police were trying to make contact with Freeman's vehicle when he sped away, but did not provide further details.
According to a criminal complaint, Freeman was being sought on a warrant for three counts of attempted first-degree intentional homicide and one count of first-degree reckless injury for an April incident in Madison. He had not been convicted in that case.
Also unclear is how and when Freeman ended up in the lagoon.
The District Attorney's Office said its role is limited to reviewing the facts to determine whether further investigation or criminal charges are warranted. The office said there was "no criminal liability for law enforcement" in this case.
Sign up for our Crime & Courts newsletter
Get the latest in local public safety news with this weekly email.