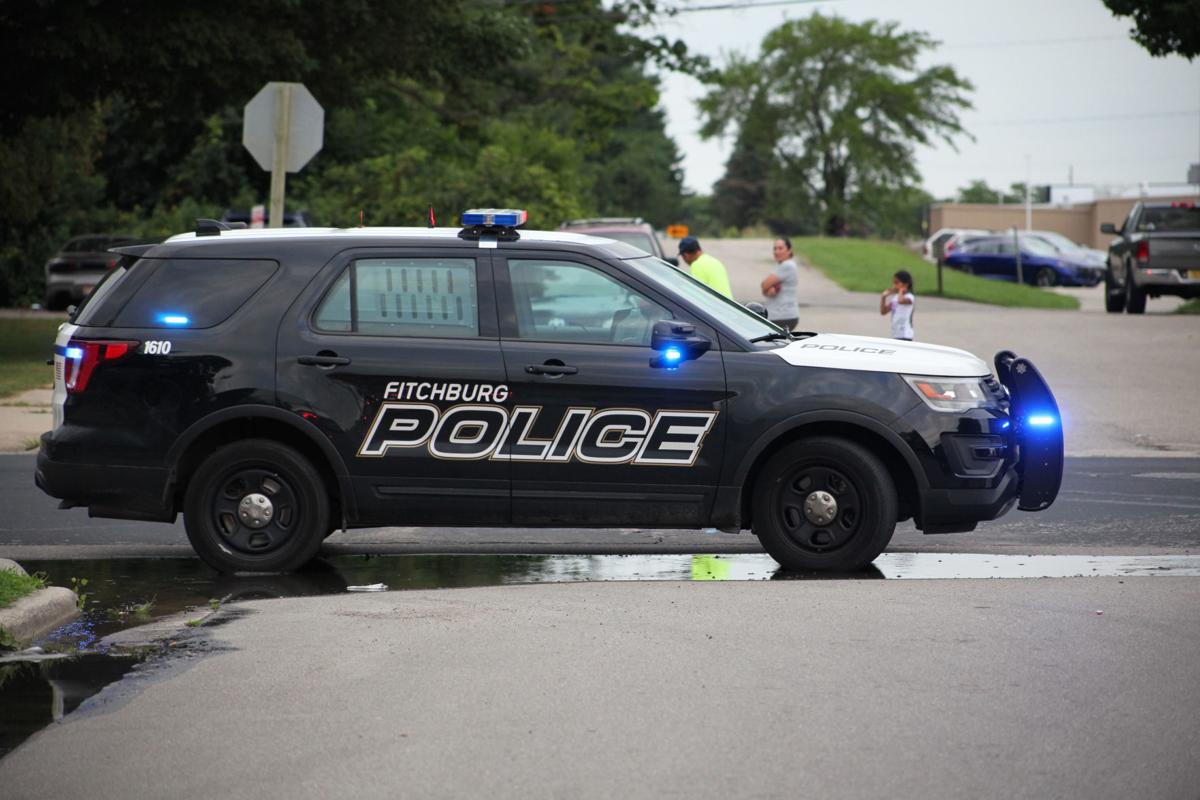 No citations were issued after a bicyclist was struck by a dump truck on Monday afternoon, Fitchburg police reported.
The crash shortly after 3:45 p.m. near Highway M and Wendt Road left the bicyclist with non-life threatening injuries, resulting in an ambulance trip to a hospital, Sgt. Pete Johnston said in statement.
The driver of the dump truck was not injured, remained on the scene, and was cooperative with the investigation, Johnston said.
No citations will be issued, Johnston said.