Five more felony charges were filed Wednesday against a former McFarland fourth-grade teacher, and three were filed against his roommate, after a former student told a forensic interviewer last week that the two men sexually assaulted him then tied him up and forced him to watch the men have sex, according to a criminal complaint.
Andrew C. Meeks, 37, of Madison, was charged in 2019 with first-degree sexual assault of a child, child enticement, causing mental harm to a child and exposing a child to harmful descriptions following his arrest by McFarland police. The charges followed an investigation into a suspected inappropriate relationship between Meeks and the boy, who was 12 years old when the initial charges were filed.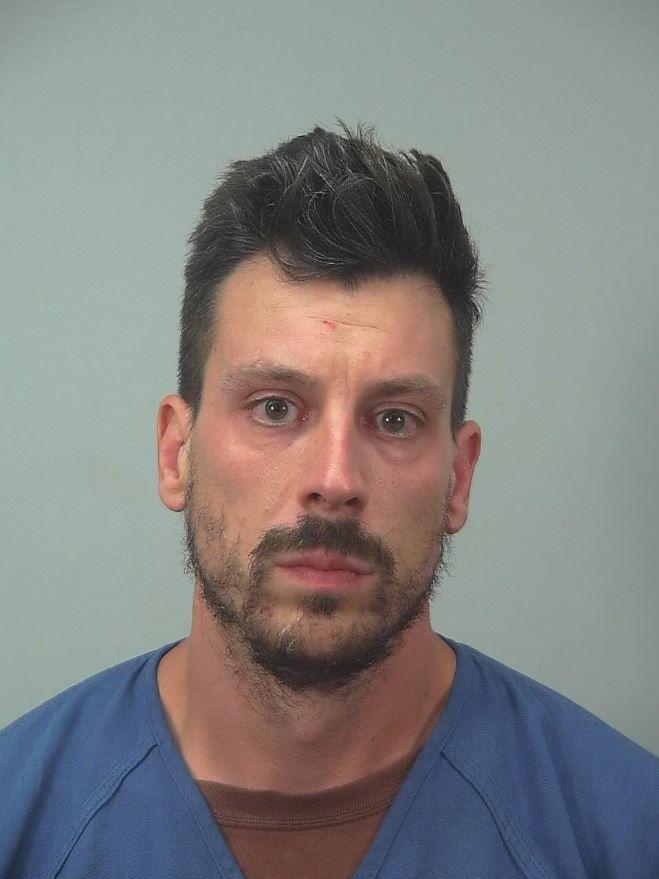 According to the new complaint, the boy told an interviewer at Safe Harbor Child Advocacy Center on March 3 about an alleged assault that happened on July 15, 2018, when the boy was 11.
The new complaint charges Meeks with two counts of first-degree sexual assault of a child under 12, child enticement, causing a child to view sexual activity and false imprisonment.
The older complaint alleges incidents that happened in 2019.
According to the 2019 complaint, the boy described constant discussions about sex prompted by Meeks along with inappropriate behavior by Meeks, which he said left him feeling troubled.
The complaint states police learned in April 2019 that there was possibly an inappropriate relationship between Meeks, a teacher at Waubesa Intermediate School in McFarland, and a former student, but after an investigation police couldn't conclude that any criminal activity had happened.
Then in August, an officer received two text messages from the boy's mother stating that her son had "disclosed some things that I need to report," the criminal complaint states.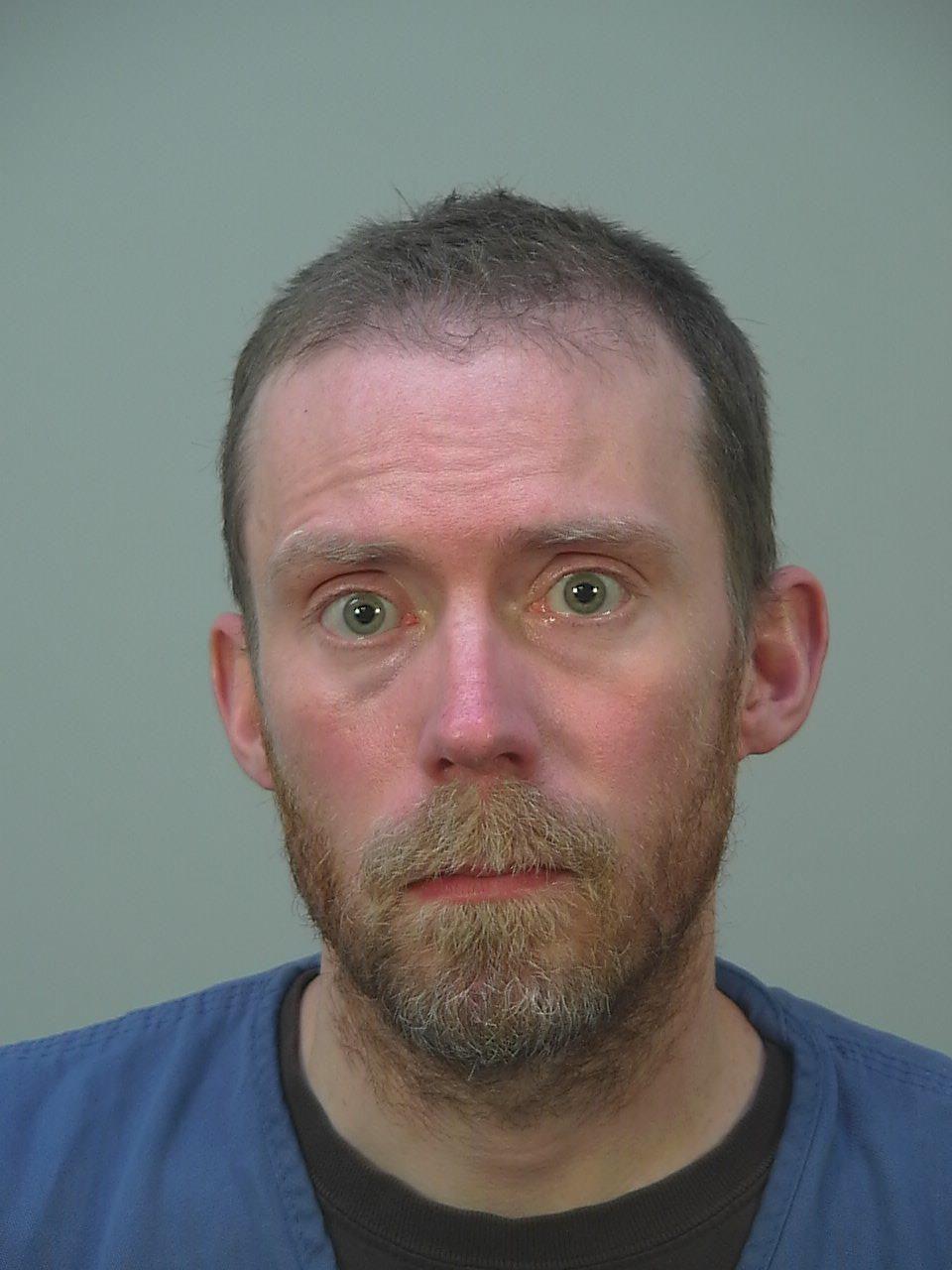 Much of the information from the older complaint is included as background information in the complaint filed on Wednesday. But it also includes the allegation made by the boy that Meeks and his roommate, Christopher M. Johll, 39, sexually assaulted the boy in Meeks' bedroom. He revealed that on March 3 at Safe Harbor, according to the complaint.
Johll, who was arrested on Monday, appeared in court on Wednesday, where he was ordered jailed on $10,000 bail. A preliminary hearing was set for March 19.
Meeks has been free on a signature bond since 2019. He waived his right to a preliminary hearing and pleaded not guilty, and there's been little activity in the case since then. The COVID-19 pandemic has kept courts in Dane County from holding jury trials.
School district Administrator Andrew Briddell said Wednesday Meeks resigned on Sept. 20, 2019.
"We continue to work closely with affected members of our school community to support them, as we have throughout this case," Briddell said, adding, "We are working proactively with law-enforcement in this matter. Due to the ongoing nature of this investigation, the District has no further comment."
Meeks is barred by bail conditions from being in McFarland or any McFarland school property.
According to the new complaint, the boy told the Safe Harbor interviewer that after Meeks and Johll assaulted him, they tied him to a chair and had sex with one another in front of him.
The new complaint also alleges Meeks sexually assaulted the boy in the summer of 2018. He said after that he began to tell his mother about some of the things that were happening with Meeks, the complaint states.
__________________________________
ANNIVERSARY OF PRIEST MURDER TOPS RECENT NOTABLE CRIME NEWS
Priest murder mystery tops recent notable crime news
Still unsolved after 23 years, murder of Father Alfred Kunz not a cold case, authorities say
Pregnant woman run over by man stealing her vehicle on Far West Side, Madison police say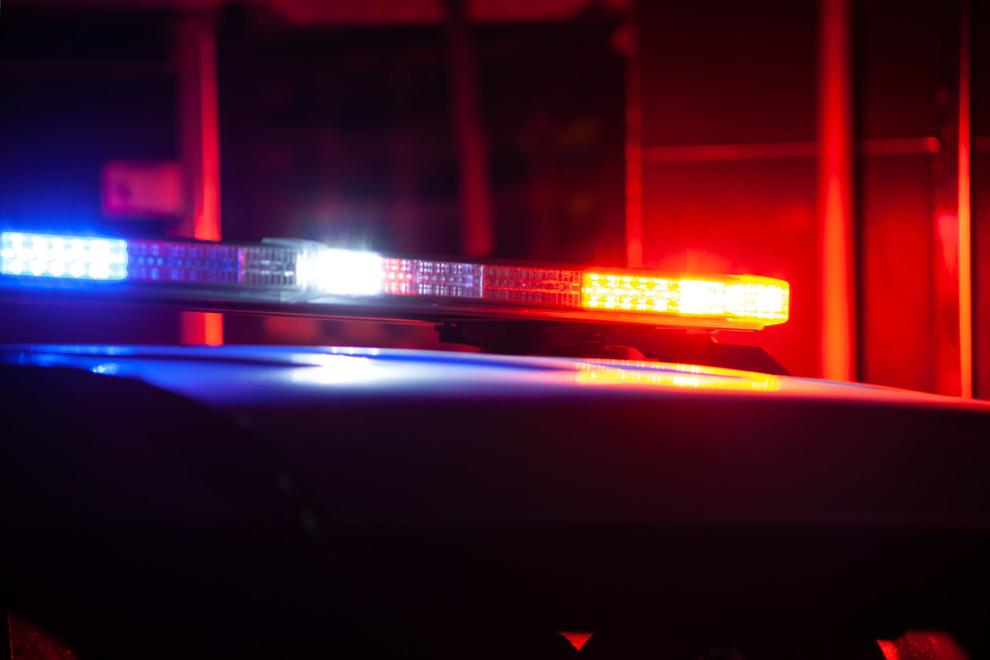 Competency exam ordered for man charged in Brittany Zimmermann homicide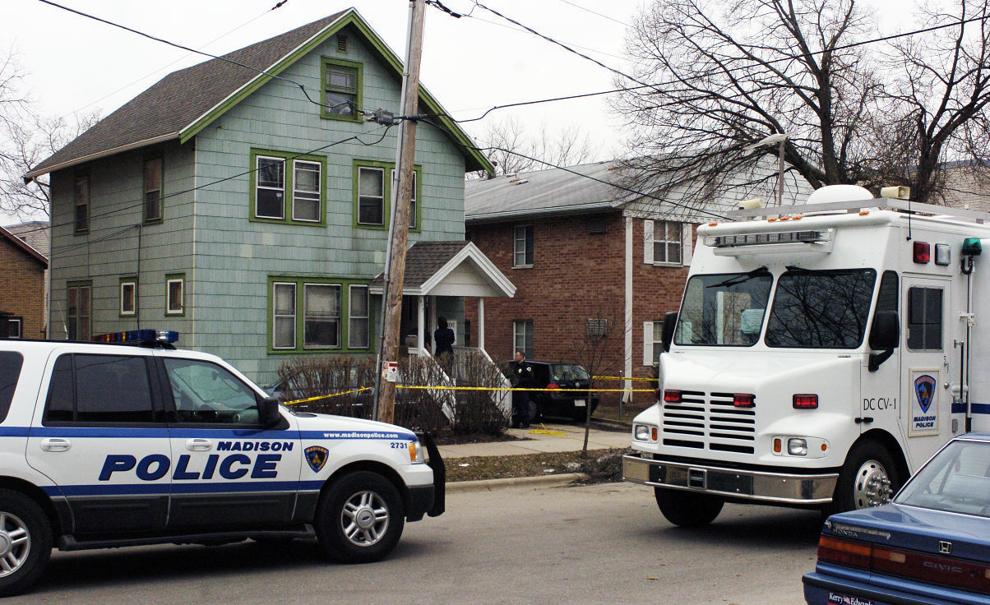 Madison police seeking driver of stolen vehicle who caused 3-car crash on Beltline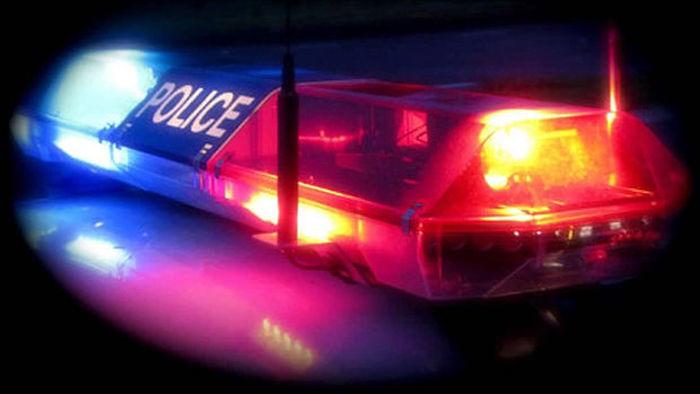 Man pleads guilty to attempted homicide for 1994 town of Madison shooting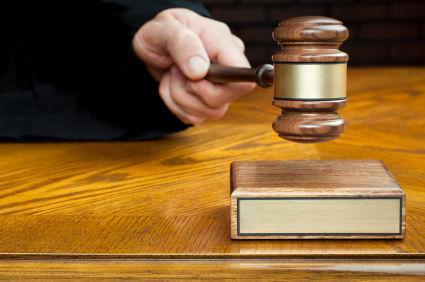 Madison man found guilty of trafficking minors for sex, but attorney charges jury was tainted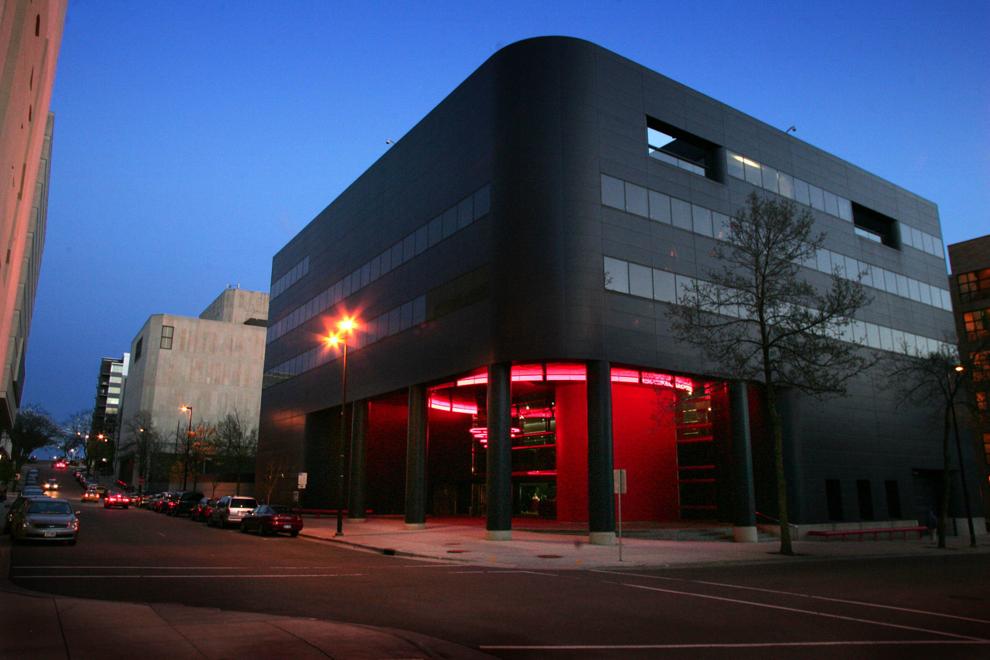 Boy arrested in attempted homicide stabbing of man in Platteville, authorities say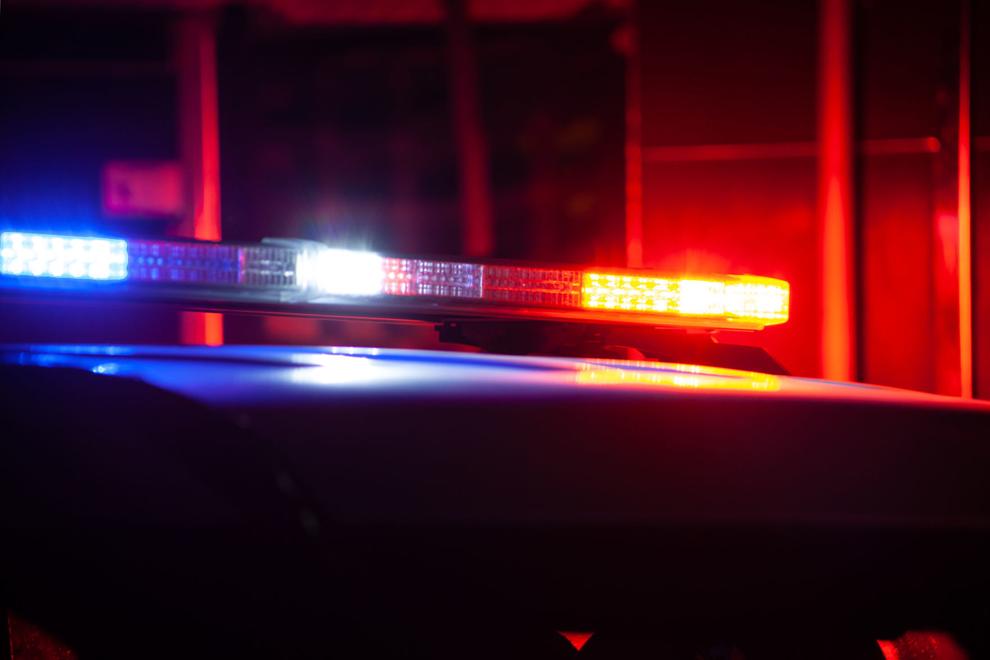 Man arrested after shooting outside town of Bristol strip club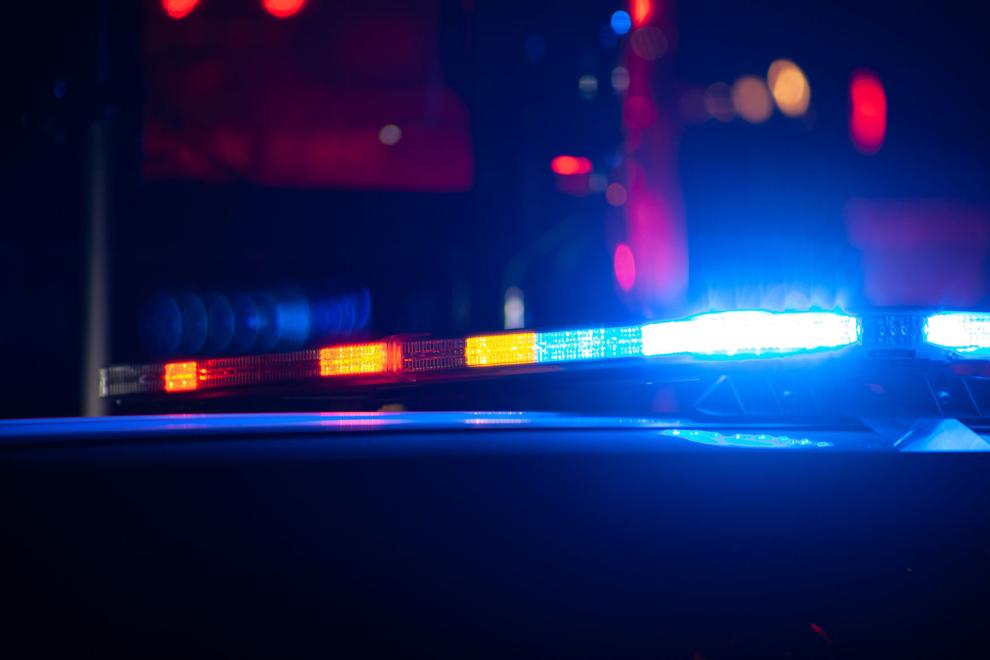 Janesville man wanted on homicide warrant arrested after traffic pursuit, police say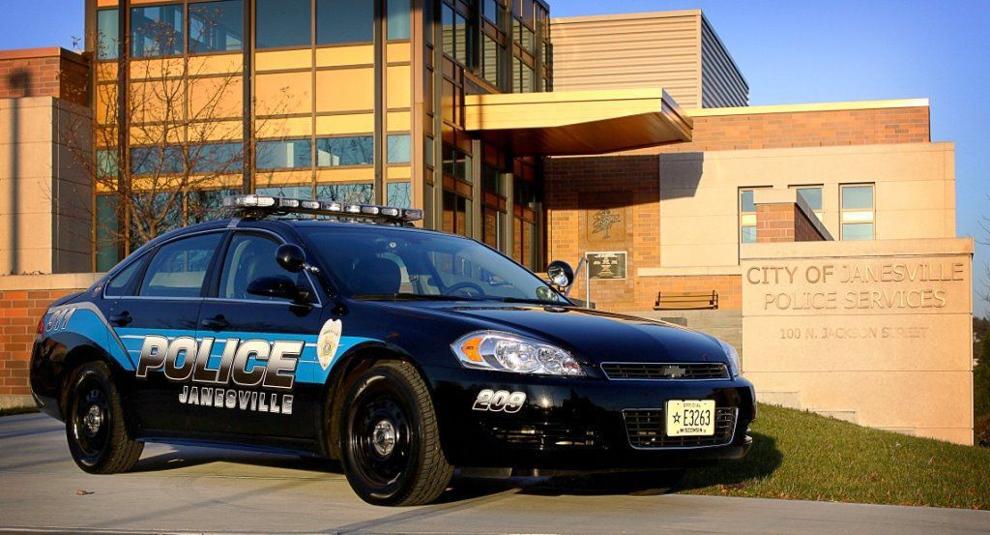 Update: Sun Prairie police arrest suspect in shooting homicide