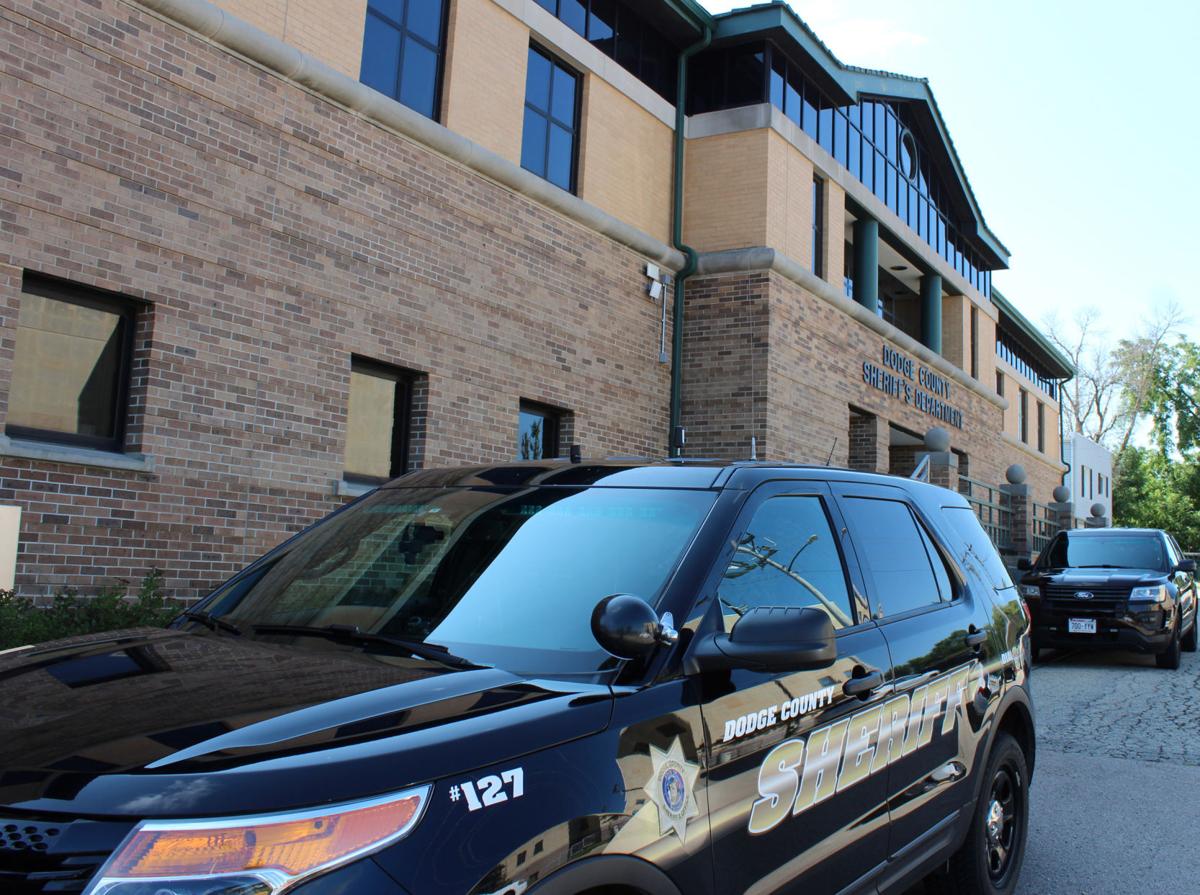 A motorcyclist suffered life-threatening head injuries in a crash with a deer in Dodge County on Tuesday night, authorities reported.
The Dodge County Sheriff's Office received a report of a motorcycle vs. deer crash on Highway 73 north of Highway G in the town of Westford about 11:15 p.m., Sheriff Dale Schmidt said in a statement.
The initial investigation determined that a 41-year-old Beaver Dam man was driving his motorcycle north on Highway 73 when he was unable to avoid a deer in the road. The collision with the deer threw the man, who was not wearing a helmet, from the motorcycle, causing life-threatening head injuries, Schmidt said.
The man was flown by MedFlight helicopter to University Hospital.
Alcohol was not believed to be a factor in the crash, however, a 24-year-old man who was operating a different motorcycle in the group was arrested for operating while intoxicated, Schmidt said.
Neither motorcyclist's name was released.
---
81-year-old man killed in North Side shooting, Footville man arrested for 20-plus burglaries top recent notable crimes in Madison area
Former store clerk gets probation for cashing stolen $25K lottery ticket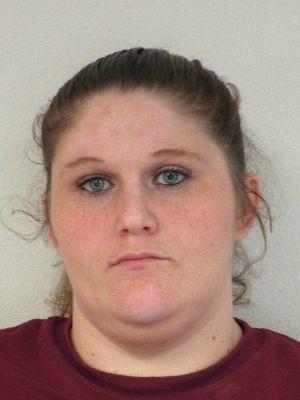 81-year-old man killed in North Side shooting; suspect hospitalized, police say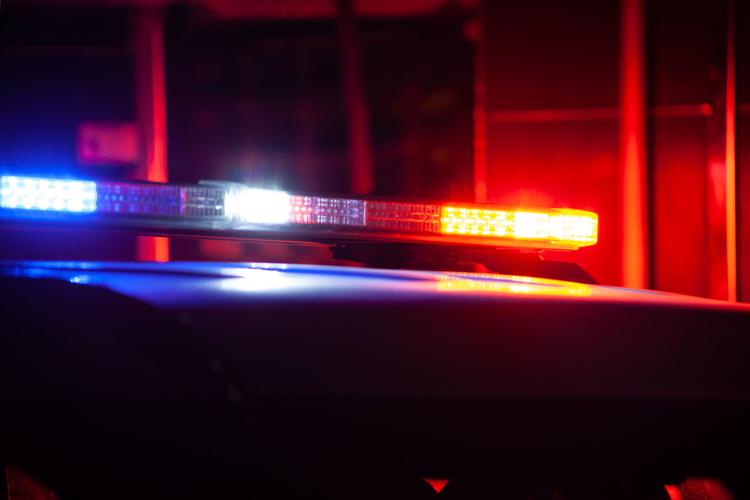 Suspect taken into custody after shooting on North Side leaves person in critical condition, Madison police say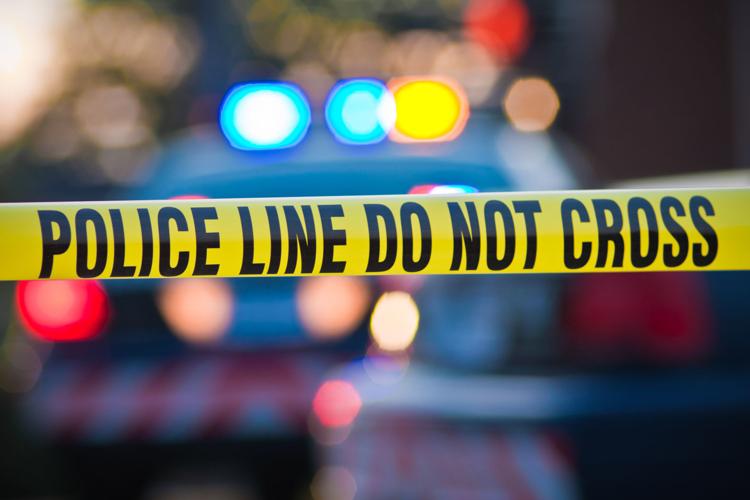 Footville man arrested for 20-plus burglaries across southern Wisconsin, authorities say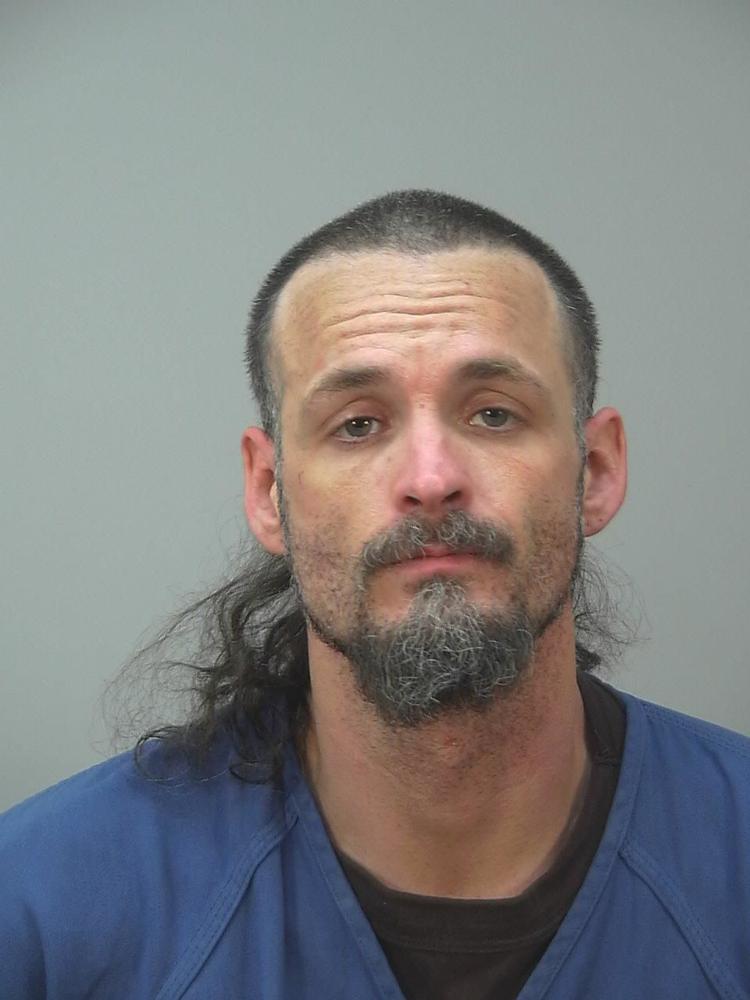 Special East Washington Avenue traffic enforcement nabs dozens, 1 driving 126 mph in 55 mph zone, Madison police say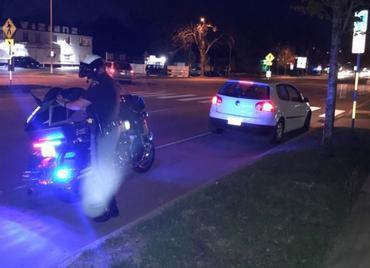 'Parking rage': Knife-wielding woman flees when other driver calls 911, Madison police say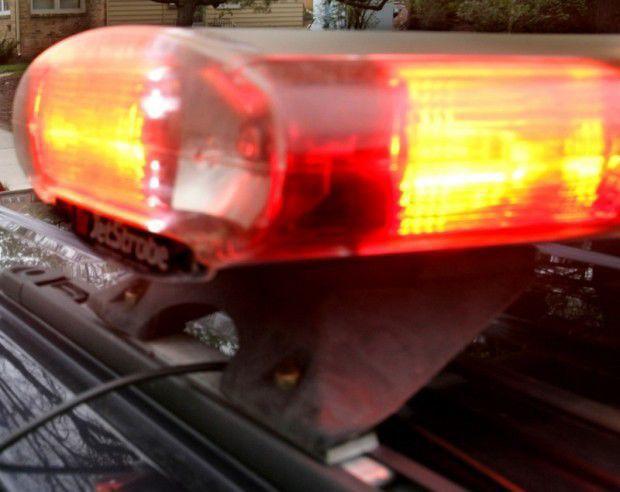 Man arrested for battering woman holding baby, injuring police dog, authorities say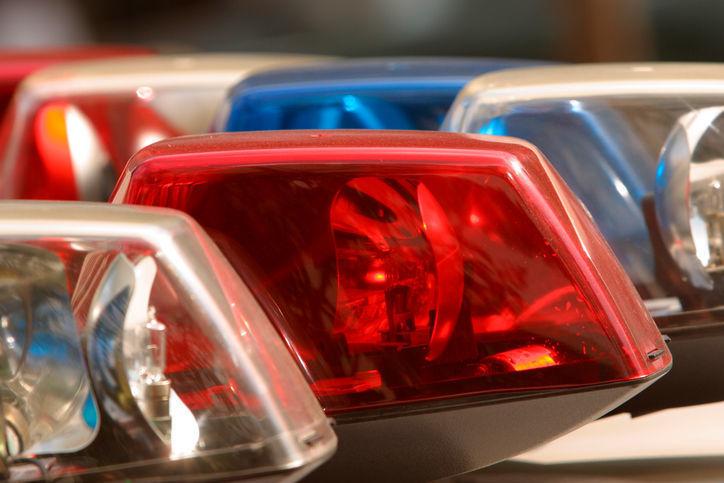 Suspected cocaine dealer arrested on Far East Side with drugs, gun, $6K in cash, Madison police say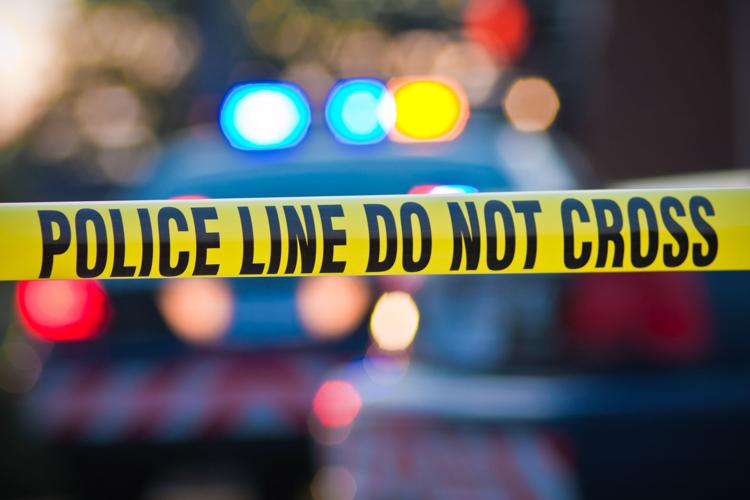 15-year-old boy arrested as primary suspect in Fitchburg homicide, police say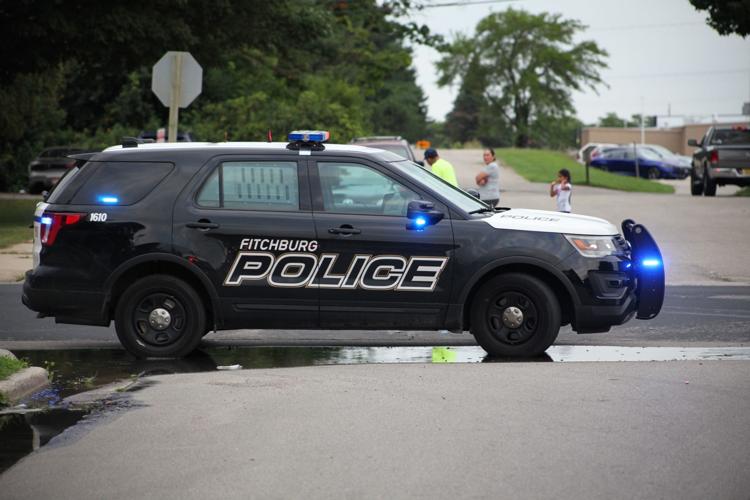 5 injured when intoxicated SUV driver crashes into Metro bus on West Side, Madison police say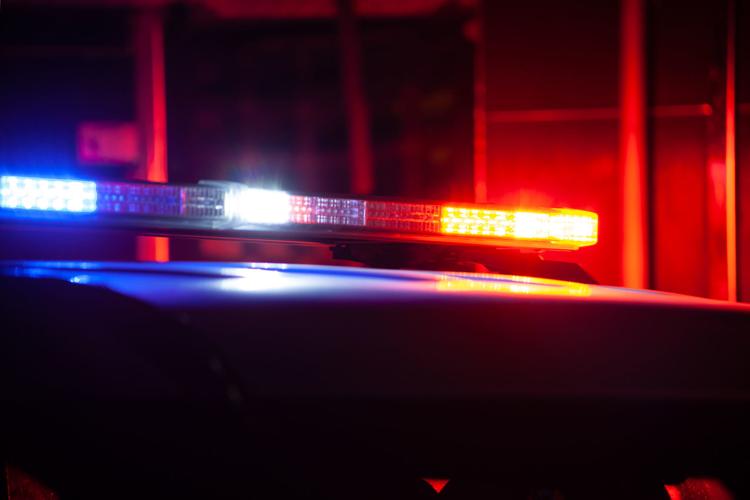 2 arrested after abandoning stolen Jaguar that ran out of gas on North Side, Madison police say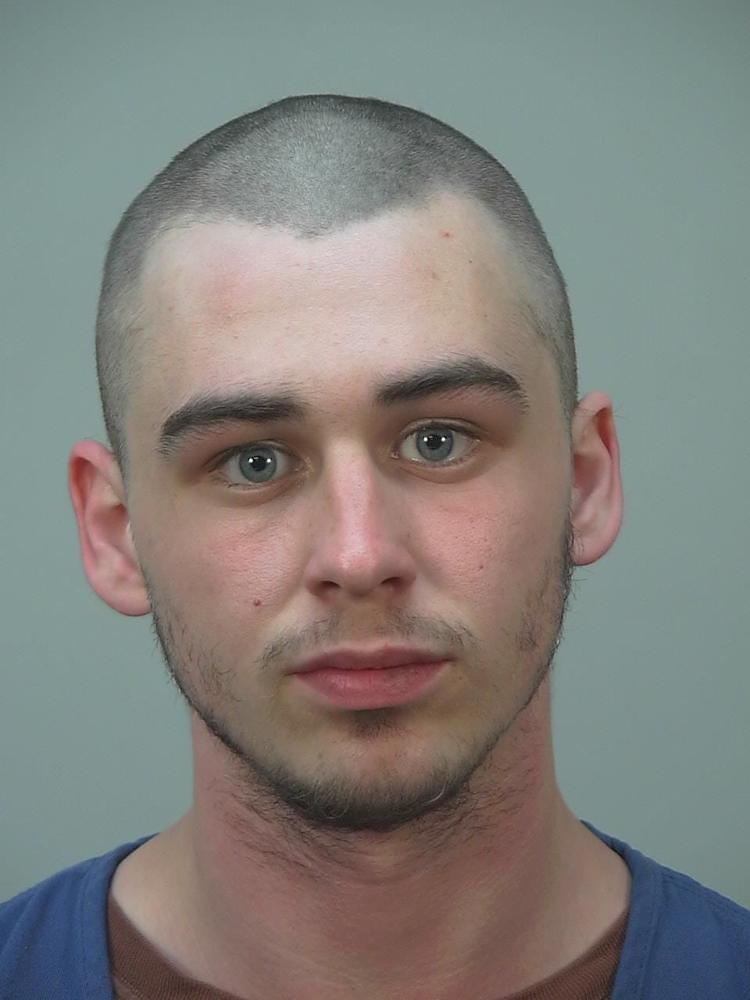 North Side resident suffers minor injury dodging sword swung by neighbor, Madison police say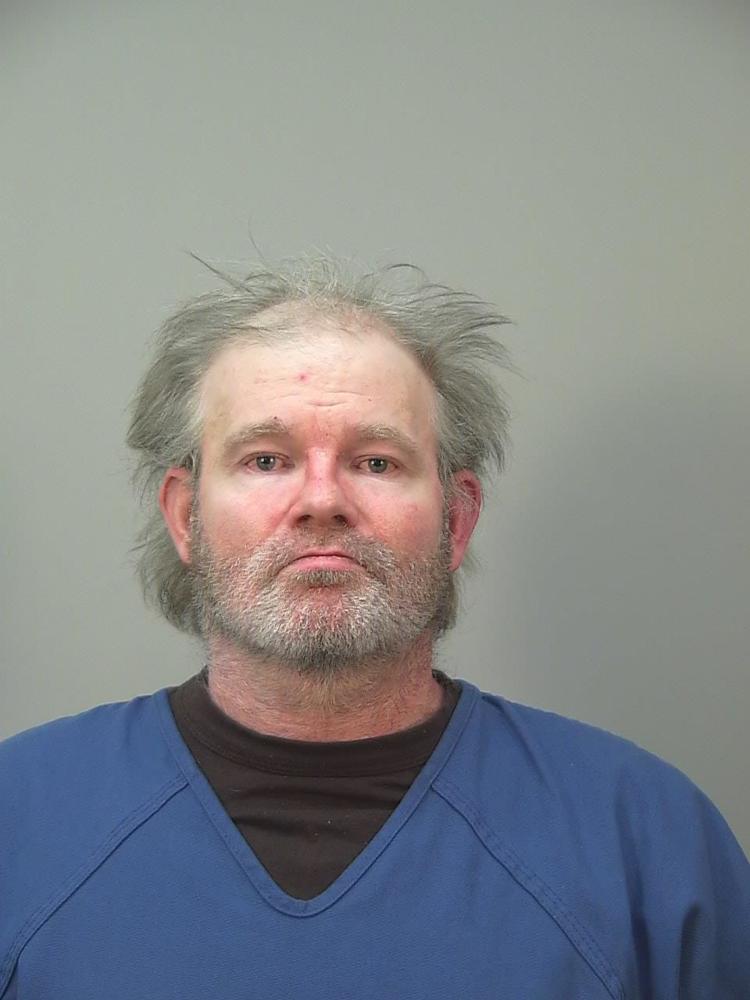 Man charged with attempted homicide in weekend Madison shooting
WDE Lake Delton man on parole for OWI homicide faces 5th OWI after nearly dying in motorcycle crash, authorities say
Sign up for our Crime & Courts newsletter
Get the latest in local public safety news with this weekly email.