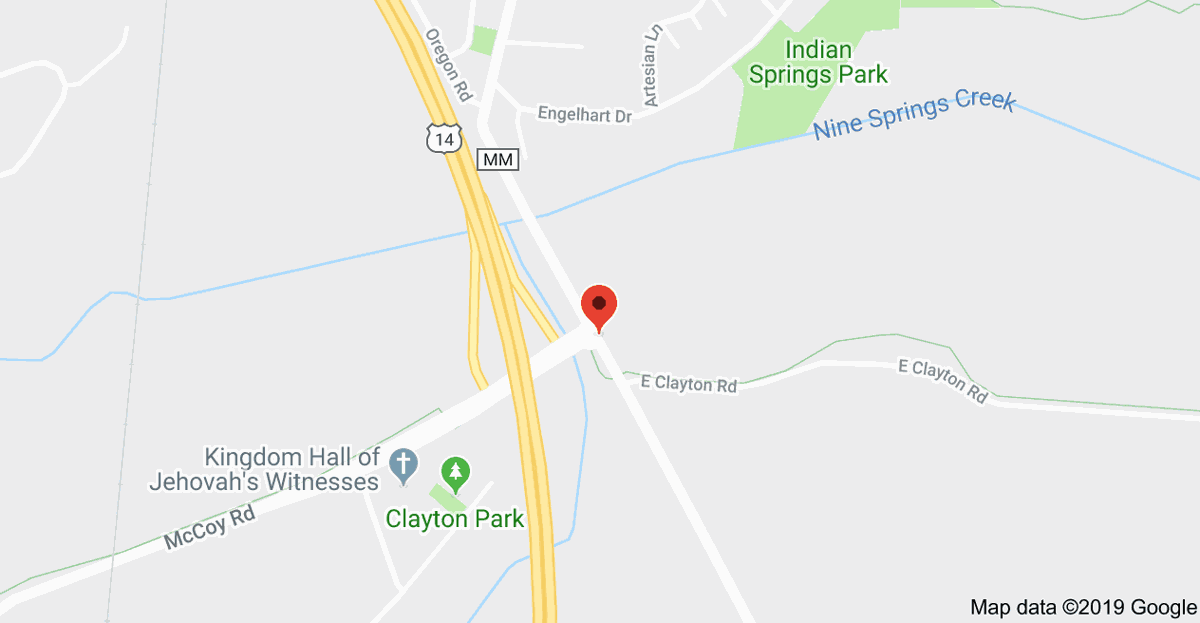 A motorcyclist was killed and a car driver ticketed for failure to yield in a crash Wednesday at Highway MM and McCoy Road in Fitchburg, police reported.
Officers called to the intersection shortly before 4:45 p.m. Wednesday found the motorcyclist — a 60-year-old Stoughton man — with serious injuries and he was transported to a local hospital, where he died, Fitchburg police said in a statement.
You have free articles remaining.
The driver was cited for failure to yield right of way while making a left turn - causing death. The driver has been cooperating with the investigation, police said.
No further details, including the names of those involved, were released.
The State Patrol was called to assist with the investigation.
Man arrested for East Side homicide, Madison police say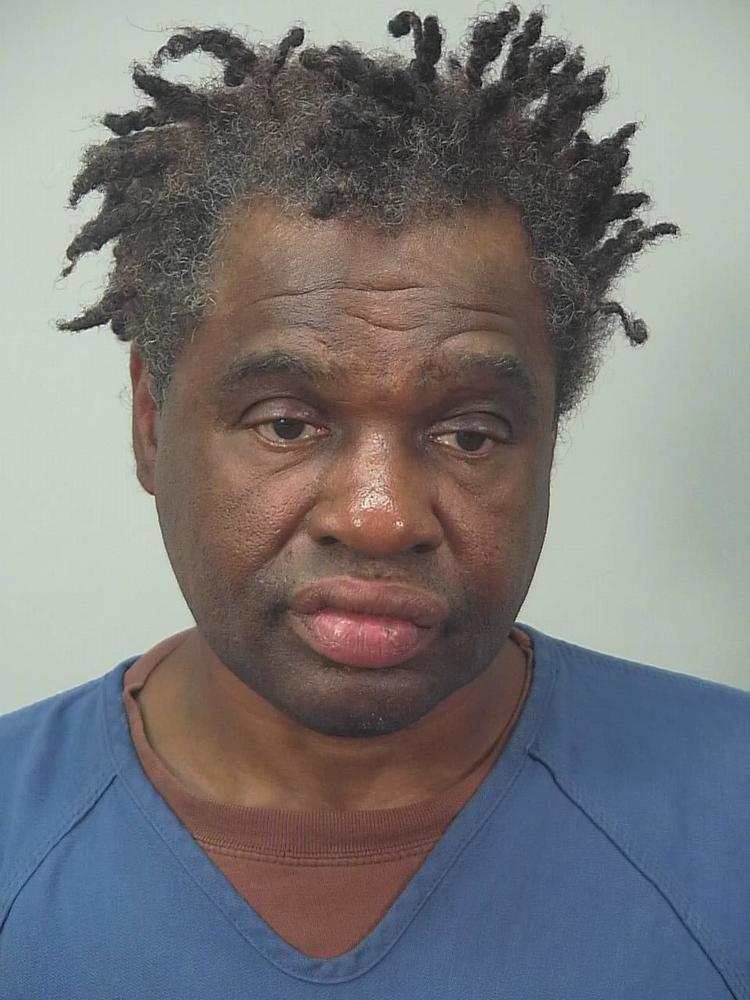 Madison police investigating first homicide of year
Police: Milton man dies in crash that closed southbound I-39/90 for hours Tuesday morning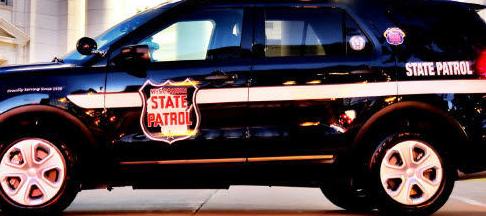 Man shot near Seminole Highway and the Beltline, Madison police say

Justice Dan Kelly cited in traffic crash that injured 2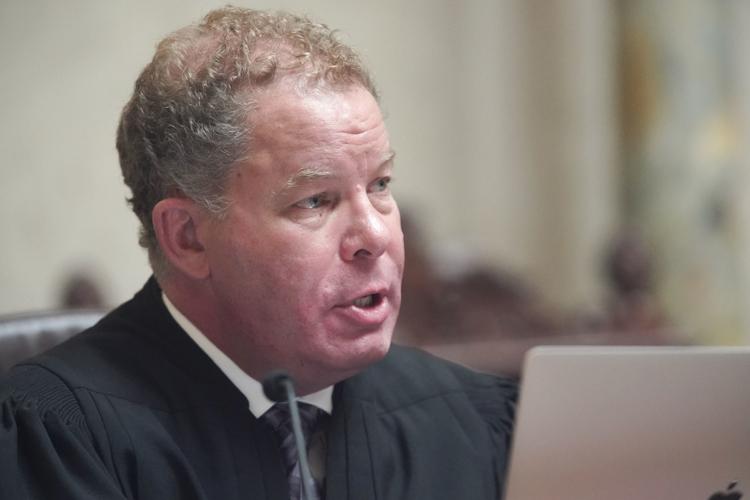 Teens arrested after shots fired from SUV in Stoughton; drugs, stolen handgun recovered, police say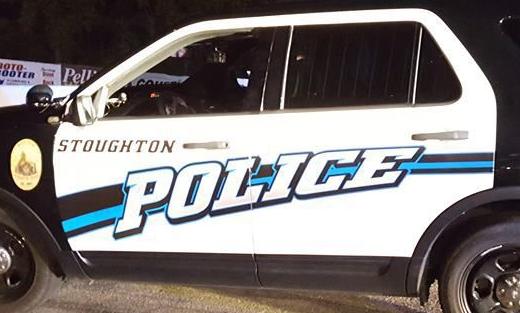 'Shut up before I shoot brains!': Driver pointing gun at bicyclist Downtown, police say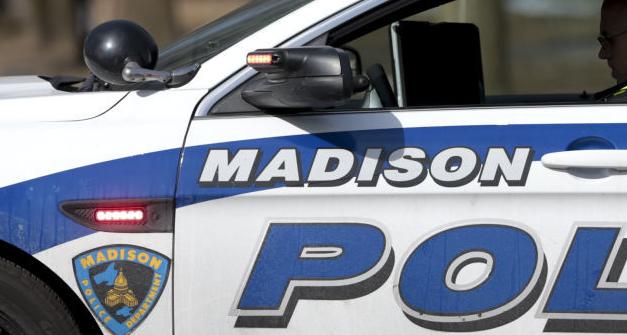 Jury finds man guilty of 6 charges in Visions strip club shooting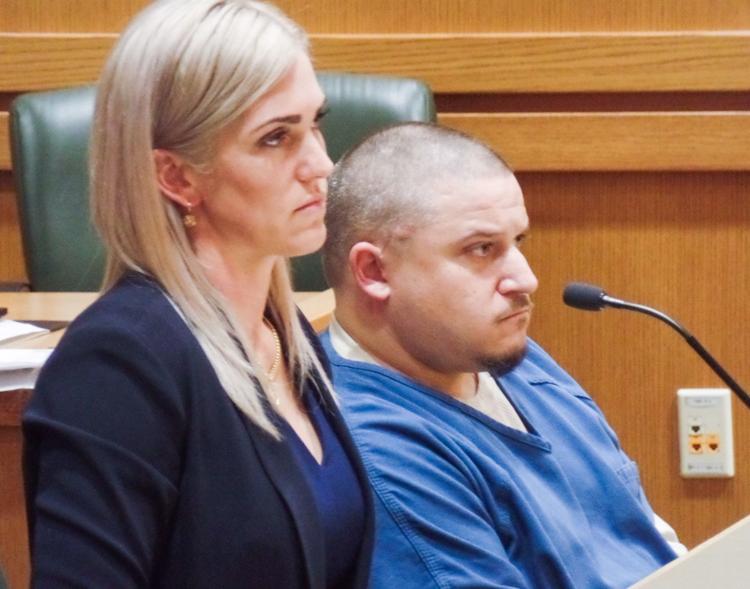 Madison man who was fugitive for 7 years pleads guilty to getting passport with forged documents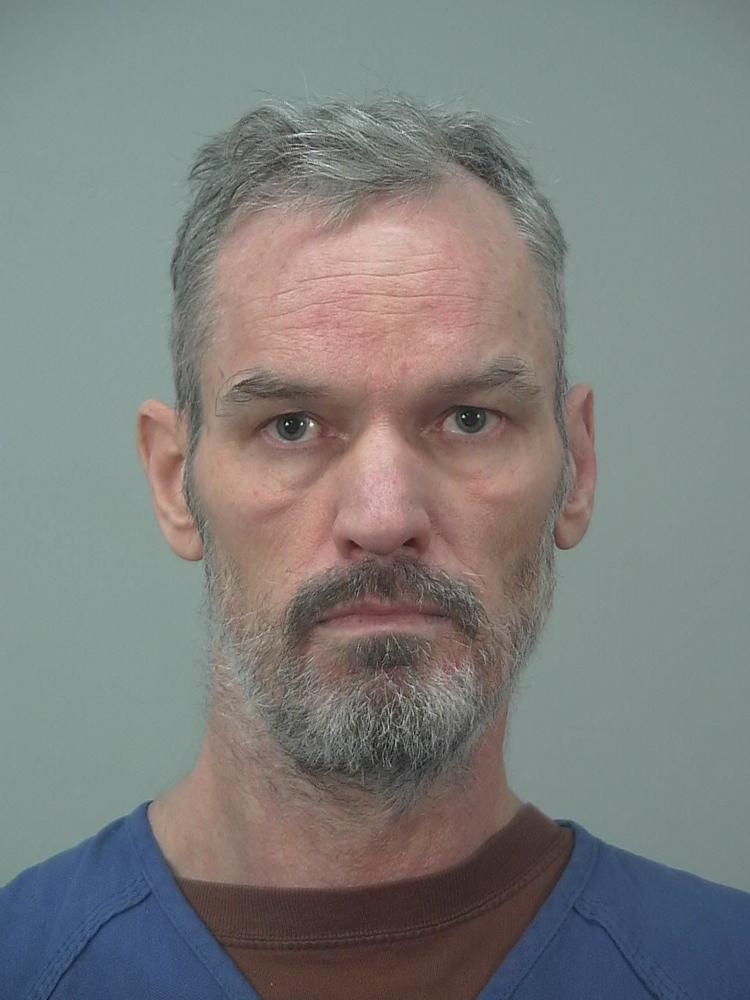 Shots fired between vehicles in Beltline gun battle Friday morning, police say