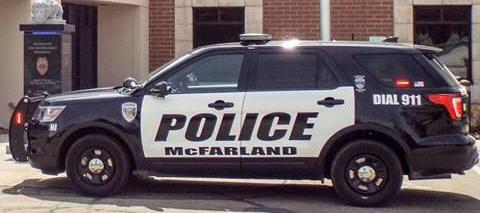 Authorities have identified the motorcyclist who died after crashing into a vehicle Sunday as motorists allowed a crane to walk across Highway 51.
Jason M. Battersby, 44, of Milton was taken to a hospital, where he died of injuries from the crash, the Dane County Medical Examiner's Office said Monday.
You have free articles remaining.
McFarland police Lt. Brian Redman said vehicles traveling north on Highway 51 had slowed or stopped for a crane walking across 51 north of Siggelkow Road about 11:20 a.m. Sunday.
Battersby was unable to stop in time and rear-ended a vehicle driven by a 55-year-old Madison man. The driver of the vehicle and his son, who was a passenger, were uninjured.
The fatal crash remains under investigation by the McFarland Police Department and the Dane County Medical Examiner's Office.
Man arrested for East Side homicide, Madison police say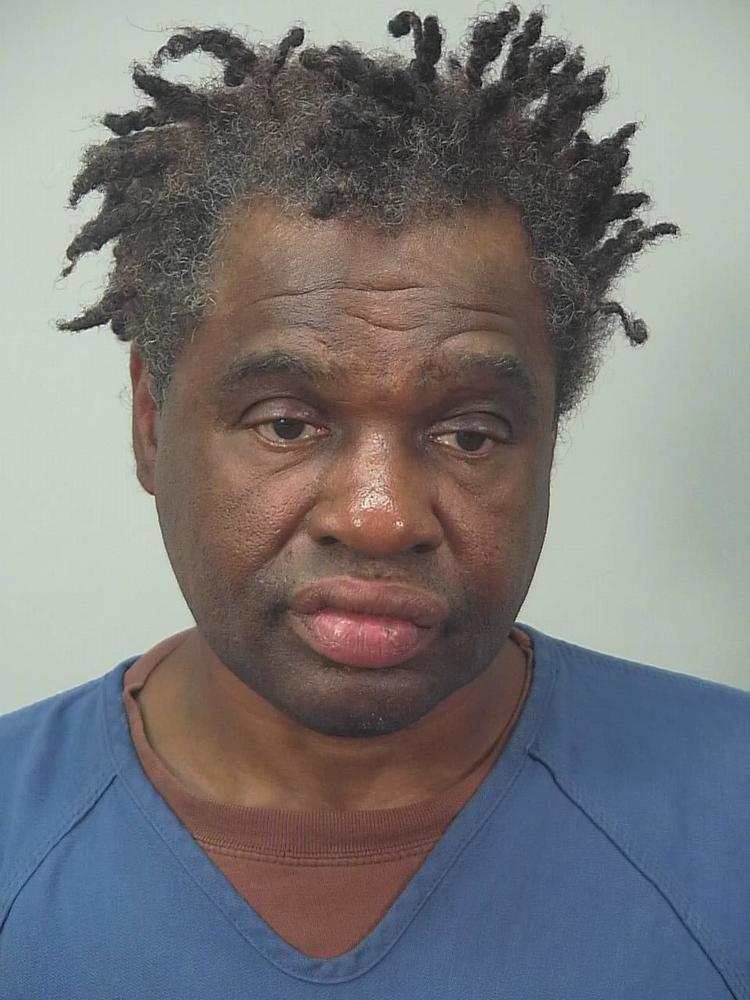 Madison police investigating first homicide of year
Police: Milton man dies in crash that closed southbound I-39/90 for hours Tuesday morning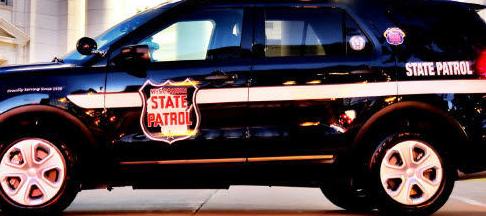 Man shot near Seminole Highway and the Beltline, Madison police say

Justice Dan Kelly cited in traffic crash that injured 2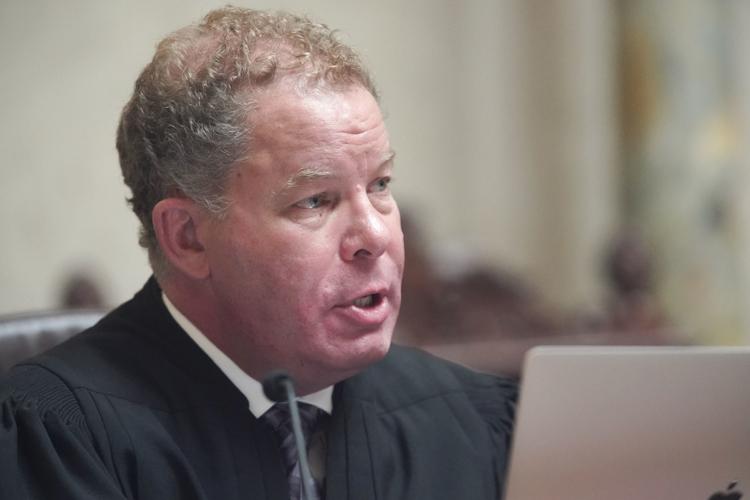 Teens arrested after shots fired from SUV in Stoughton; drugs, stolen handgun recovered, police say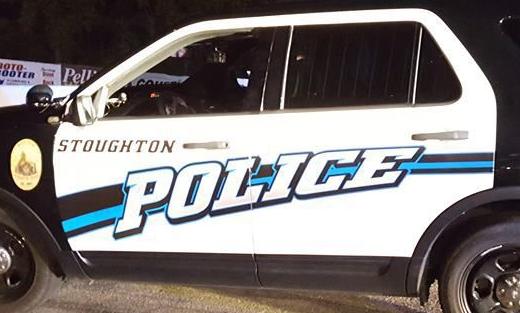 'Shut up before I shoot brains!': Driver pointing gun at bicyclist Downtown, police say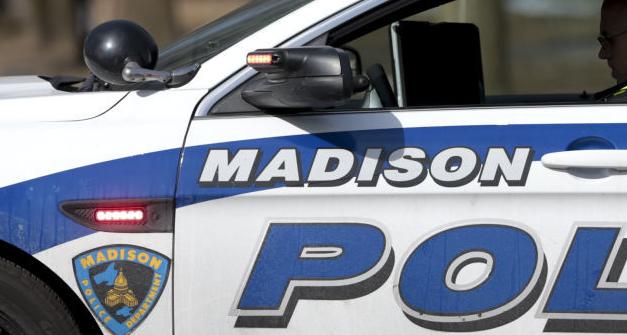 Jury finds man guilty of 6 charges in Visions strip club shooting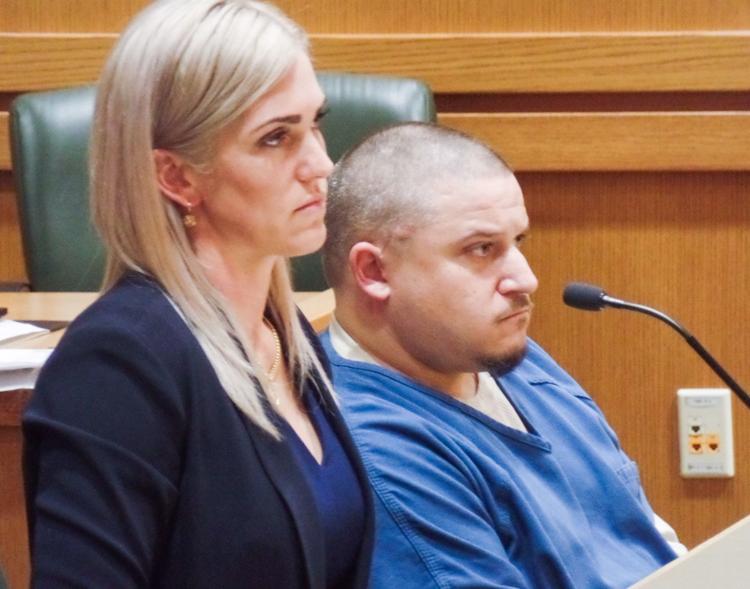 Madison man who was fugitive for 7 years pleads guilty to getting passport with forged documents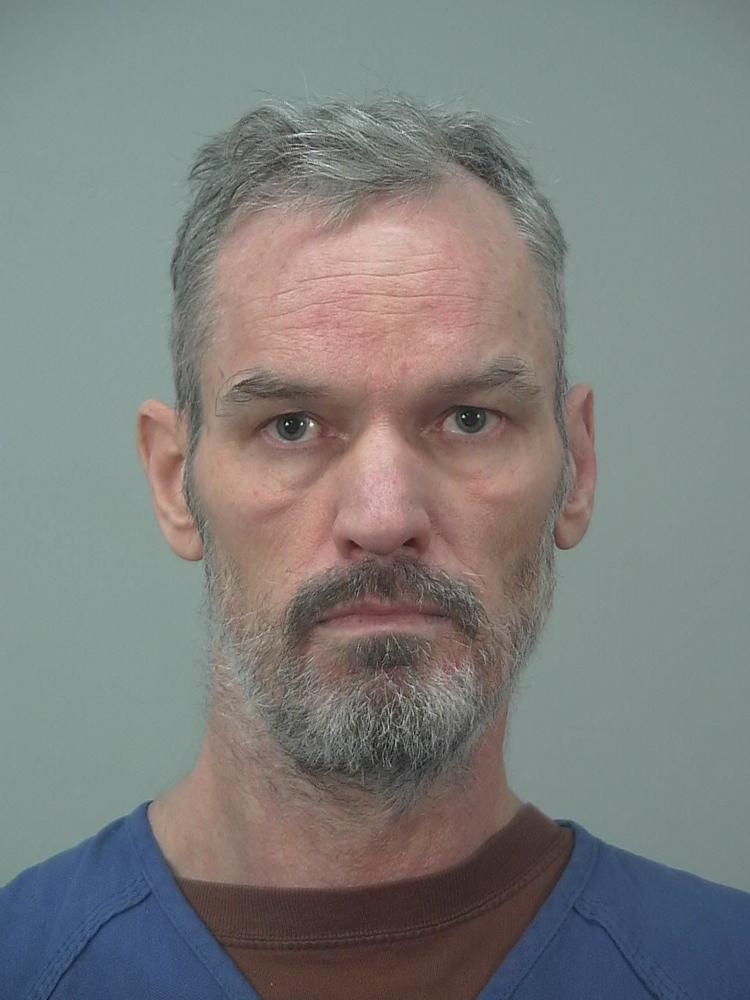 Shots fired between vehicles in Beltline gun battle Friday morning, police say