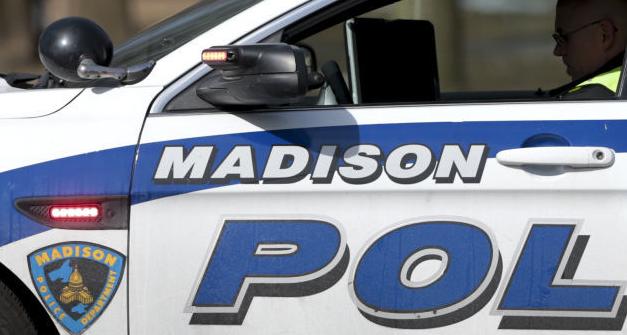 A motorcyclist who hit the rear of a car while driving on the East Side was arrested for his alleged fourth operating while intoxicated offense.
Lawrence Southern Jr., 36, Marshall, flipped over the car and sustained non-life-threatening injuries, Madison police said.
The crash happened at about 7:45 p.m. at North Stoughton Road and Lexington Avenue.
Witnesses told police Southern was weaving around in traffic, driving fast in the southbound lanes of Stoughton Road.
"The car driver had been stopped for a red light and had just begun to pull forward when the light changed, when the motorcycle hit the rear of his car, sending the motorcycle operator over the top of the car," said police spokesman Joel DeSpain.
The car driver was not injured.