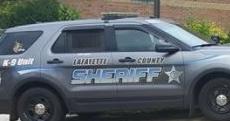 A motorcyclist died after losing control while passing a UTV and crashing in Lafayette County on Saturday, authorities reported.
At about 4:45 p.m. Saturday, the Lafayette County Sheriff's Office Emergency Communication Center was notified of a motorcycle crash with severe injuries in the 3000 block of Highway O in the town of Shullsburg, Lafayette County Sheriff Reg Gill said in a statement.
The investigation determined that William R. Harris, 54, of Lancaster, was traveling north on Highway O on a 2003 Harley Davidson when he lost control while passing a UTV that also was northbound. Harris laid the motorcycle down on the road before sliding into the east ditch line, severely damaging the motorcycle, Gill said.
Harris, who was not wearing a helmet, was flown by MedFlight helicopter to University Hospital in Madison, where he later died from the injuries he sustained in the crash. Gill said.
The crash, which is the fifth fatal crash in Lafayette County in 2021, remains under further investigation, Gill said.
Photos: Madison's most dangerous intersections, as seen from space
No. 10: Packers Avenue and International Lane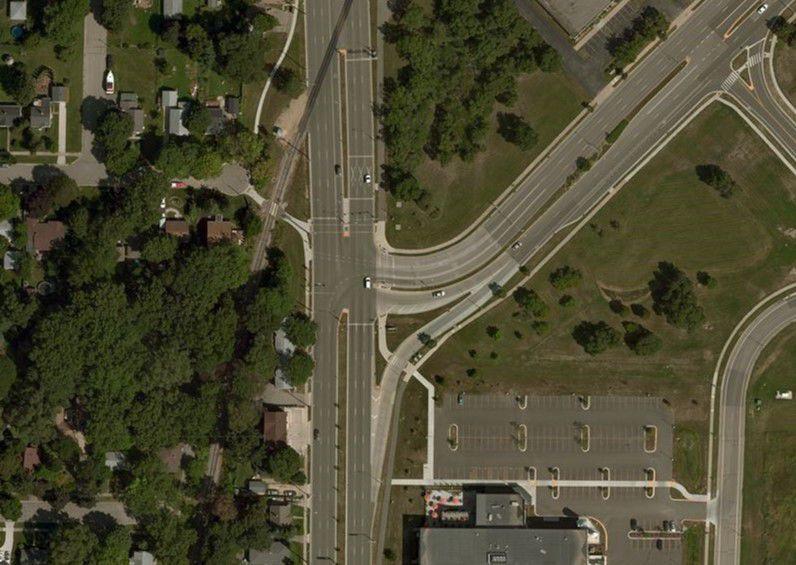 No. 9: Zeier Road and East Washington Avenue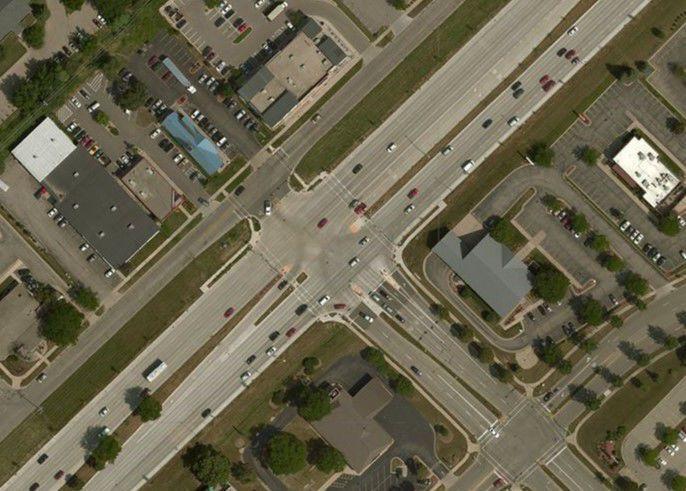 No. 8: South Park Street and West Badger Road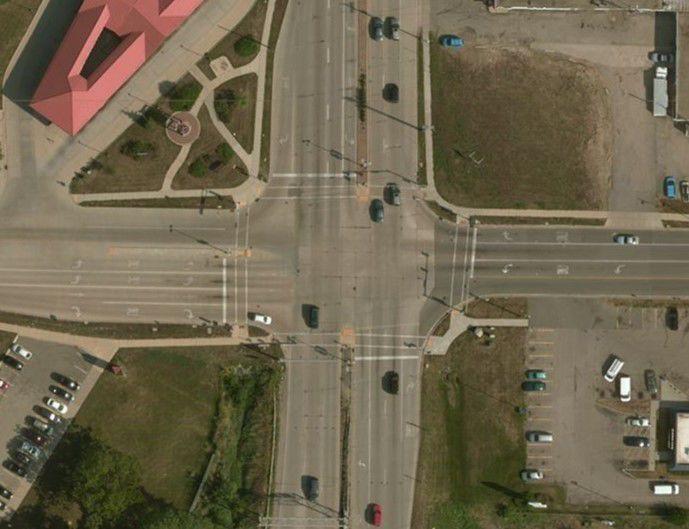 No. 7: Thierer Road and East Washington Avenue
No. 6: North First Street and East Washington Avenue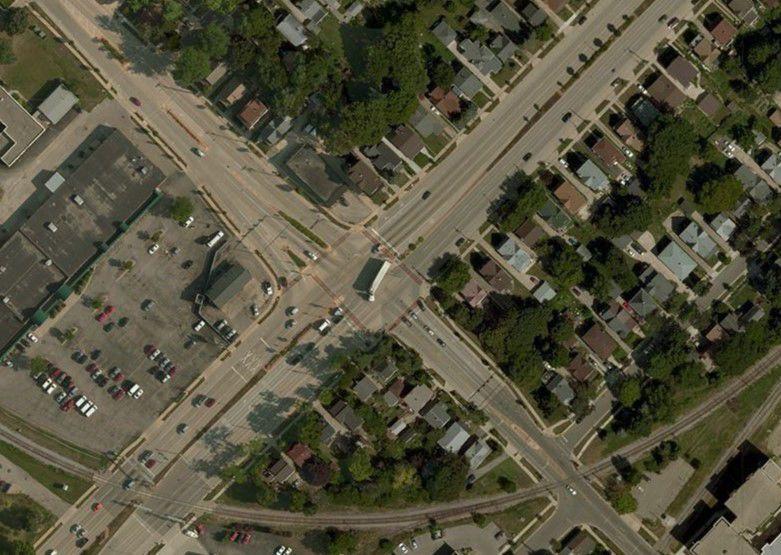 No. 5: Buckeye Road and South Stoughton Road
No. 4: South Baldwin Street and East Washington Avenue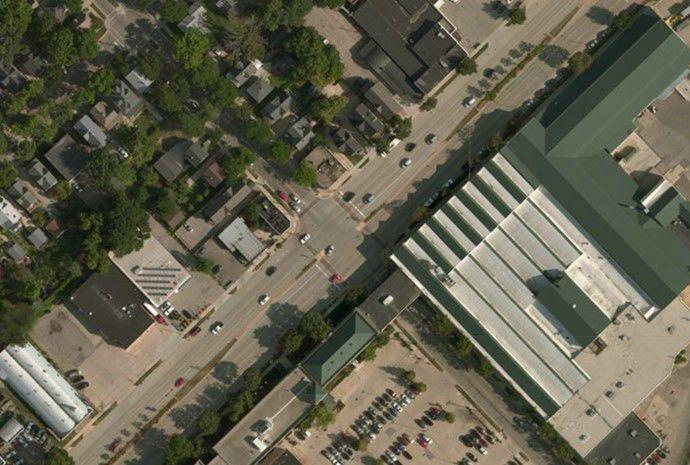 No. 3: North Stoughton Road and East Washington Avenue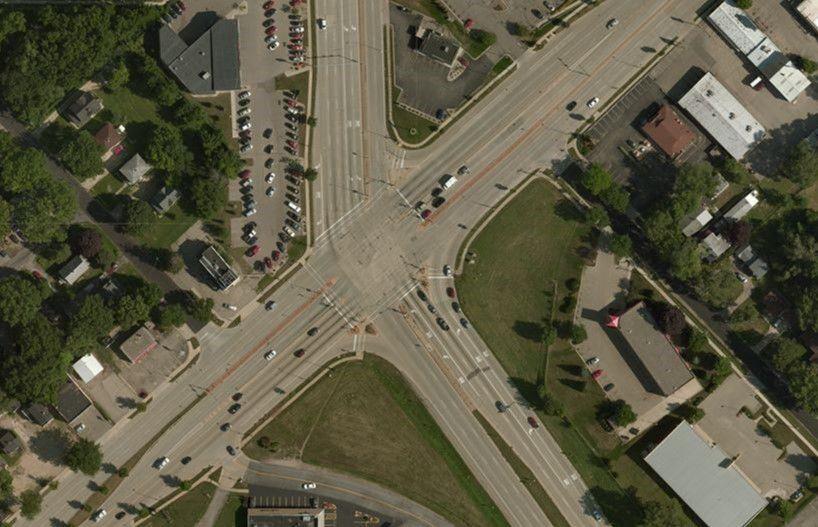 No. 2: Watts Road and South Gammon Road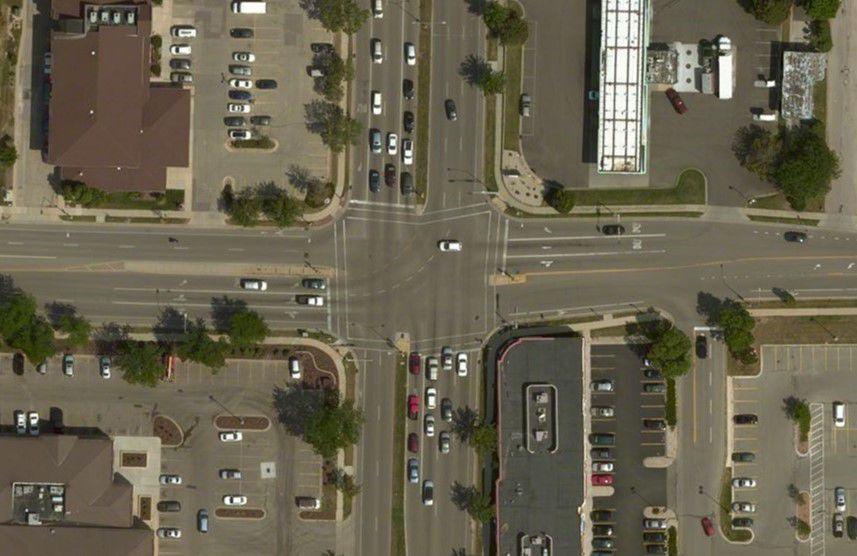 No. 1: Pleasant View Road and Mineral Point