A Madison man already facing several burglary charges for looting businesses on State Street during the first night of riots that followed a protest of police violence was charged Friday for his role in destroying a Madison police squad car that was hammered, spray-painted and set ablaze Downtown.
A criminal complaint states Anthony M. Torres, 20, was captured on cellphone video taken by others on May 30 spray-painting anti-police slogans on the SUV, which by then had a small fire burning in the back, and hitting the vehicle with a hammer. Torres is not alleged in the complaint to have started any fires in the SUV.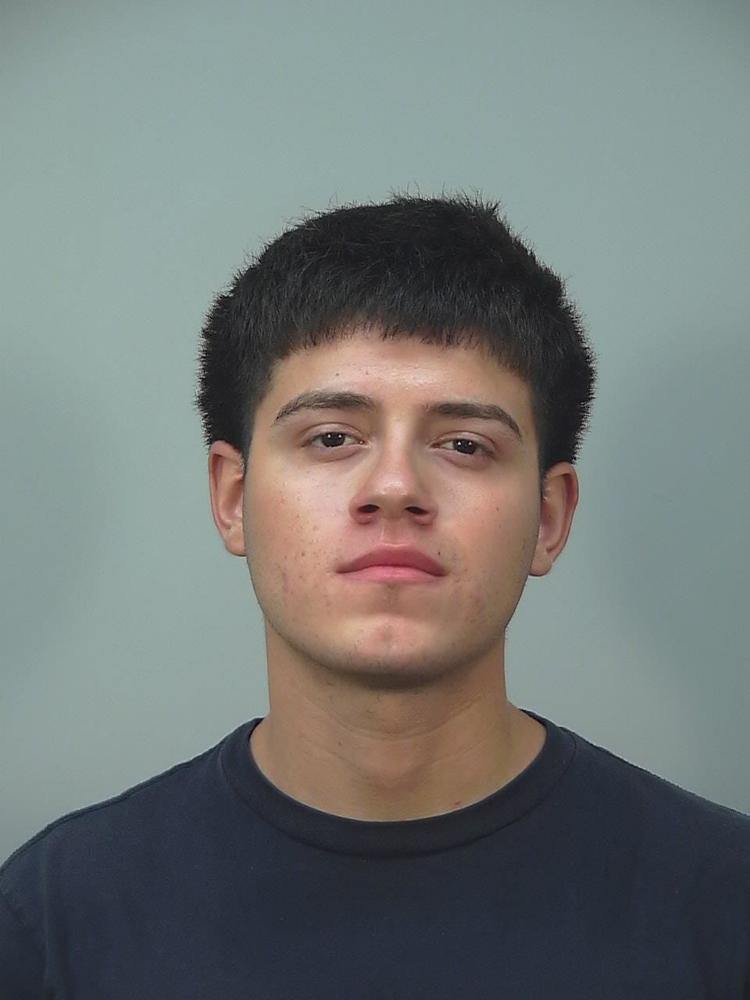 Torres was seen on video jumping onto the SUV holding a hammer in one hand and taking a selfie with the other. Within three minutes, the vehicle was on fire.
The vehicle, which was a total loss, was valued at $66,550.
Torres was charged with felony criminal damage to property. So far, he is the only person charged with damage to the vehicle.
Torres, who does not appear to have an adult criminal record in Wisconsin, now has six felony cases against him, three of them filed Friday, all related to looting and damage Downtown during the May 30 riot. He is scheduled to appear in court next month on the new charges. He is currently free on signature bonds for the first three cases, filed against him in August.
Two police rifles were taken from the vehicle, which was parked with its emergency lights on at State and West Gorham streets, the complaint states, and it was set on fire using safety flares that were in it.
According to the complaint:
Another person arrested for his involvement in several incidents on State Street agreed to allow police to search his cellphone, and on it, a detective found video of the squad car's destruction. A person later identified as Torres was seen in the video.
Police also interviewed someone who had taken video of a burglary on State Street, and that person said he was certain Torres was in the burglary video because he knows Torres from high school and had spoken to him on State Street that night.
In addition to the squad car incident, Torres was charged Friday with taking part in burglaries at two State Street businesses on May 30, one a clothing store and the other a pharmacy.
The person who told police he knew Torres said that at one point he heard Torres say, "I'm the biggest perpetrator out here" and "I'm the leader in this (expletive)."
Another time, that person said, when he saw Torres at West Gorham and State Streets, Torres said to him, "Isn't this cool, I'm leading all these goons."
---
Photos: Madison protest of Minneapolis man's death turns destructive
Madison protest turns destructive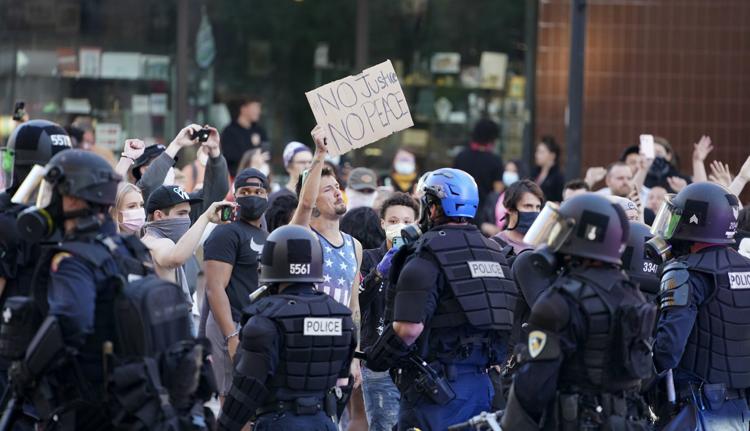 Madison protest turns destructive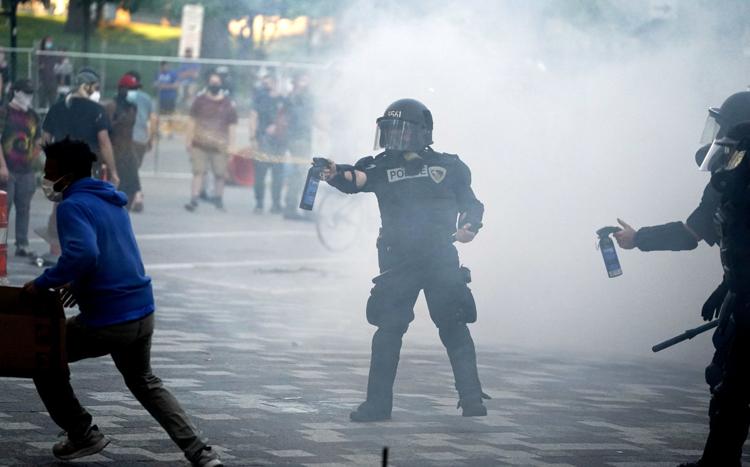 Madison protest turns destructive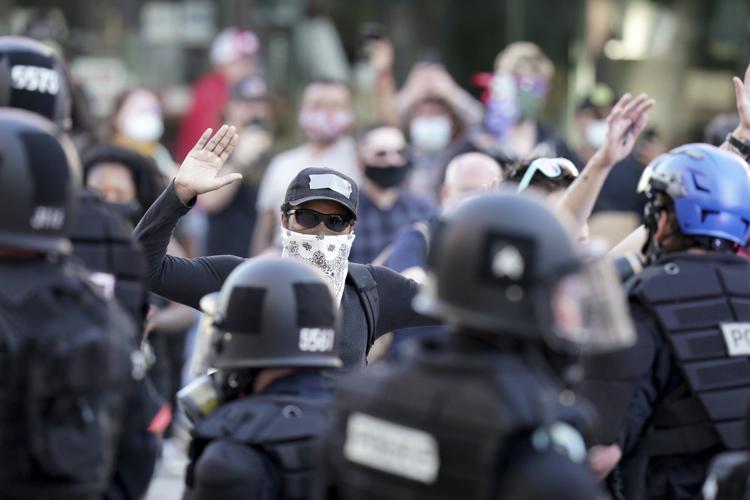 Madison protest turns destructive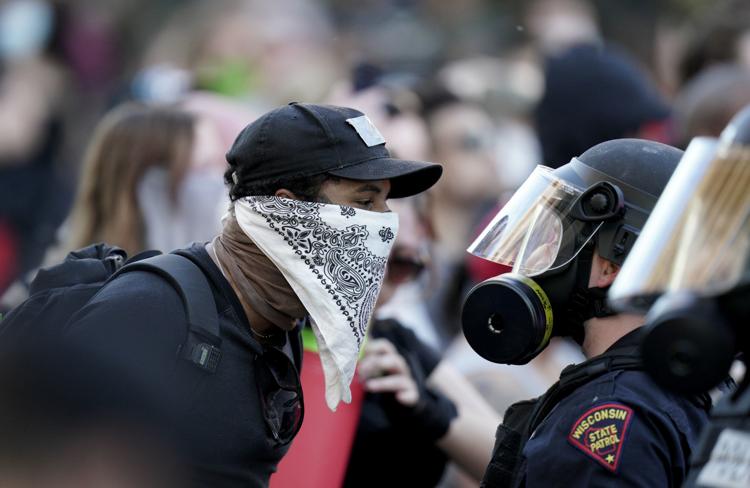 Madison protest turns destructive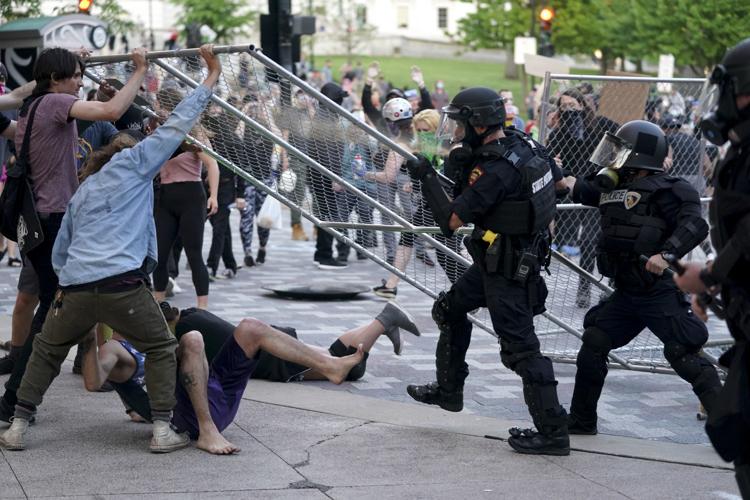 Madison protest turns destructive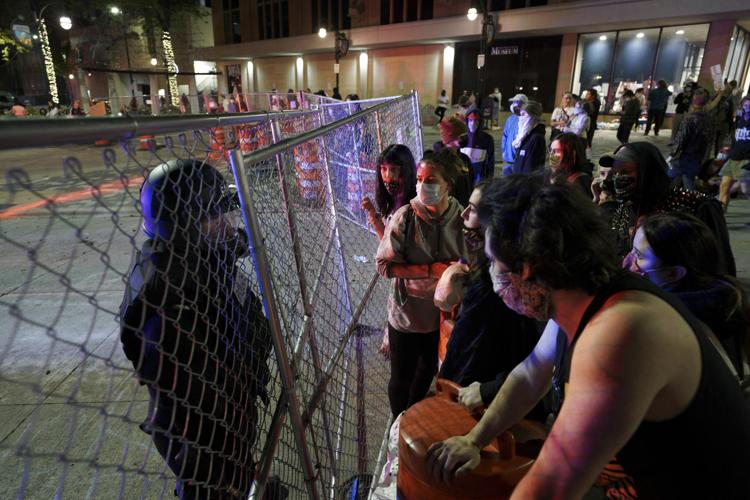 Madison protest turns destructive
Madison protest turns destructive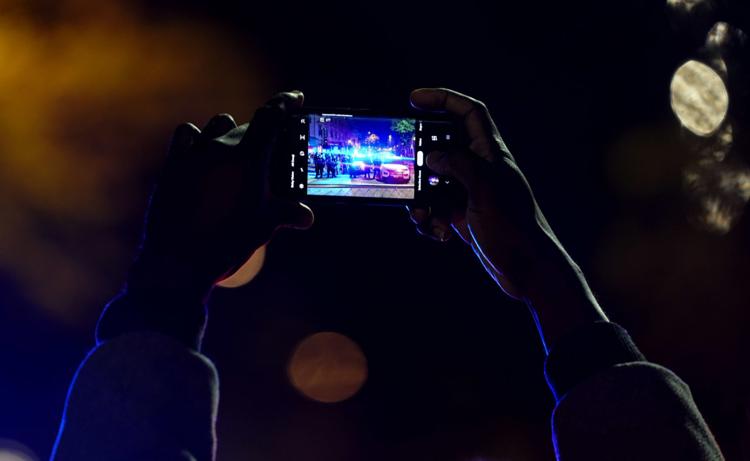 Madison protest turns destructive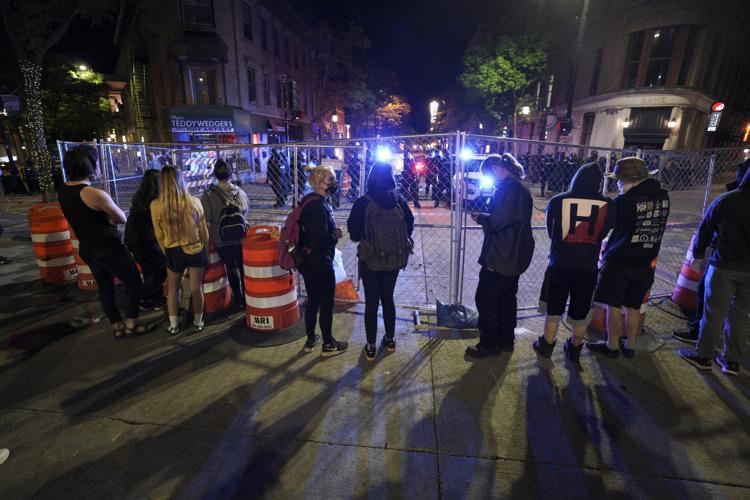 Madison protest turns destructive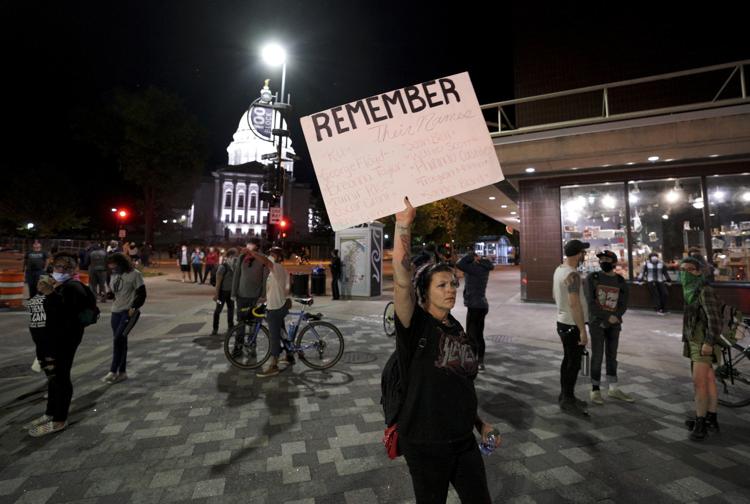 Madison protest turns destructive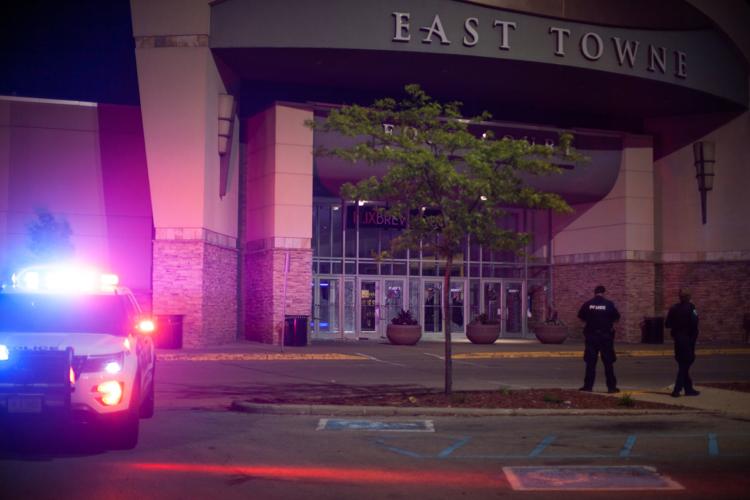 Madison protest turns destructive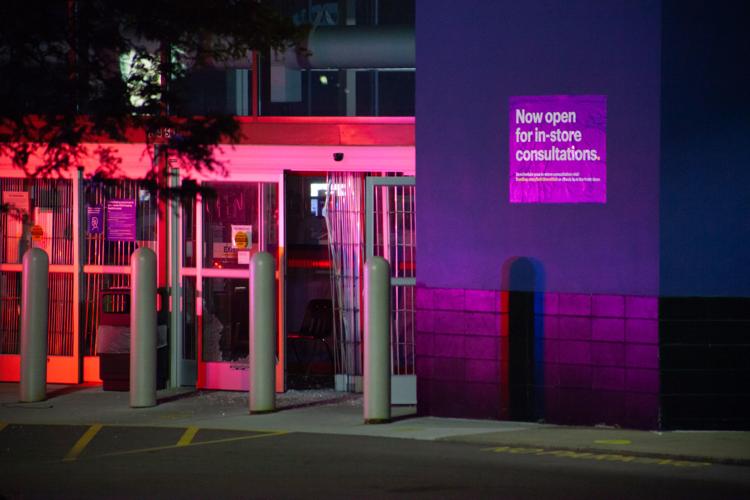 Madison protest turns destructive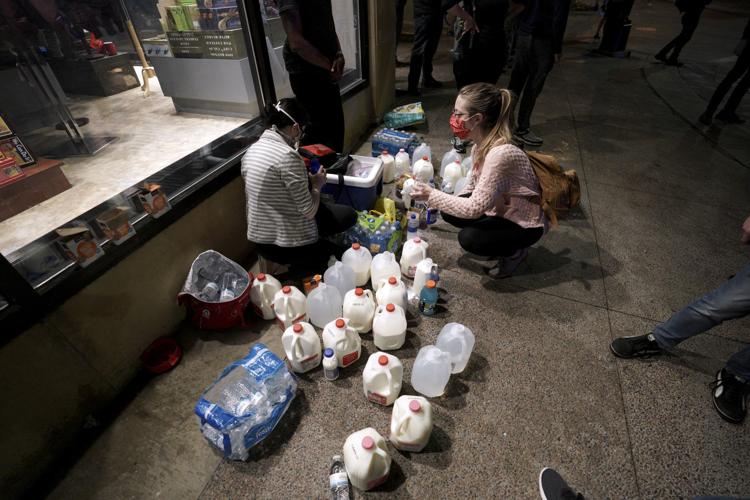 Madison protest turns destructive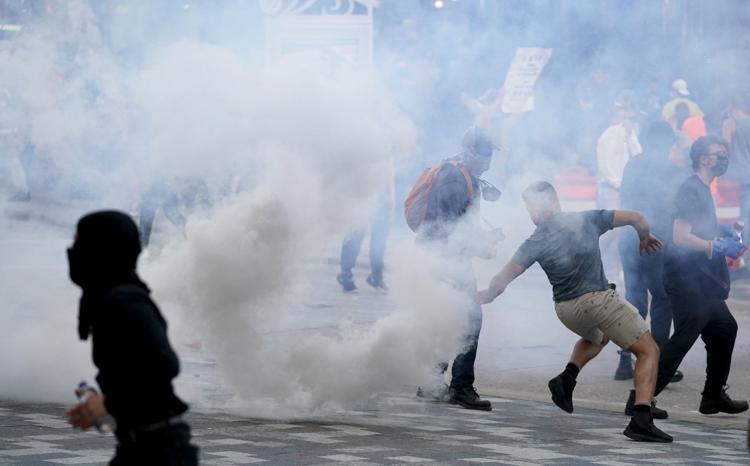 Madison protest turns destructive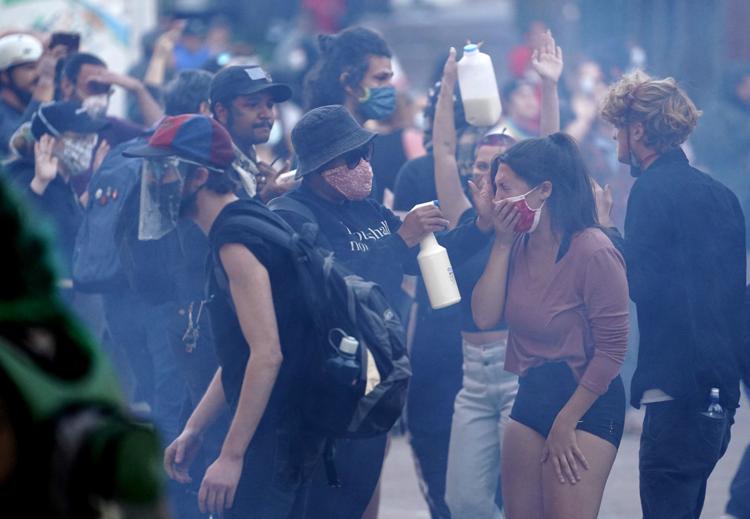 Madison protest turns destructive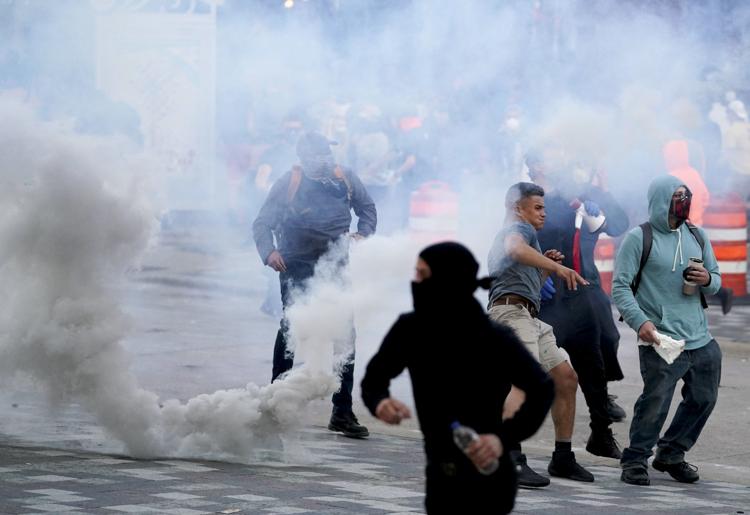 Madison protest turns destructive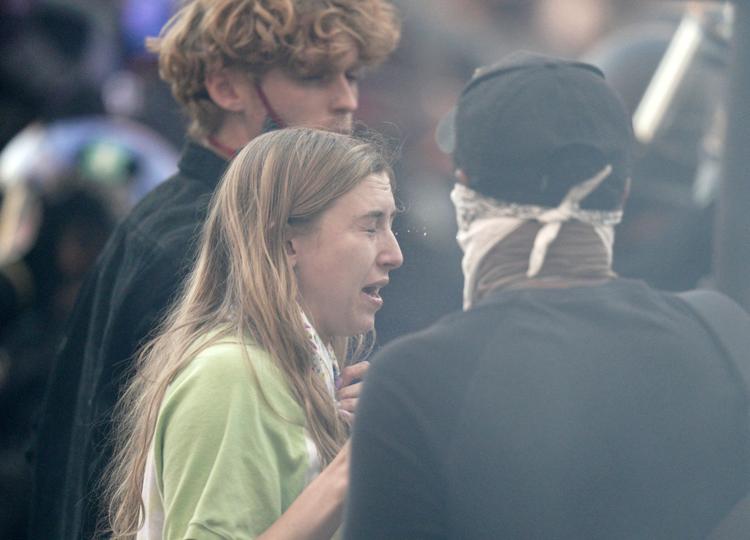 Madison protest turns destructive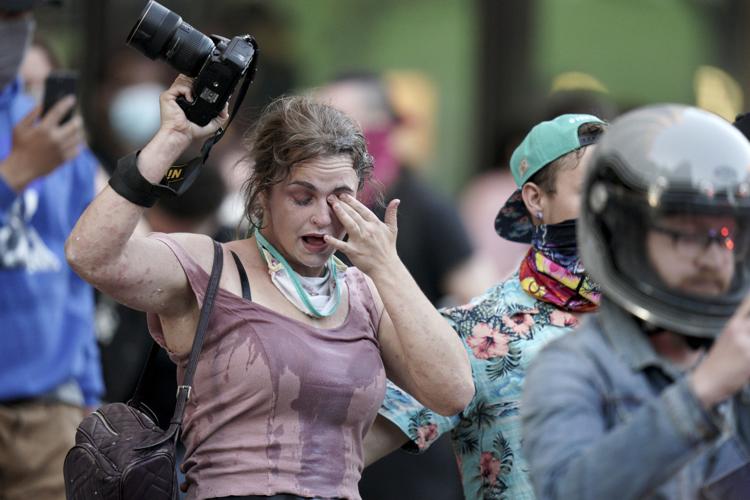 Madison protest turns destructive
Madison protest turns destructive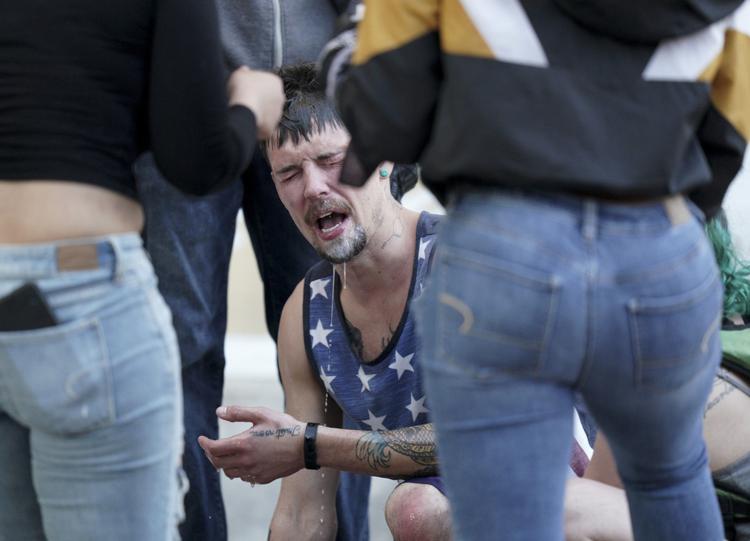 Madison protest turns destructive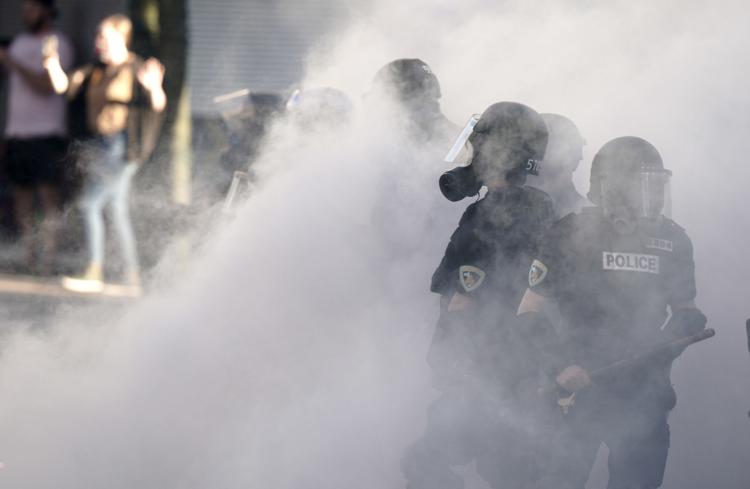 Madison protest turns destructive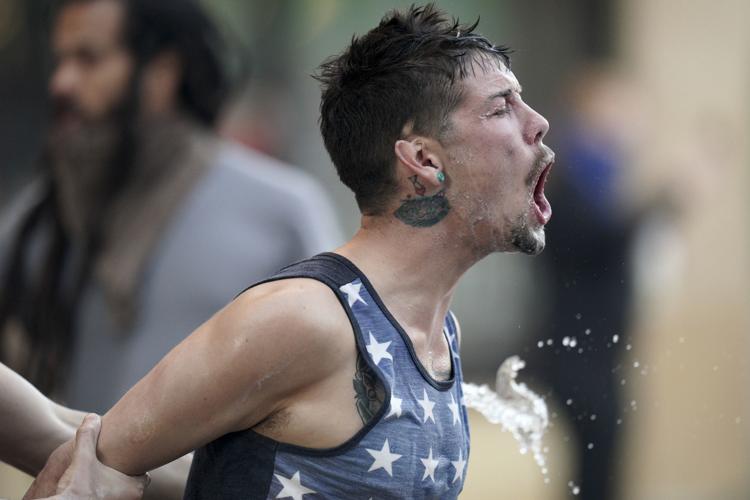 Madison protest turns destructive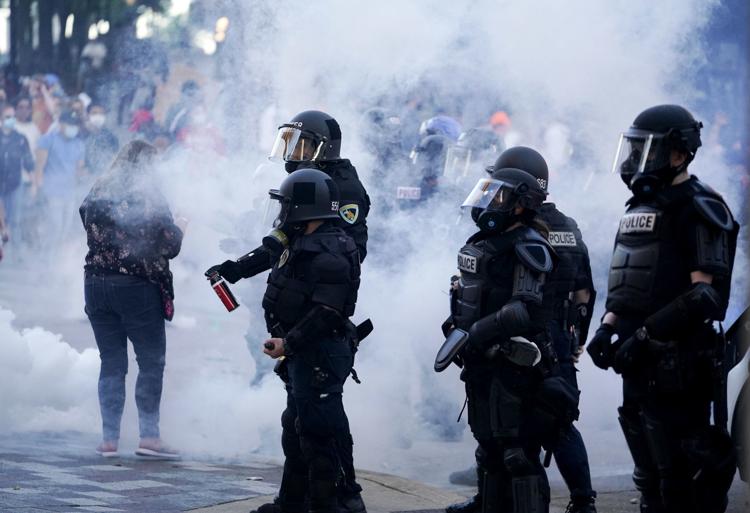 Madison protest turns destructive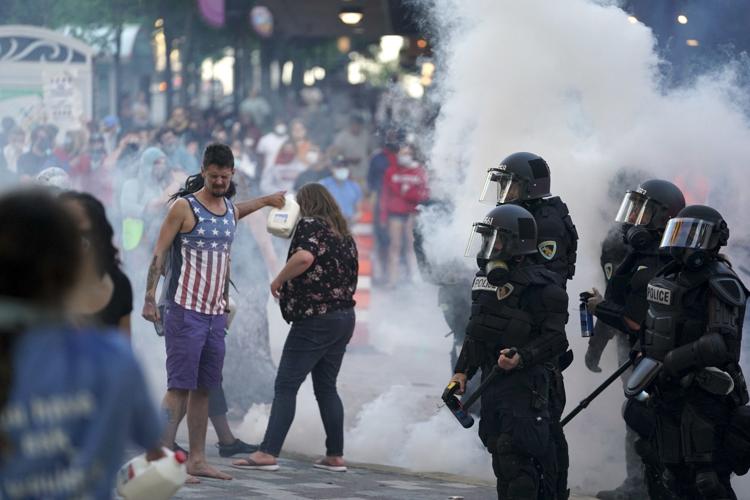 Madison protest turns destructive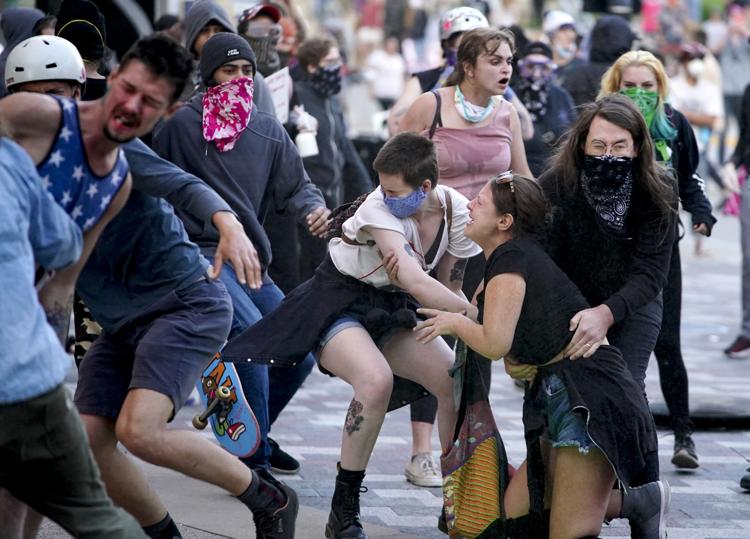 Madison protest turns destructive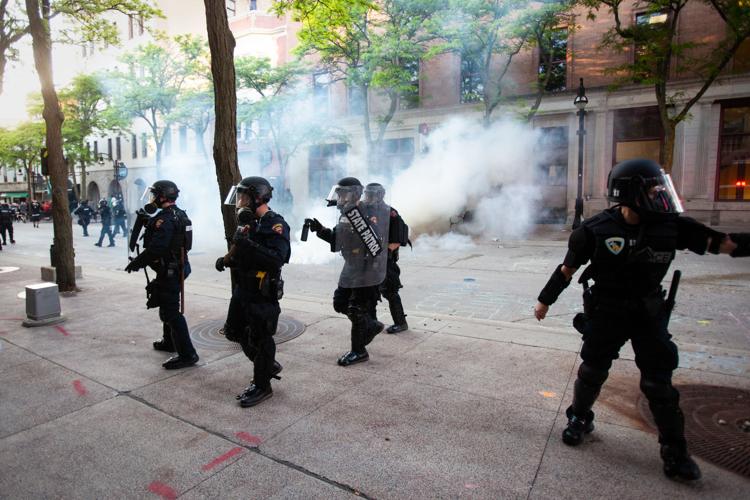 Madison protest turns destructive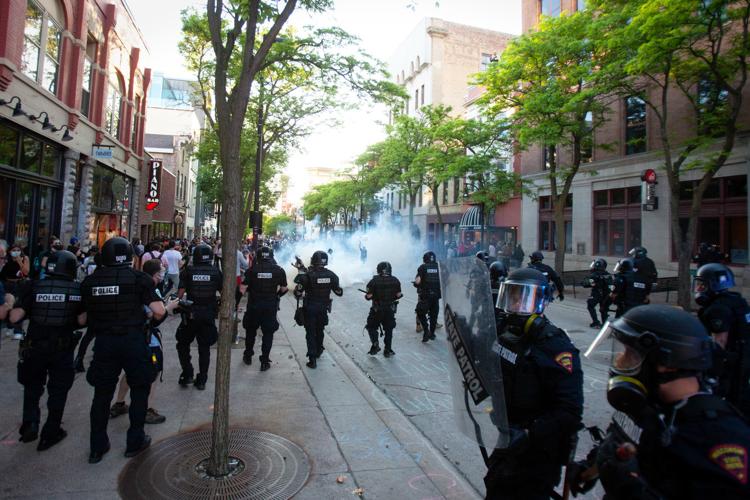 Madison protest turns destructive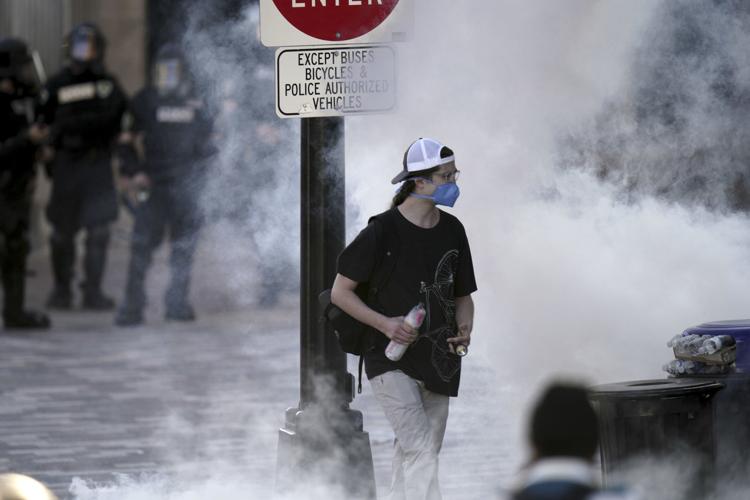 Madison protest turns destructive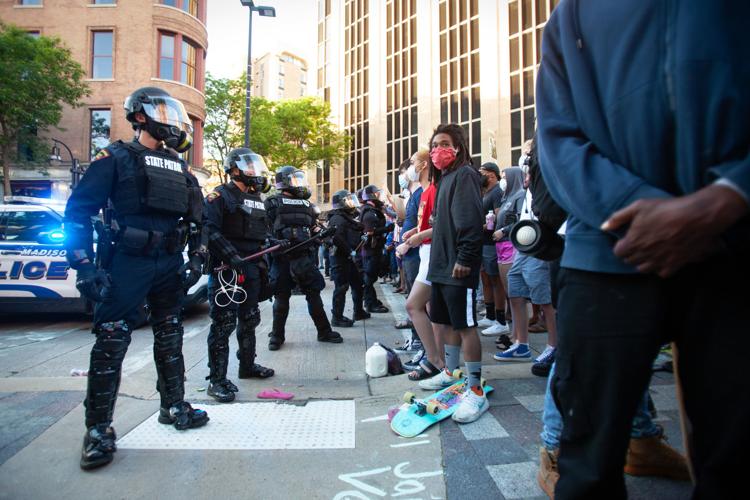 Madison protest turns destructive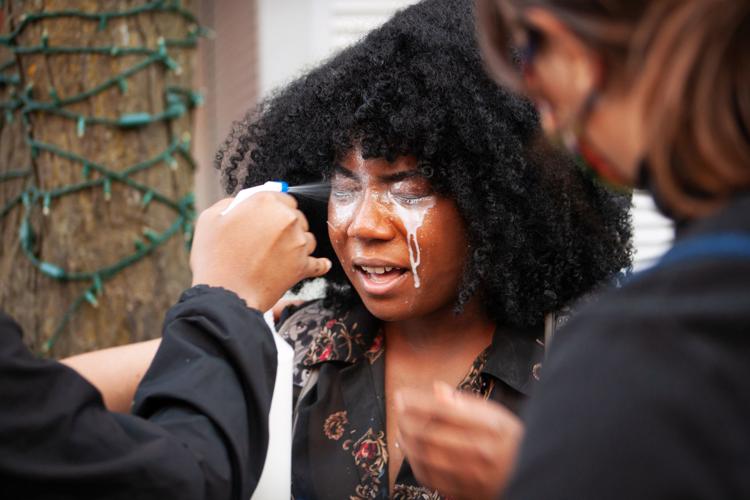 Madison protest turns destructive
Madison protest turns destructive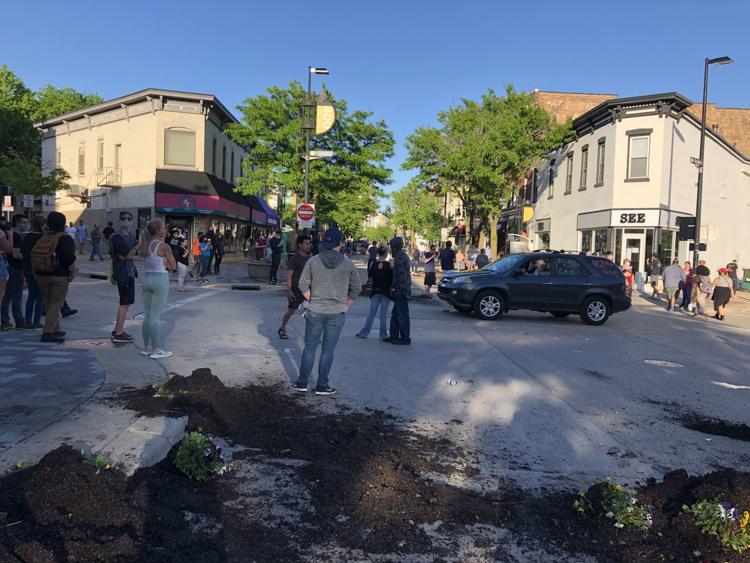 Madison protest turns destructive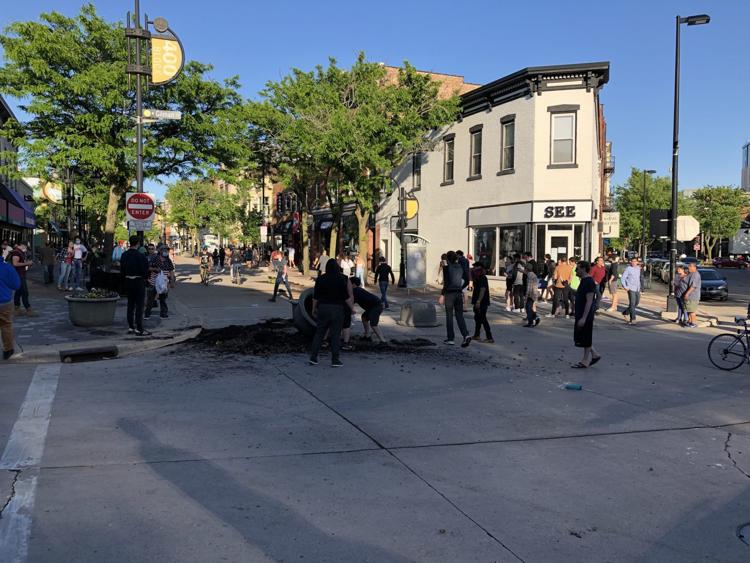 Madison protest turns destructive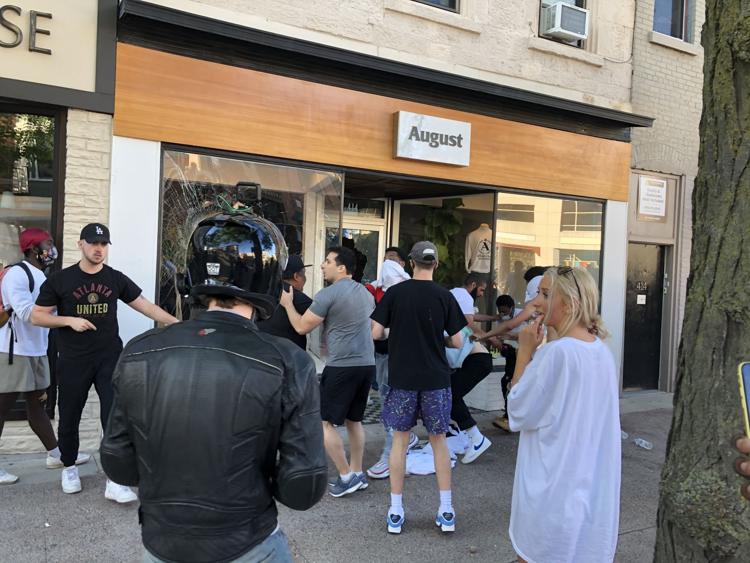 Madison protests turn destructive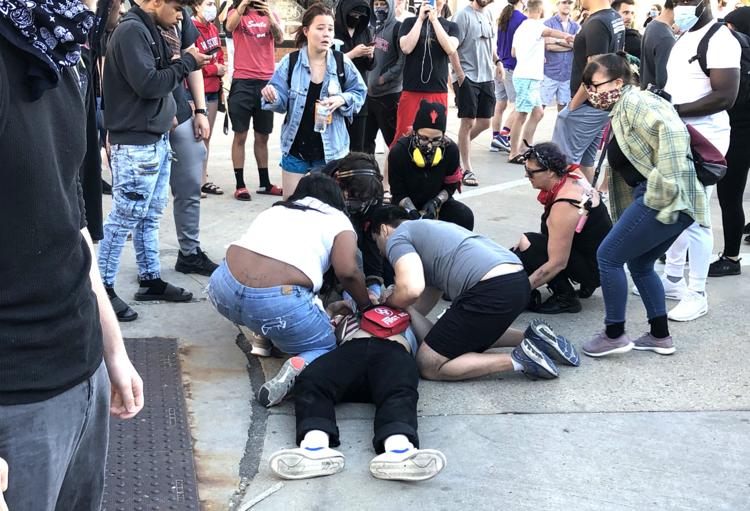 Madison protests turn destructive
Madison protest turns destructive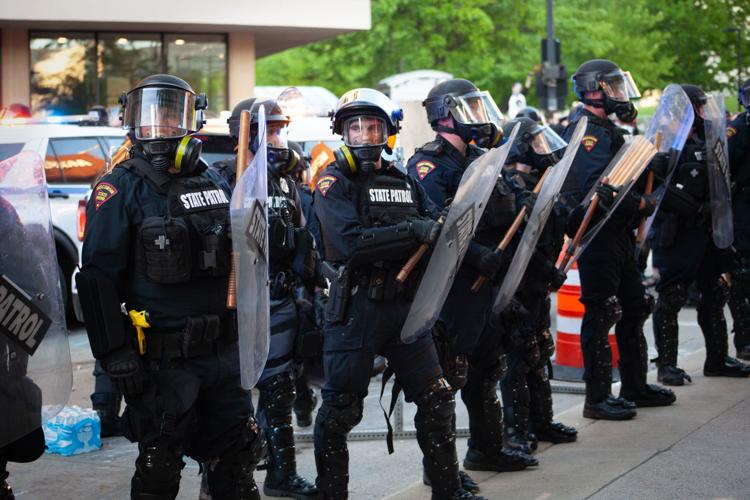 Madison protest turns destructive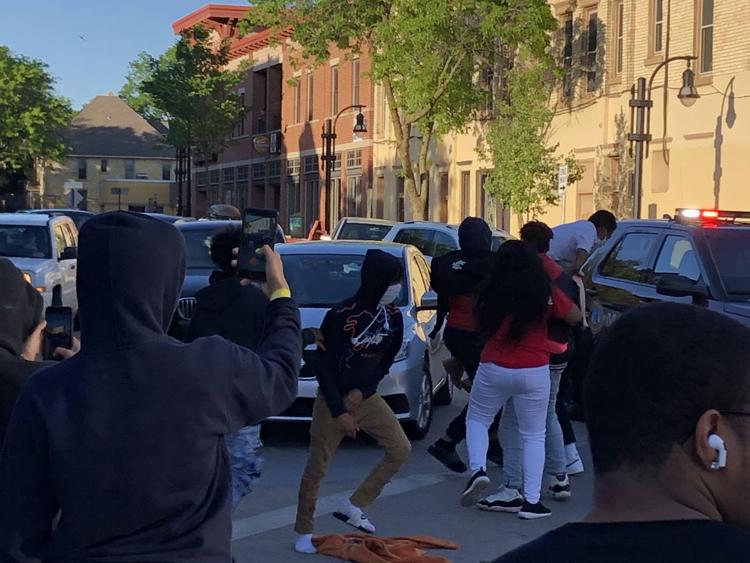 Madison protest turns destructive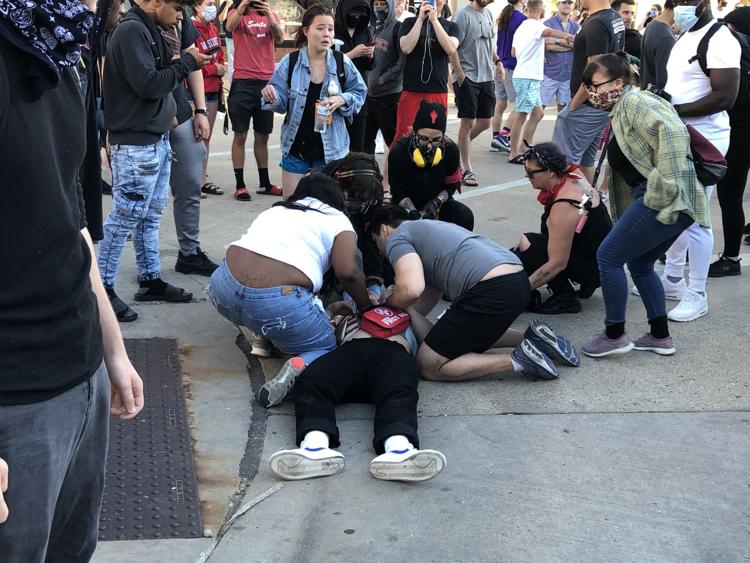 Madison protest turns destructive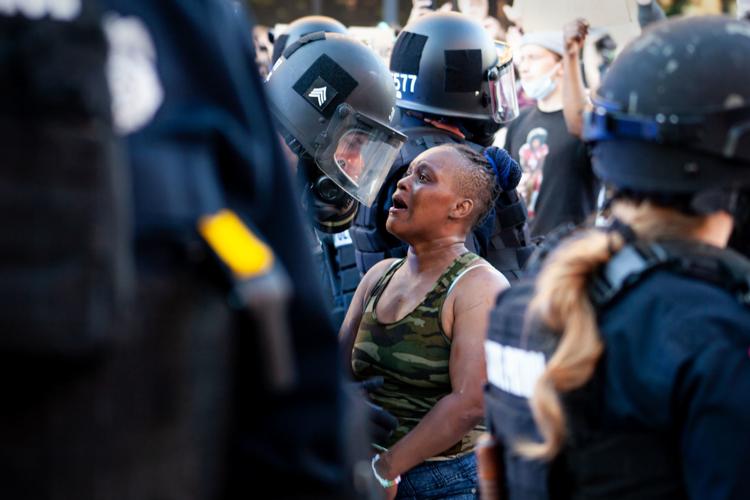 Madison protest turns destructive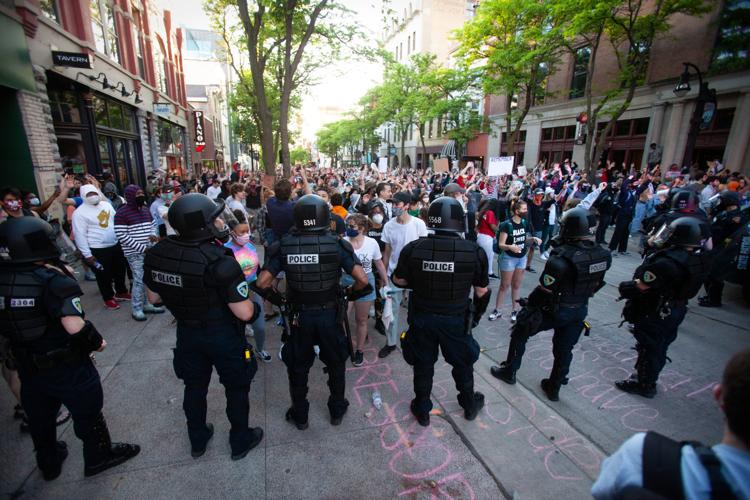 Madison protest turns destructive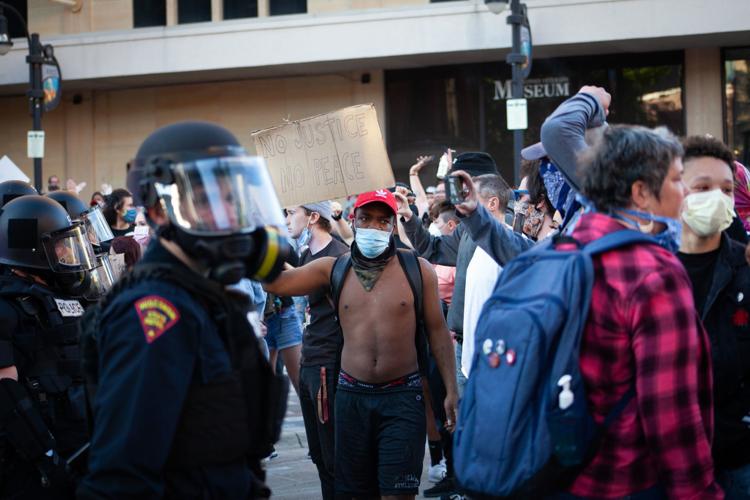 Madison protest turns destructive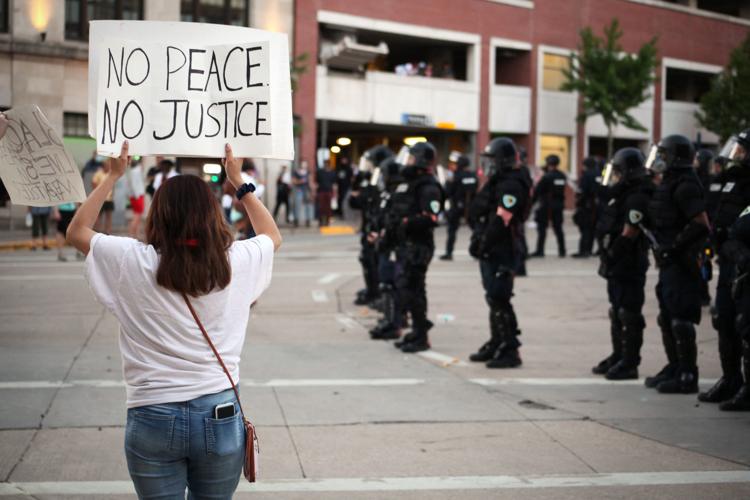 "Justice for George" rally in Madison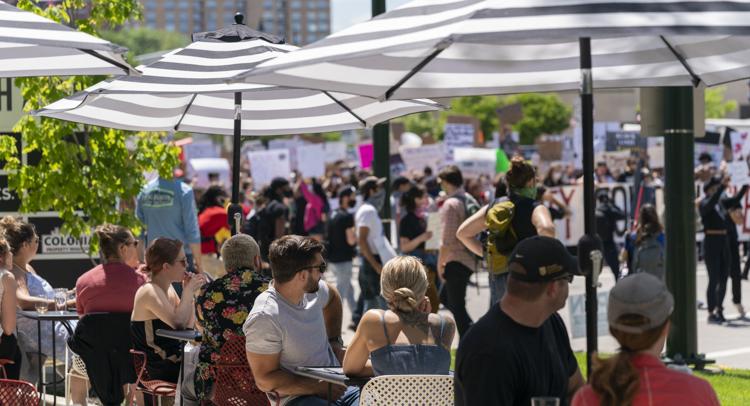 "Justice for George" rally in Madison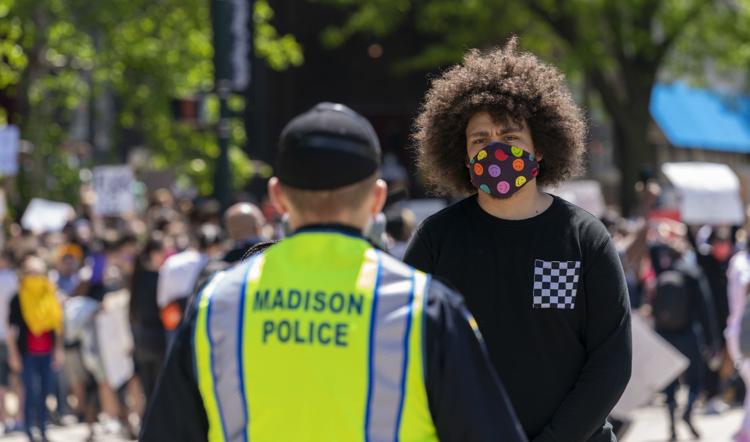 "Justice for George" rally in Madison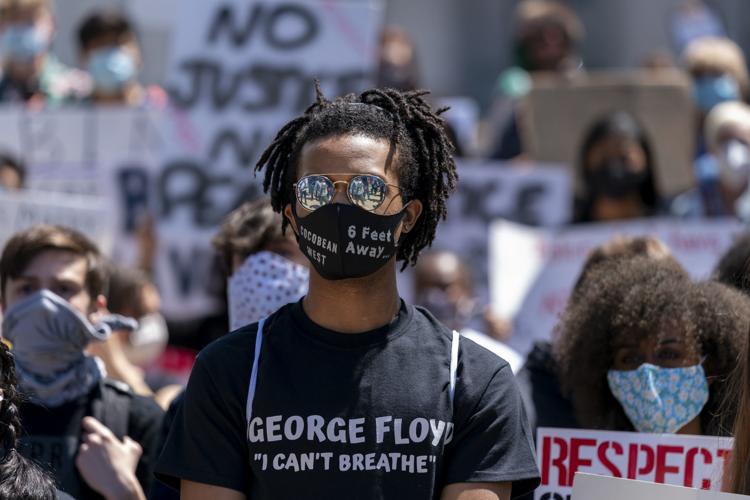 "Justice for George" rally in Madison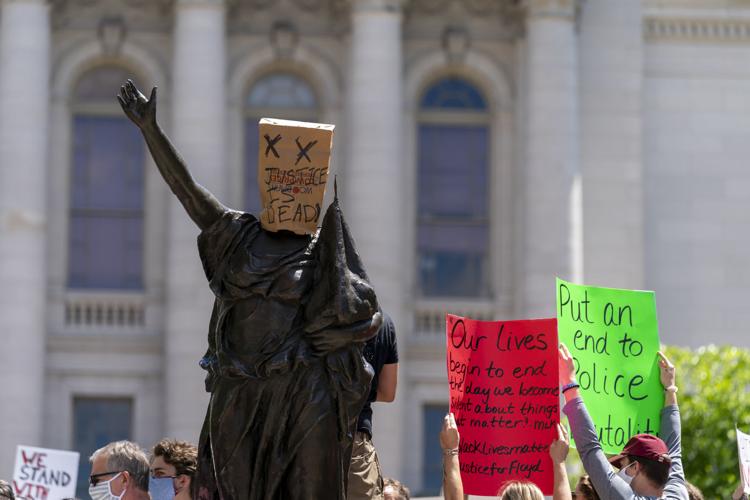 "Justice for George" rally in Madison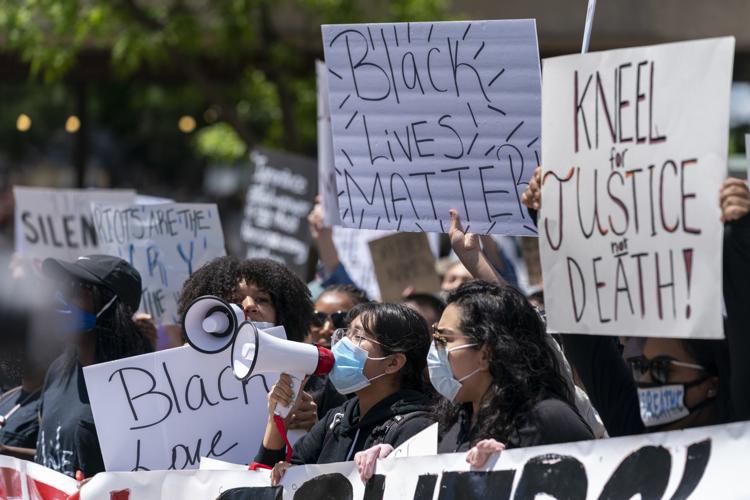 "Justice for George" rally in Madison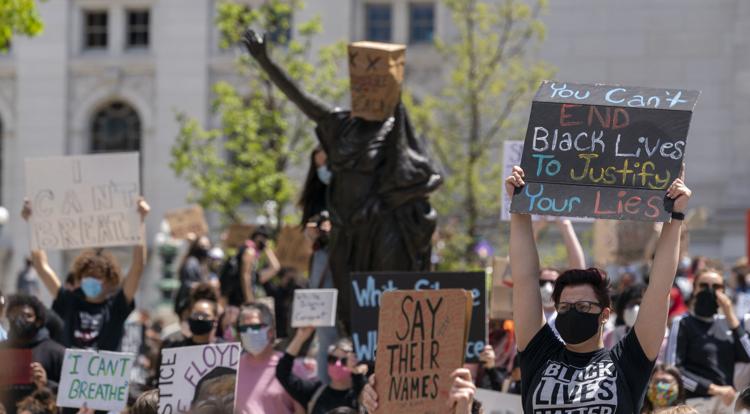 "Justice for George" rally in Madison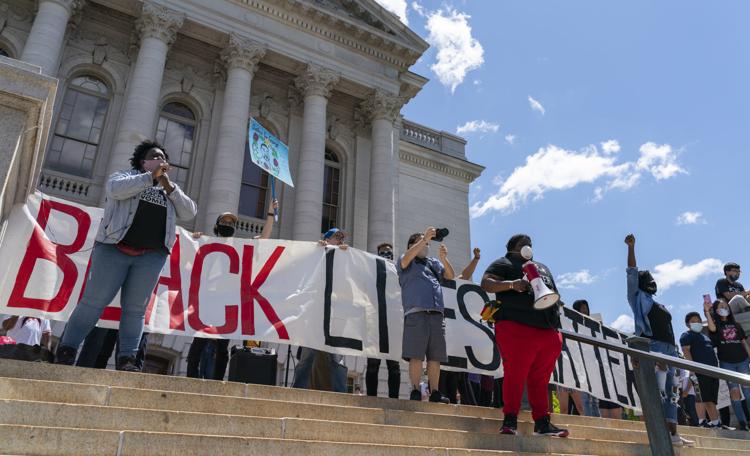 "Justice for George" rally in Madison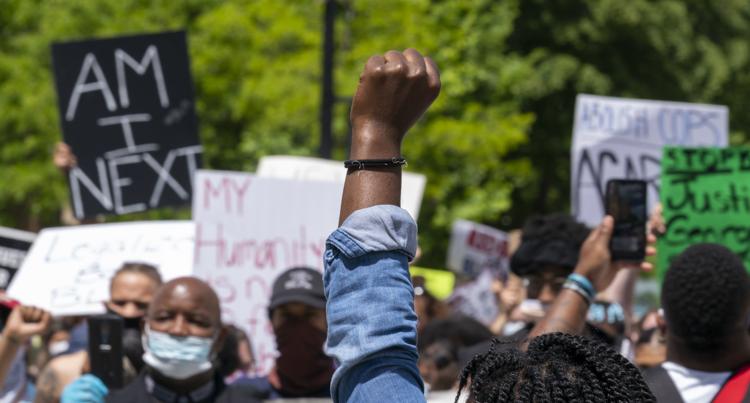 "Justice for George" rally in Madison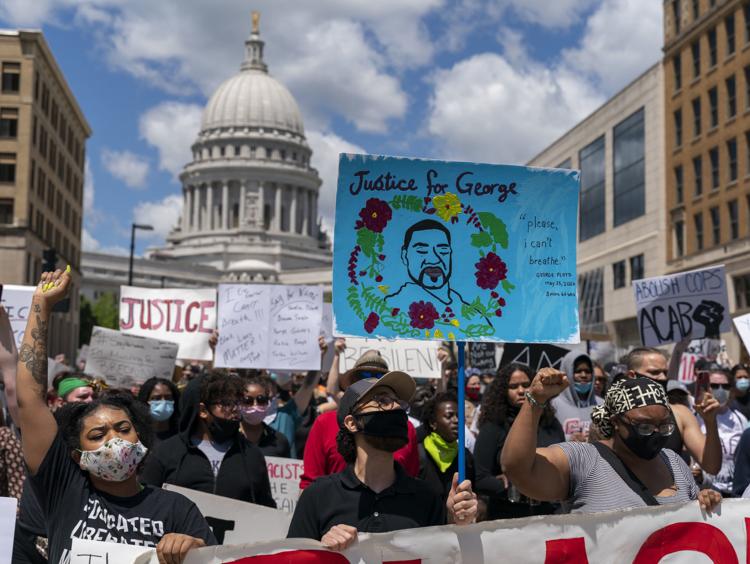 "Justice for George" rally in Madison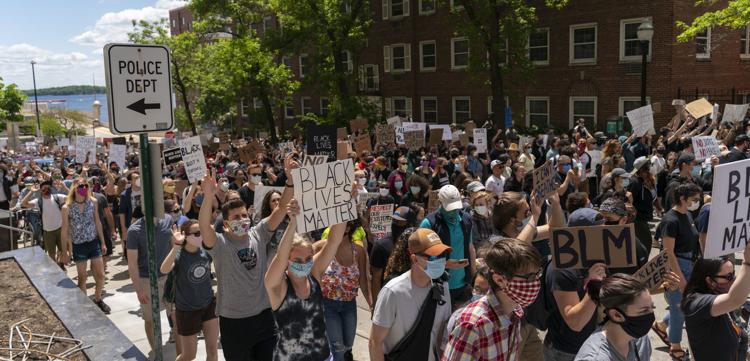 "Justice for George" rally in Madison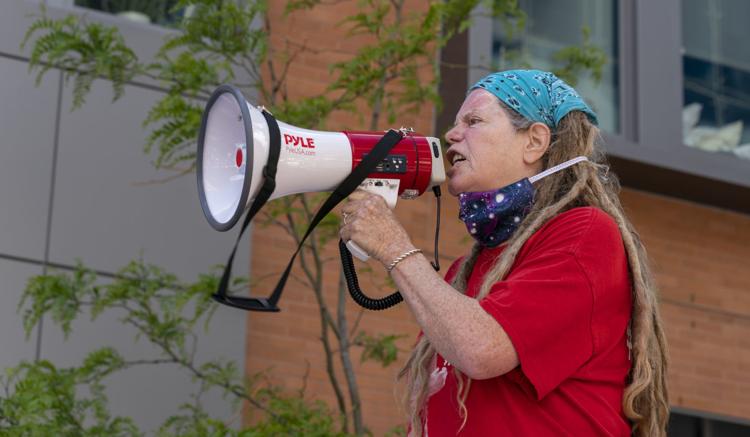 "Justice for George" rally in Madison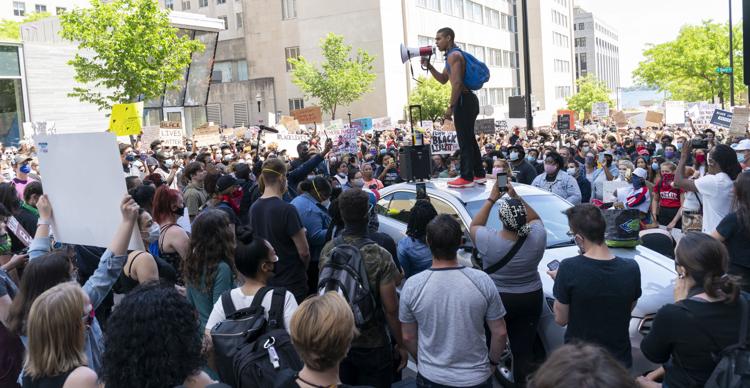 "Justice for George" rally in Madison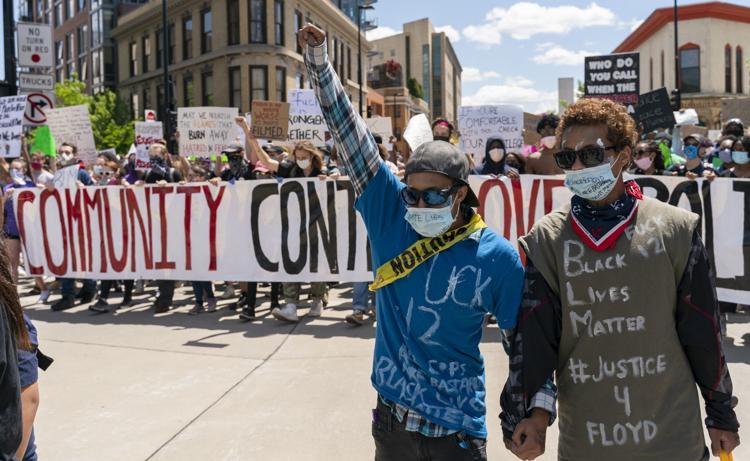 "Justice for George" rally in Madison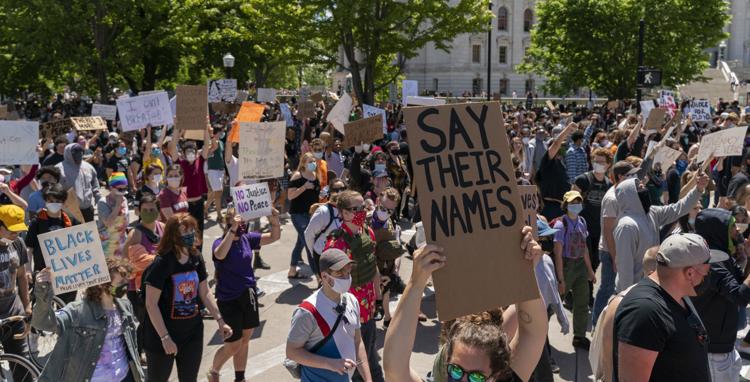 "Justice for George" rally in Madison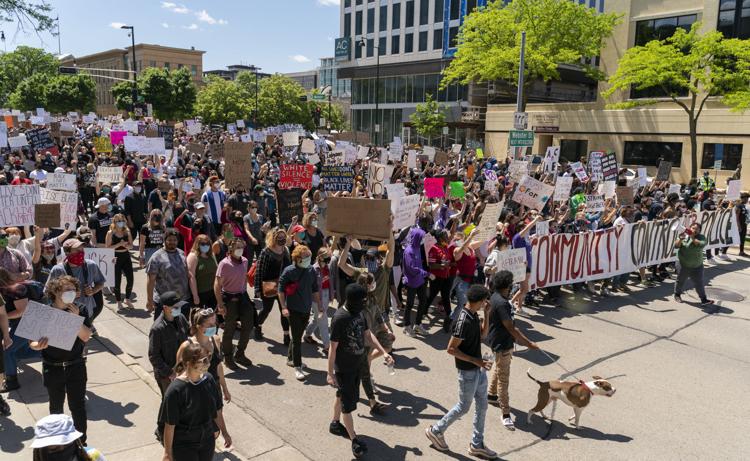 "Justice for George" rally in Madison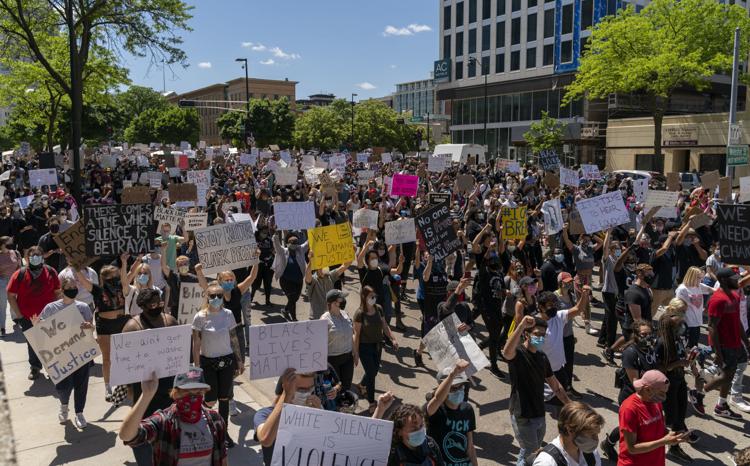 "Justice for George" rally in Madison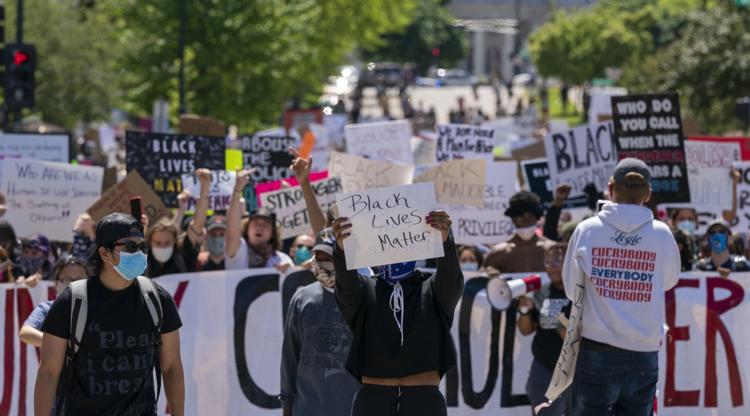 "Justice for George" rally in Madison