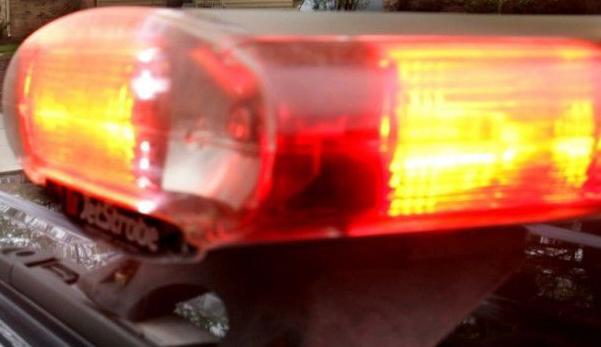 A Monroe woman feared being shot when a man pointed a gun at her in a road rage incident on the Southwest Side on Friday afternoon, Madison police reported.
The woman gave police a good enough description for them to arrest Isabel D. Hall, 19, of Madison, on tentative charges of disorderly conduct while armed, resisting/obstructing police, and felony bail jumping. Hall also was cited for underage drinking, Madison police public information officer Joel Despain said in a statement.
You have free articles remaining.
The woman told police she was driving home from work shortly after 4 p.m. Friday on Maple Grove Drive when a passenger in another car pointed a handgun at her and told her to "back the (expletive) off." She said the man's body was half way out of the car, propped up on the passenger window frame as he shouted at her, Despain said.
She said she immediately hit the brakes and called police. Arriving officers found her crying and in the midst of a panic attack because she feared she was going to be shot, but was able to provide police with a description of the car, which officers remembered from a prior gun incident involving the same suspect in July, Despain said.
When Hall was located and arrested, he acknowledged engaging in road rage banter with the woman, saying she had been tailgating, but denied pointing a gun at the woman, who denied tailgating, Despain said.
Fitchburg homicide victim identified by family as high school student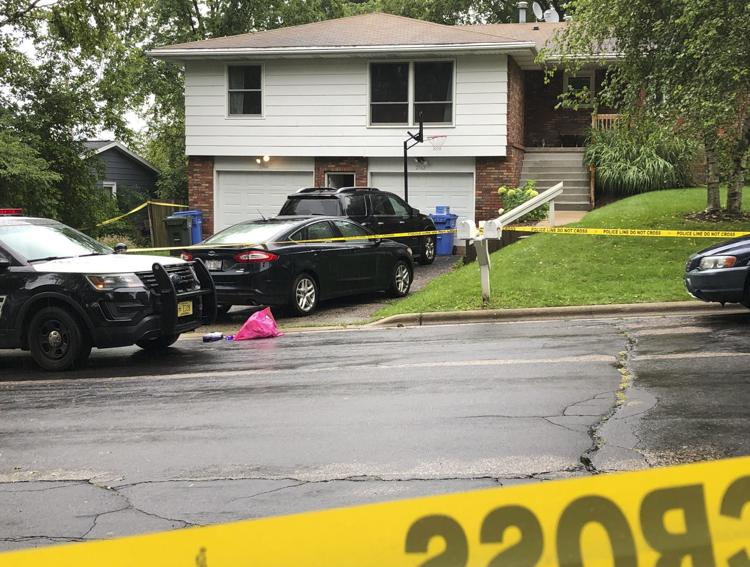 McFarland teacher placed on leave while child enticement allegations investigated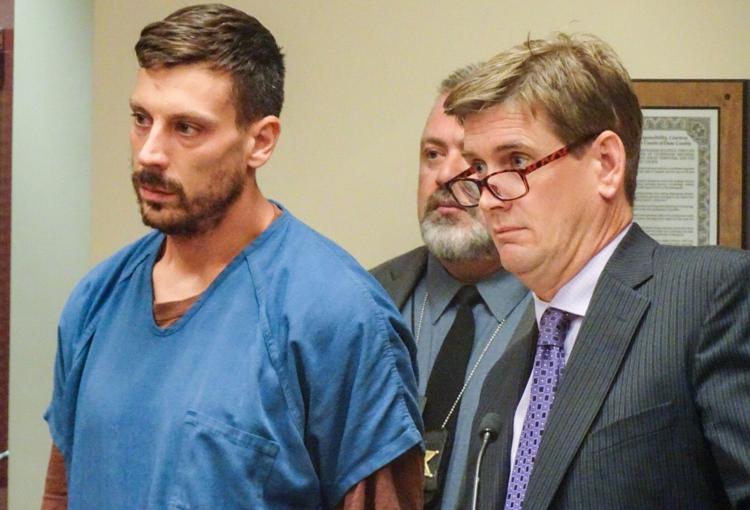 Keys left in Madison cars make job easier for thieves, many of whom are teens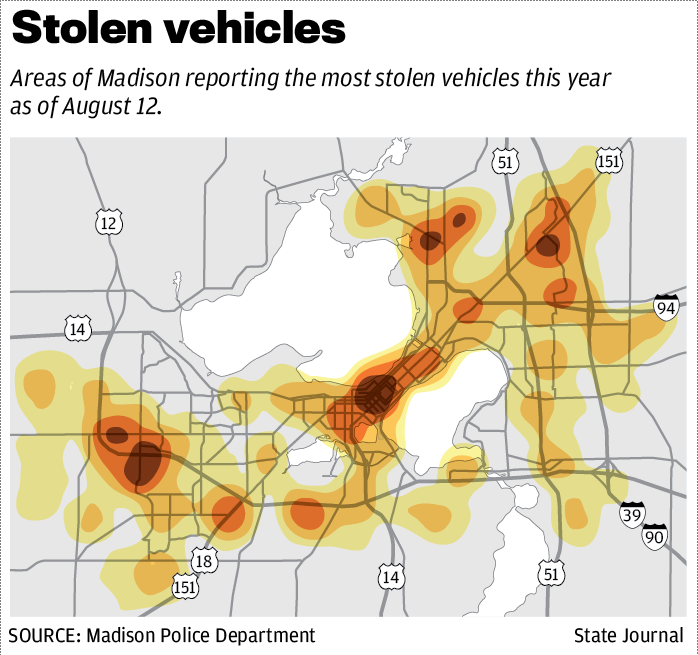 Naked burglar awakens Downtown resident, steals cash, Madison police say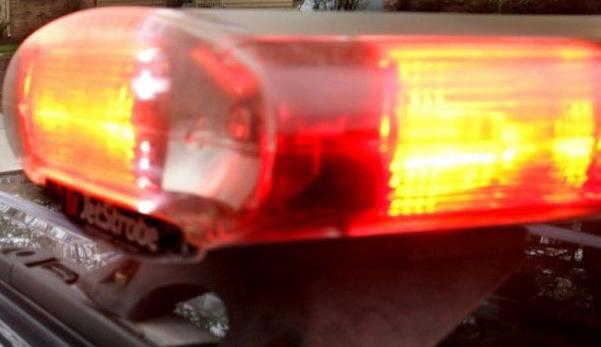 3 taken to hospital after crash, 18-year-old arrested for alleged OWI, police say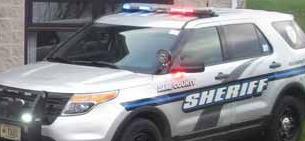 Warrant sought in alleged July kidnapping and sexual assault on Madison's North Side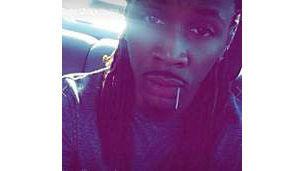 Motorcyclist killed, car driver ticketed for failure to yield in crash, Fitchburg police say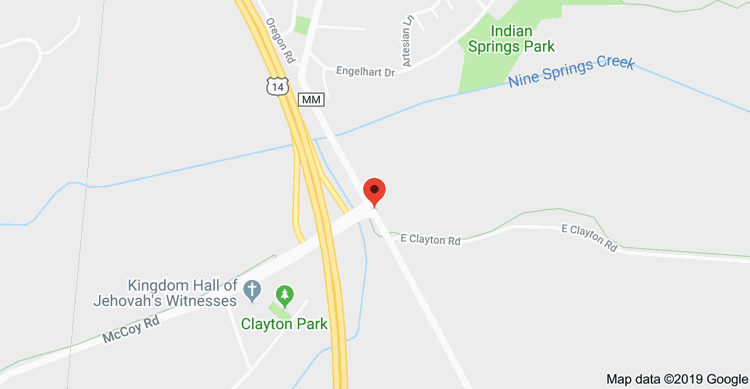 Man charged with East Side stabbing homicide, tells court he is innocent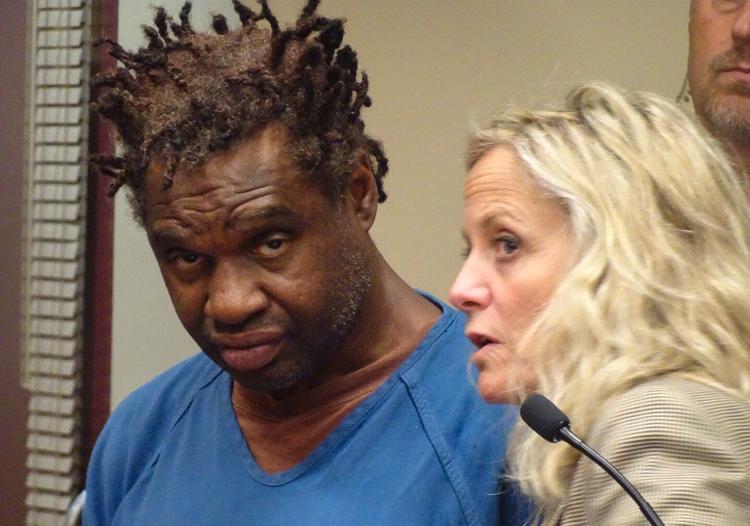 Feds indict Indiana man on charges of child exploitation and illicit sex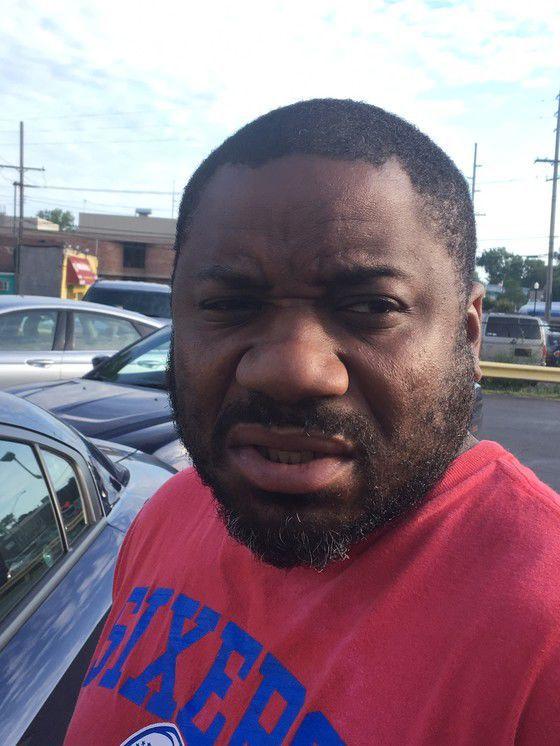 Motorcyclist dies after crash as traffic lets crane walk across Highway 51, McFarland police say