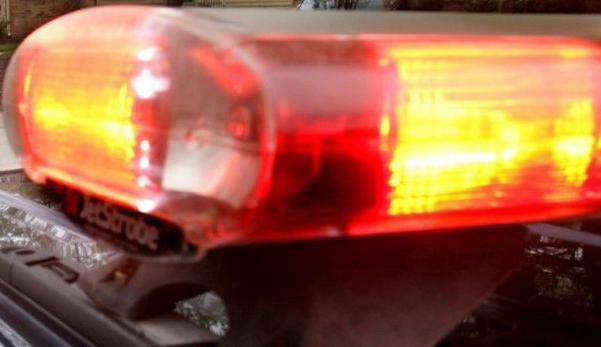 A Monroe woman was airlifted to a hospital with serious injuries after a rollover crash Friday, the Lafayette County Sheriff's Office reported.
Samantha Jo Marie Metz, 27, was driving north on County D near Lincicum Road in the town of Wayne when she failed to negotiate a curve, entered the ditch, rolled multiple times, and came to rest in a field, the Sheriff's Office said in a statement.
Metz was ejected from the vehicle, suffered severe injuries, and was taken to a hospital via MedFlight helicopter, the Sheriff's Office said.
Photos: Madison's most dangerous intersections, as seen from space
No. 10: Packers Avenue and International Lane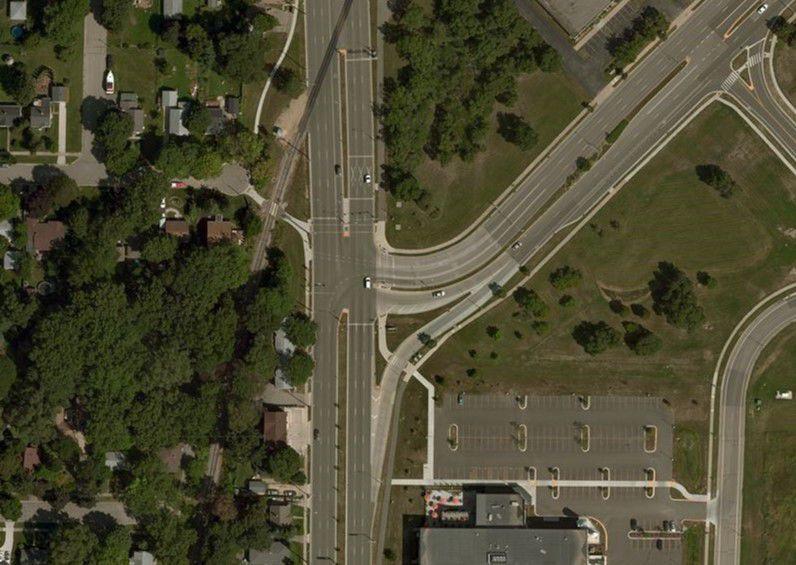 No. 9: Zeier Road and East Washington Avenue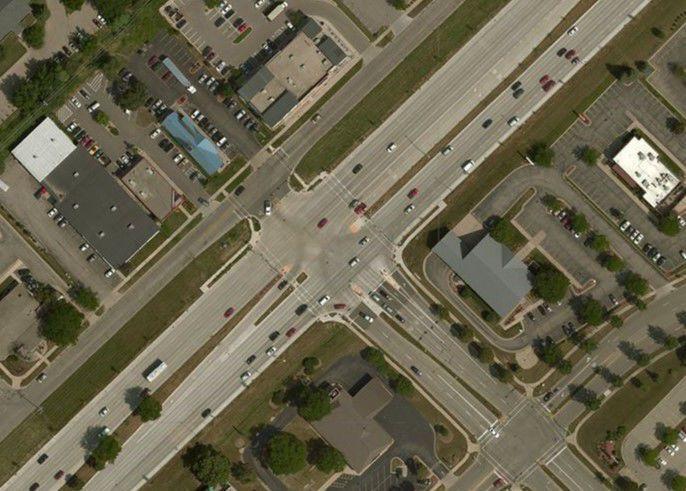 No. 8: South Park Street and West Badger Road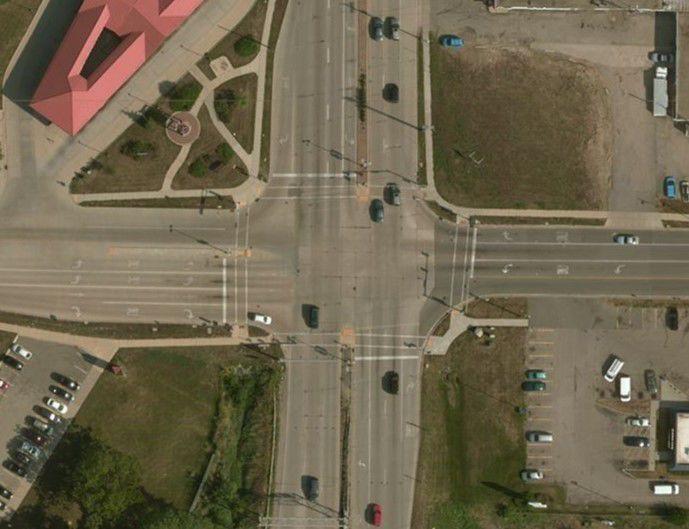 No. 7: Thierer Road and East Washington Avenue
No. 6: North First Street and East Washington Avenue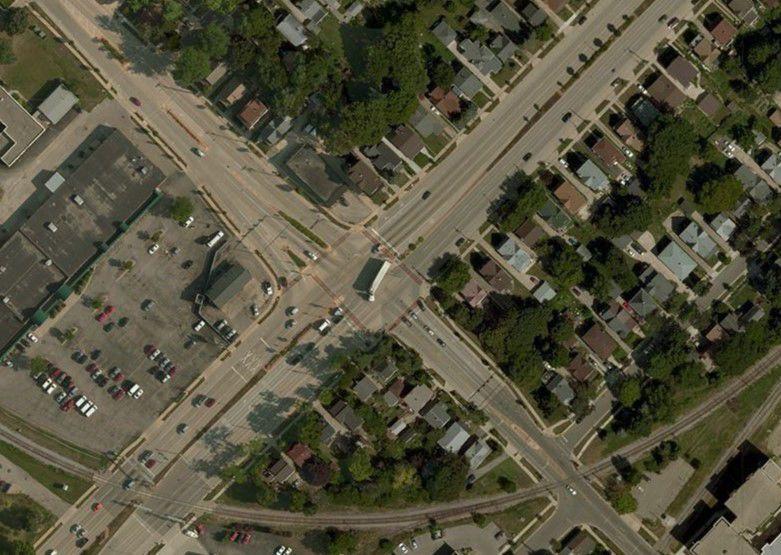 No. 5: Buckeye Road and South Stoughton Road
No. 4: South Baldwin Street and East Washington Avenue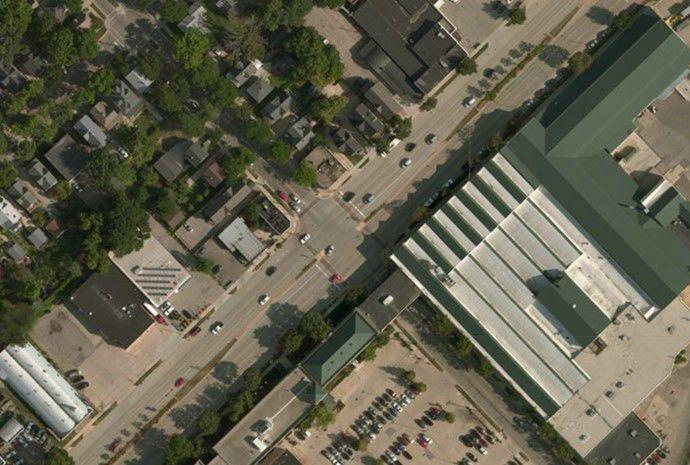 No. 3: North Stoughton Road and East Washington Avenue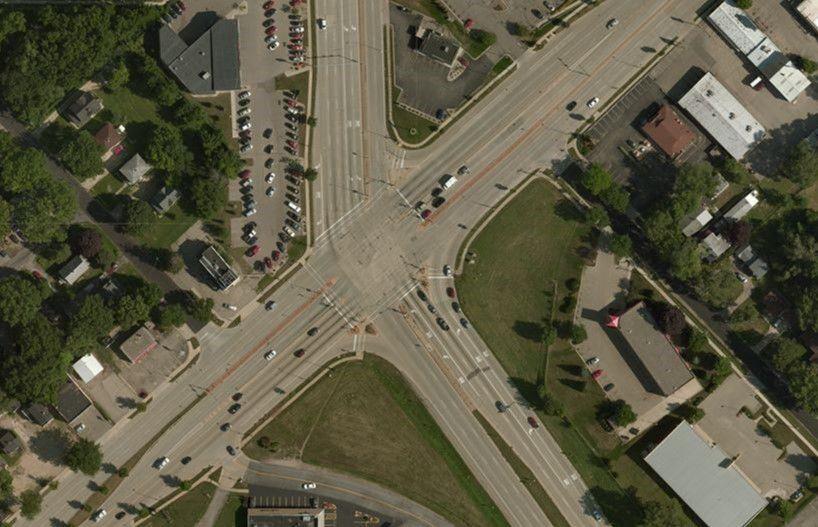 No. 2: Watts Road and South Gammon Road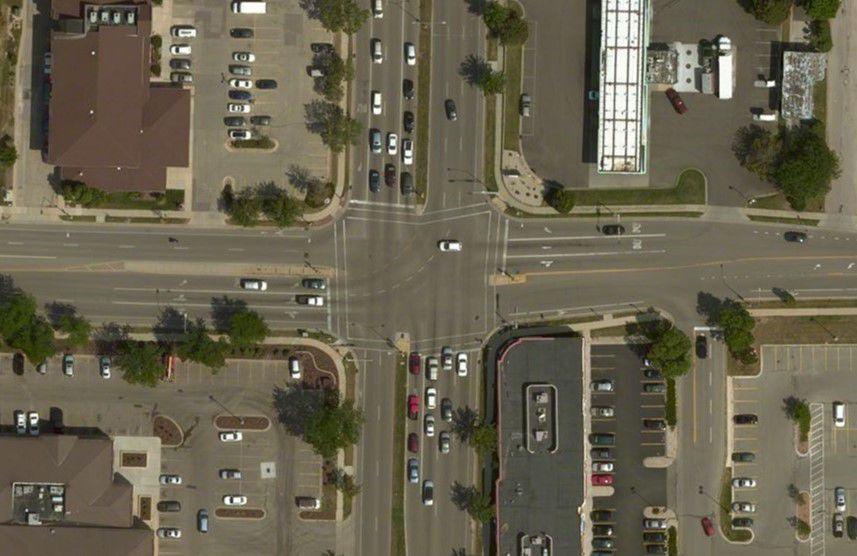 No. 1: Pleasant View Road and Mineral Point