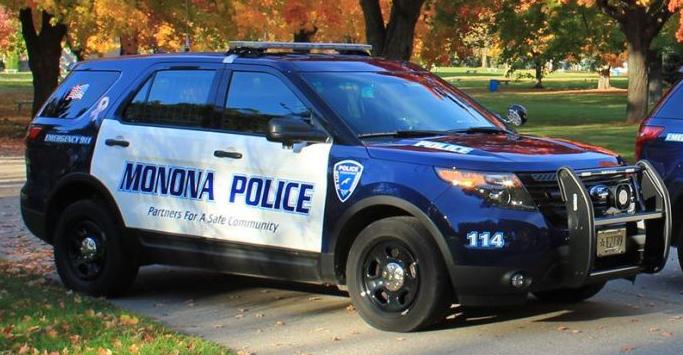 A man was arrested in the city of Monona early Tuesday morning after he was reportedly checking the doors of parked cars then found in possession of several items related to recent car thefts, Monona police said.  
A Monona police officer responded to the report of the man checking car doors in the area of Bjelde Lane and Tompkins Drive at around 12:42 a.m. Tuesday, Monona Police Chief Walter Ostrenga said. The officer saw the man near the apartment buildings on the 5600 block of Bjelde Lane. 
The officer got out of his squad car and told the man to stop, Ostrenga said. The man ran away but was ultimately detained by the officer. 
Johnnie Anderson, 28, was arrested on a tentative charge of resisting an officer and also on an outstanding felony warrant. He was taken to the Dane County Jail.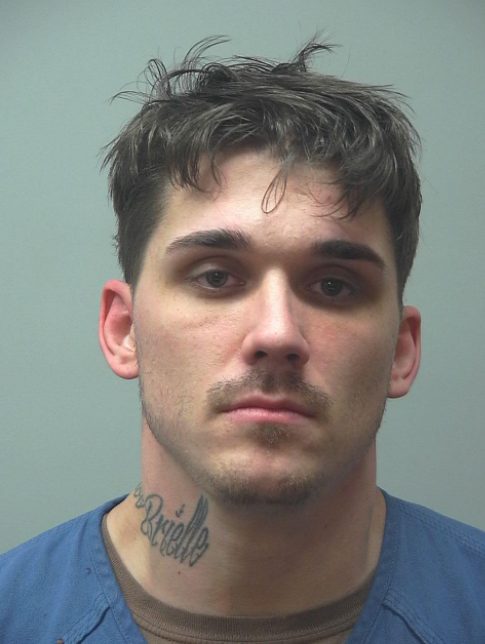 The items found on Anderson at the time of his arrest were a number of charging cables and other small items Ostrenga said are typically left in cars. Last week, Ostrenga said Monona police saw about a dozen cars that were broken into and had items stolen in the area of Queens Way, Eastgate Road and Kings Row. 
Johnson was not arrested for being in possession of stolen items, but Ostrenga said that charge could be added if the people whose cars have been broken into can claim the items found on Johnson. 
The items are being held at the Monona Police Department. Anyone who has recently experienced car theft in the area Bjelde Lane and Tompkins Drive and can potentially claim any of the items as their own is asked to contact the police department at 608-222-0463.
---
Road rage incidents involving guns top recent notable crime news in Madison area
Road rage incidents involving guns top recent notable crime news in Madison area
Madison police seeking motorcyclist who pointed gun at family during road rage incident on Far East Side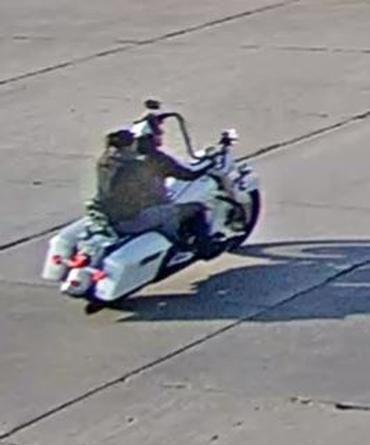 'I will end you': After incident at stop light, man points gun at woman at gas station, Madison police say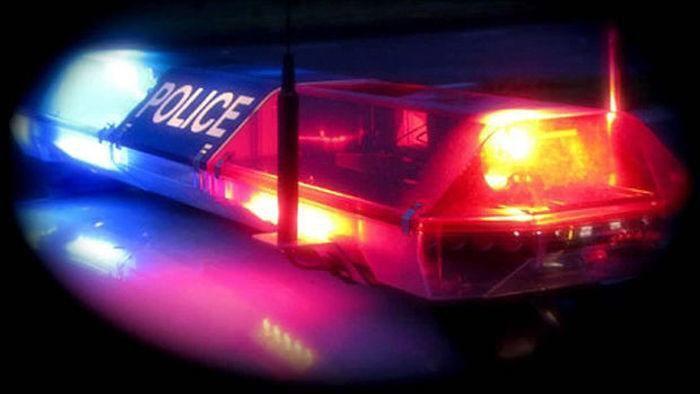 Former Columbus mayor indicted on bank fraud charge over grocery store deal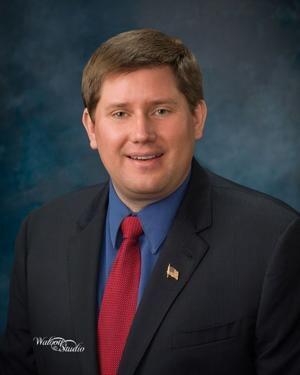 Multiple home burglaries reported in Fitchburg, police say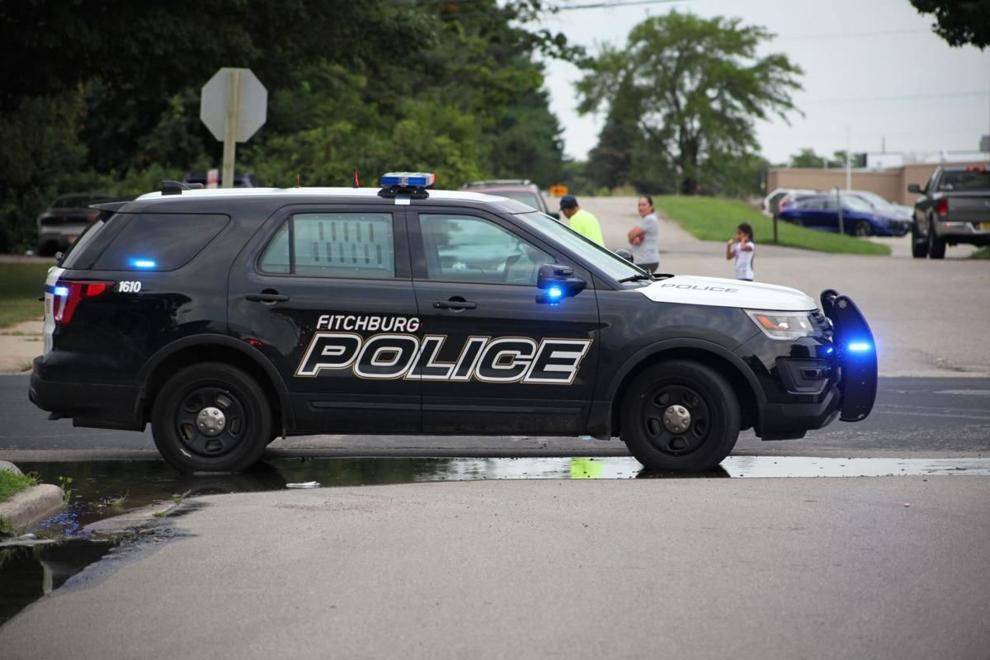 Madison man arrested for disorderly conduct, allegedly called woman a racial slur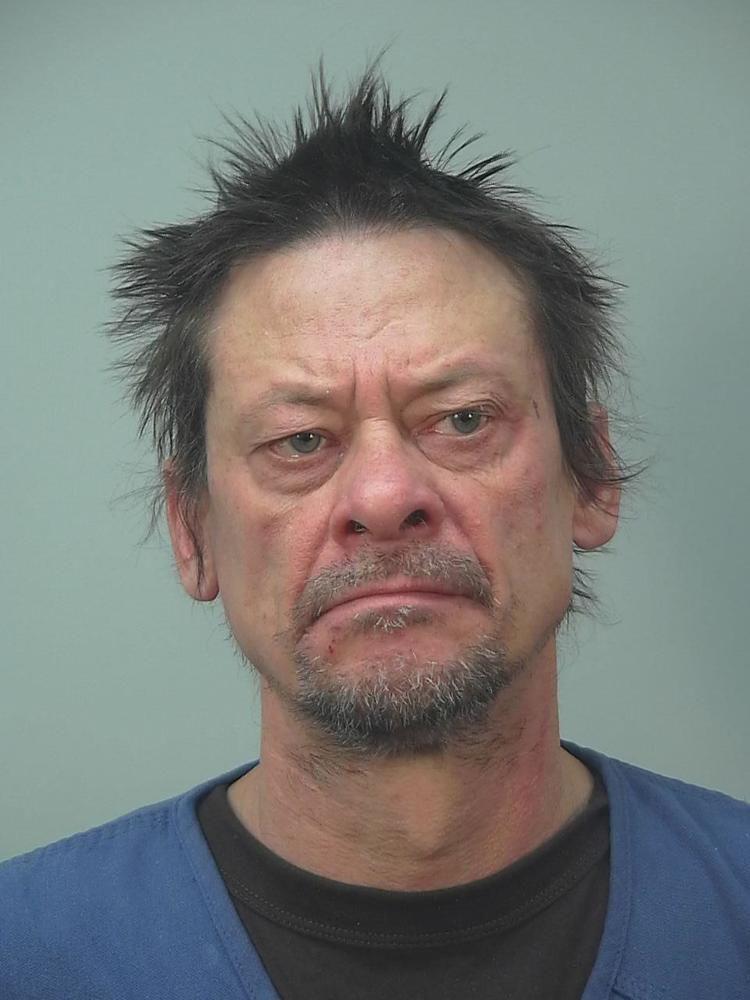 Man in wheelchair battered, robbed by 2 men before being pushed into Starkweather Creek, Madison police say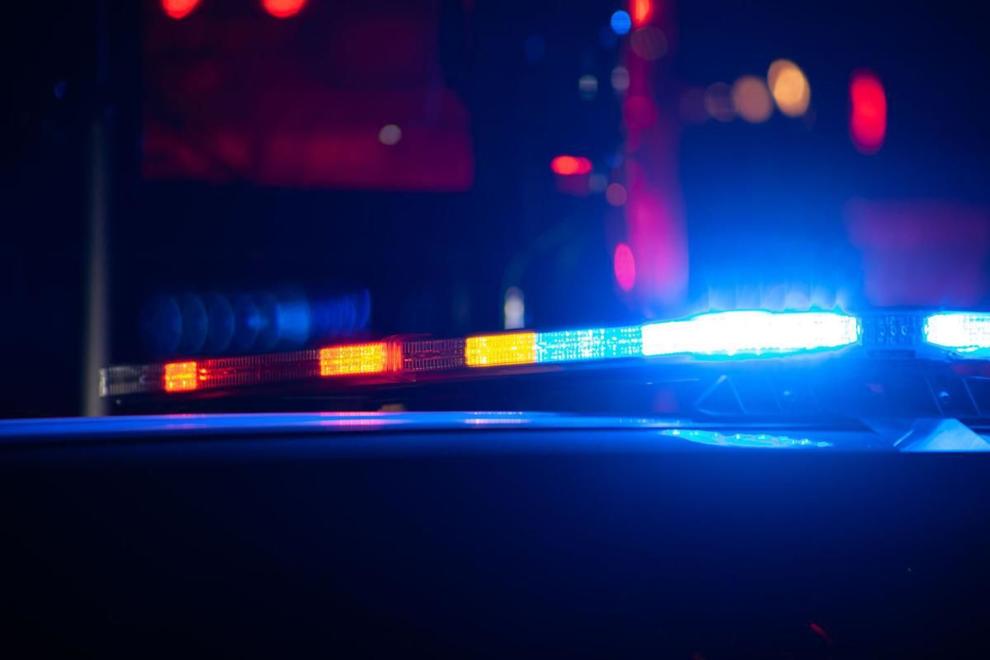 Spark ignited vapors in shredder at Far East Side recycling business, starting $30K fire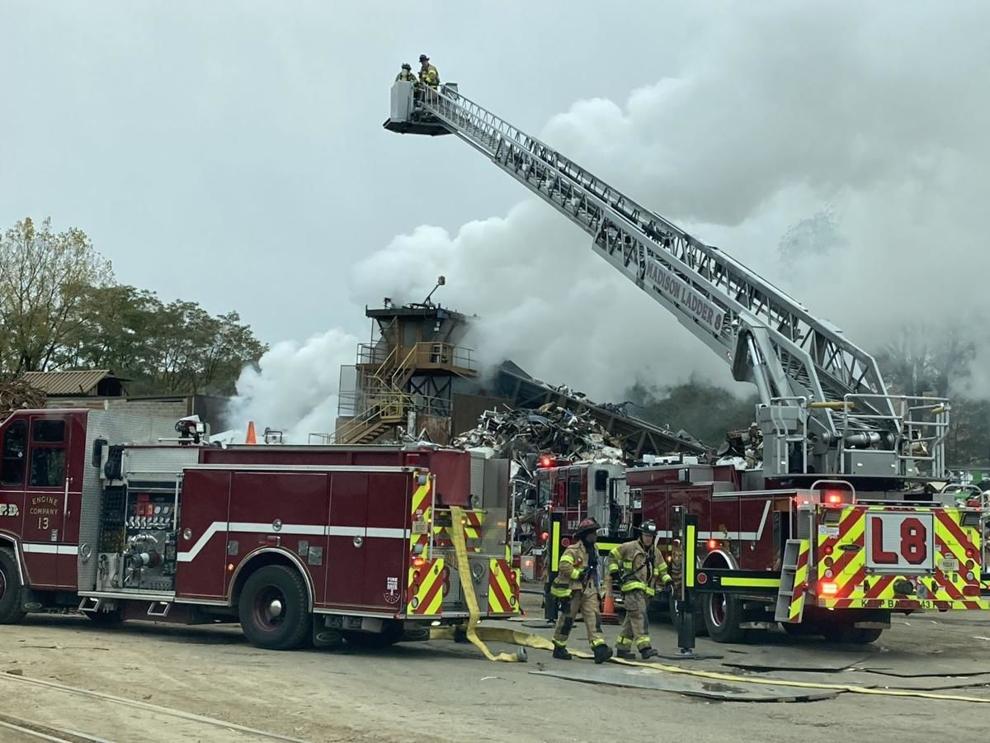 Complaint: Verona man angry over child custody situation attacked FBI office door with axe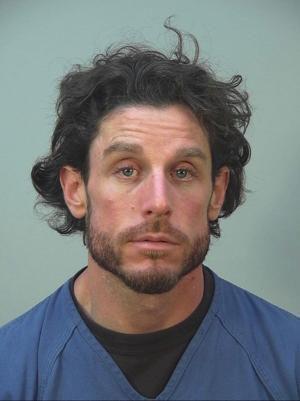 2 Madison men charged with toppling, damaging Capitol statues in June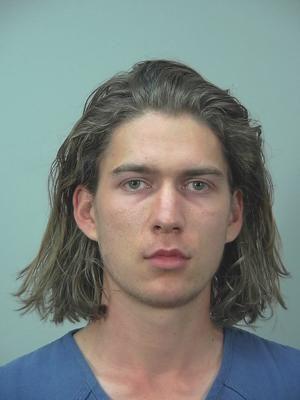 Man arrested after driving stolen Volkswagen into ditch on Beltline then running from officers