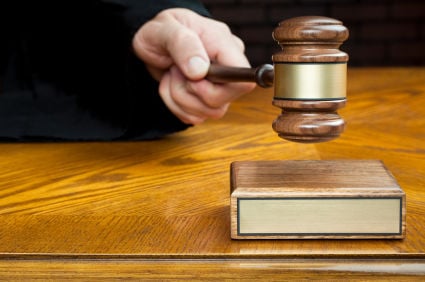 A Missouri woman was sentenced to 30 months in federal prison in a scheme that defrauded Walmart of more than $860,000, according to U.S. Attorney Scott C. Blader.
Heather Bishop, 31, of Lee's Summit, Missouri, was sentenced last week by U.S. District Judge William M. Conley for conspiring with Crystal Austin, Shelly Scott, Jason Edge, and others to commit wire fraud throughout the country. Bishop was ordered to pay restitution to Walmart in an amount to be determined after a hearing on Jan. 11.
Conley previously ordered the conspirators to jointly pay restitution of more than $860,000 to Walmart.
Scott and Edge were arrested by Monona police in February 2018 after employees of the Monona Walmart became suspicious of them, Blader's office said.
Between November 2016 and February 2018, the group conspired to defraud Walmart through use of stolen personal checks, identity fraud, and methods to bypass electronic check authorization measures, resulting in Walmart losing more than $860,000, Blader's office said.
The conspirators would present a stolen check and the false identification at the time of payment, and when a payment was denied, the conspirator would make a phone call. The person seeking the payment would say it was the check authorization company but it would actually be another conspirator, who would tell the clerk to accept the check.
Austin and Bishop were charged and arrested in December 2019.
In sentencing Bishop, Conley noted that the conspiracy also victimized those whose identities and bank accounts were used in the fraud. He noted that in Bishop's case, her involvement seemed to be based on opportunity, family dysfunction, and anti-social personality and decision making, and that she was less culpable than the co-conspirators previously sentenced in this case.
The charges were the result of an investigation by the Federal Bureau of Investigation, Monona and Sun Prairie police, and police departments throughout the country, with the assistance of Walmart fraud investigators. The prosecution of the case has been handled by Assistant U.S. Attorney Laura A. Przybylinski Finn.
---
Teen boy shooting himself in head tops recent notable crime-related news
Teen boy shooting himself in head tops recent notable crime-related news
Boy, 16, accidentally shoots himself in head in movie theater parking lot, Sun Prairie police say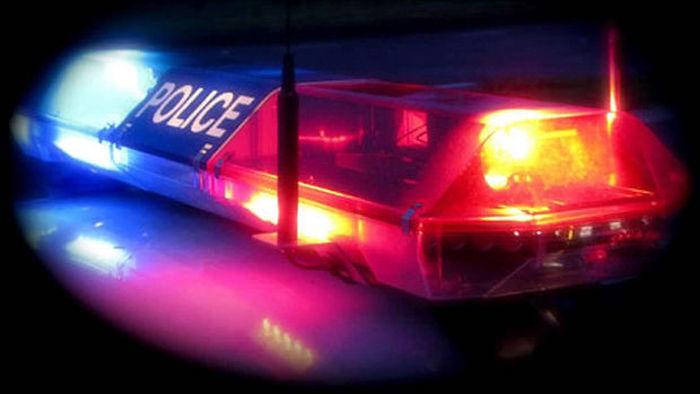 Charged with a shooting in 1994, man returns to court; victim says let him go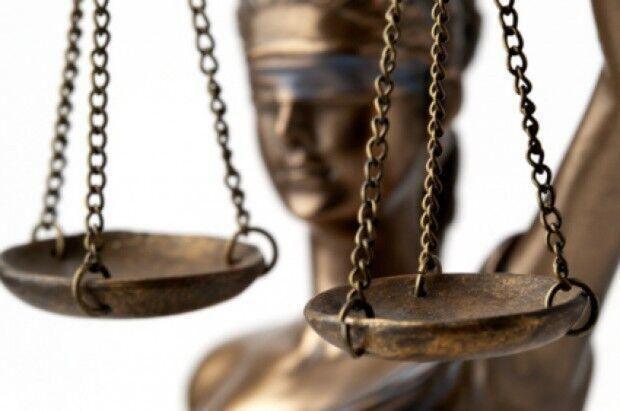 Verona man accused of attack on third sex worker he solicited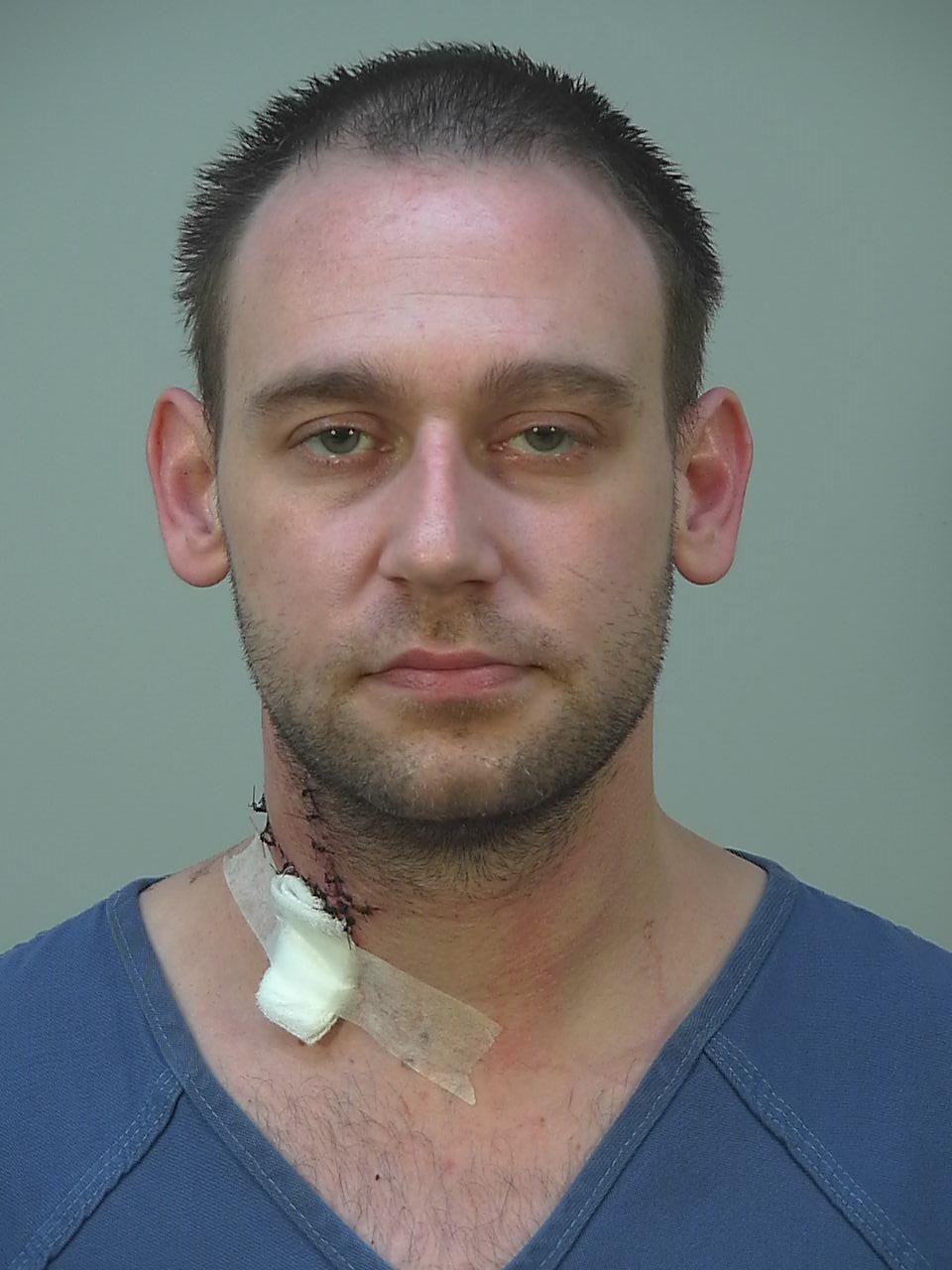 Madison police investigating targeted shooting on East Side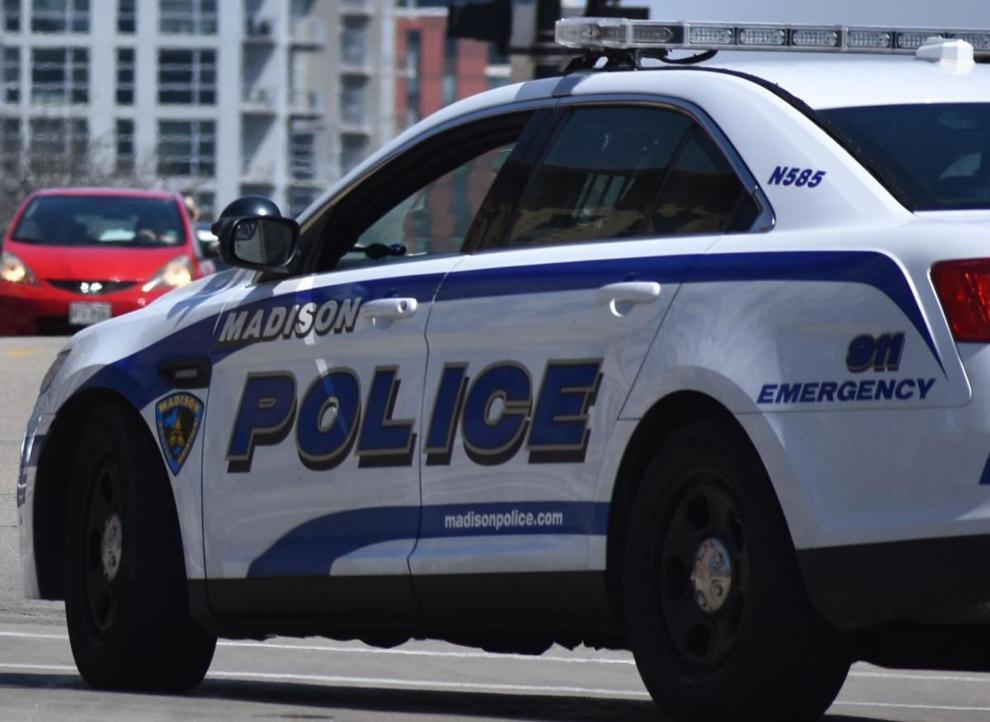 Gunshots hit apartment buildings in village of Windsor, police say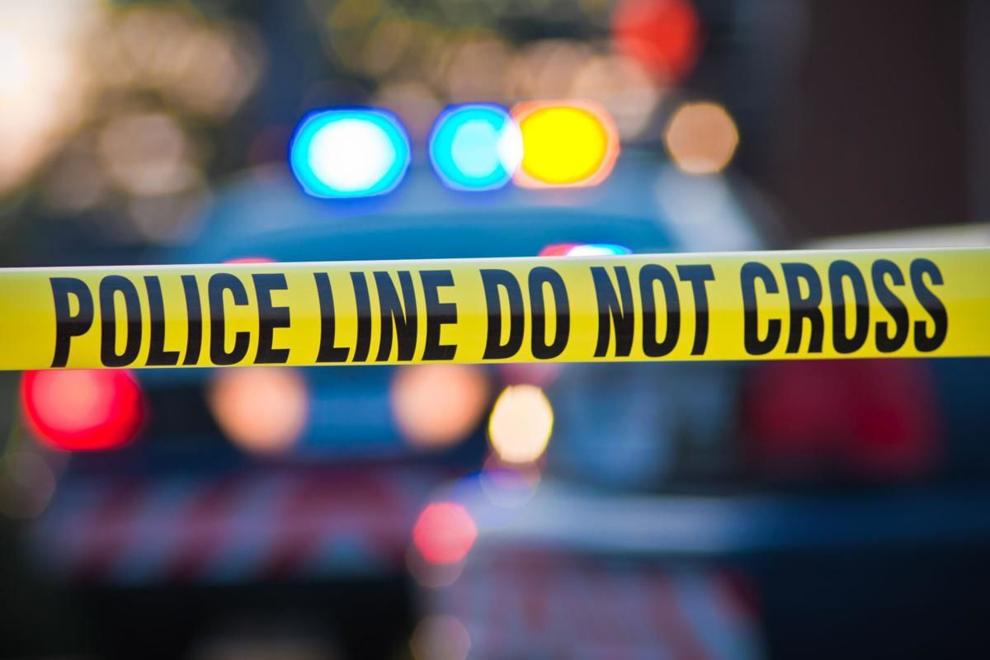 Wisconsin prison system sees highest single-day spike in COVID-19 cases with 808 new infections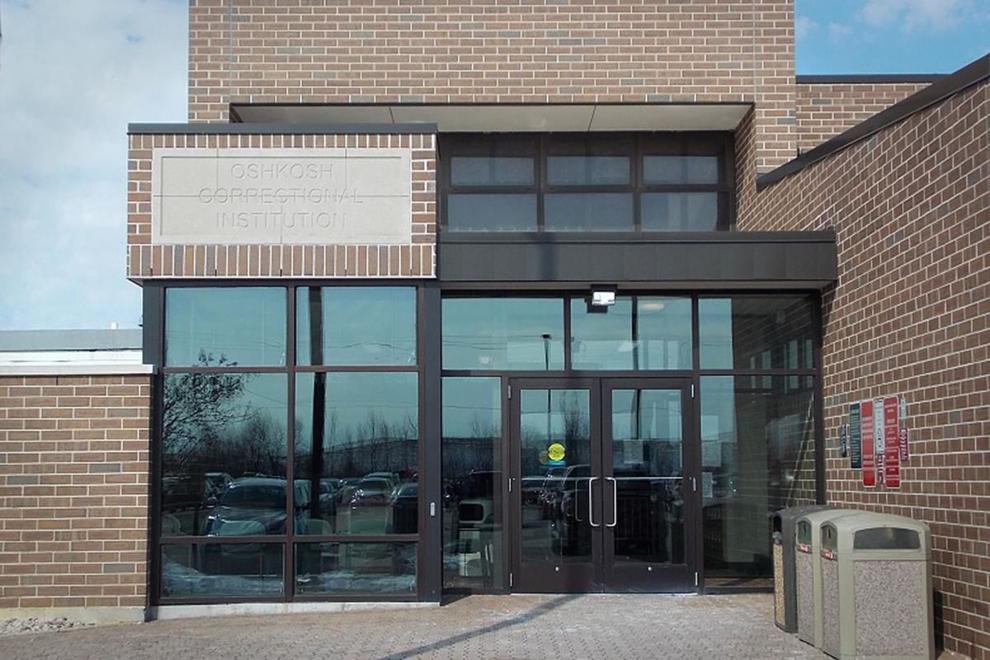 Man taken to hospital after fight with 2 roommates, Sun Prairie police say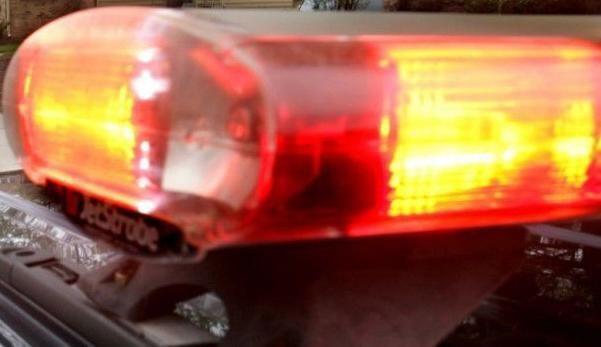 Madison police release pictures of potential witnesses in West Side shooting that injured 2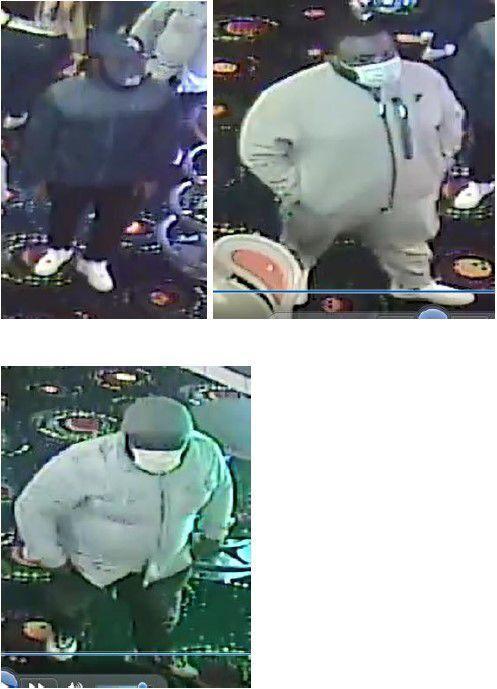 Wisconsin DMV investigator uncovers more than $4M in vehicle title fraud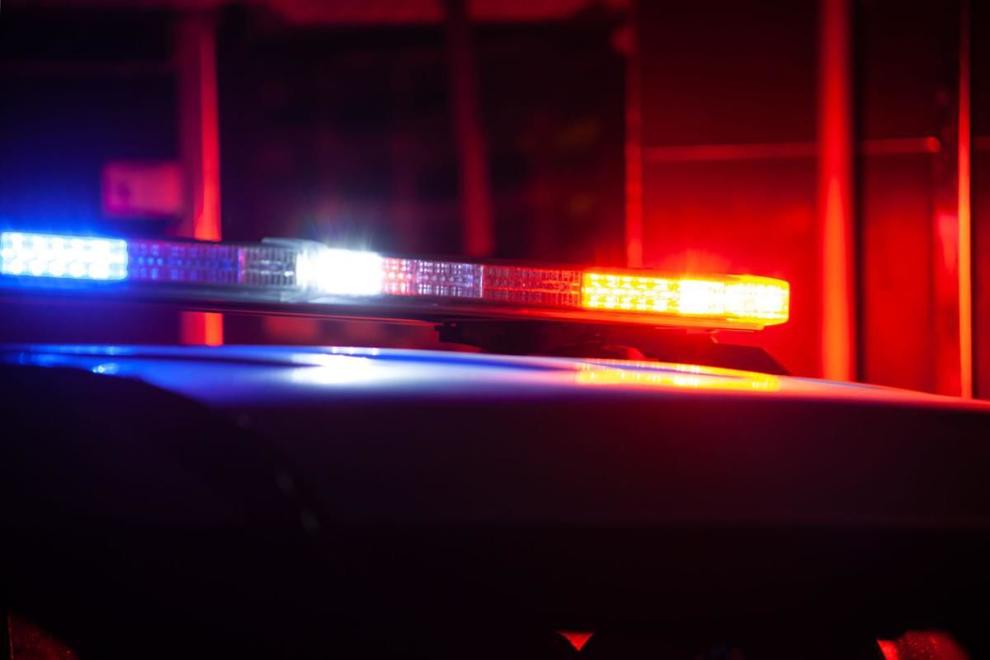 UW-Madison's patent-licensing arm must pay at least $32 million to ex-research partner