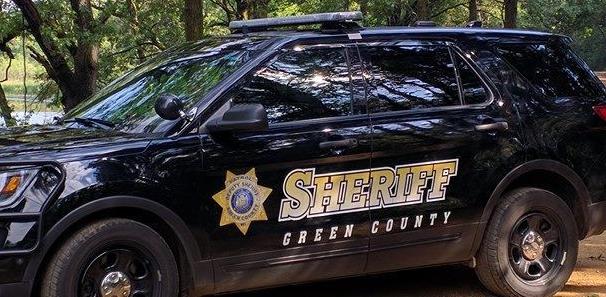 A Rochester, Minnesota, couple was injured in a crash of a small plane Tuesday afternoon near Monroe in Green County, authorities reported.
Pilot Luc E. Vanherle, 66, and passenger Nancy L. ILbuga-Vanherle, 58, were traveling from Rochester to Chicago when their 1967 Beech V35 had mechanical problems, and the plane crashed in a cornfield along Highway FF, east of Balls Mill Road, between Monroe and Albany, the Green County Sheriff's Office said in a statement.
Luc Vanherle reported the crash in a 911 cell phone call from the cornfield about 12:20 p.m. Tuesday, telling authorities that they were injured but alert and conscious.
Both were taken by ambulance to Monroe Clinic Hospital for treatment of non-life-threatening injuries, police said.
Deputies provided security at the crash scene overnight and the FAA will be continuing its investigation into the crash. The plane is expected to be removed from the scene Wednesday, the statement said.
Man arrested for East Side homicide, Madison police say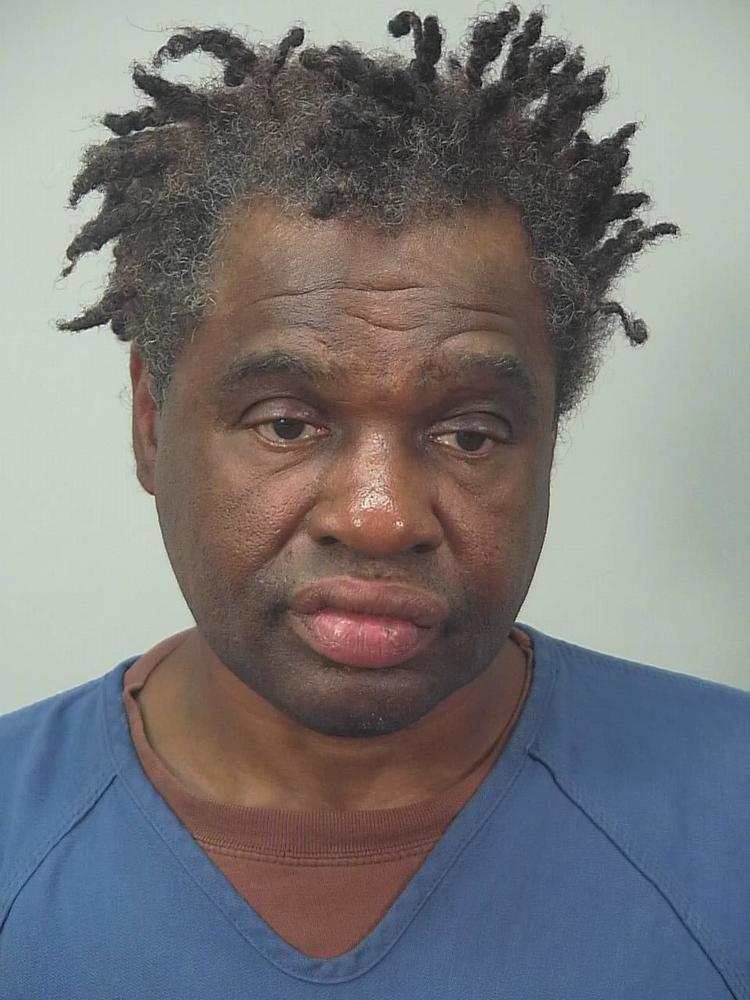 Madison police investigating first homicide of year
Police: Milton man dies in crash that closed southbound I-39/90 for hours Tuesday morning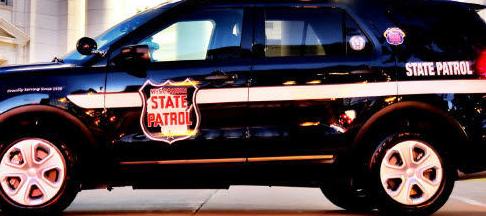 Man shot near Seminole Highway and the Beltline, Madison police say

Justice Dan Kelly cited in traffic crash that injured 2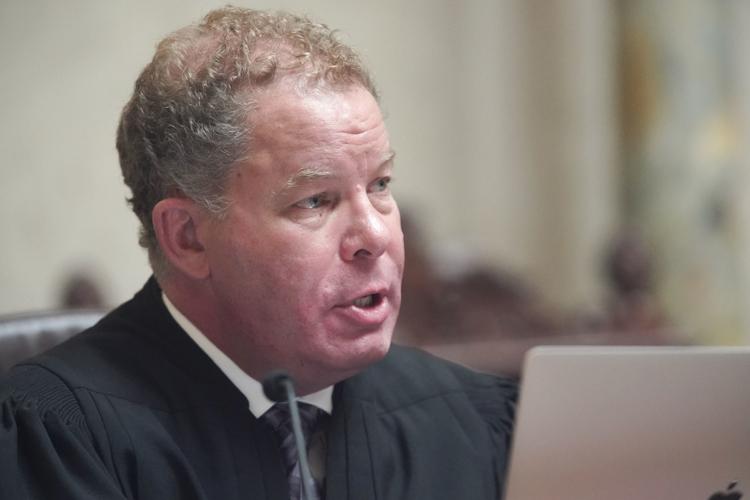 Teens arrested after shots fired from SUV in Stoughton; drugs, stolen handgun recovered, police say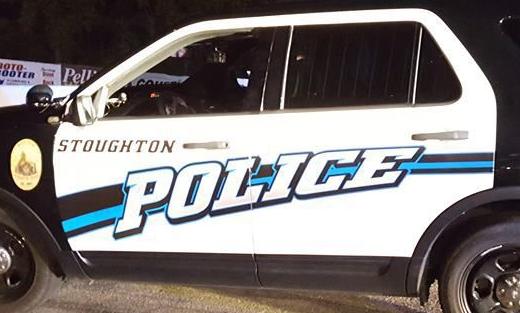 'Shut up before I shoot brains!': Driver pointing gun at bicyclist Downtown, police say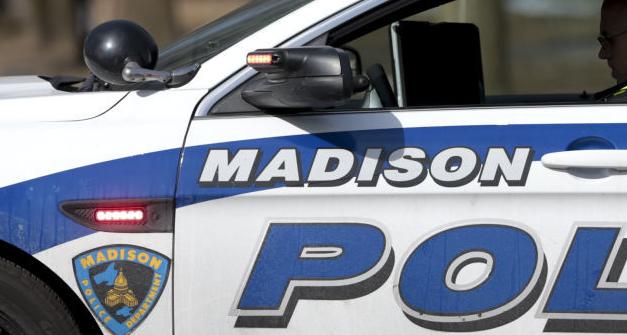 Jury finds man guilty of 6 charges in Visions strip club shooting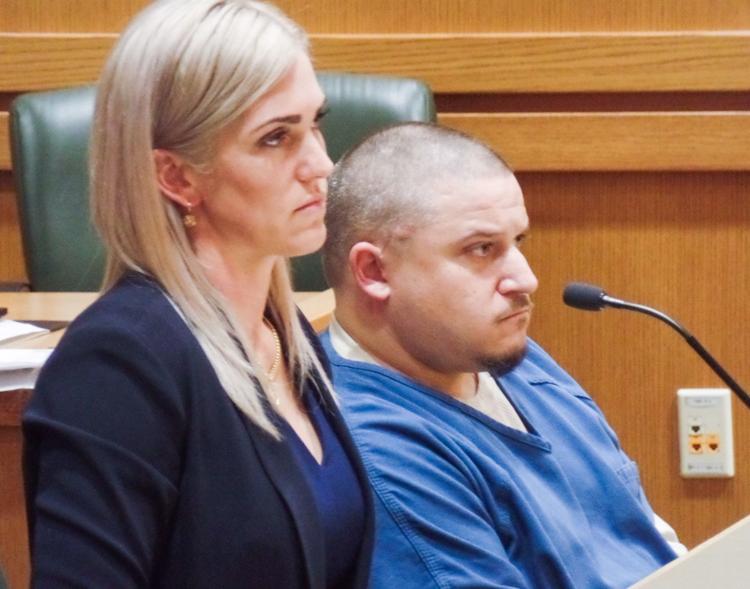 Madison man who was fugitive for 7 years pleads guilty to getting passport with forged documents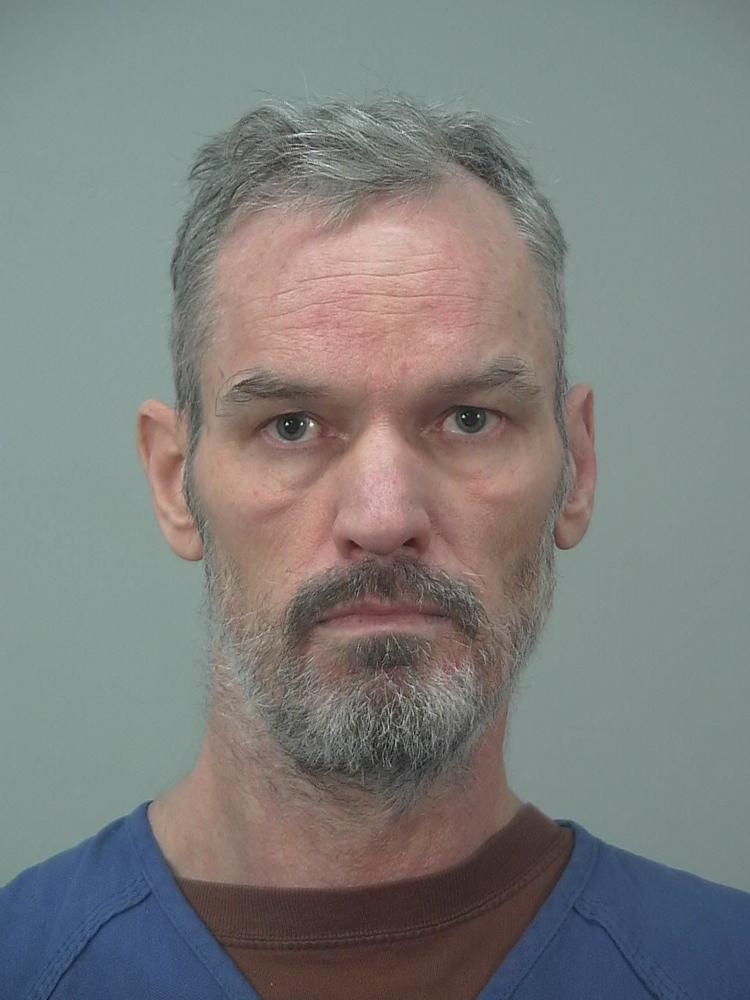 Shots fired between vehicles in Beltline gun battle Friday morning, police say