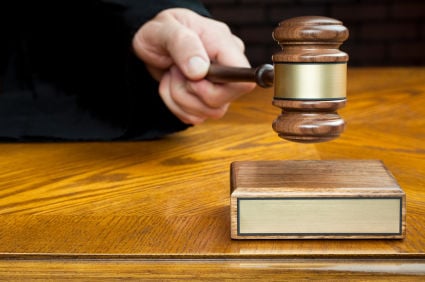 MILWAUKEE — A former Milwaukee County sheriff's deputy accused of driving through a red light and causing a crash that killed a man was sentenced Monday to six months in jail and two years of probation.
Joel Streicher, of Milwaukee, told investigators he looked at his squad car computer before he collided with a pickup driven by 47-year-old Ceasar Stinson in January 2020. Streicher was on duty at the time of the crash.
Stinson was a lobbyist for Milwaukee Public Schools. He died at the scene, and a woman who was a passenger in his pickup was injured. The complaint said Streicher did not brake and was in the right-turn lane instead of the proper center lane for crossing the intersection.
Streicher was charged with homicide by negligent operation of a vehicle, punishable by up to five years in prison and five years of probation. He resigned in October and pleaded guilty in January.
Streicher said during sentencing that he is "beyond sorry" and the crash haunts him every day. He said Stinson was "an incredible person" and was loved by his family, friends and community.
"He did not deserve to have his life end the way that it did," Streicher said.
---
Large fight preceding reported gunshots tops recent notable crime news in Madison area
Large fight preceding reported gunshots tops recent notable crime news in Madison area
Large fight, apparent gunshot sounds draw Madison police to North Side parking lot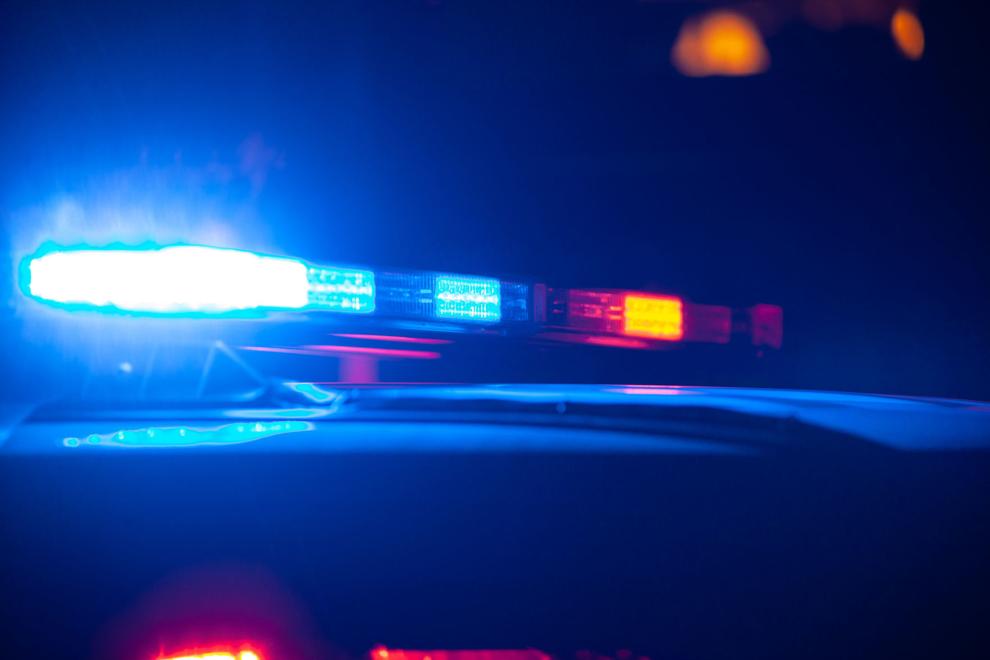 Milwaukee man arrested after breaking down door, assaulting woman in Elkhorn, authorities say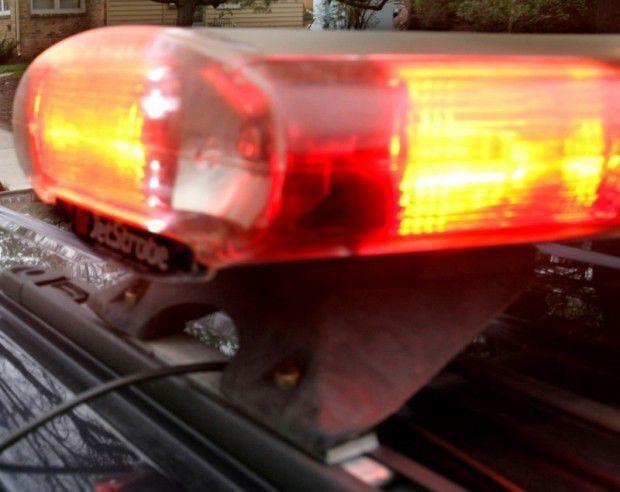 Sex offender wanted in Iowa arrested in Monona hotel, authorities say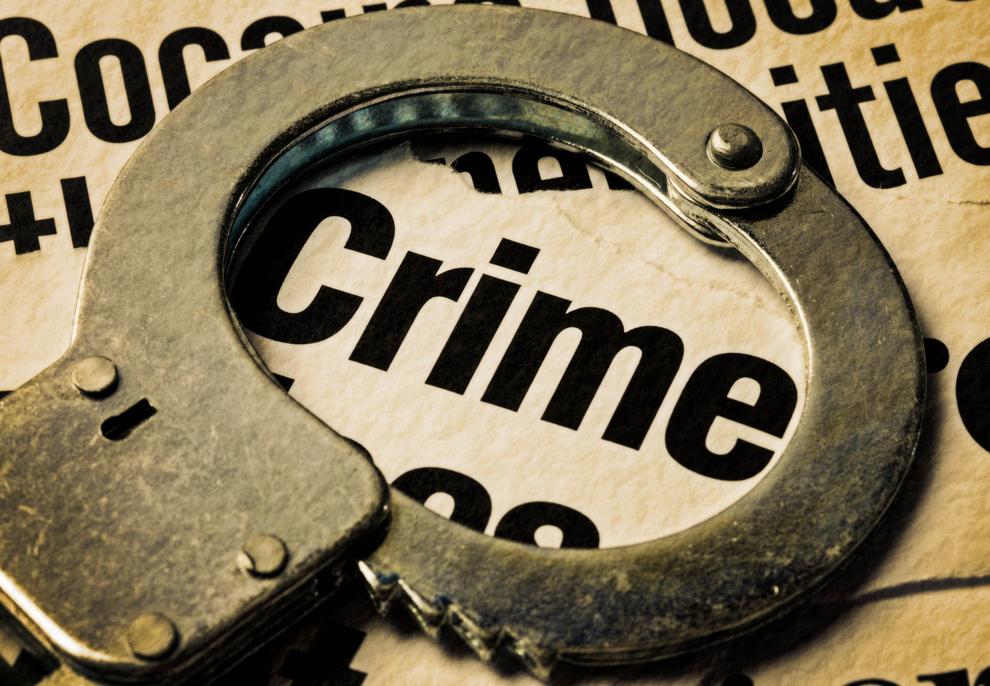 Man asks teens for time, robs them at gunpoint on East Side, Madison police say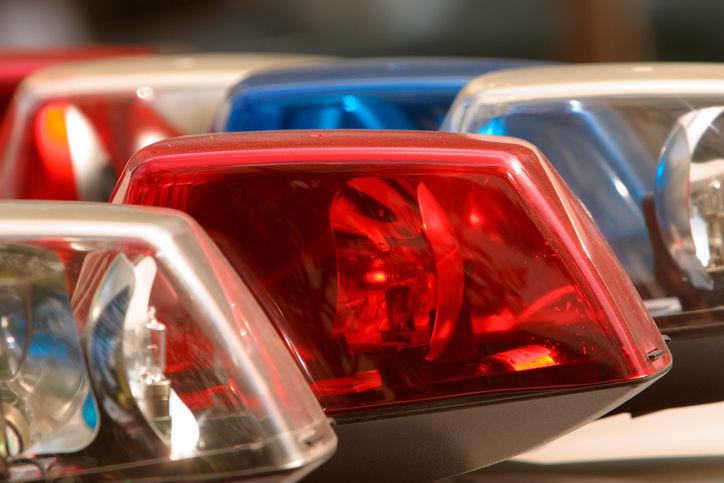 Shell casings found after gunshots reported on Far East Side, Madison police say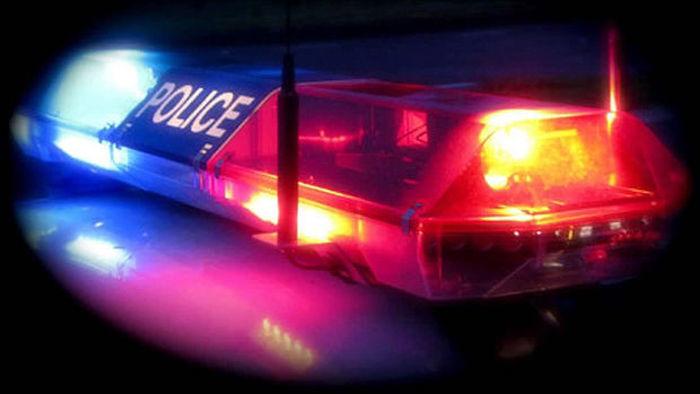 Rider pulls knife on cab driver at end of trip, Madison police say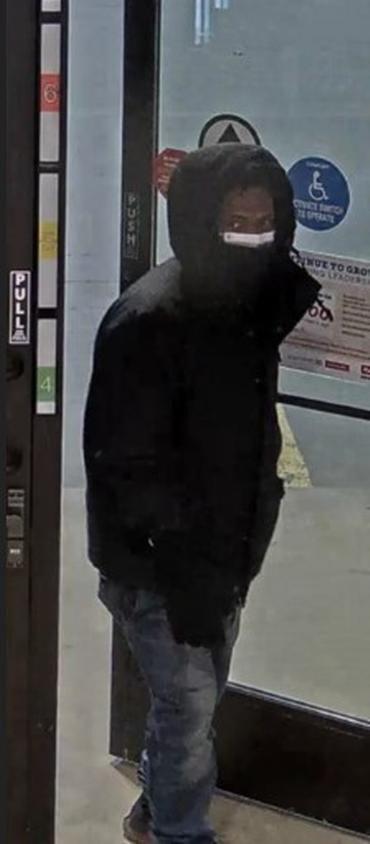 Milwaukee homicide suspect arrested on East Side of Madison, police say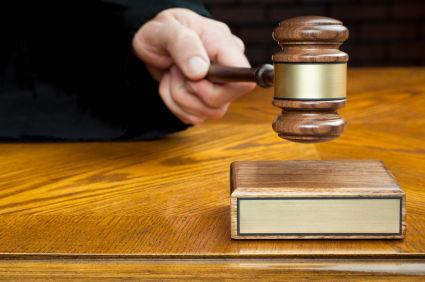 Man arrested after using racial slurs, threatening to kill police officers during multiple phone calls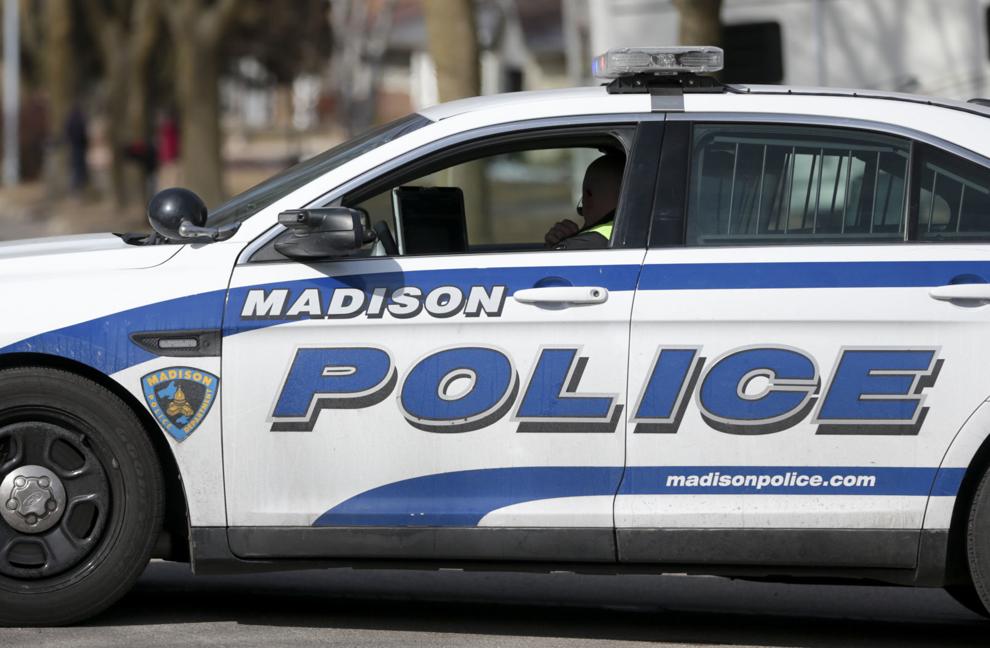 Man charged with second child sexual assault, ignoring no-contact order set in first assault case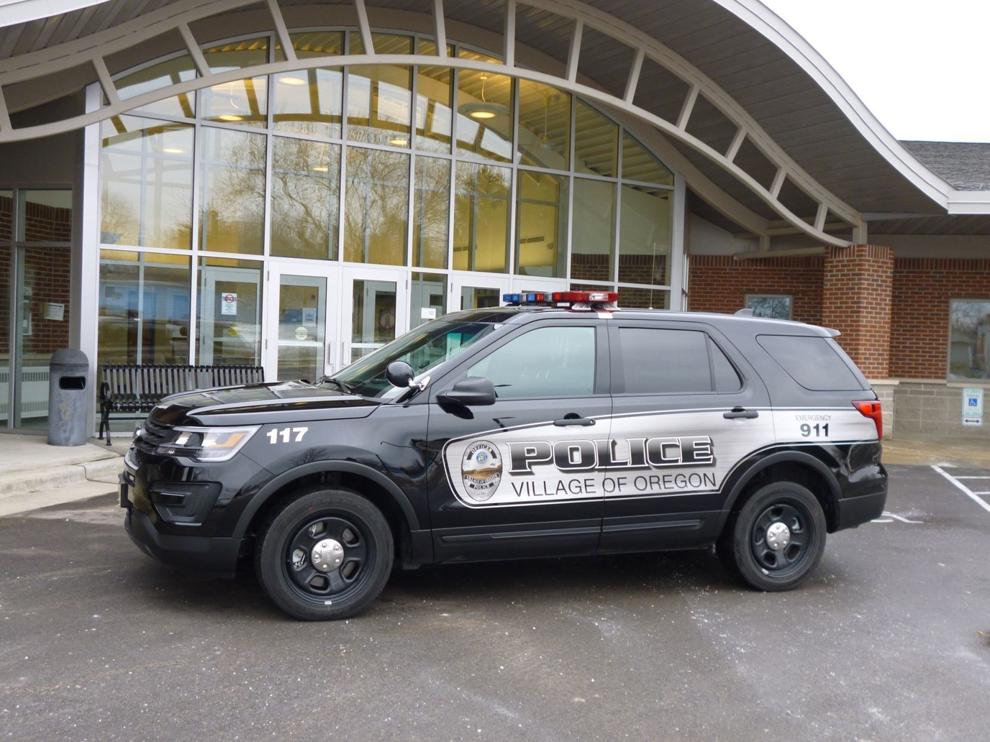 Sun Prairie police arrest man found unresponsive behind the wheel with 2 children in car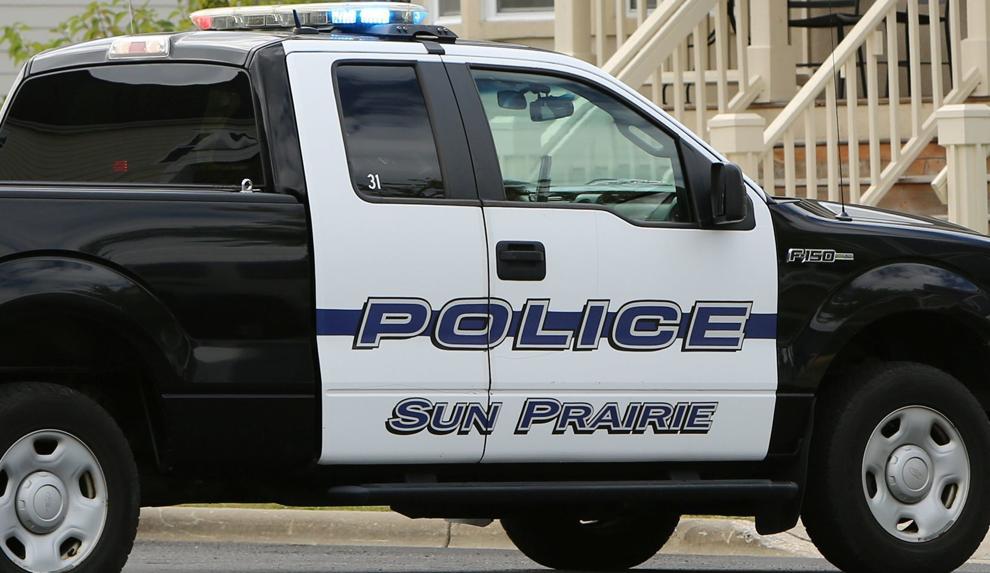 Copyright 2021 The Associated Press. All rights reserved. This material may not be published, broadcast, rewritten or redistributed without permission.