The owners of a Middleton bowling center and a video gambling machine vendor have pleaded guilty to federal tax charges for skimming nearly $850,000 from gambling machine receipts and not reporting that income on tax returns.
On Thursday, Dudley Hellenbrand, 67, and Cherie Hellenbrand, 45, both of Middleton and owners of Middleton Sport Bowl, entered guilty pleas to filing false 2017 IRS tax returns that under-reported their adjusted gross income.
On Friday, Tom Laugen, 69, of Sun Prairie, owner of Global Vending LLC, pleaded guilty to evading his 2015 federal income taxes.
Scott C. Blader, U.S. attorney for the Western District of Wisconsin, said the three conspired to put video gambling machines in the bowling center on University Avenue and skim the profits.
Under the scheme, the Hellenbrands took 75% of the cash profits from the machines and Laugen got 25%, Blader said in a statement.
According to the statement, the Hellenbrands "admitted they skimmed the (gambling machine) cash receipts and did not report the skimmed receipts on their state and federal income tax returns."
The total amount skimmed by the couple from 2010 to 2017 was $268,852.04.
You have free articles remaining.
Register for more free articles
Stay logged in to skip the surveys
"They used the cash to pay for various things, including a car, vacations, $40,000 in landscaping and paying cash wages to some employees," Blader said.
At a plea hearing Friday, Laugen also admitted skimming cash proceeds from the machines and not reporting the receipts on his state sales tax returns or on his state and federal income tax returns. The loss in state and federal taxes totaled $580,220.56 from 2010 to 2017.
An undercover IRS agent acting as a potential buyer of the bowling center, which was listed for sale in late 2017, met with the Hellenbrands and Laugen in May 2018. Laugen told the agent that he prepared handwritten tickets showing much lower numbers for how much was collected, what was paid out and what was kept as profit.
"Laugen also told the undercover agents that he had fake (video gambling) machine-generated tickets created to support the numbers on the handwritten collection tickets in case there was an audit," Blader said.
"You got to steal in this business or you ain't going to make any money," Blader quoted the vendor as saying.
Sentencing has been set for the Hellenbrands on Oct. 3, and for Laugen on Oct. 4, before Chief U.S. District Judge James Peterson.
Inmate goes AWOL from Dodge County Jail, officials say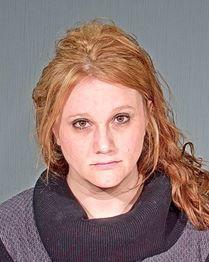 Richland Center man gets 90 months in prison, Madison man gets 2 years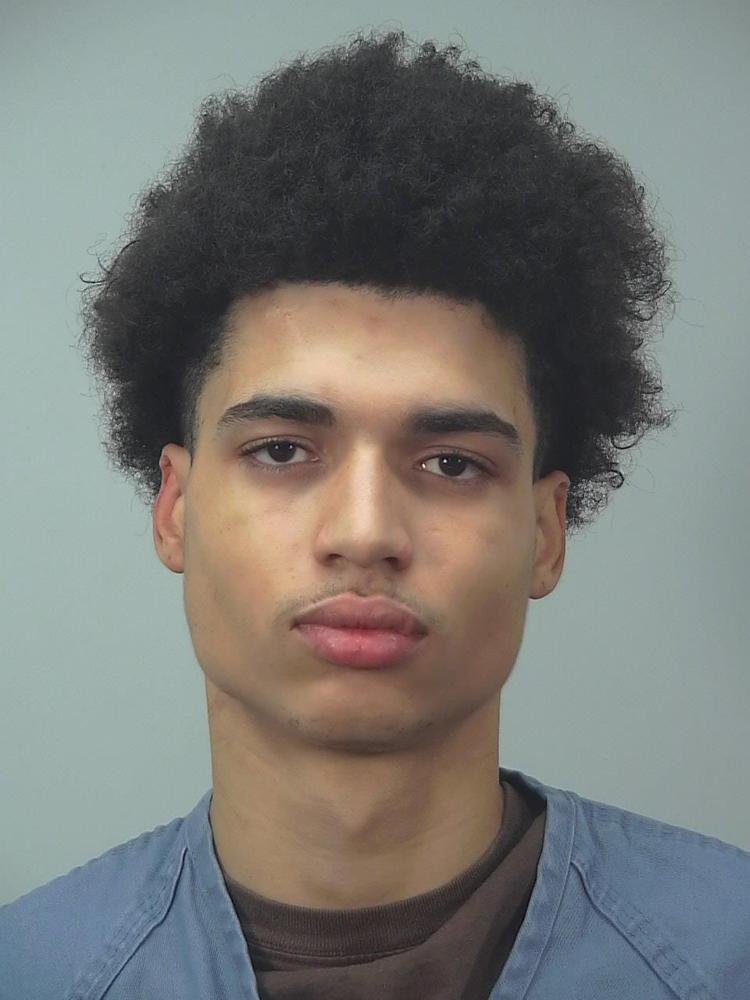 Beloit man arrested for allegedly crashing into house that caught fire, officials say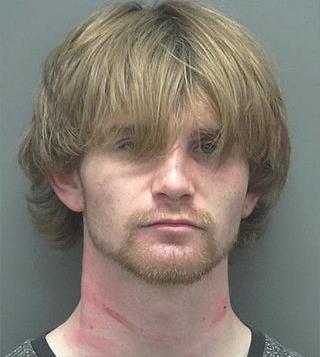 Madison attorney gets public reprimand from state Supreme Court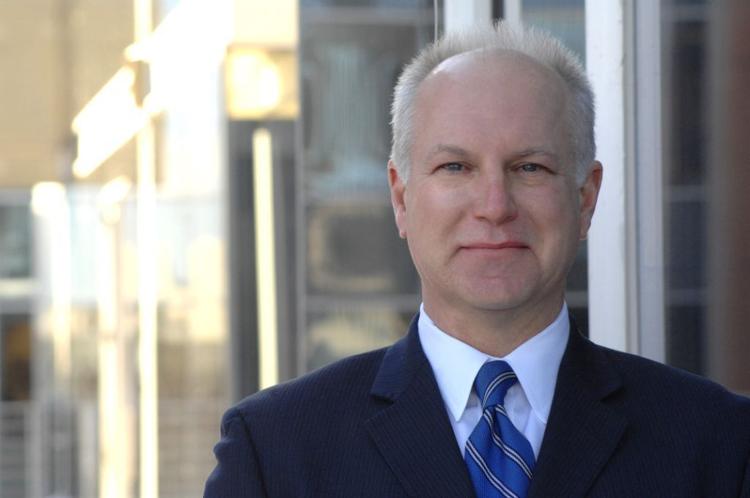 Baraboo driver arrested for alleged 5th OWI, police say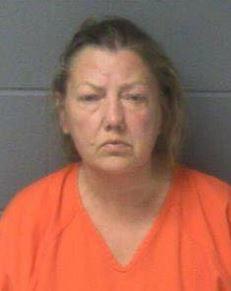 Woman tried to set fire at North Side gas station, Madison police say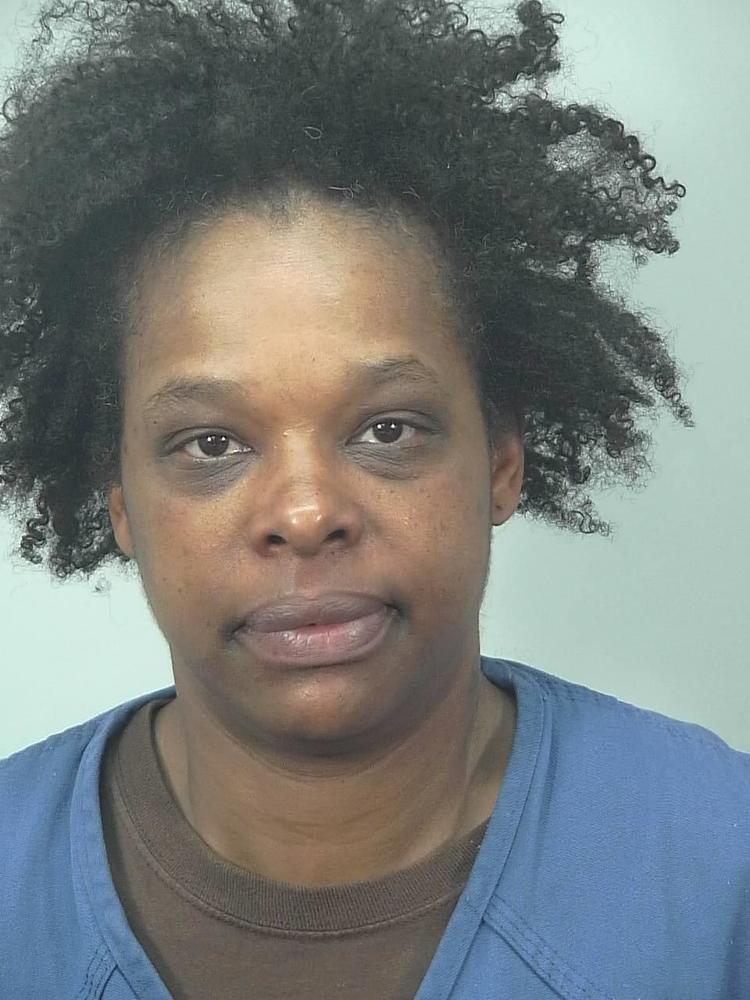 Woman with 6-year-old in car arrested for alleged 4th OWI, Janesville police say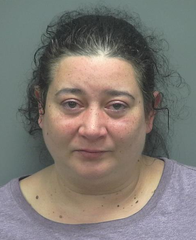 Man chased by police fired shots in air, nobody hurt in Janesville, police say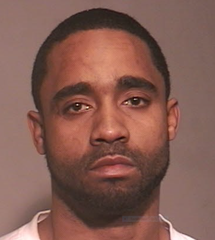 Officer punched while arresting suspicious man on South Side, Madison police say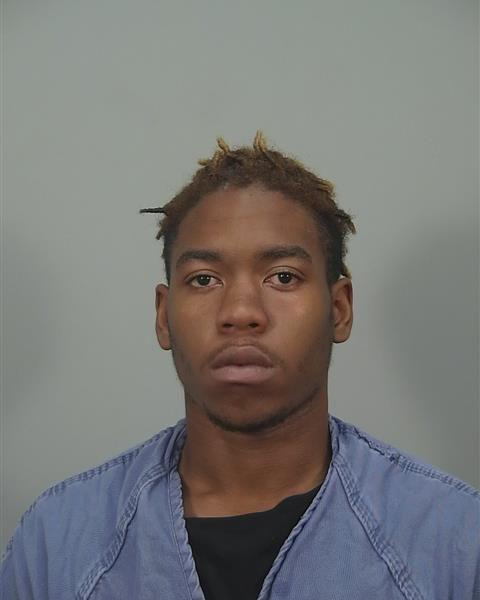 Woman slashed on Park Street, Madison police say