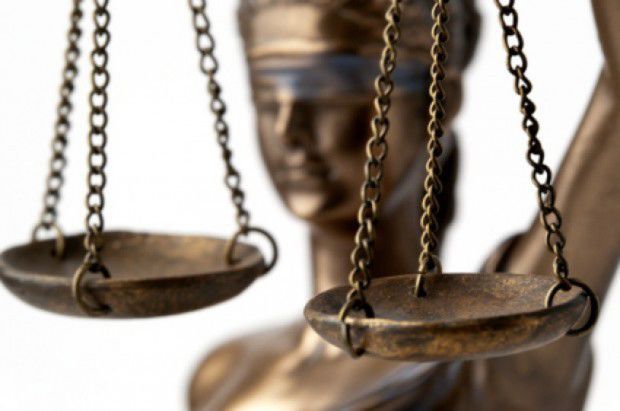 A Florida man was sentenced Thursday to more than four years in federal prison for his part in a credit card fraud scheme that unraveled in Mauston in 2016.
Janoy Garcia-Prieto, 31, of Miami, pleaded guilty in May to conspiring to commit access device fraud and possession of 15 or more counterfeit access devices. He was sentenced by U.S. District Judge James Peterson to 52 months in prison.
The U.S. Attorney's Office in Madison said Garcia-Prieto and two other men attempted to use a counterfeit credit card inside a Mauston grocery store on Sept. 12, 2016. Their vehicle was stopped by police shortly after leaving the store. Officers who searched the vehicle found multiple false identification documents, counterfeit credit cards, multiple cellphones, two computers, three flash drives, six credit card skimmers, a credit card reader and writer and 280 gift cards valued at more than $23,000.
You have free articles remaining.
An analysis of the flash drives and computers revealed 1,679 stolen credit card numbers, some of which had been used to buy the gift cards, prosecutors said. The men had also used the fraudulent credit cards to make more than $20,279 in purchases at Sam's Club stores in Minnesota between Sept. 9 and Sept. 12, 2016.
Following his initial release from custody, Garcia-Prieto avoided arrest for more than eight months after he was indicted by a federal grand jury on Feb. 15, 2018. Peterson said Garcia-Prieto played a critical role in the scheme, the U.S. Attorney's Office stated, and that he had a prior federal conviction in Florida for alien smuggling in 2011, for which he had served a 30-month prison sentence.
In 2018, Peterson sentenced one of the other men, Jorge Consuegra-Rojas, to five years in prison, while the third, Pedro Lorenzo-Concepcion, was sentenced to 46 months, just under four years in prison.
The case was investigated by the FBI, the Juneau County Sheriff's Office and the Mauston Police Department.