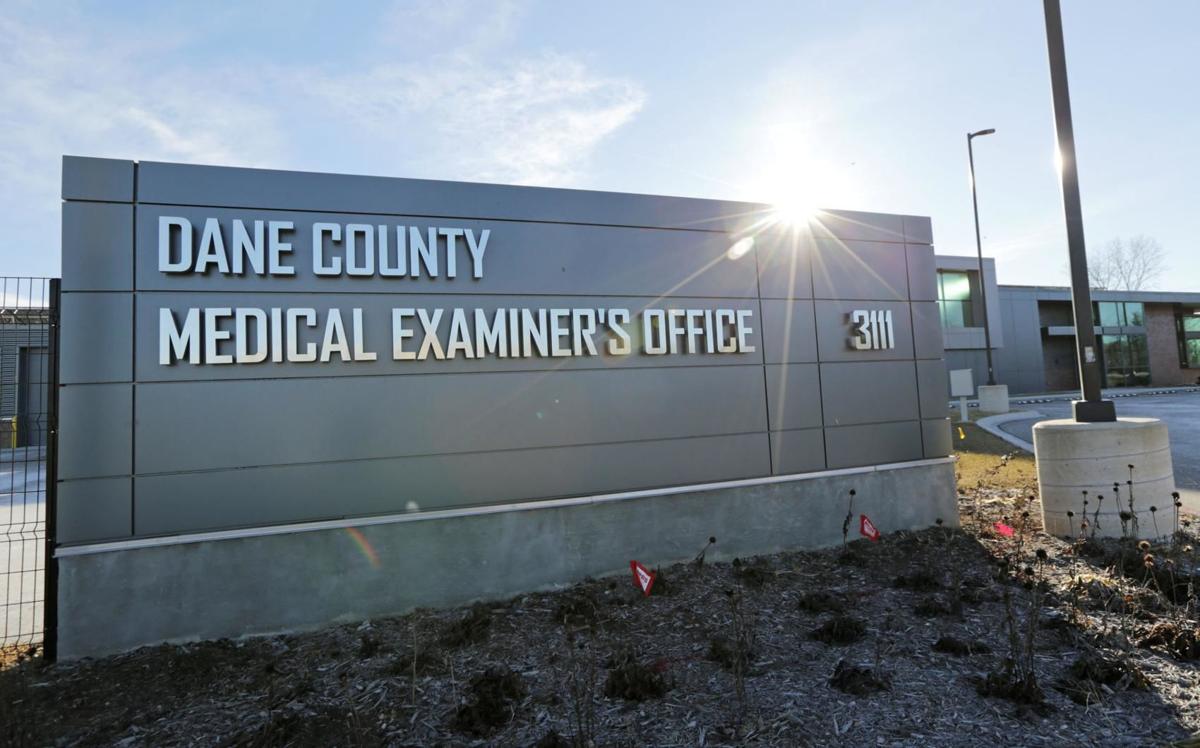 Scott M. Wylie, 68, of Blue Mounds, died as a result of injuries caused by the fire on the 10500 block of W. Erbe Road that was reported shortly before 11:45 p.m. Wednesday, the Medical Examiner's Office said. Several local law enforcement and other emergency services responded to the fire after a person driving by called 911 to report flames coming from the home.
The house was fully engulfed in fire by the time responding authorities arrived. Wylie was pronounced dead at the scene. 
Additional testing is underway, and the investigation into Wylie's death is ongoing by the Medical Examiner's Office and the Dane County Sheriff's Office.
---
Photos: Grooming the snowmobile trail in northern Dane County
Grooming the snowmobile trail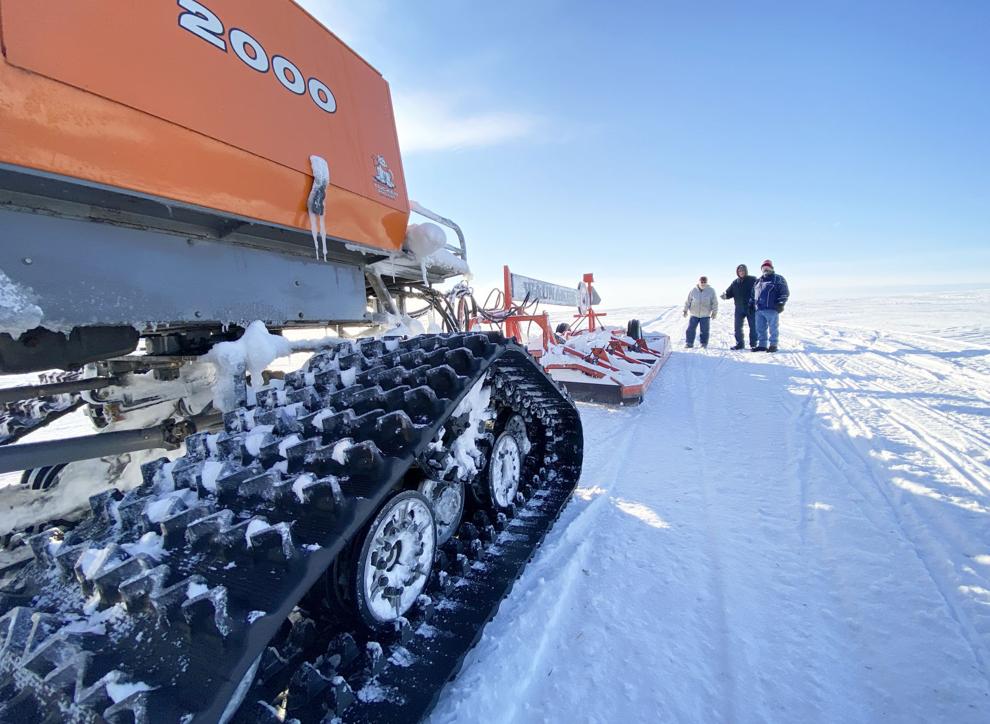 Grooming the snowmobile trail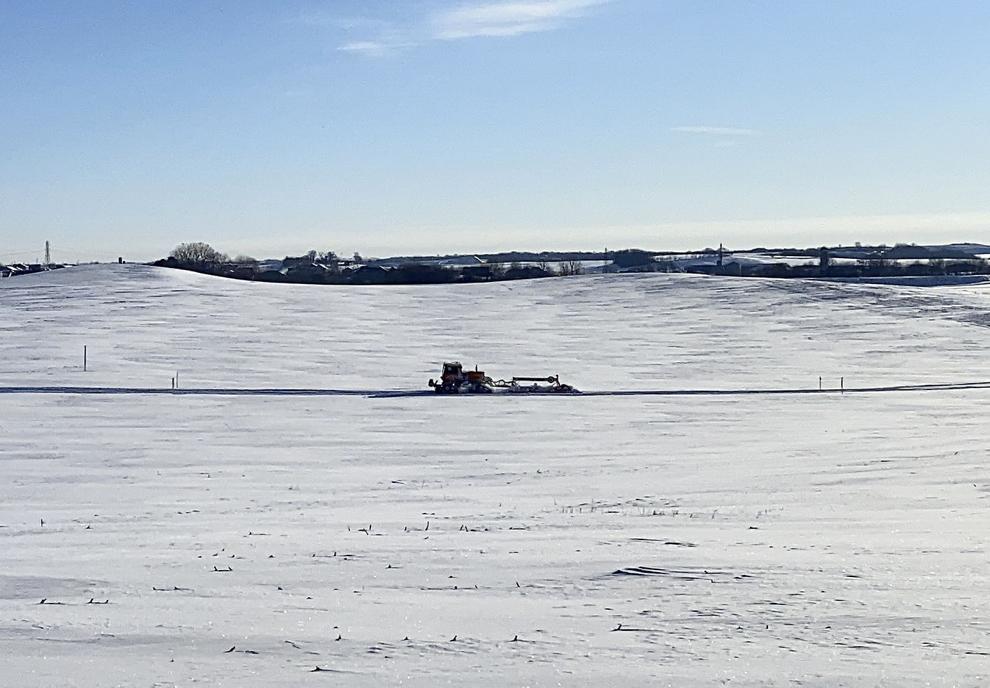 Grooming the snowmobile trail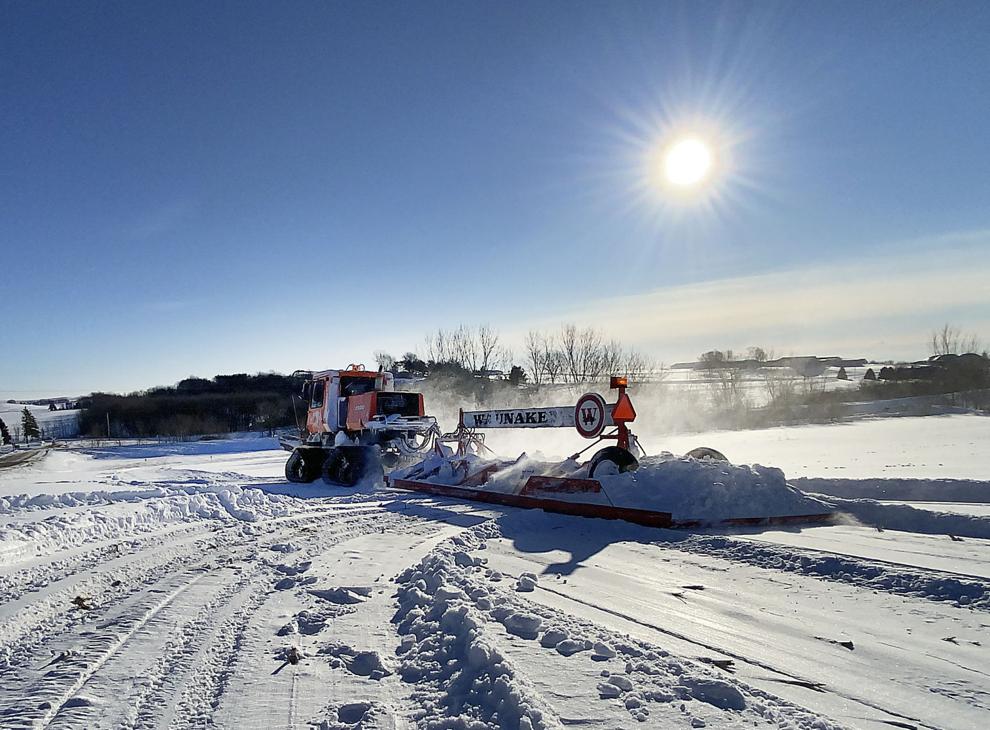 Grooming the snowmobile trail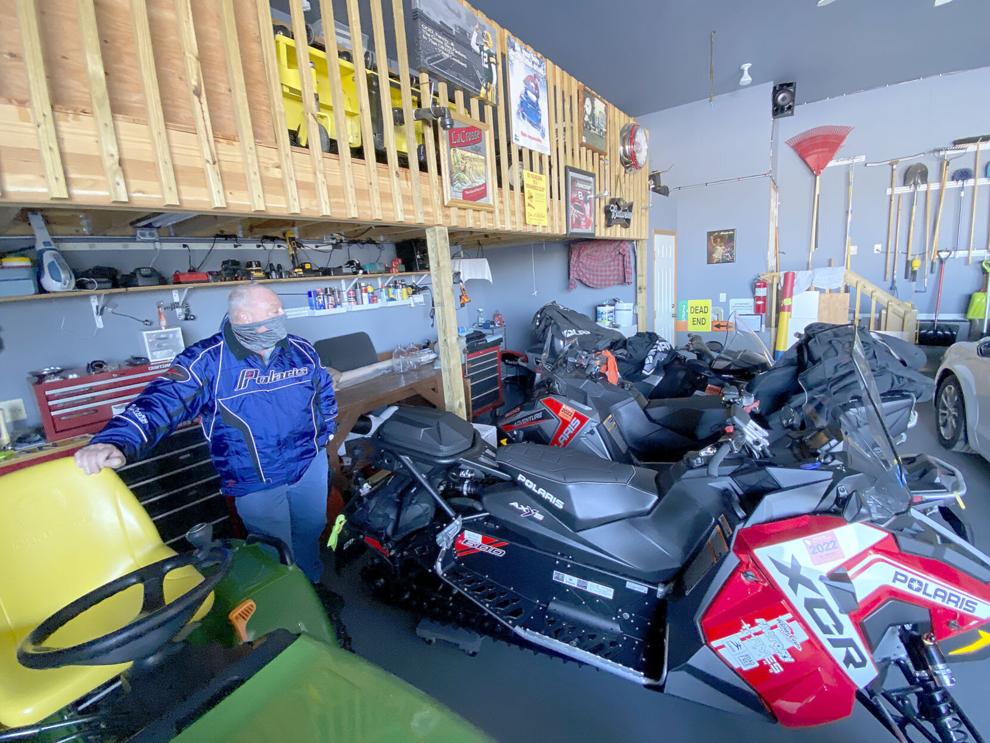 Grooming the snowmobile trail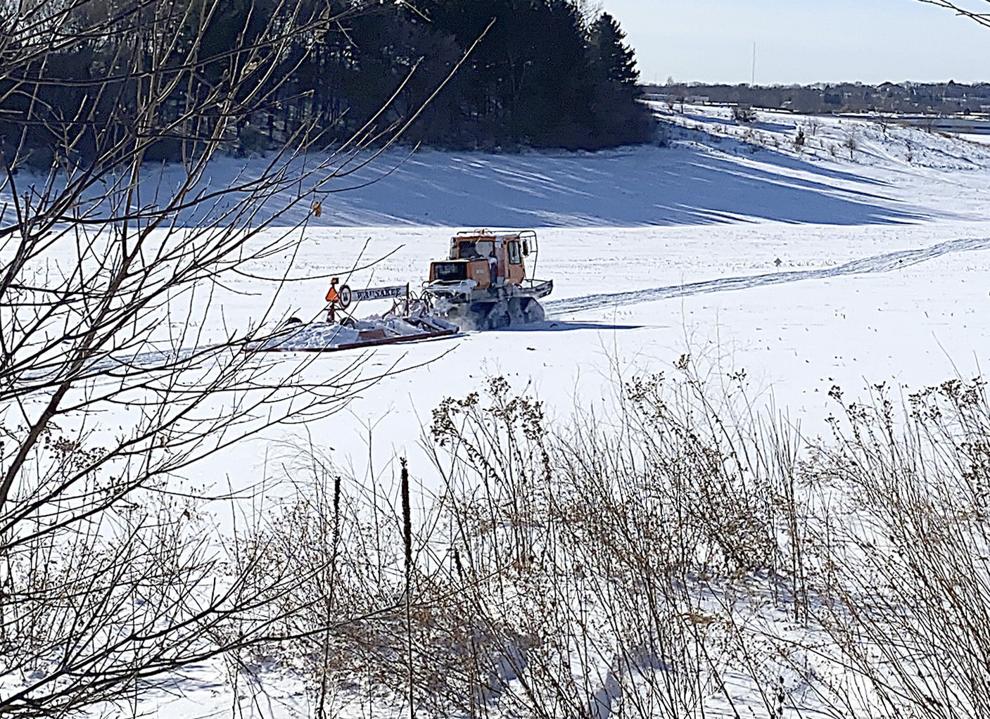 Grooming the snowmobile trail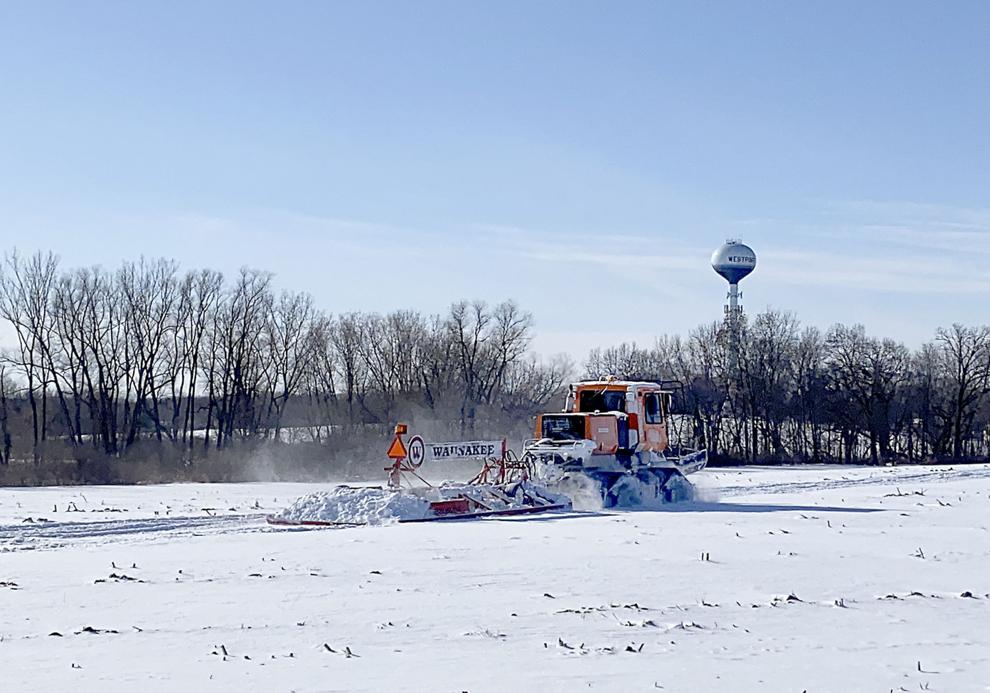 Grooming the snowmobile trail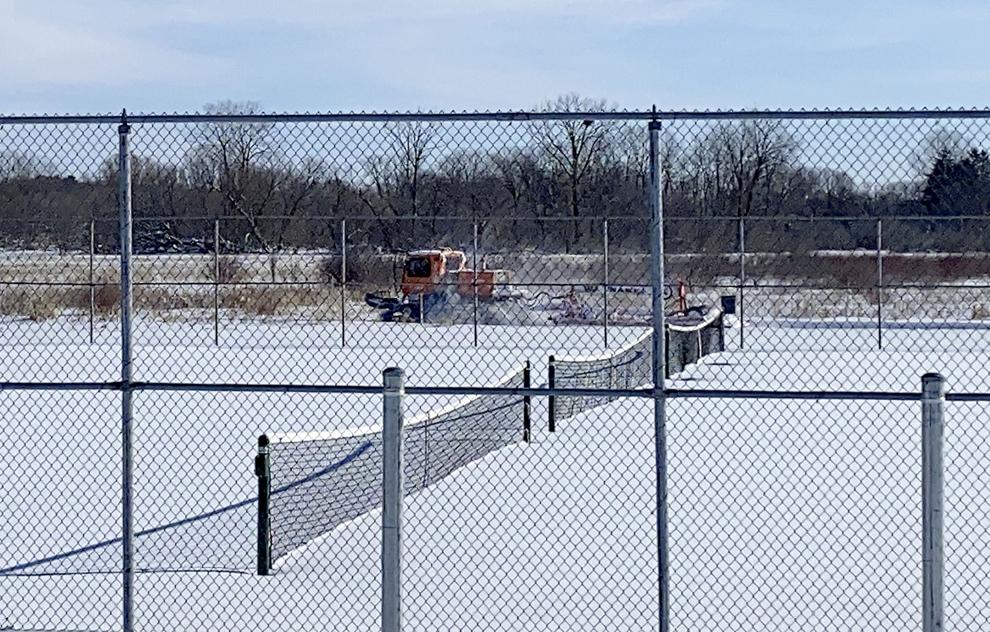 Grooming the snowmobile trail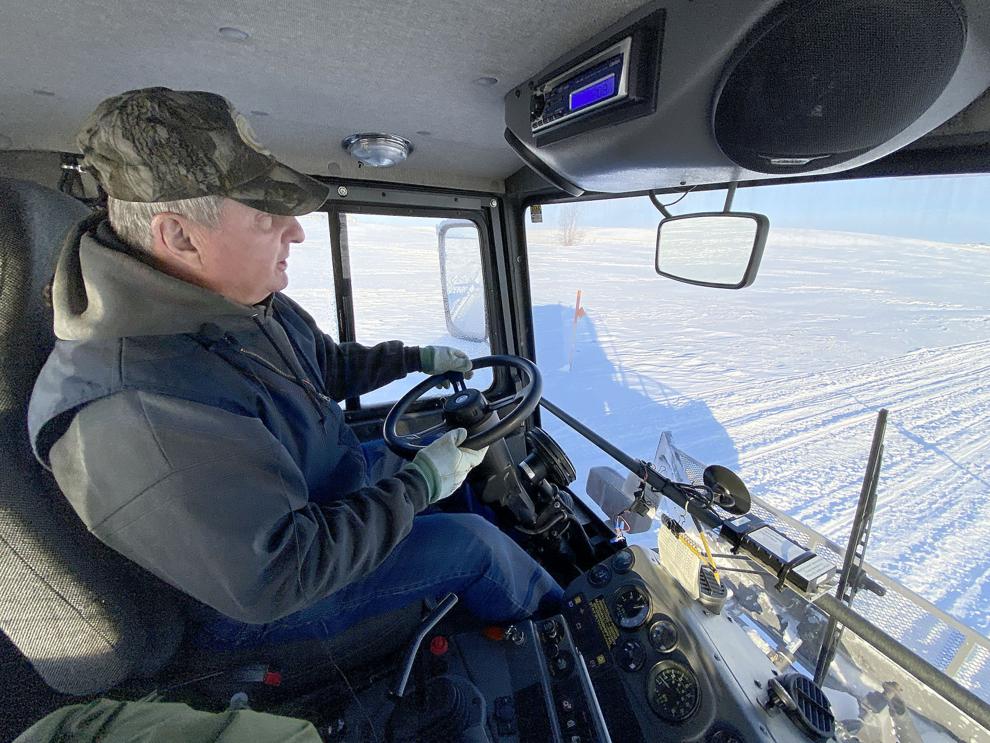 Grooming the snowmobile trail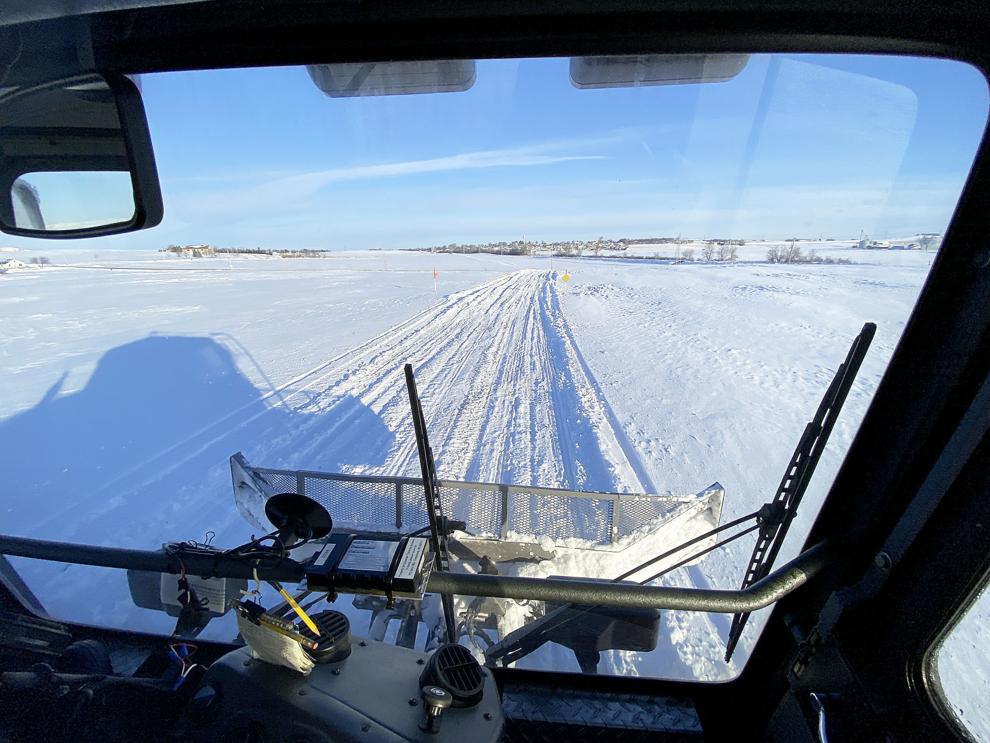 Grooming the snowmobile trail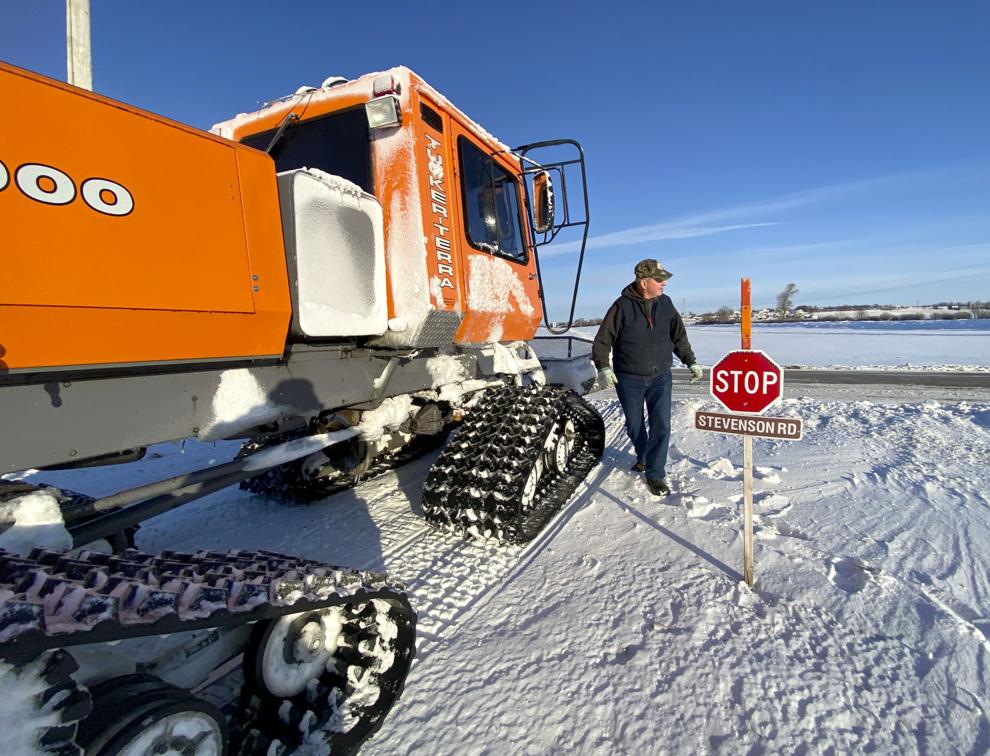 Grooming the snowmobile trail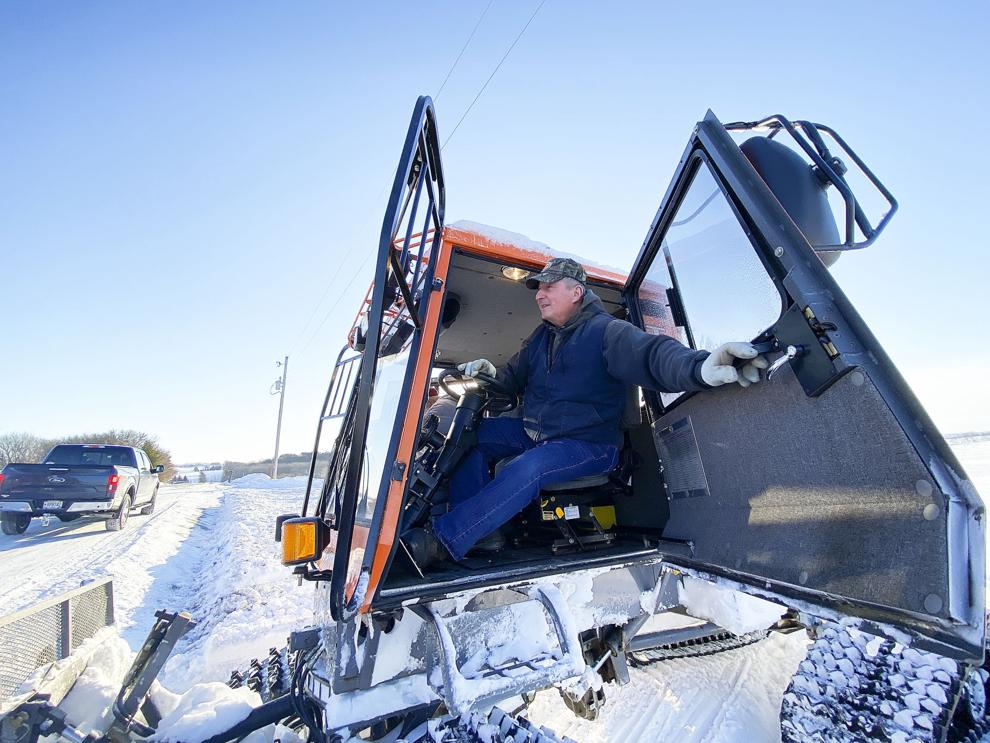 Grooming the snowmobile trail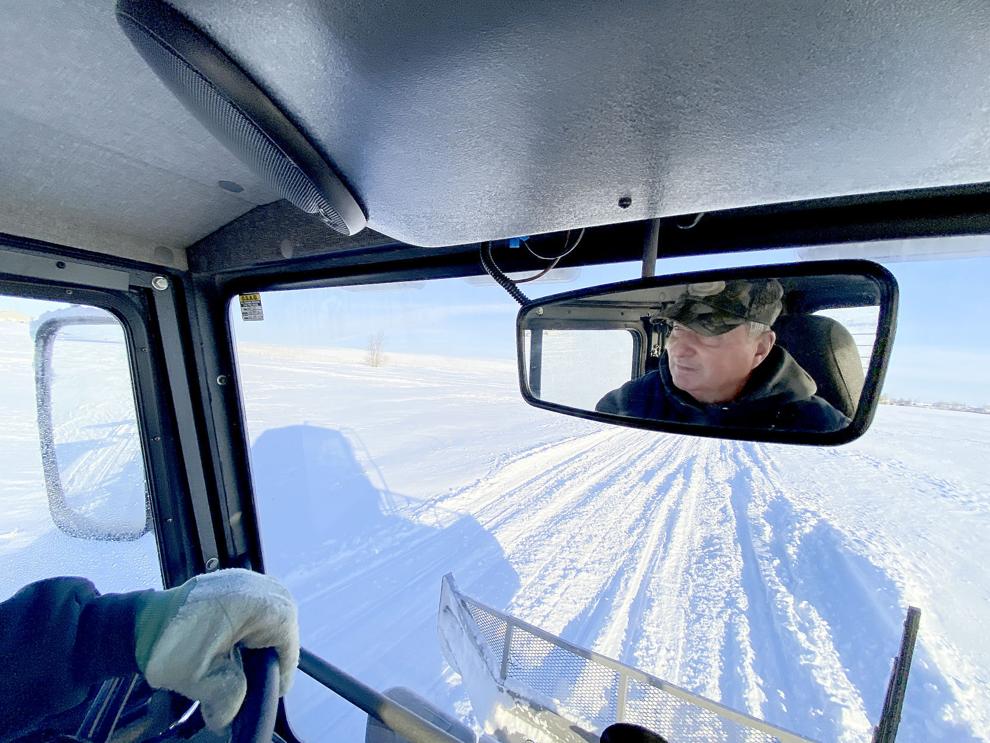 Grooming the snowmobile trail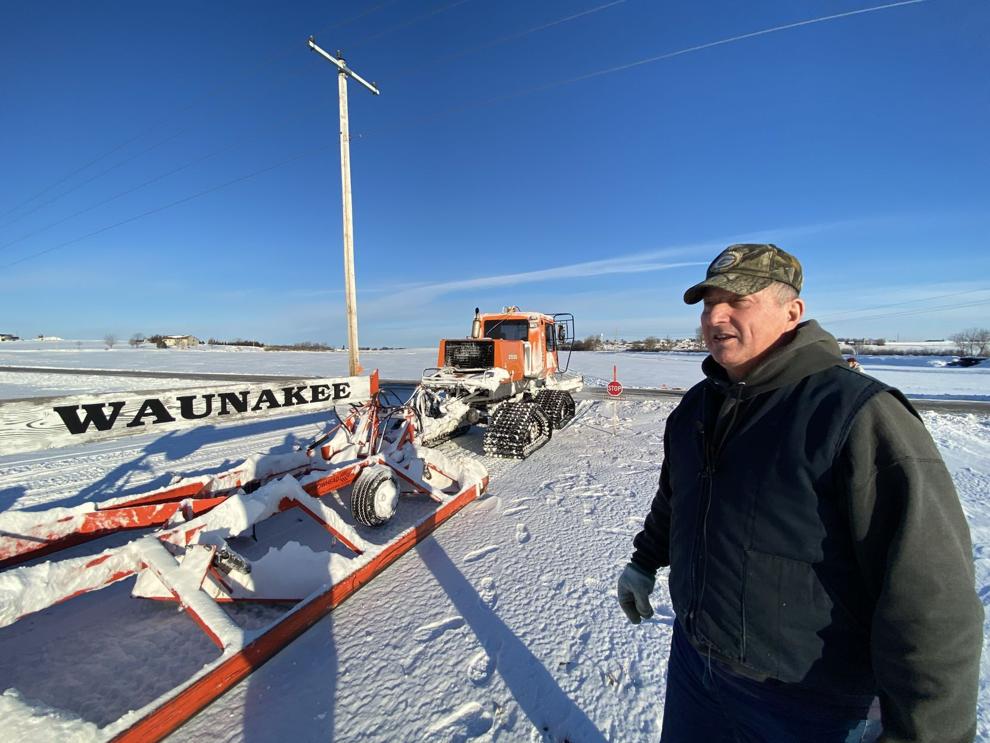 Grooming the snowmobile trail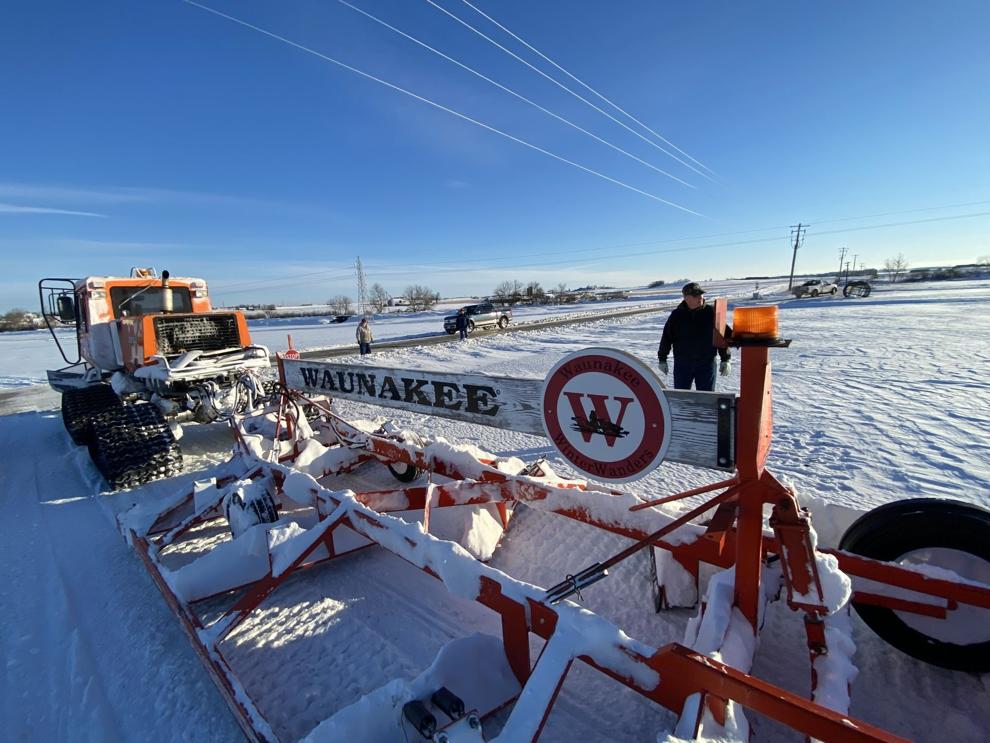 Grooming the snowmobile trail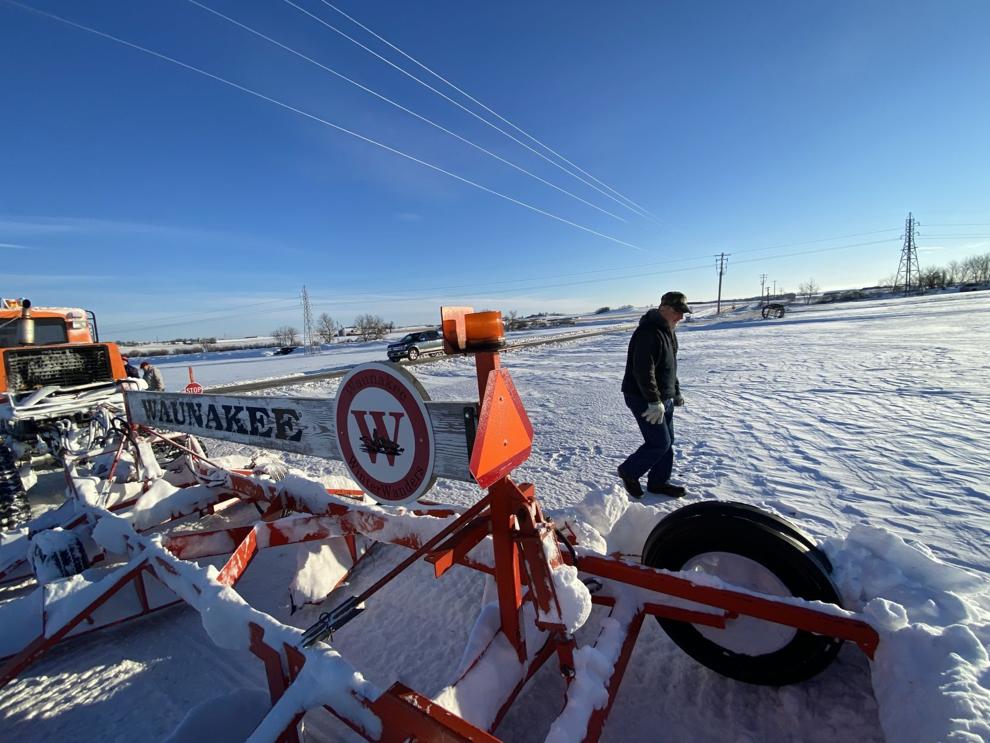 Grooming the snowmobile trail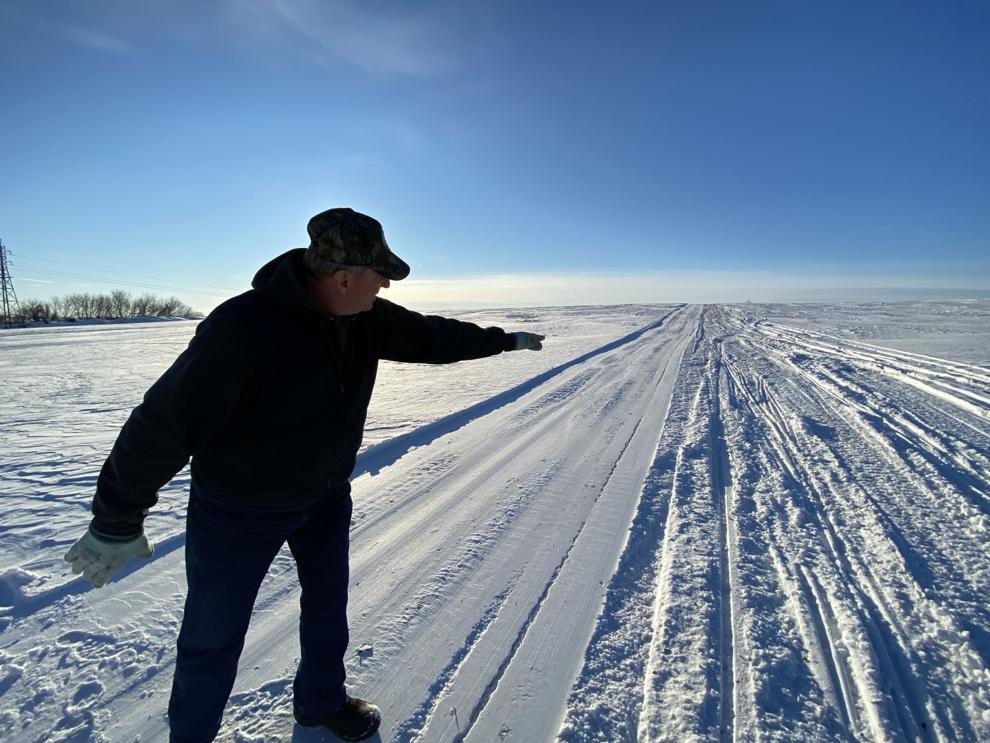 Grooming the snowmobile trail