The Dane County Medical Examiner's Office released the name Friday of a 27-year-old man who had been reported missing and was later found dead in Lake Mendota Thursday.
The body of Joseph T. Redzinski, of Madison, was recovered from the lake near the 700 block of E. Gorham Street near James Madison Park Thursday, the Medical Examiner's Office said. Redzinski's body was found in the lake about 8:55 a.m. Thursday.
The medical examiner's office and Madison police were unable Friday to confirm when Redzinski was reported missing. 
An autopsy was done Friday, and additional testing is underway. The death is under investigation by the Medical Examiner's Office and Madison police.
---
Shooting at homeless shelter tops recent notable crime news in Madison area
Shooting at homeless shelter tops recent notable crime news in Madison area
Man injured, another being sought in shooting at Madison homeless shelter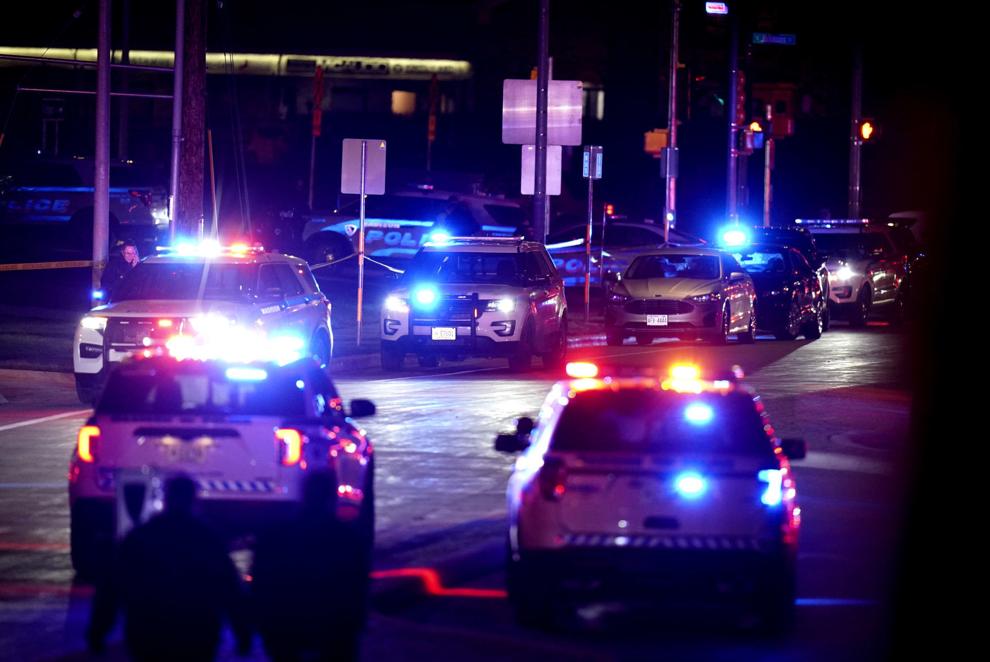 Complaint: Argument preceded close-range shooting at men's homeless shelter, witnesses say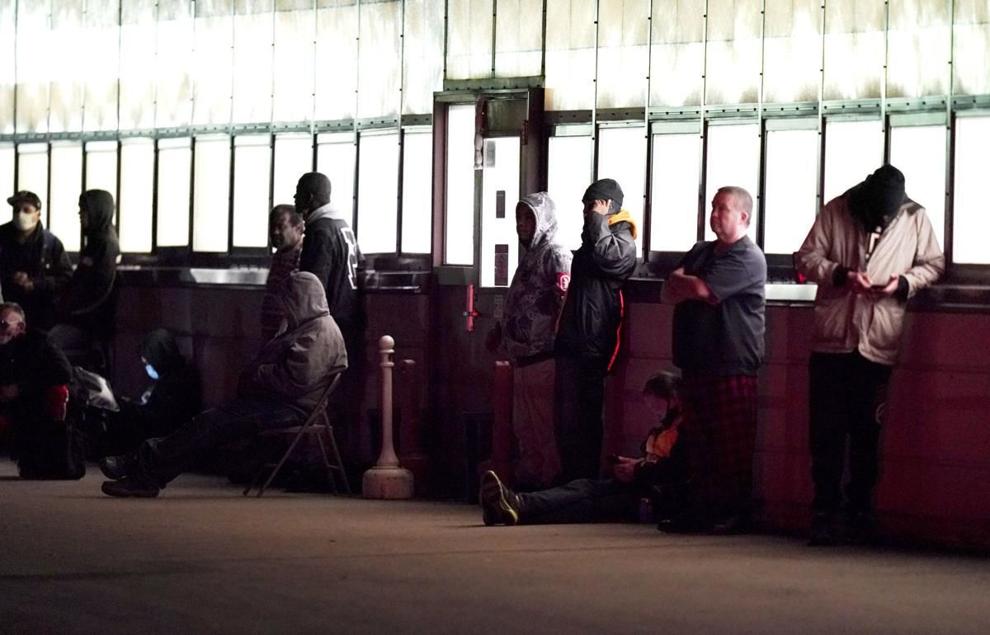 Man sought in Madison homeless shelter shooting in custody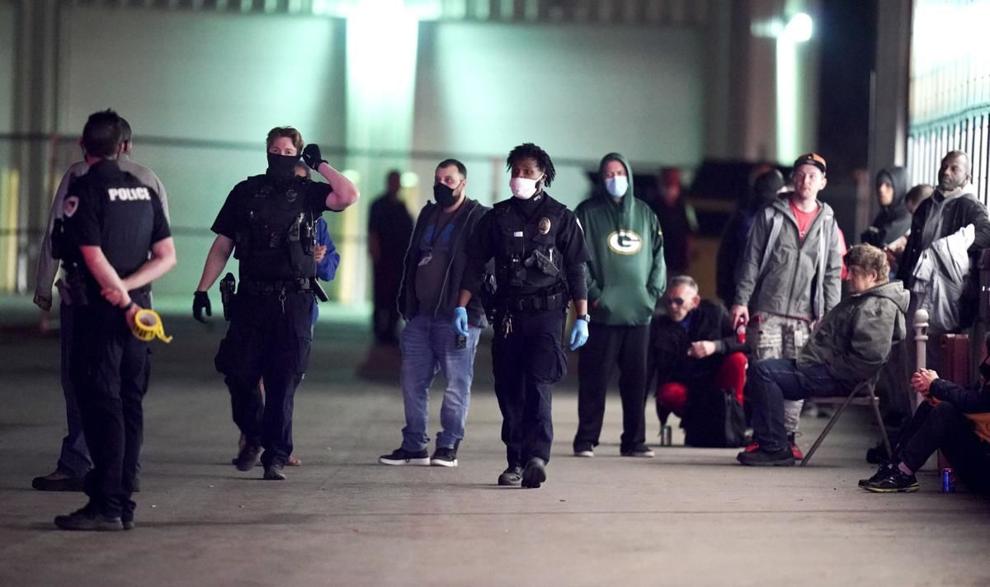 'Pine crime' solved: 3 students cited for theft of rare, 25-foot tree from UW Arboretum, police say
Illegal burning causes garage/barn fire in Portage, authorities say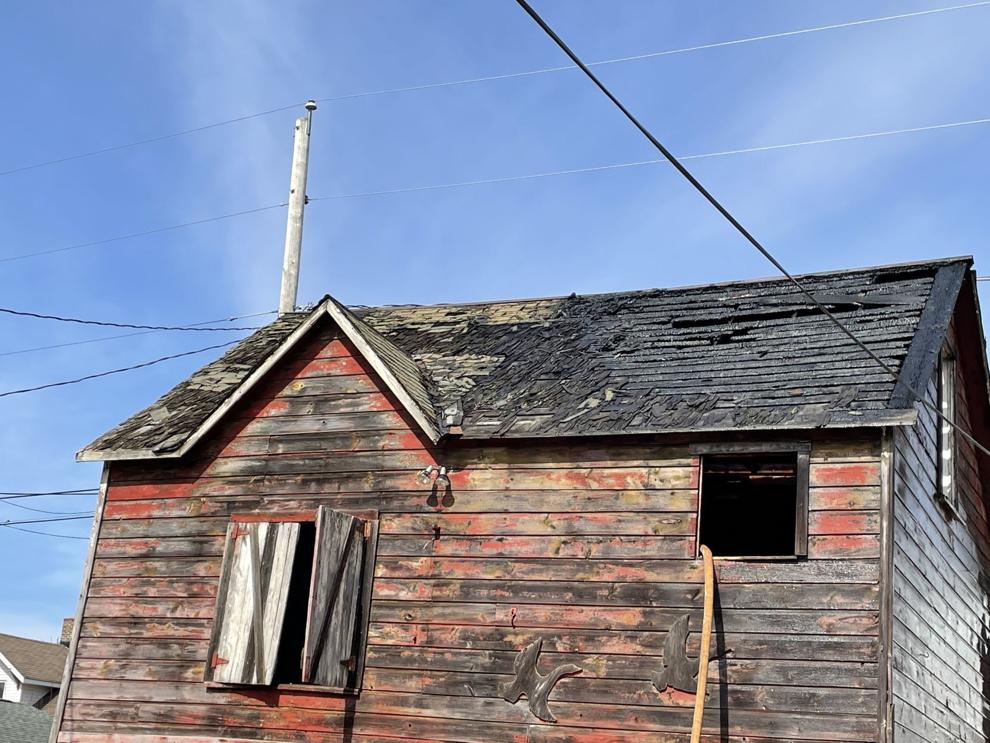 Teen boy stabbed, another injured, 2 arrested in East Towne Mall altercation, Madison police say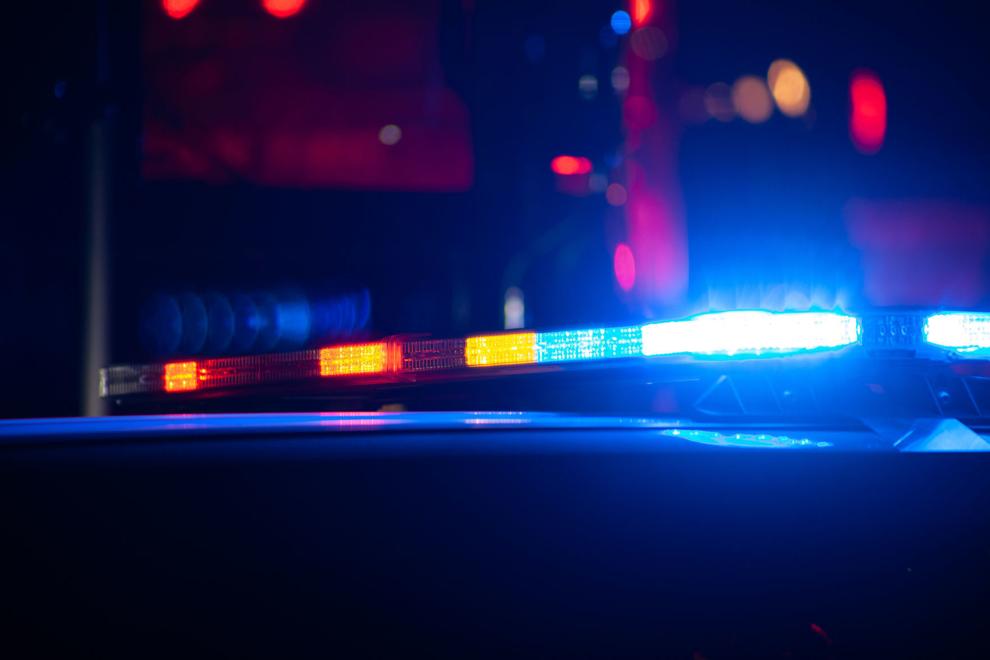 Driver fleeing traffic stop crashes into squad car conducting separate traffic stop in Rock County, authorities say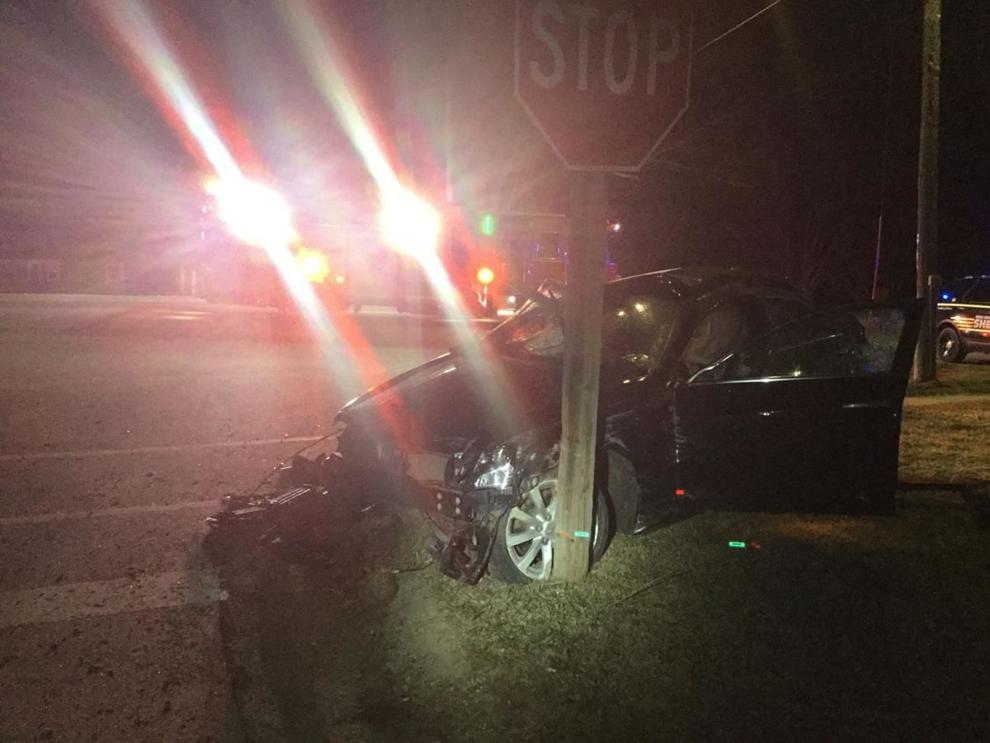 Far East Side homeowner hears crash, later finds window damage, bullet in can in pantry, police say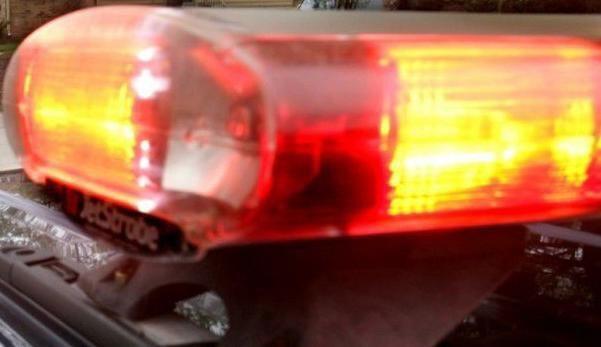 Man being booked into Dane County Jail attacks deputy, Sheriff's Office says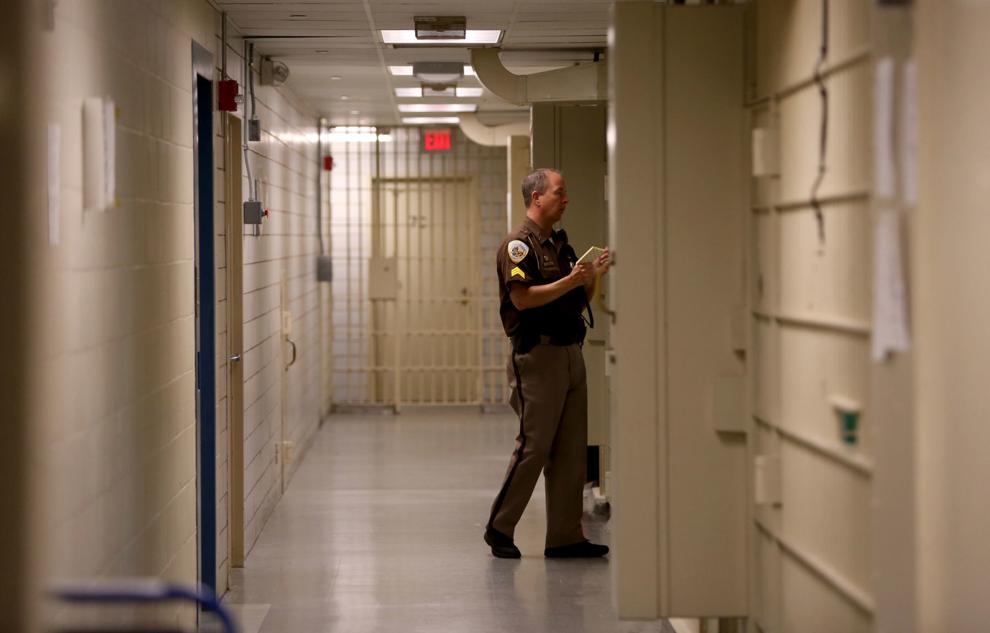 Sun Prairie police looking into 'violent attack and robbery' involving woman as described in Twitter post