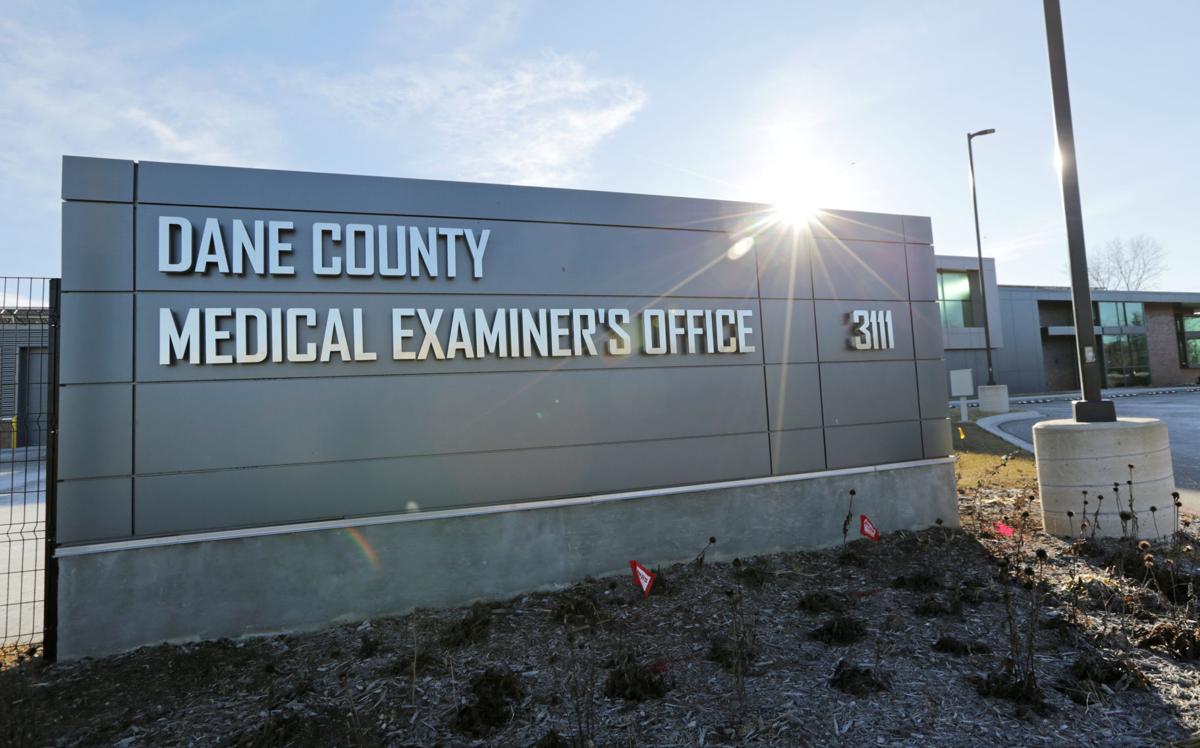 The Dane County Medical Examiner's Office has identified the 30-year-old Madison man killed in a triple shooting Saturday on the Far West Side as Jason I. Eggleston.
Eggleston died at the scene of the shootings that also seriously injured two teens, ages 17 and 18.
A forensic autopsy was completed Tuesday, and preliminary results confirm Eggleston died from homicidal firearm-related trauma, the Medical Examiner's Office said.
Officers were called to the Wexford Ridge apartment complex on Flower Lane just before 1:40 p.m. Saturday. Eggleston was found on the pavement of Flower Lane. One of the injured teens was found in an apartment, and the other was found about a half-block away from the complex. Both suffered life-threatening injuries but were expected to survive, police said.
Police have not announced any suspects or arrests.
The fatal shooting was the city's 11th homicide of the year — tying a record of 11 homicides set in 2017 — and the first since the Aug. 11 shooting of 11-year-old Anisa Scott, who died two days later when she was taken off life support.
---
Wisconsin DOC confirms COVID-19 deaths among prison inmates tops recent notable crime-related news
Wisconsin DOC releases data on COVID-19-related inmate deaths for first time; 5 are dead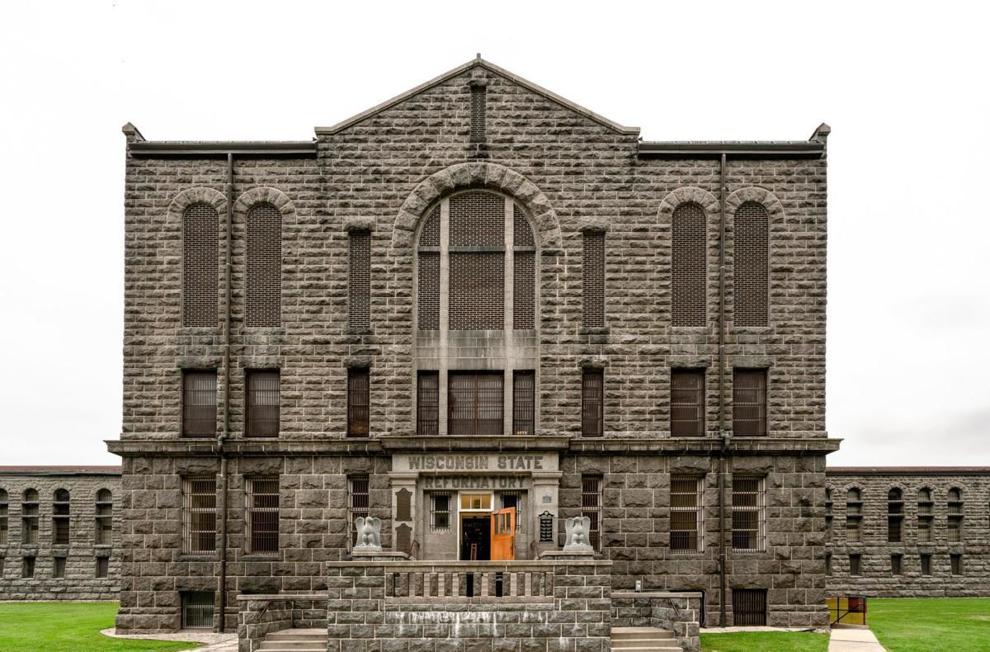 McFarland woman, 3 Madison men indicted on drug charges by federal grand jury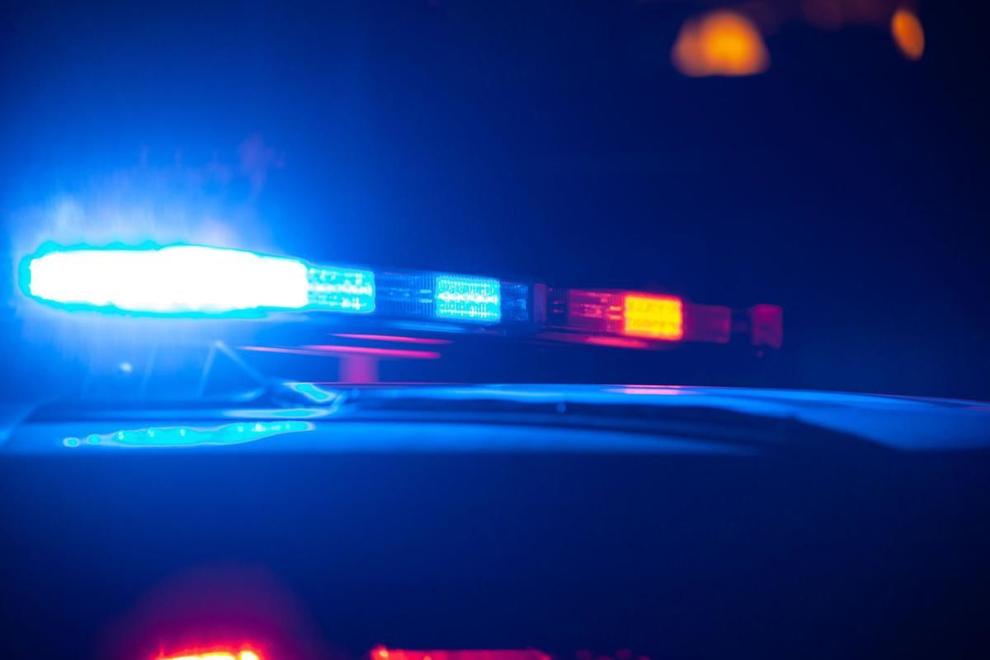 Madison woman arrested for pointing gun, wanting to shoot man who damaged her car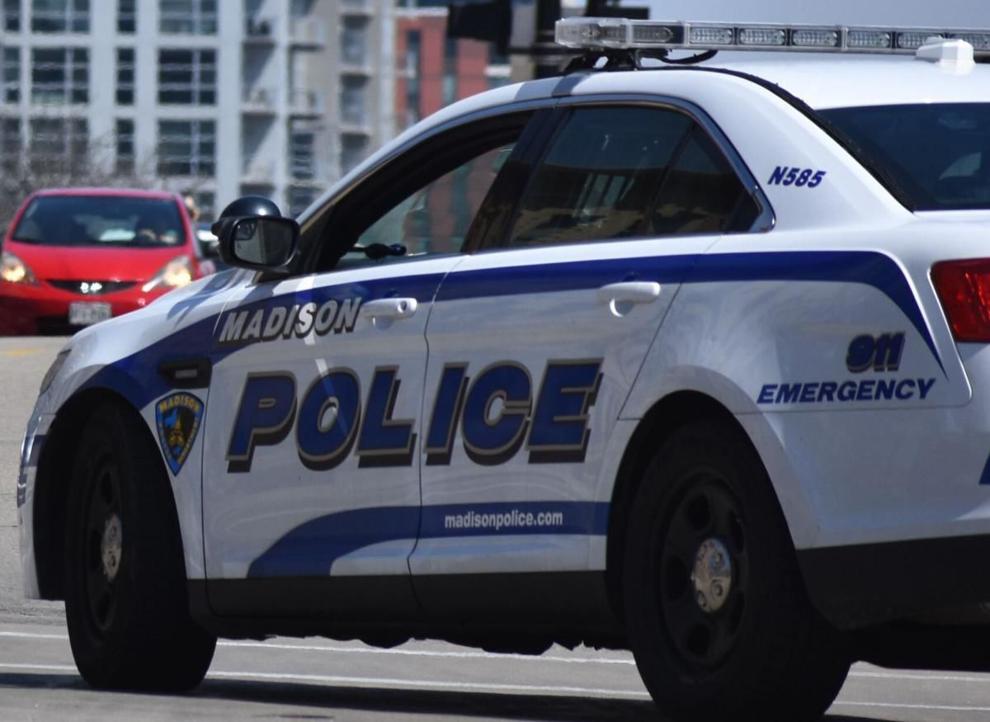 Man charged with damaging statues also charged with breaking City-County Building windows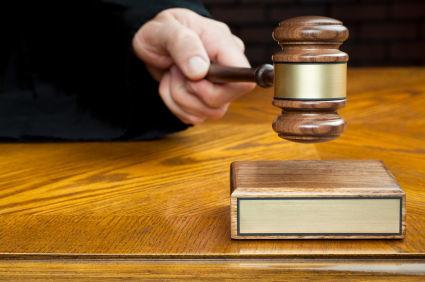 2 more Wisconsin prisons have COVID-19 outbreaks totaling more than 500 active cases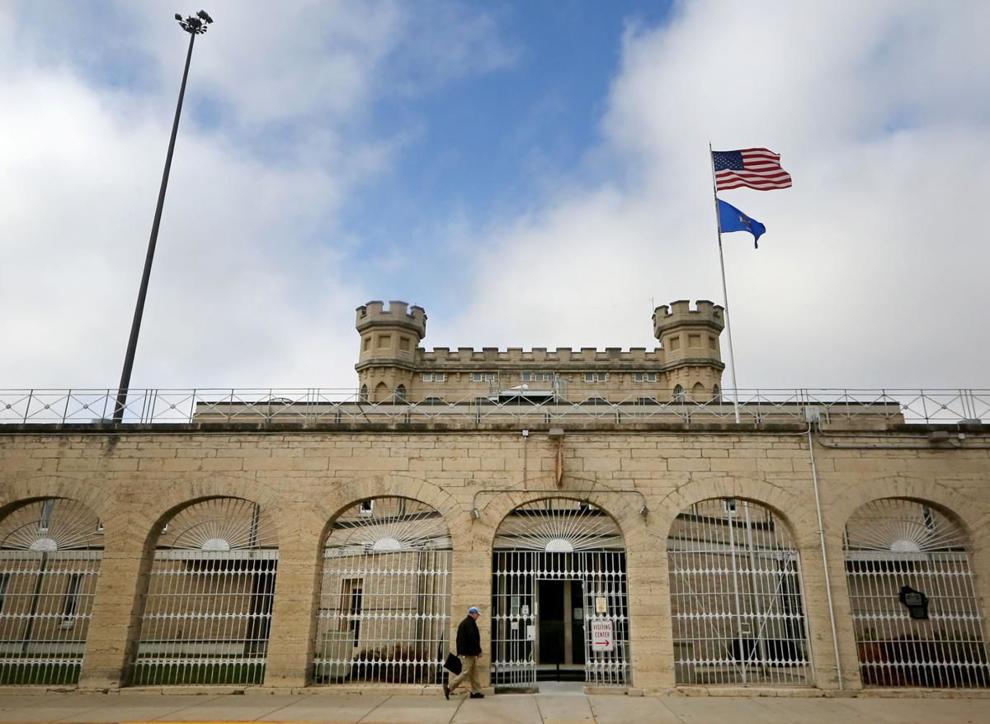 Man arrested for attempted homicide for attack on 71-year-old homeless man Downtown
2 teens arrested in July 6 vehicle-to-vehicle shooting on West Side, Madison police say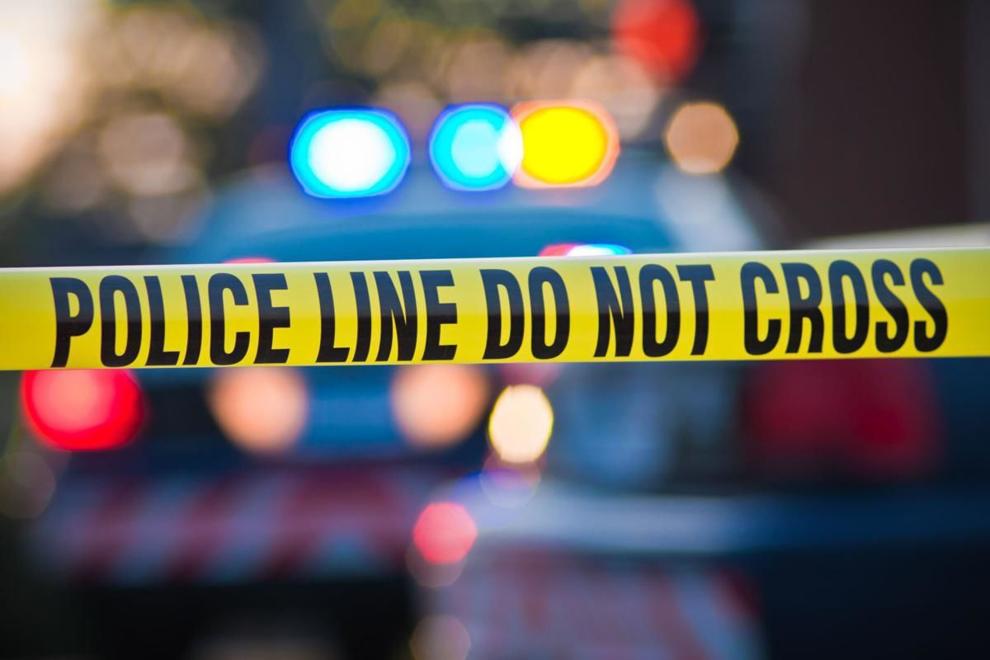 Ahead of homecoming and Halloween, Cottage Grove police confiscate mountain of toilet paper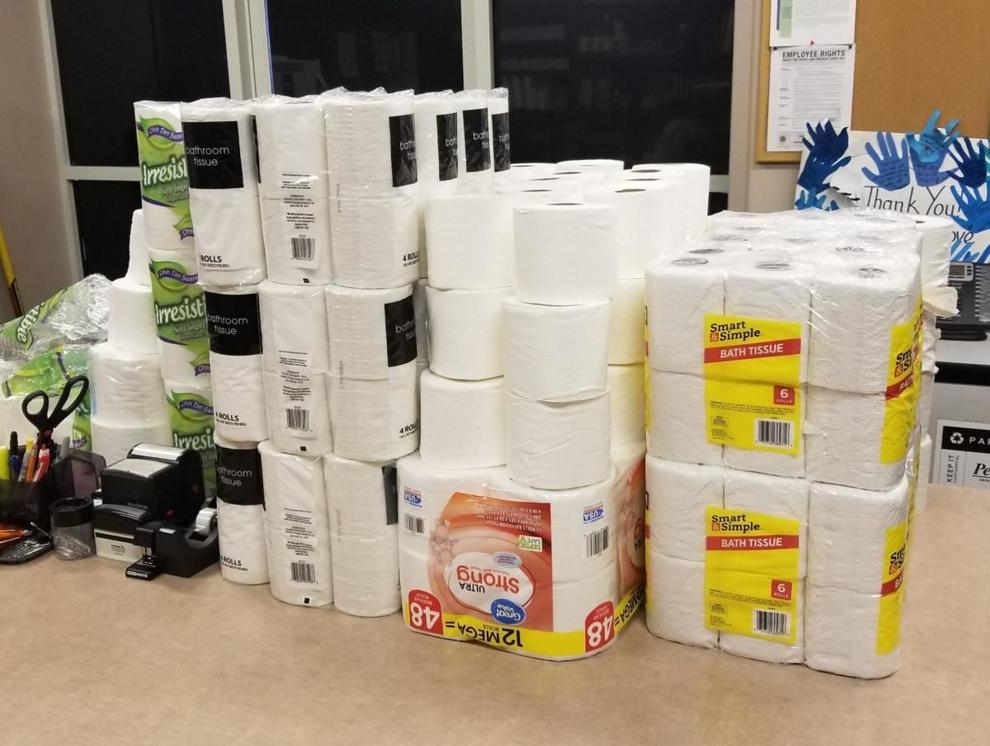 Janesville man indicted on charges for 7 armed robberies in Rock, Dane counties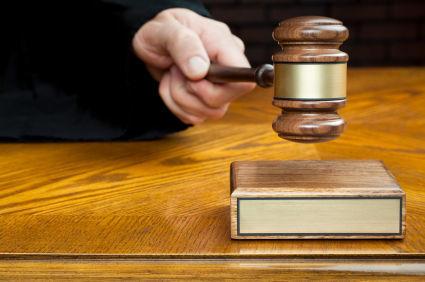 Woman arrested after stabbing ex-husband in town of Harmony home they share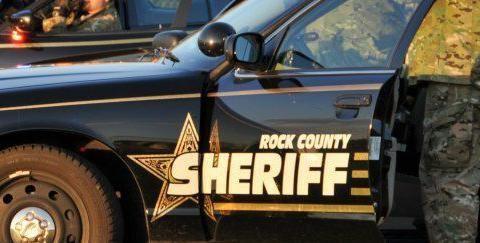 Madison man pleads not guilty to homicide in stabbing death of his daughter