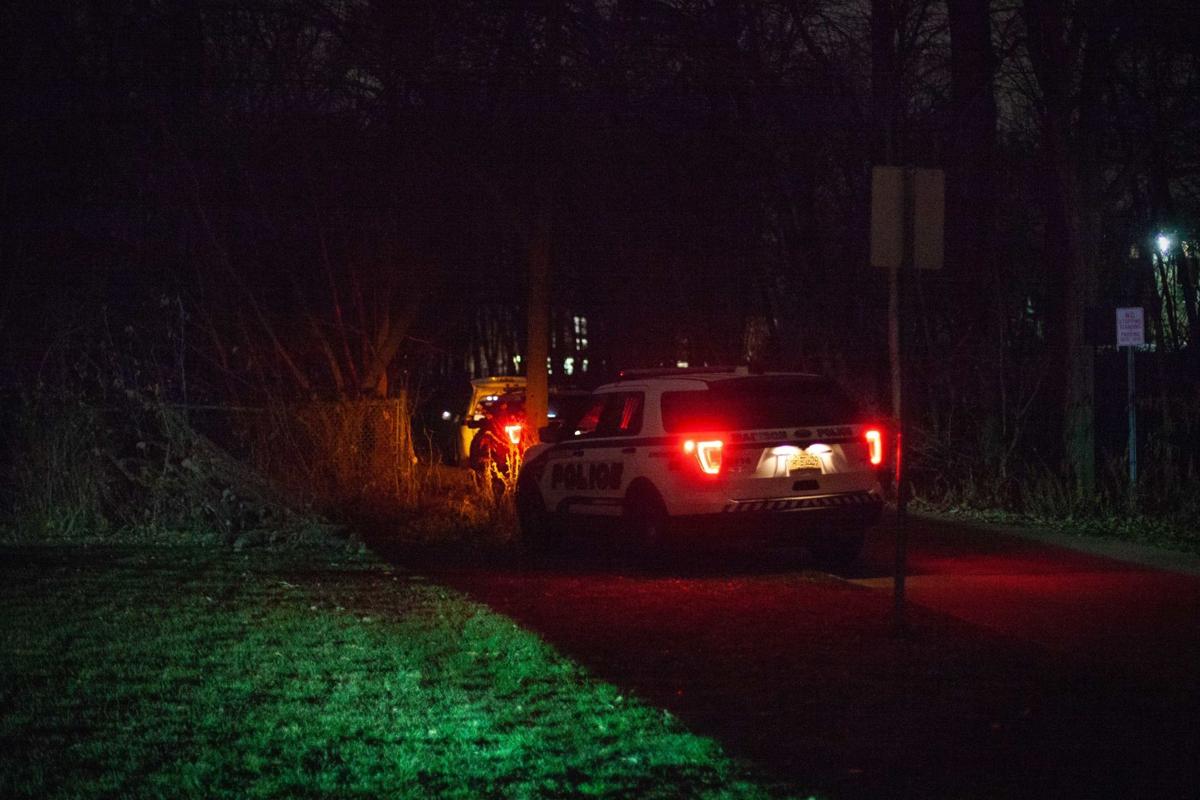 The Dane County Medical Examiner's Office, which investigates deaths, responded to an incident Sunday in the area of Edgewood College, the Dane County 911 center said.
Someone from the medical examiner's office was sent to check on a person near Edgewood Drive and Edgewood Avenue around 4:45 p.m., the 911 center said.
Madison police Sgt. Lyvia Novitzke said there was an "active investigation" in the area of Edgewood College.
Multiple officers were stationed near the shore of Lake Wingra on Edgewood Drive early Sunday evening, but would not answer questions about the investigation.
Novitzke would not release any information about the investigation Sunday night.
She said there was no danger to the public.
---
Vehicle crash, hit and run top recent notable crimes in Madison area
Authorities identify wife of Madison police officer as pedestrian killed in Sun Prairie crash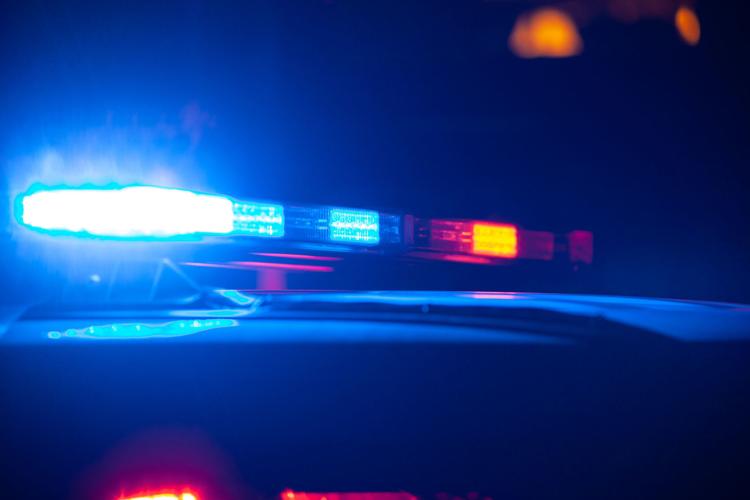 Owner of vehicle in hit-and-run that injured 2 pedestrians claims it was stolen, Madison police say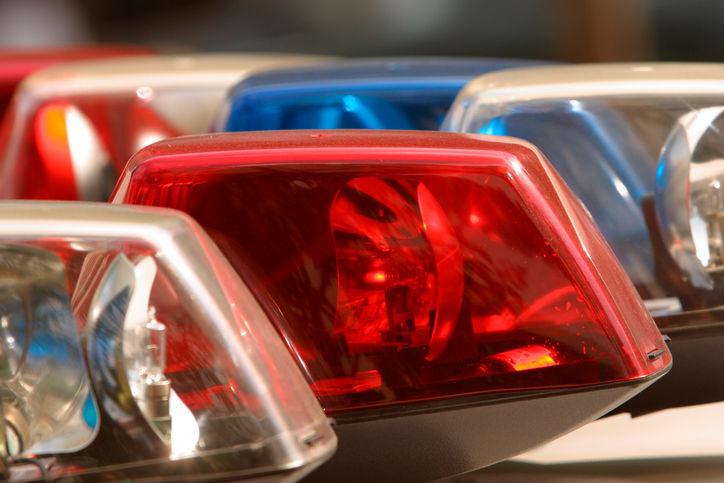 Another inmate dead as COVID-19 cases surpass 8,000 in Wisconsin prison system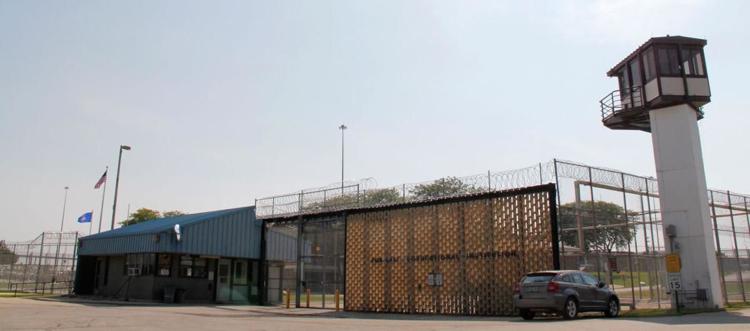 Man arrested, drugs, 3 handguns, $18K in cash seized in South Side drug raid, Madison police say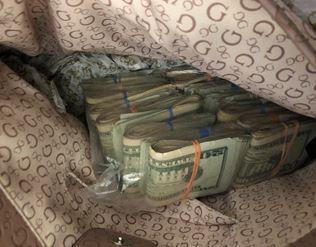 Madison police investigating possible stabbing on North Side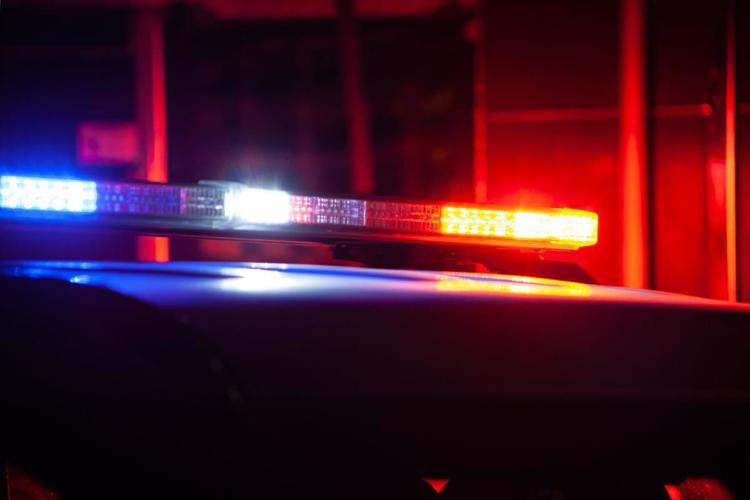 Sun Prairie police find shot-up sedan when they respond to shooting report Tuesday night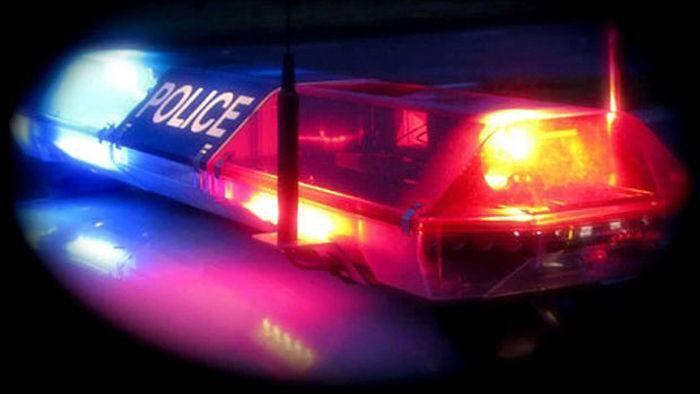 75-year-old woman's car stolen from street as she walks into food pantry to make a donation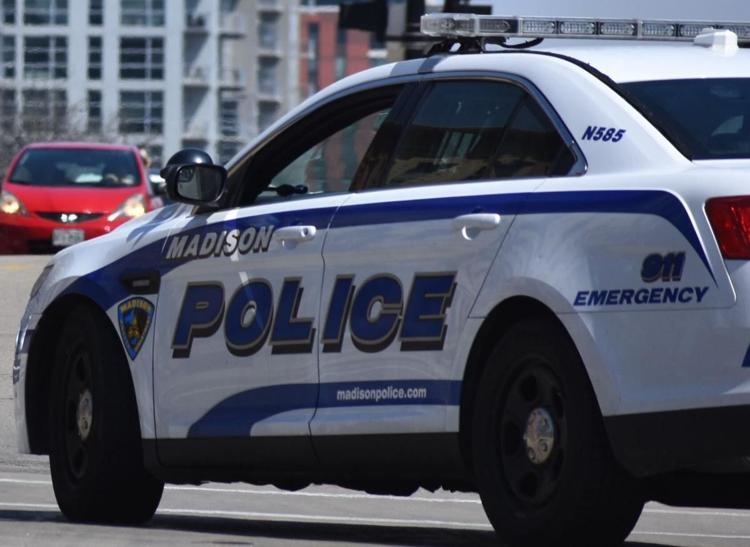 Janesville man armed with knife arrested after setting residence on fire, police say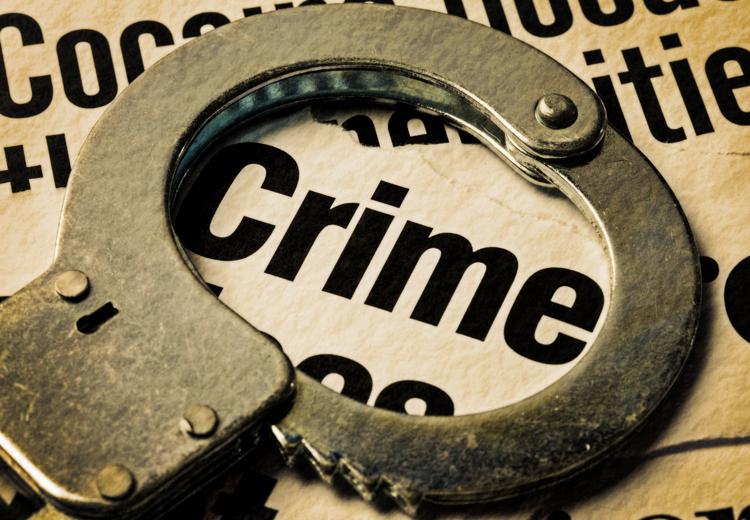 Madison police: Man under the influence breaks into school, defecates on floor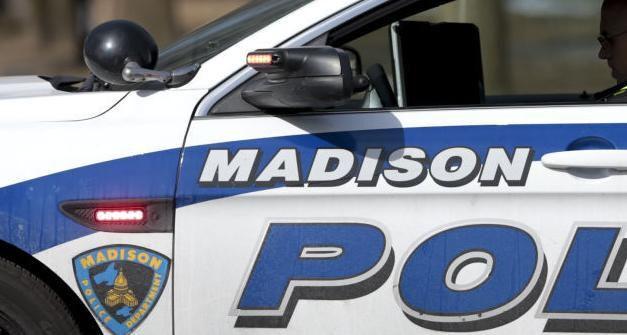 Missouri woman gets 30 months in federal prison in scheme that defrauded Walmart of $860K