A teacher in the McFarland School District was arrested Tuesday afternoon for alleged child enticement, a felony charge, according to the Dane County Sheriff's Office.
Andrew Meeks, a teacher at Waubesa Intermediate School, was taken into custody by McFarland police at about 2:15 p.m., McFarland Superintendent Andrew Briddell said in an email.
The school teaches about 525 students from grades 3 to 5. Meeks is listed as a fourth-grade teacher on Waubesa's website.
According to the Dane County Jail inmate list, Meeks was arrested on tentative charges of child enticement, causing mental harm to a child and exposing a child to harmful material.
Child enticement is when someone causes or attempts to cause a child to go into a vehicle, building, room or other secluded place to engage in certain acts that would cause the child harm, according to Wisconsin statutes.
That harm could be mental, bodily or sexual in nature. Wisconsin law does not require that the acts are performed, just that the perpetrator was attempting to entice the child to do them.
Before the charges were posted, the McFarland Police Department would not say whether Meeks had been arrested, or provide any information on the case.
Briddell also did not go into detail about why Meeks had been arrested. He did not immediately respond to an email and voicemail requesting more information.
It is unclear if the charges were related to Meeks' teaching.
Briddell said the school district is working with Waubesa's principal on finding a replacement teacher, and expects to have that person in place before the school year begins next week.
Madison's first homicide of year, fatal I-39/90 crash top latest crime news in Madison area
Man arrested for East Side homicide, Madison police say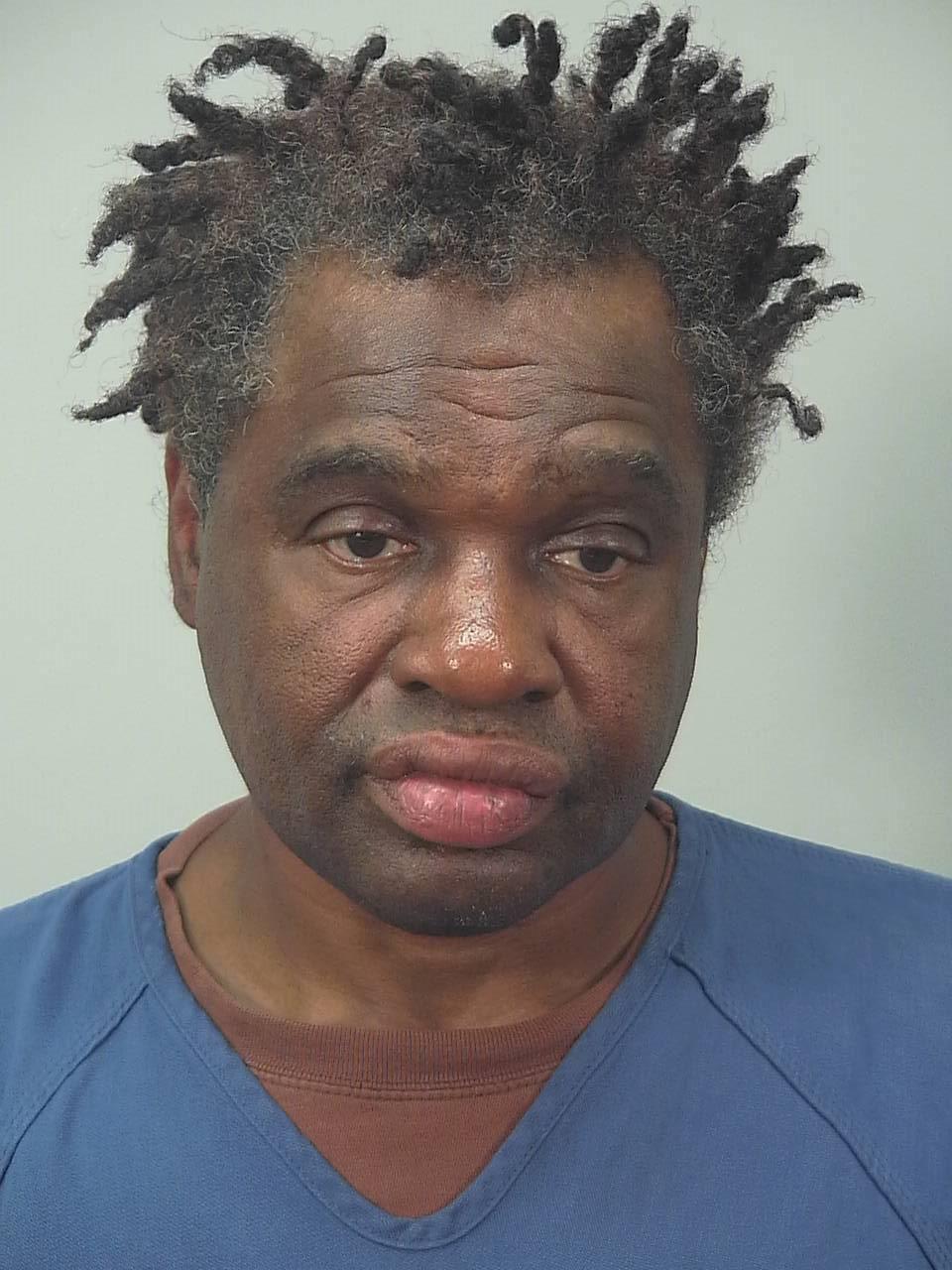 Madison police investigating first homicide of year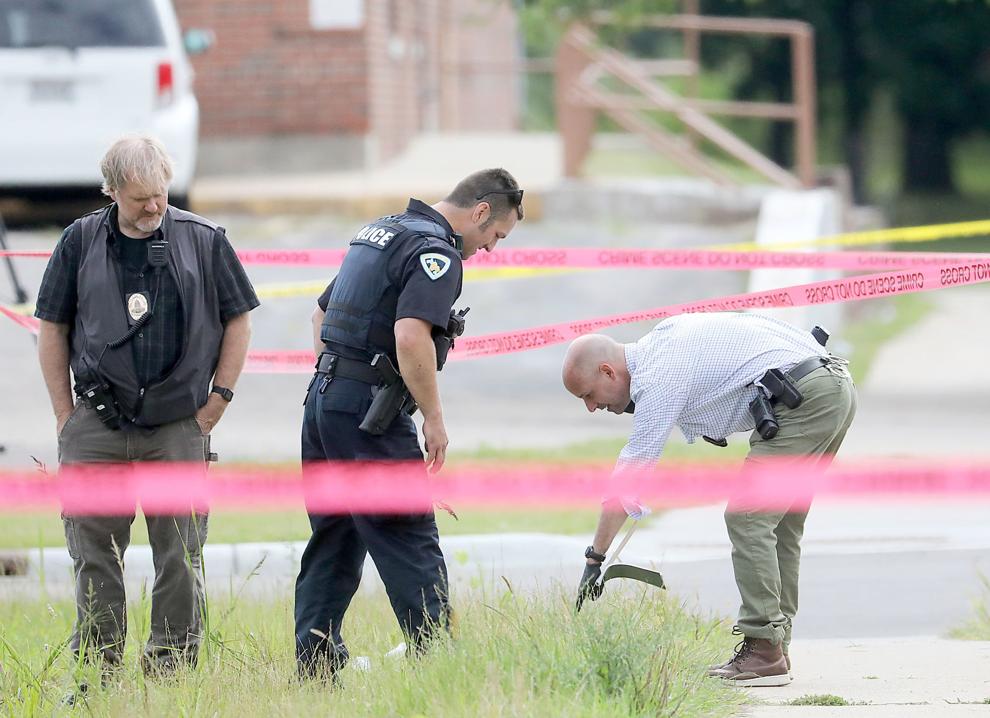 Police: Milton man dies in crash that closed southbound I-39/90 for hours Tuesday morning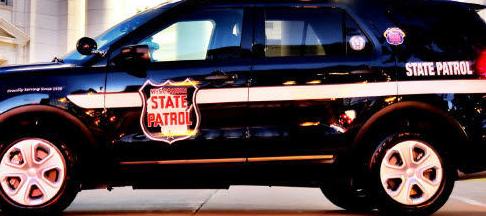 Man shot near Seminole Highway and the Beltline, Madison police say

Justice Dan Kelly cited in traffic crash that injured 2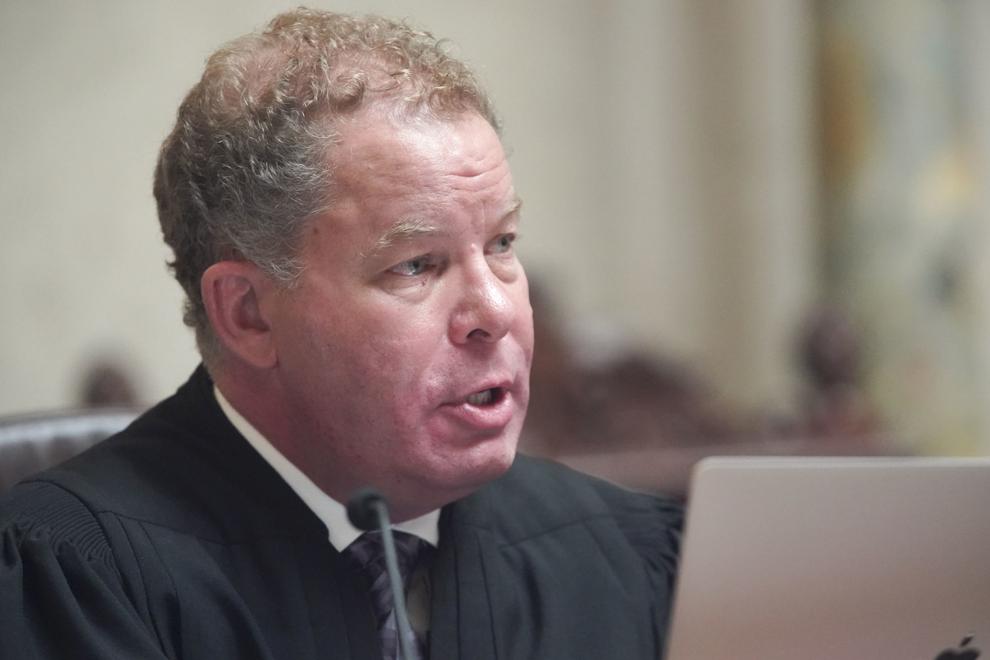 Teens arrested after shots fired from SUV in Stoughton; drugs, stolen handgun recovered, police say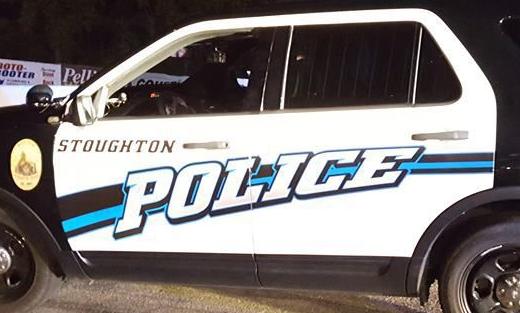 'Shut up before I shoot brains!': Driver pointing gun at bicyclist Downtown, police say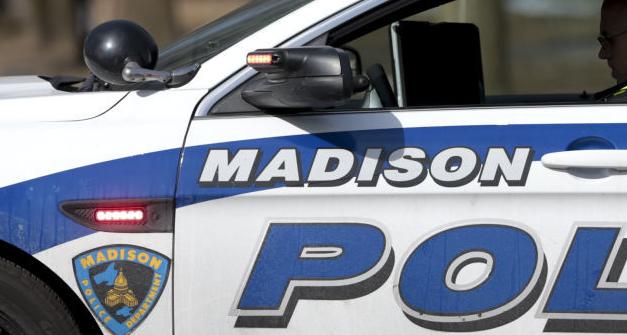 Jury finds man guilty of 6 charges in Visions strip club shooting
Madison man who was fugitive for 7 years pleads guilty to getting passport with forged documents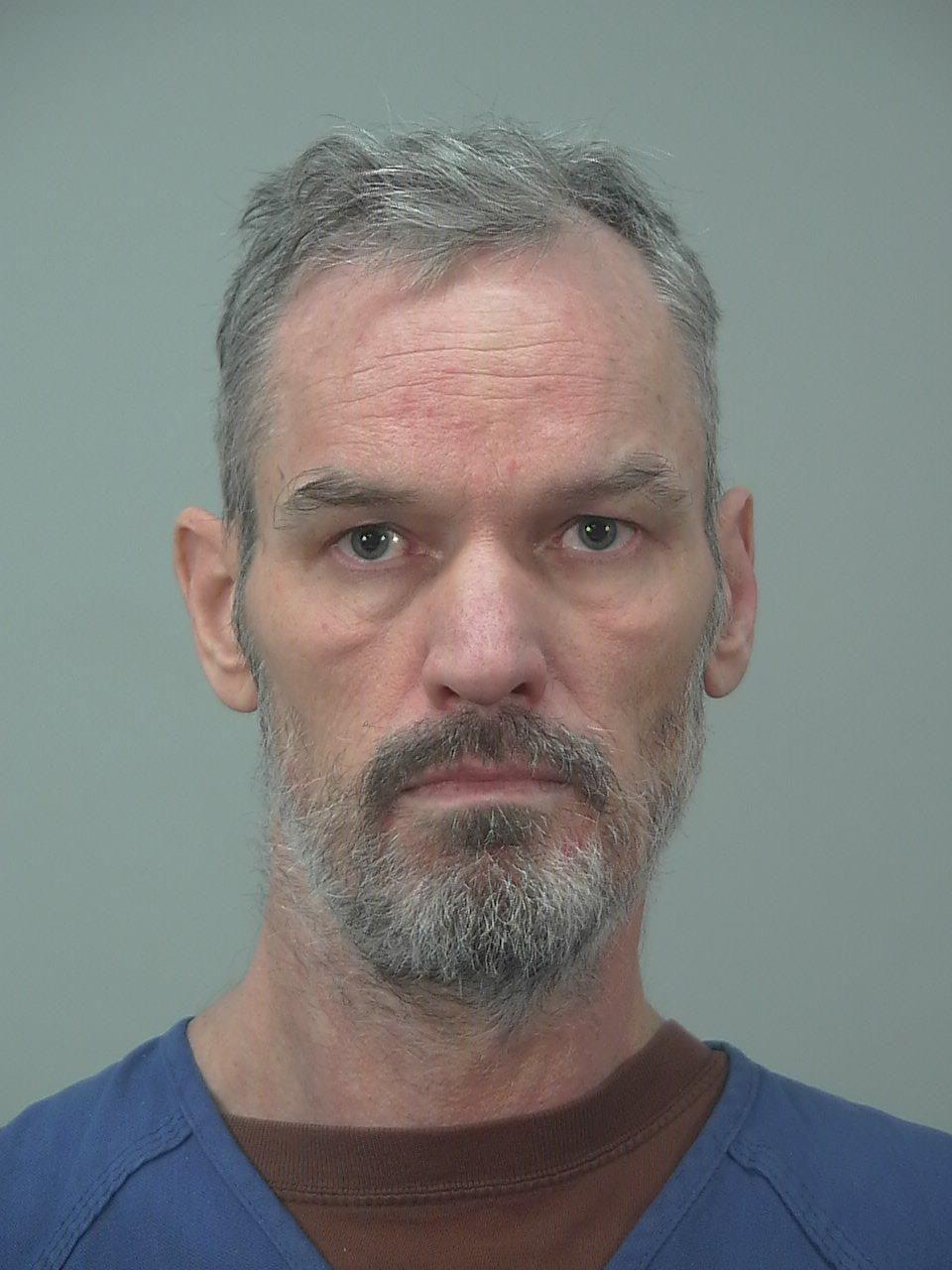 Shots fired between vehicles in Beltline gun battle Friday morning, police say